Welcome to a conscious approach to living where modern architecture thrives in balance with the natural habitat that surrounds it. Portwood is a master plan development positioned in the centre of a vastly untouched 23 acre green district and optimally connected to the thriving and trendy community of Port Moody.  
Portwood is a rare exercise in constraint. An ode to Mother Nature. Edgar's intention was to develop the land surrounding the residences as little as possible.
Analog worked closely with Edgar Developments and Rennie Marketing to develop a lifestyle brand that would represent everything this project has to offer. We recognized an opportunity to create an identity for this community that embodies a connection to mother nature in a modern urban setting.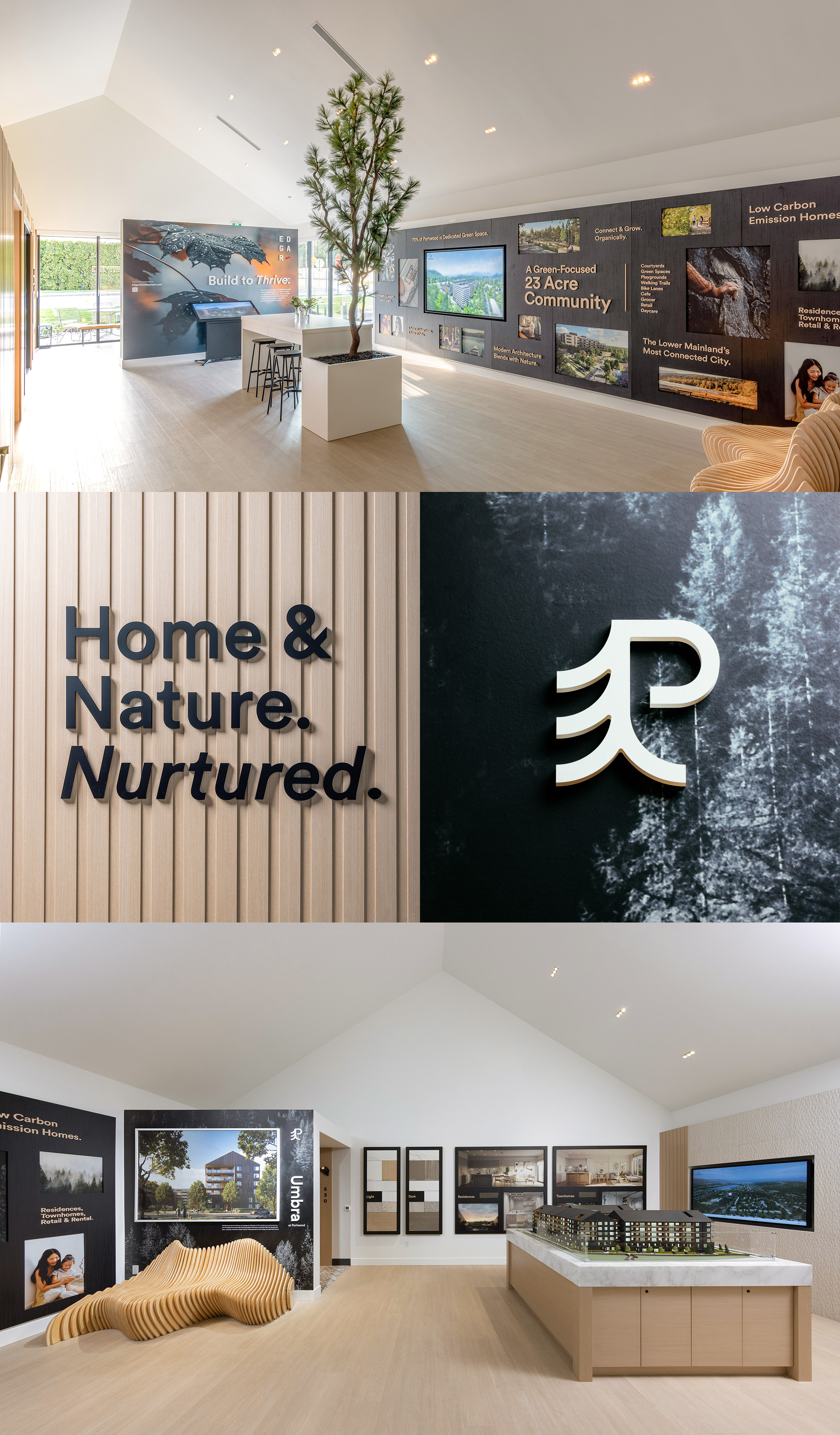 AGENCY TASKS:
Naming, Branding, Tagline & Brand Positioning, Writing, Website Design, Brochure Design, Signage, Presentation Centre Sales Environment, Art Direction of Video & Photography, Brand Merchandise, Digital & Print Advertising, Animations, Email Templates, Floor Plan Inserts, Maps & Information Design.