J•Gordon Enterprises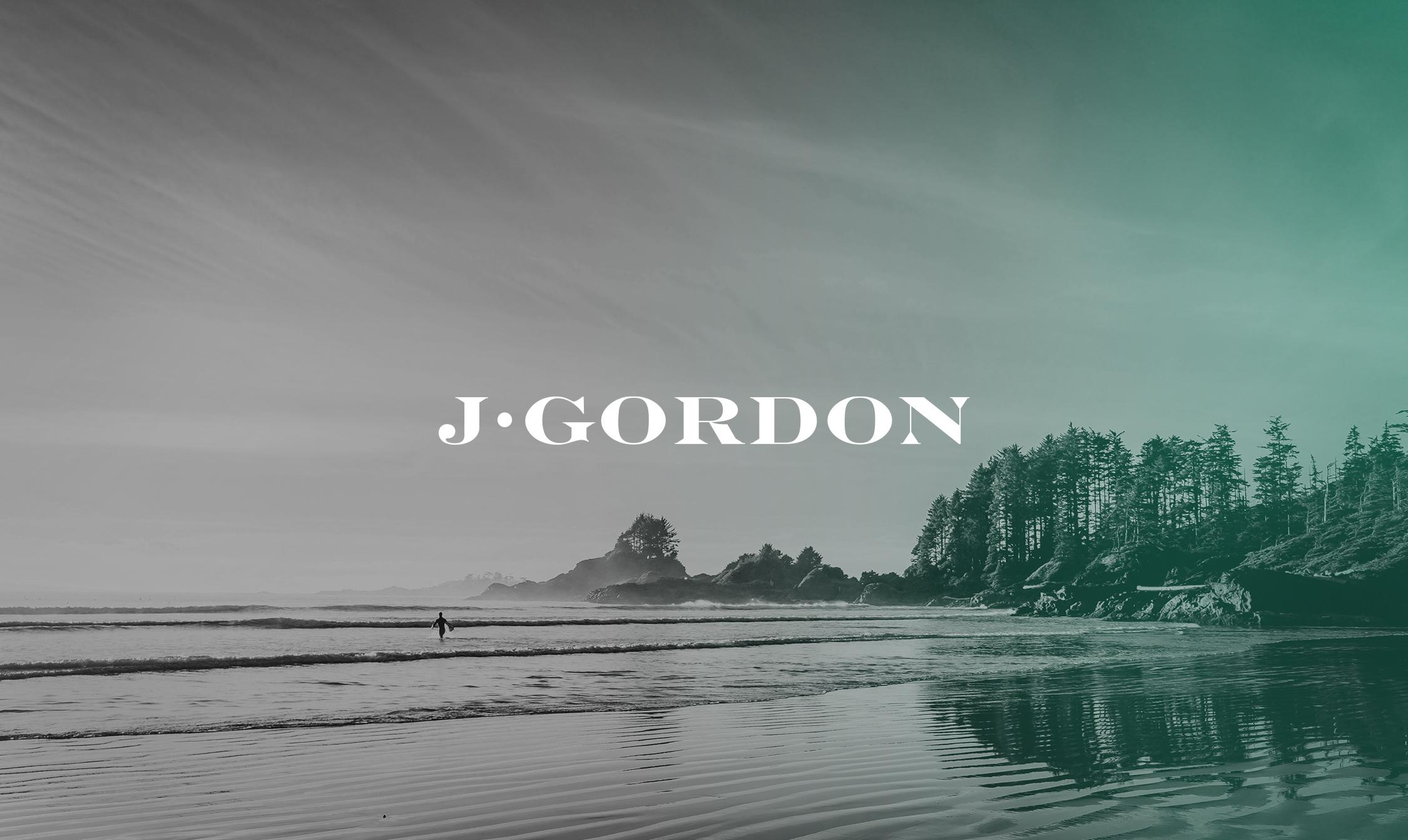 01. OVERVIEW
Parkside Elegance. Uptown Style.
Queen Elizabeth Delivers.
J•Gordon is growing a portfolio they are proud to represent and cultivate. While focused primarily in real estate, they're also community advocates, family-focused, and adventurous. It's important to their team to work in a manner that creatively weaves all their passions & responsibilities together. Spending a portion of their time in Canada's surf haven of Tofino and sponsoring local riders certainly helps this mission. While working on Surf Grove, another Analog project in Tofino, we were introduced to the team at J•Gordon and immediately felt a comfort. We helped them establish their investment brand and have several unique projects lined up for the near future.
Purposeful
Forward
Committed
WE ARE LAUNCHING AN IN-DEPTH
STUDY OF THIS PROJECT SHORTLY.
STAY TUNED FOR MORE!