Nampa Enterprises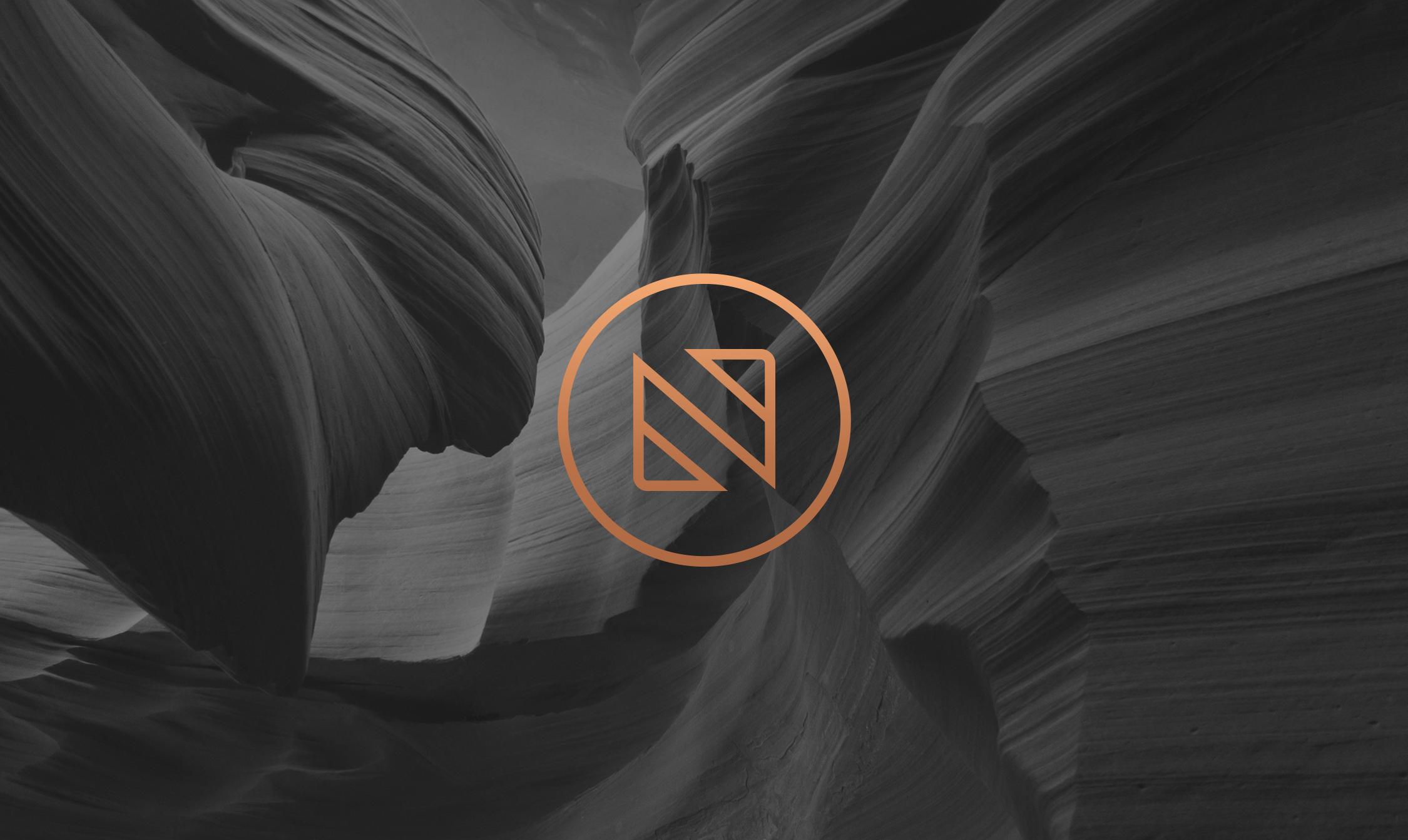 01. OVERVIEW
A Vancouver Investment Group Finds
Success in the Unexpected.
Insightful
Practical
Rewarding
Nampa is a principles-driven advisory and investment firm. Their depth of experience creating success in the unexpected enables them to identify and create value. The team approaches each engagement and investment with experience and a focused approach that enables the partners to unlock their full potential. Analog was engaged to create a brand identity and website that would resonate with business startups as well as investors. It was crucial that Nampa immediately exuded a sense of trust and wisdom while looking as sharp as a tailored suit.
Engaging
Collaborative
Savvy
WE ARE LAUNCHING AN IN-DEPTH
STUDY OF THIS PROJECT SHORTLY.
STAY TUNED FOR MORE!