Body Energy Club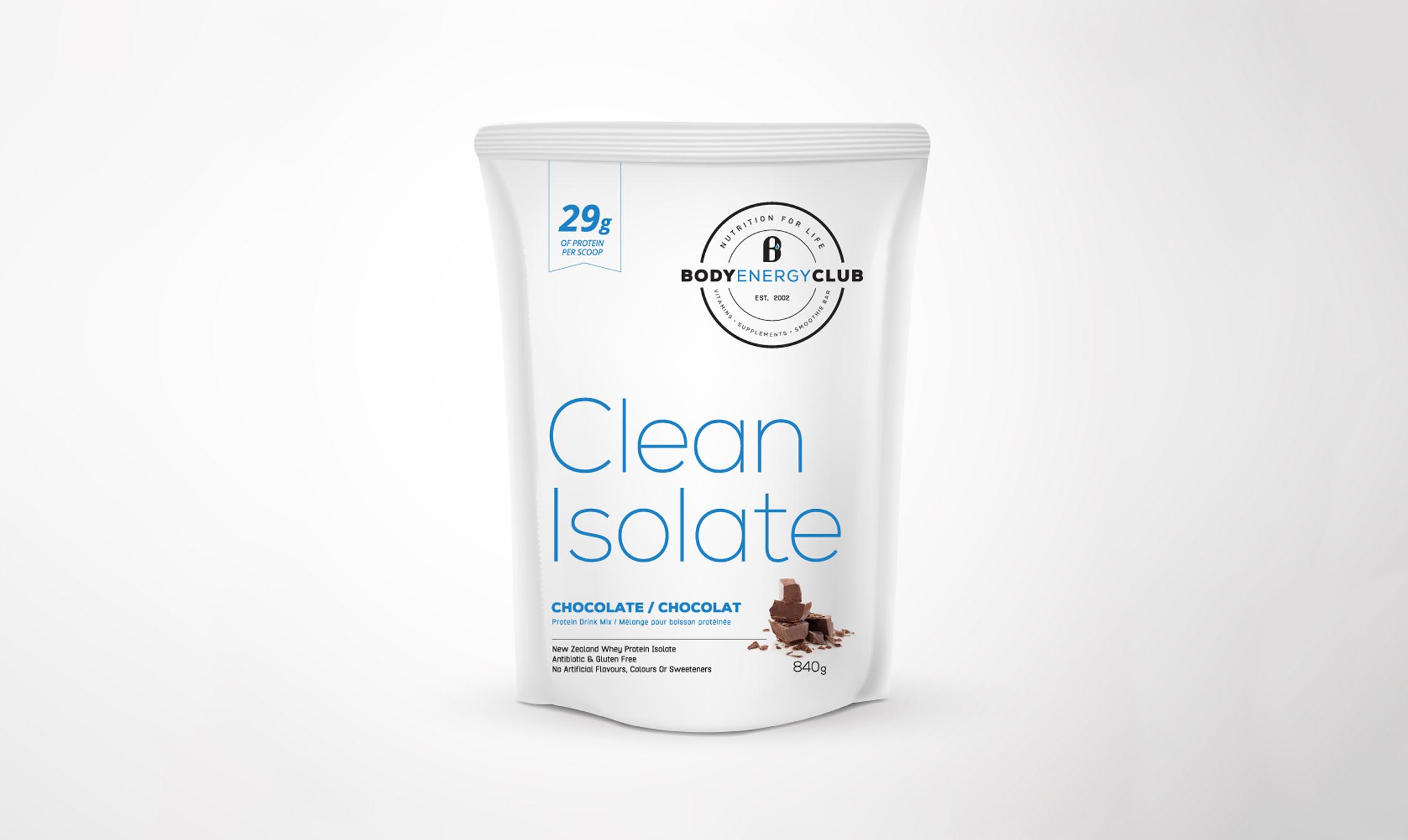 01. OVERVIEW
A Growing Health Store Pounces on
a Private Label Opportunity.
Body Energy Club was founded in 2002 in a modest retail space located at the heart of Downtown Vancouver. Since then they have grown to six more locations in Vancouver and one in Hollywood California. As the health and wellness industries continue to boom, Body Energy saw an opportunity to create their own private label of supplements and powders. Analog suggested a deviation from the over-photoshopped masculine designs adopted by the majority of other brands and engineered a packaging system that would stand out like a beacon of clean energy. With simple typographic applications on a minimalist white canvas, we were able to create immense contrast on shelf. Loyal customers took notice immediately. Today the private label brand has expanded to dozens of products.
WE ARE LAUNCHING AN IN-DEPTH
STUDY OF THIS PROJECT SHORTLY.
STAY TUNED FOR MORE!