Listraor Oak Collection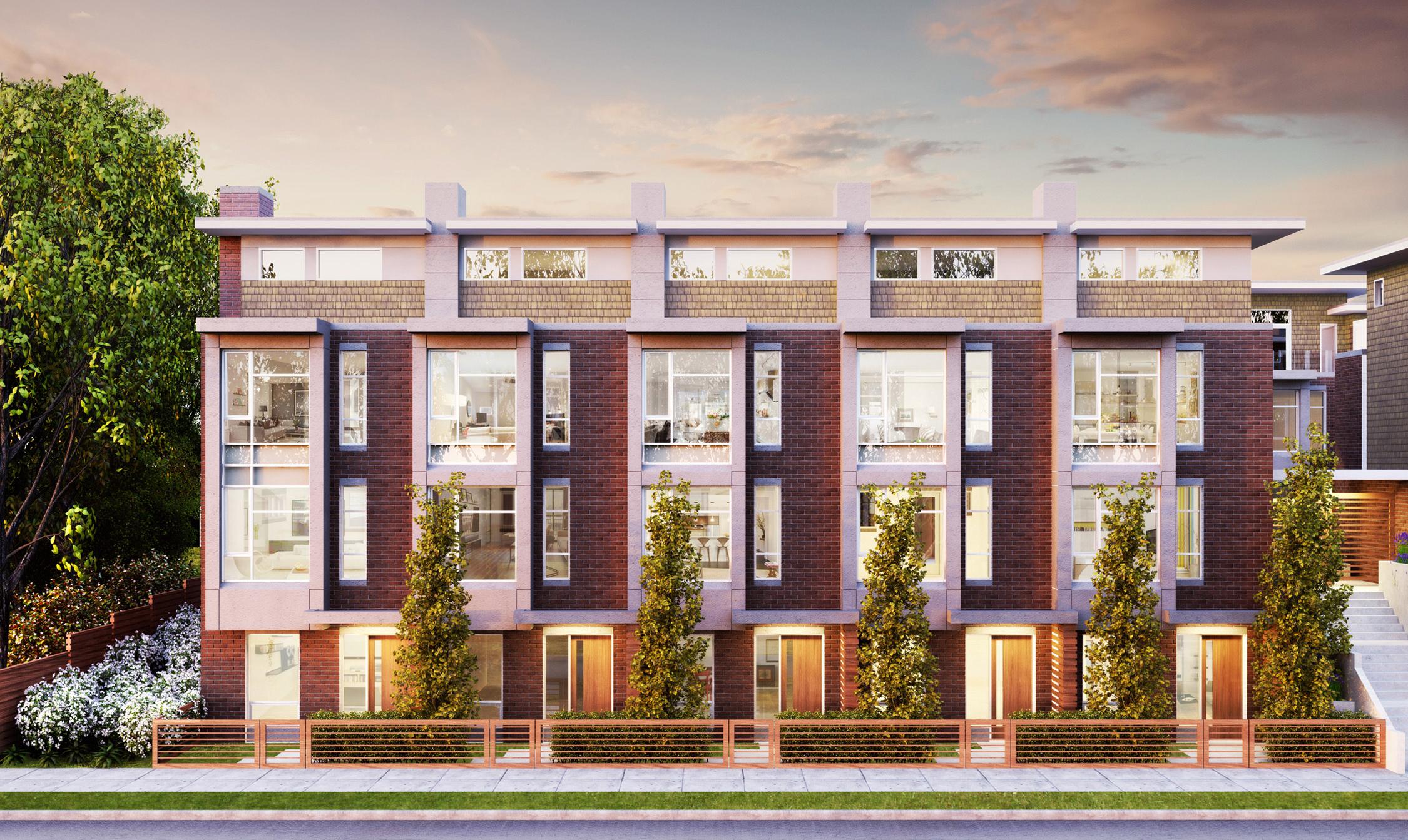 01. OVERVIEW
Deeply Committed to Building Exceptional
Communities Throughout Vancouver.
Listraor, a family owned and managed group of companies, is named after a farm in Ireland that was in the family for over 350 years. Their real estate vertical which was formed in 1994, focuses on designing and building unique and exceptional projects in quality locations throughout Metro Vancouver. Analog worked with Listraor to conceptualize and execute a series of four modern townhome projects along the Oak Street corridor. Each address showcased a uniquely modern design, while from a marketing and branding perspective, they were cohesive as a family of product.
Prestigious
Dignified
Mindful
WE ARE LAUNCHING AN IN-DEPTH
STUDY OF THIS PROJECT SHORTLY.
STAY TUNED FOR MORE!