Spent Grounds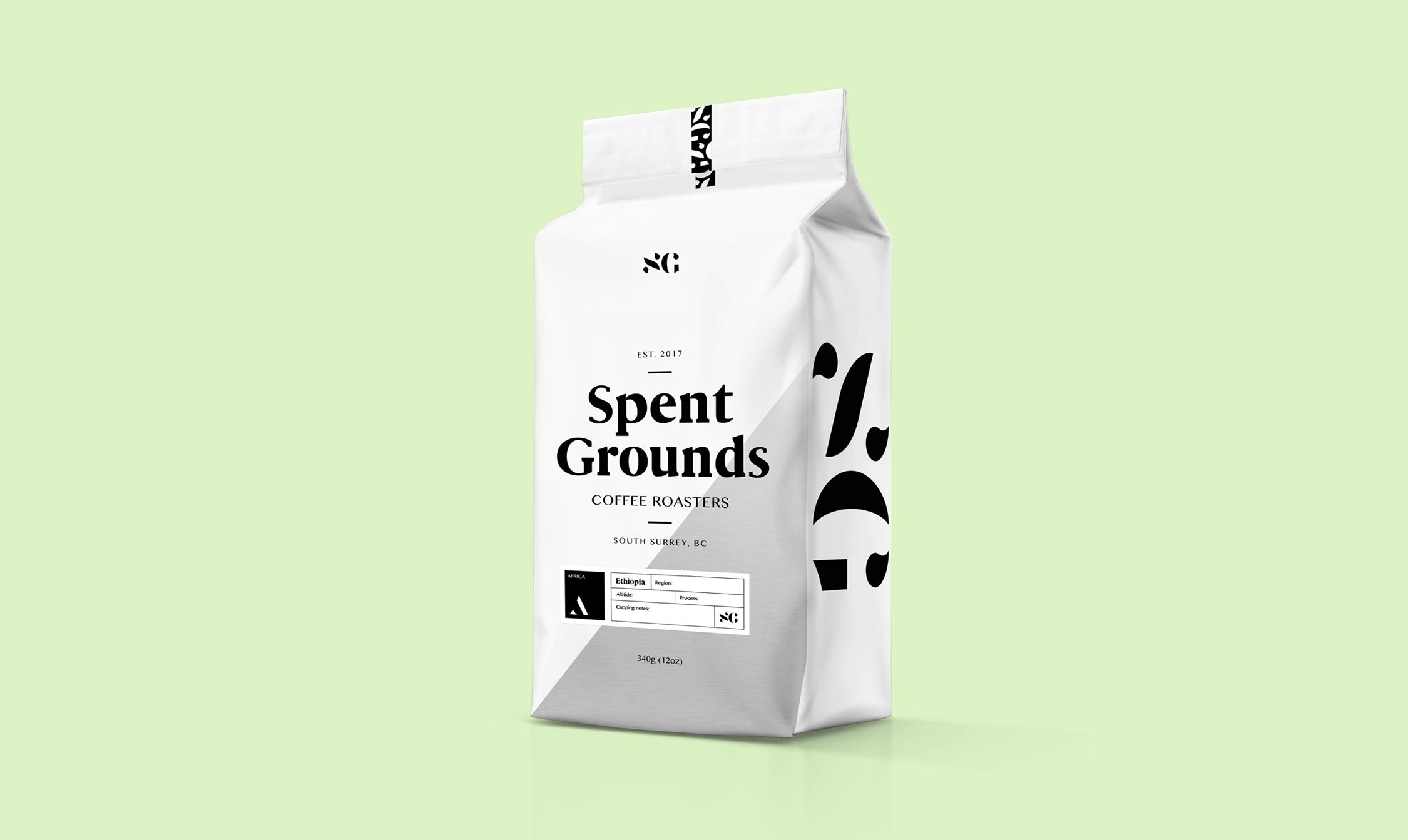 01. OVERVIEW
Spend Your Time Sipping Gold
From the Hills of Columbia.
Spent Grounds Coffee Roasters is a boutique cafe obsessed with quality. Their beans, their locally sourced groceries and products, their premium espresso cups and brewing gear, all speak to the owner's discerning palette and love for product design. The team at Analog immediately connected with their vision and signed up to help brand their operation. For their coffee bags, they wanted to portray a clean, unadorned aesthetic that felt grounded and slightly chic. The soft-touch matte white bag delivered an elegant contrast to the rich dark roast hiding within.
WE ARE LAUNCHING AN IN-DEPTH
STUDY OF THIS PROJECT SHORTLY.
STAY TUNED FOR MORE!