Nutmeg Mylk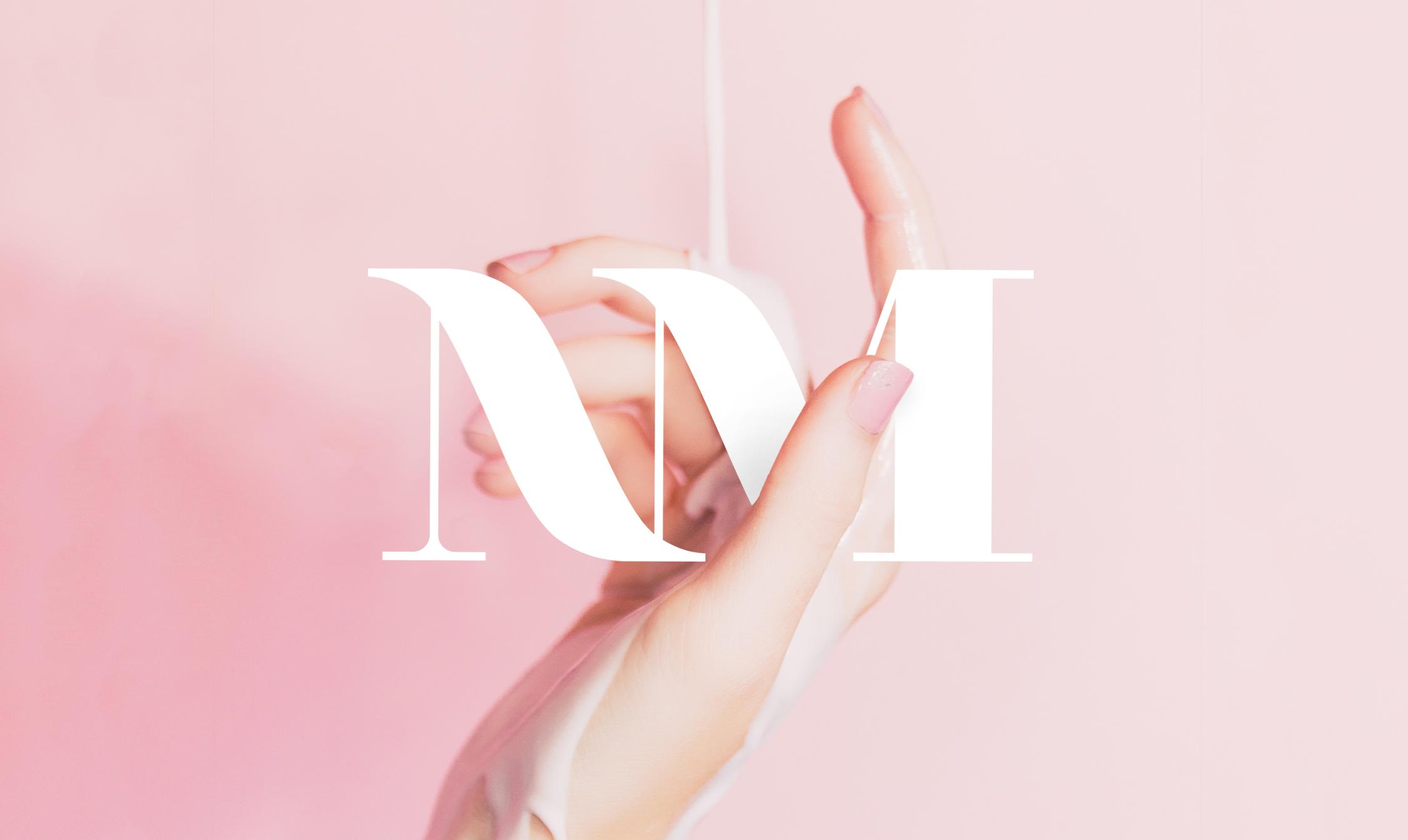 01. OVERVIEW
Your Store-Bought Almond Mylk Isn't Good
Enough. Do We Have Your Attention?
Megan Wallace left the corporate world because of a hunch. As a vegetarian, she knew that people wanted healthier options in the world of dairy milk. And with more research she discovered that most store-bought almond milks reported that only 2% of the product makeup actually includes almonds. When Megan emerged with her new product, Nutmeg Mylk, each bottle contained 25% almonds. A shocking comparison to her store-bought competition. Analog came on board to help Megan articulate her vision into a brand. Very soon we will be revealing the look of her new packaging!
WE ARE LAUNCHING AN IN-DEPTH
STUDY OF THIS PROJECT SHORTLY.
STAY TUNED FOR MORE!