Direct Tap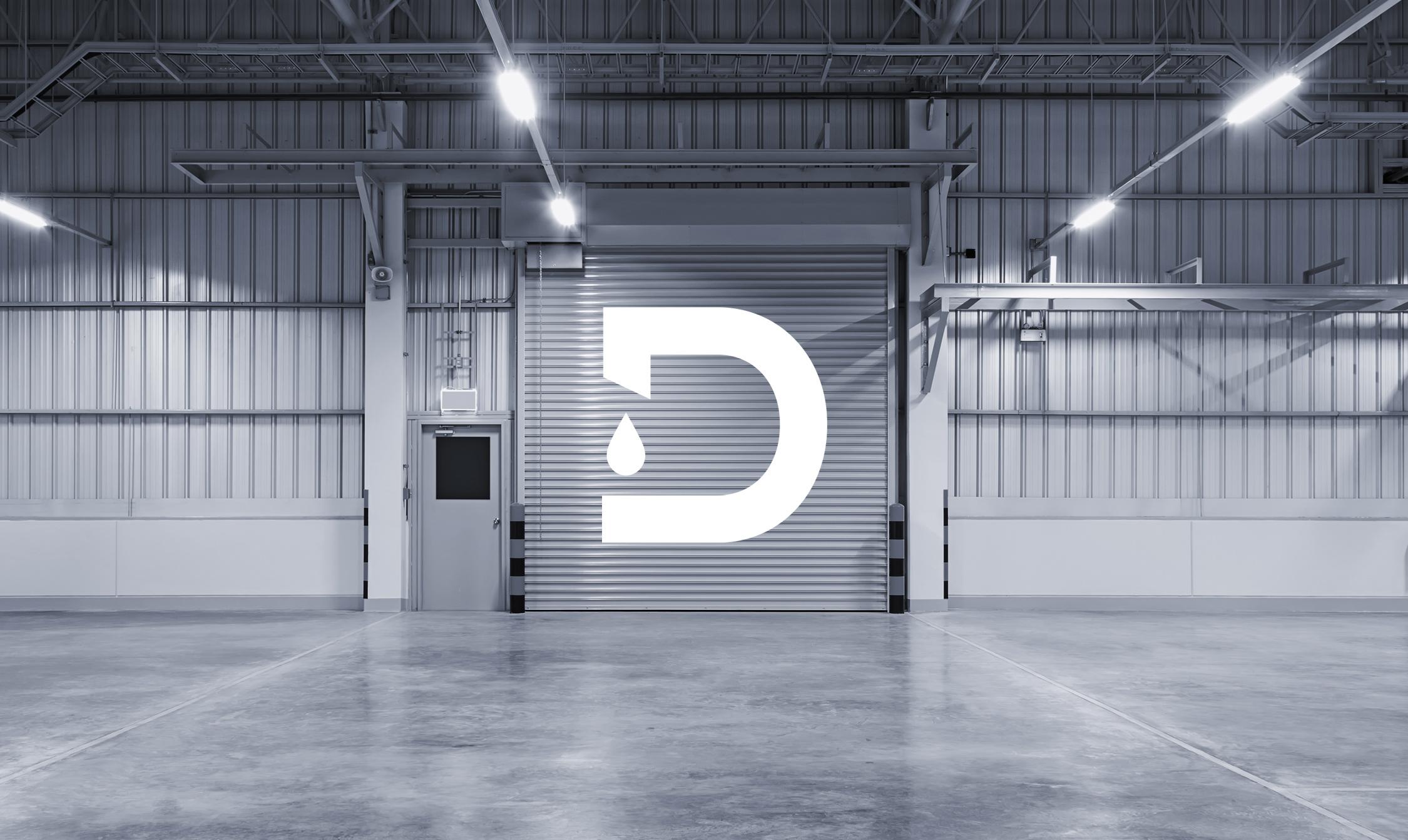 01. OVERVIEW
Modernizing Craft Beverage Delivery
and Storage Solutions.
Direct Tap was established to provide a better logistical service to craft liquor manufacturers in British Columbia. They aim to be much more than a logistics company, and truly care about the success of the brands they partner with, recognizing that their success relies on maintaining strong customer relationships. Analog was brought to the table with the challenge of taking a service-oriented company and injecting it with an identity that was fresh, iconic, had a lifestyle feel... "something the entire staff would want to wear and endorse" said the owner. Fast forward to today and a Direct Tap hat, hoodie or t-shirt has become something coveted and collected by employees and friends alike. Plus, you'll never miss their fleet of trucks zipping through Vancouver on any given day.
WE ARE LAUNCHING AN IN-DEPTH
STUDY OF THIS PROJECT SHORTLY.
STAY TUNED FOR MORE!