Kegshare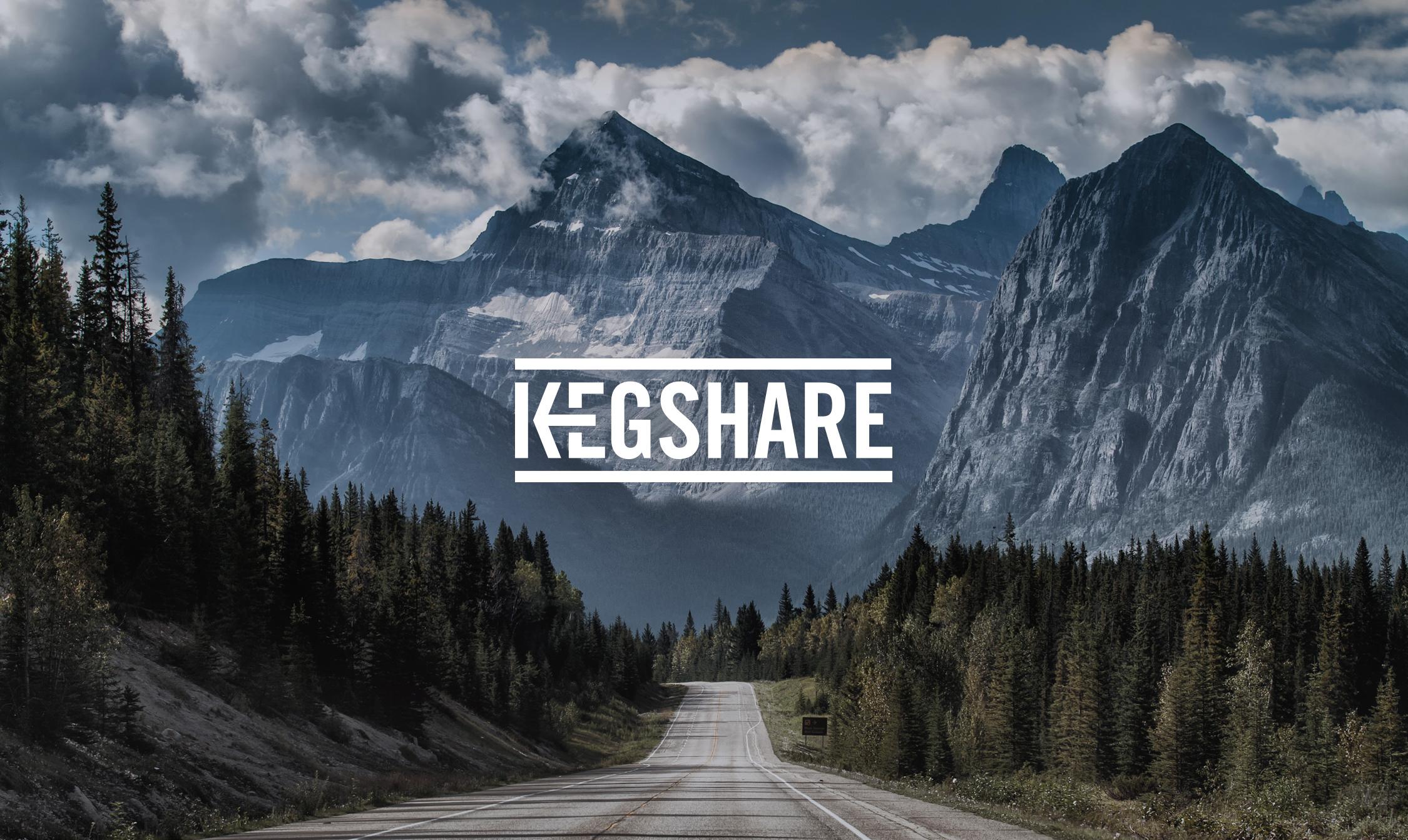 01. OVERVIEW
Canada's Fastest Growing Technology Backed
Membership to a Nation-Wide Keg Fleet.
Integrated
Reactive
Connected
Kegshare is a fast, straightforward and efficient way to access kegs with a low monthly rate and zero maintenance. This allows breweries in Canada to focus on what's important: Making their beer. By accessing a live dashboard, clients know exactly where there product is and when to replace it. Analog was hired to create a brand platform that spoke to industrial strength, nationwide momentum and logistical trust. Mission accomplished.
WE ARE LAUNCHING AN IN-DEPTH
STUDY OF THIS PROJECT SHORTLY.
STAY TUNED FOR MORE!