Secret Society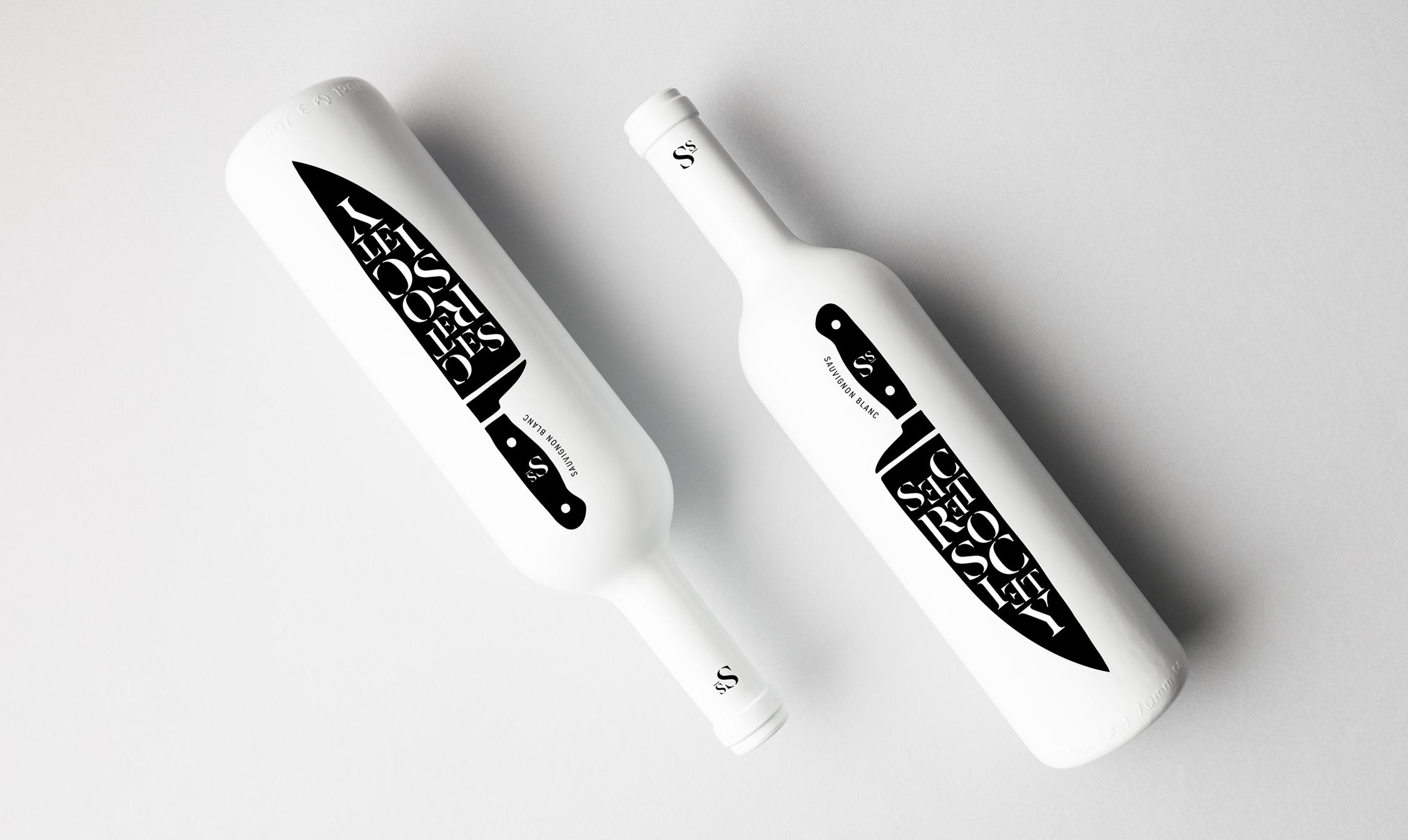 01. OVERVIEW
Great Wine Doesn't Need to Crush Your
Wallet Along With the Grapes.
Secret Society is a private label wine found in a selection of Western Canadian liquor stores. The company's mission was to offer a price-point product that was easy drinking and would become a classic go-to table wine for many. Analog's challenge from a design perspective was to ensure the bottle artwork created attention and jumped off shelves. For the Cabernet Sauvignon, we created a label that celebrates the chefs at home who are always perfecting culinary delights for their family and friends. In many ways, they are a secret society of talented individuals with a passion for dinner parties and good wine.
Confident
Graphic
Disruptive
WE ARE LAUNCHING AN IN-DEPTH
STUDY OF THIS PROJECT SHORTLY.
STAY TUNED FOR MORE!