Bruk & Co.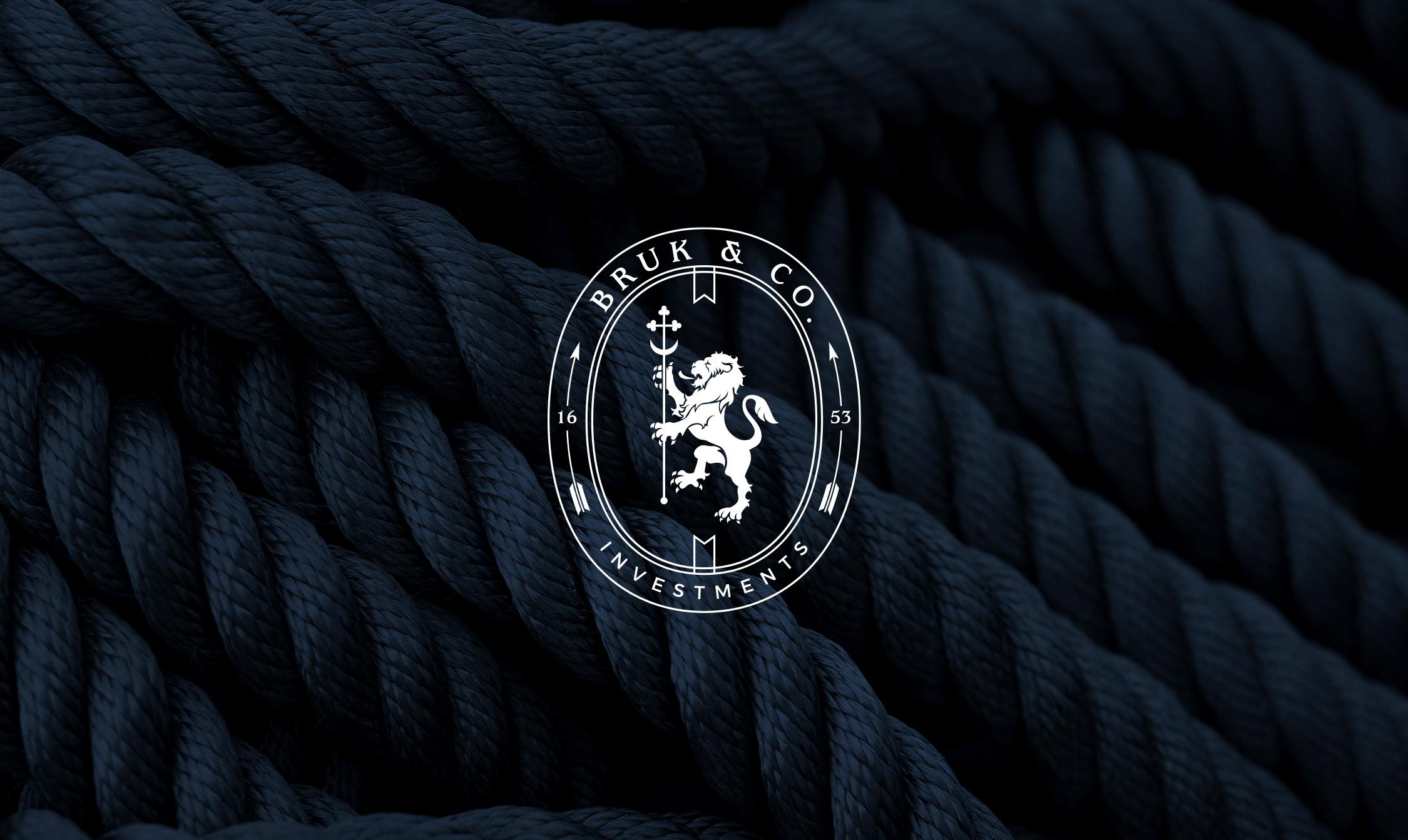 01. OVERVIEW
A Family Tree of Vision and Success
Through Calculated Investments.
Visionary
Maverick
Respected
Steeped in a rich history of accomplishments, the Bruk family name dates back several centuries. Steven Bruk approached Analog to help formulate his investment business into a vision of honour and trust. Inspired by family crests, we created an identity unique to his family and their values.
Accomplished
Proven
Pragmatic
WE ARE LAUNCHING AN IN-DEPTH
STUDY OF THIS PROJECT SHORTLY.
STAY TUNED FOR MORE!