Flok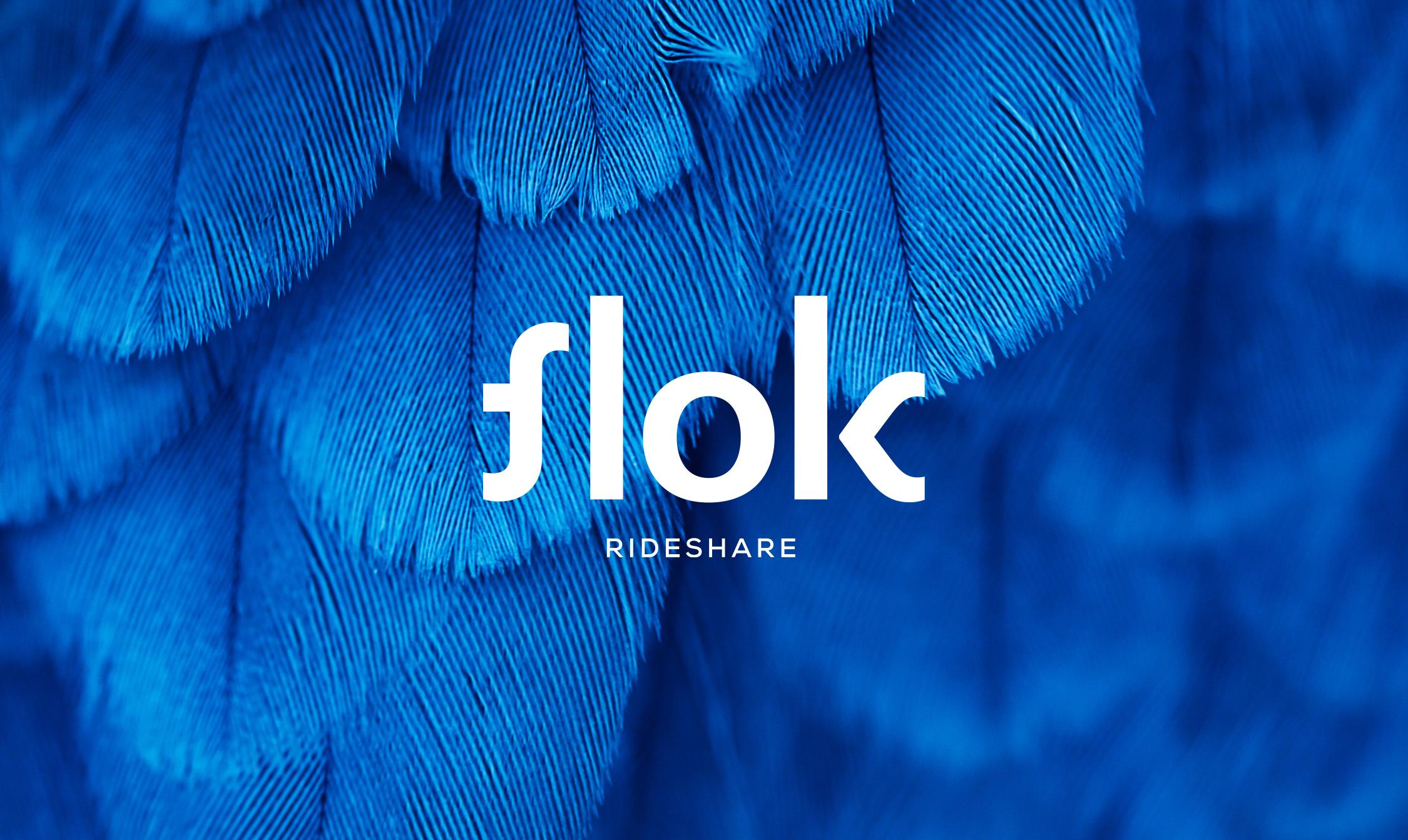 01. OVERVIEW
Long Distance Ride Sharing for a
Generation of Seekers. Together is Better.

Flok is a long-distance ride sharing mobile app that connects drives and passengers travelling to the same destination. Targeted towards college and university students heading to games, music festivals, weekend getaways and more, Flok brings people together through the spirit of adventure. Analog was hired to shape a youthful and energetic brand that spoke to a millennials who are perpetually on the go and are dedicated to mobile initiatives that connect like-minded peers.
Convenient
Trustworthy
Quirky
WE ARE LAUNCHING AN IN-DEPTH
STUDY OF THIS PROJECT SHORTLY.
STAY TUNED FOR MORE!