Mitchell Freedland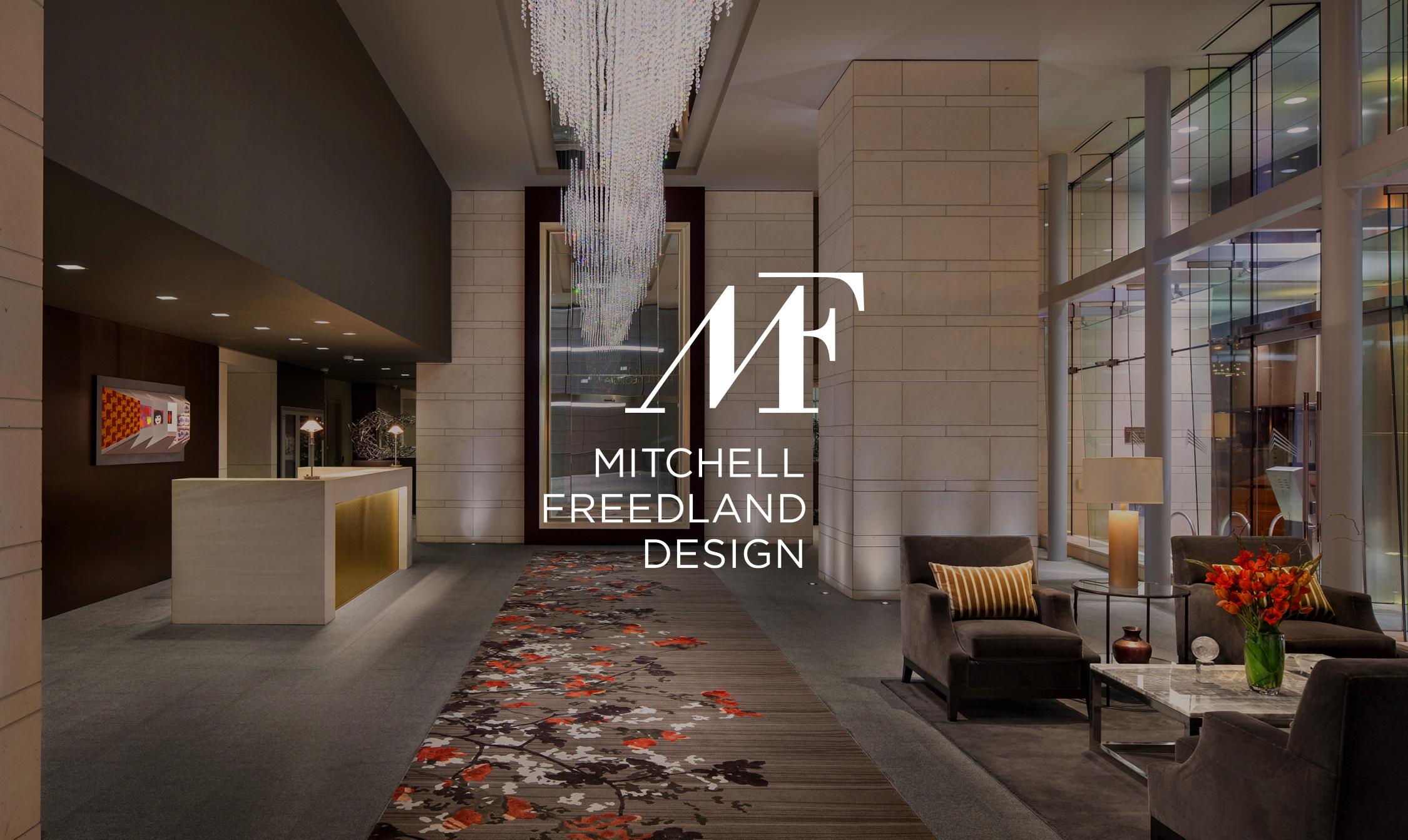 01. OVERVIEW
A Leader in His Field. A Master of
His Craft. A True Artist.
Mitchell Freedland is known across the globe for his impeccable interiors and unmatched style. It's what garners him clients from Vancouver to New York City to Hawaii and beyond. A lover of drawing and design, Mitchell will often sketch his concepts for clients in painstaking detail, becoming works of art in themselves. Analog created a brand identity for Mitchell that represented his refined taste and exceptional execution. We also helped redesign his website for today's digital demands.
Stately
Discerning
Admirable
WE ARE LAUNCHING AN IN-DEPTH
STUDY OF THIS PROJECT SHORTLY.
STAY TUNED FOR MORE!