Bishop Kerrisdale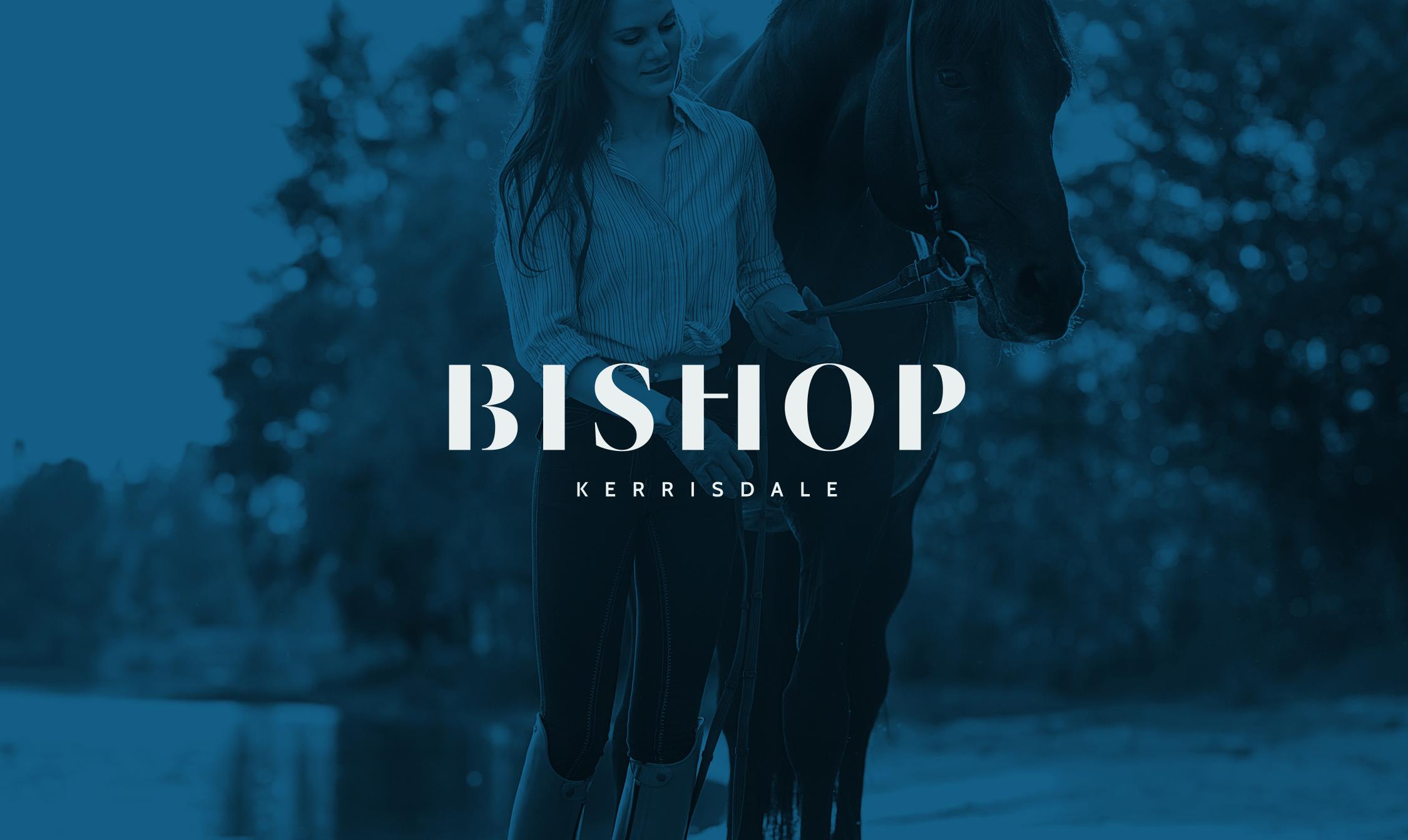 01. OVERVIEW
Parisian Countryside Living in the
Middle of a World Class City.
Unrivalled
Private
Boutique
There are certain places that simply take your breath away. Sometimes it's the dappled light through a row of trees. Other times it may be the imperfect growth of flowers intruding between a stone pathway. Or it may be a the smell of a vegetable garden reaching for the sky. Bishop is where this beauty and organic sophistication converge into one notable landmark. The team at Analog crafted a brand and marketing campaign that contoured around an impressive lifestyle, first class amenities and a peaceful neighbourhood full of magical moments.
Limited
Prestigious
Distinct
WE ARE LAUNCHING AN IN-DEPTH
STUDY OF THIS PROJECT SHORTLY.
STAY TUNED FOR MORE!