Saint Lunette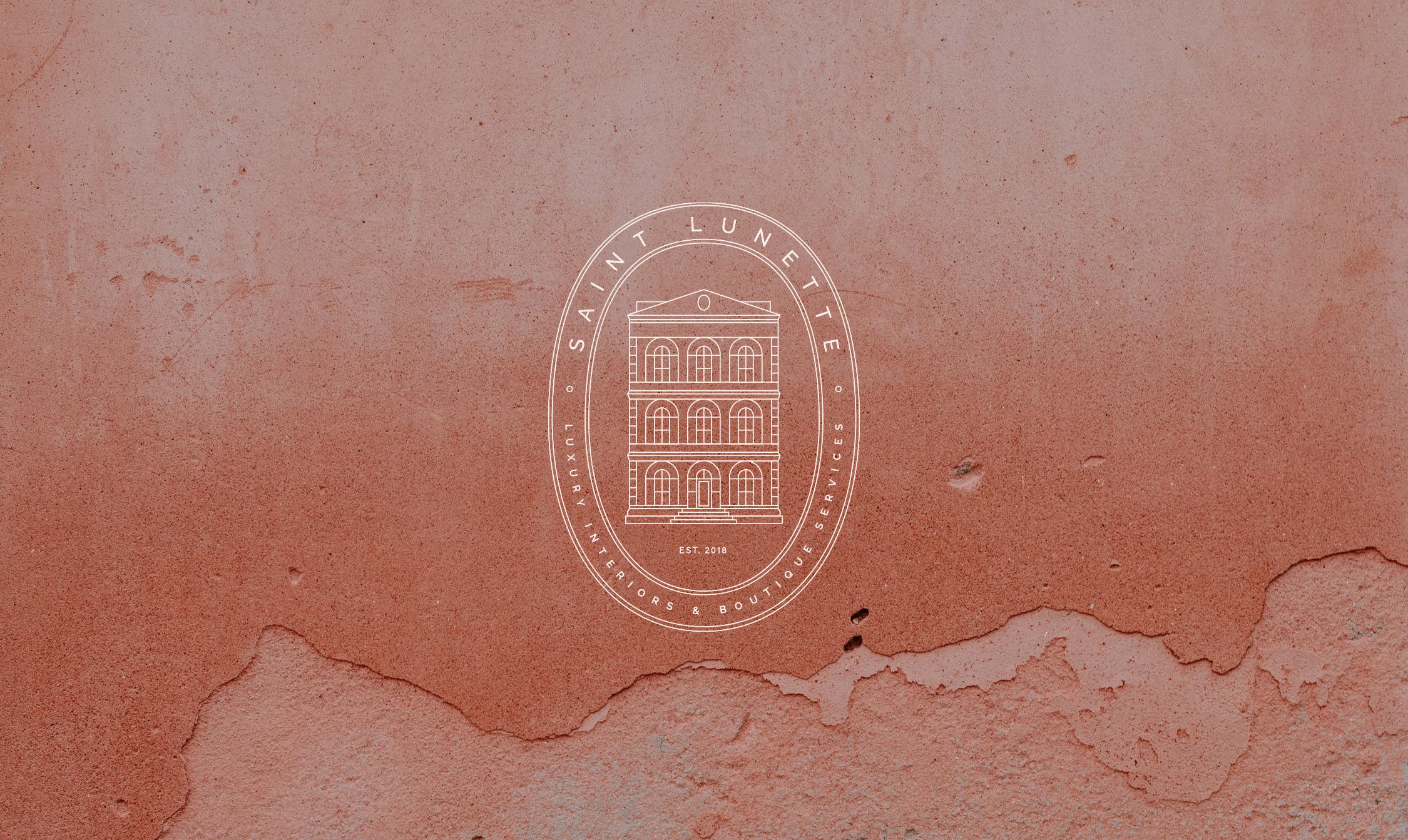 01. OVERVIEW
Luxurious Interiors for Those Who
Demand More From Their Homes.
Saint Lunette simplifies the transition into a new home by delivering impeccable and luxury interiors to those who demand exceptional design and streamlined execution. While clients retain the ability to make integral design decisions, Saint Lunette focuses on curating unique furnishings and decor to differentiate spaces and complement client tastes. Analog worked closely with the company's partners to define a name and brand identity that spoke highly of classic European design, old-world luxury and eclectic interiors.
WE ARE LAUNCHING AN IN-DEPTH
STUDY OF THIS PROJECT SHORTLY.
STAY TUNED FOR MORE!