Vital Supply Co.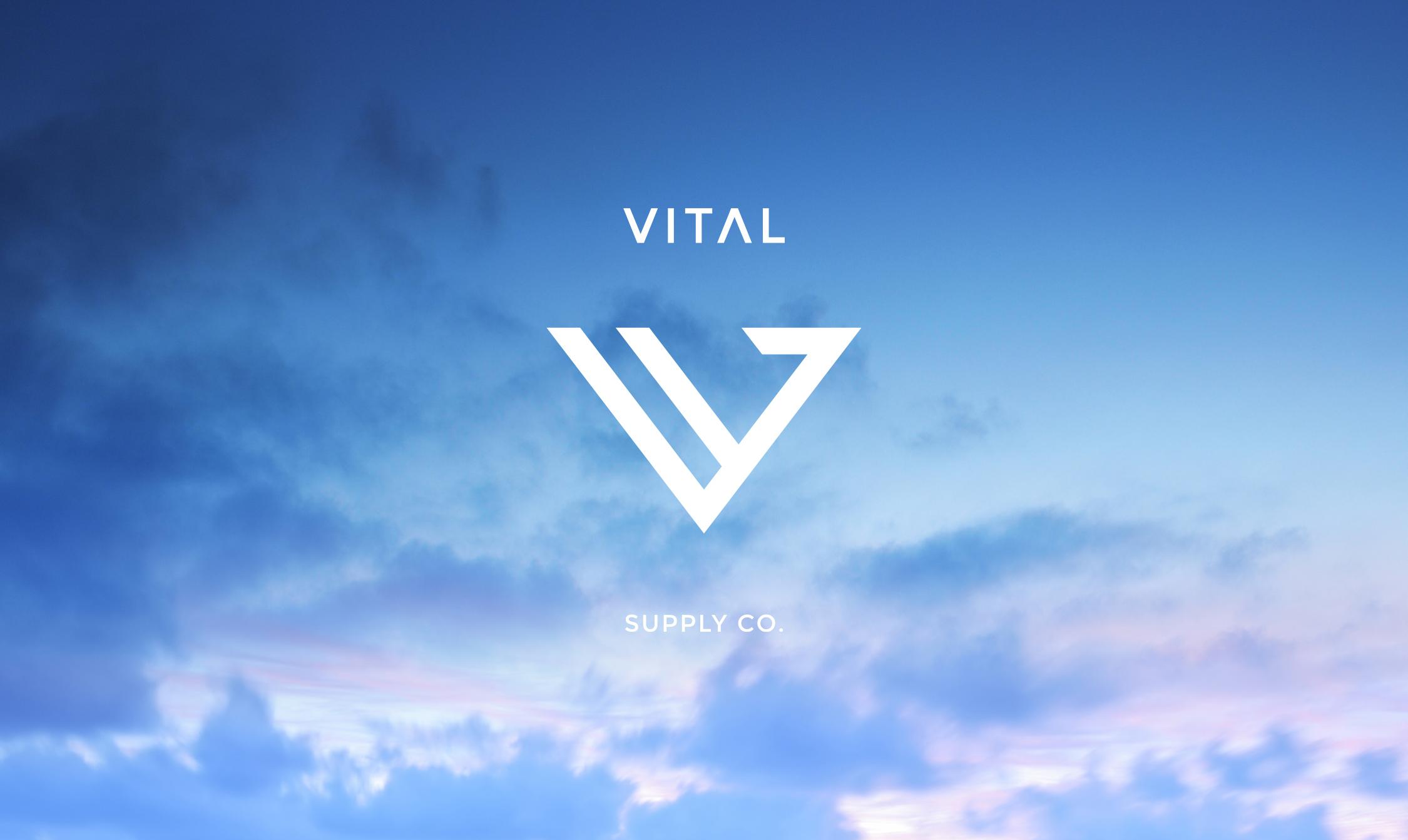 01. OVERVIEW
Eat Better. Cook Less. Feed Your Vitals
With Healthy Food Delivered to You.
Vital Supply Co. was founded on the concept of delivering chef-inspired meals made from healthy ingredients, locally sourced and produced to the highest standards. The company, lead by restaurant industry legends, expanded to open Vital Cafe in the heart of Vancouver's Railtown district. Analog worked closely with Vital's founders to create a lifestyle-oriented brand that represented the pinnacle of optimal living through clean eating. Customers weren't just eating the food, they were also proudly wearing Vital branded clothing and carrying Vital branded tote bags. The 'V' mark became a sense of pride for their health and wellbeing.
Appetizing
Fresh
Convenient
WE ARE LAUNCHING AN IN-DEPTH
STUDY OF THIS PROJECT SHORTLY.
STAY TUNED FOR MORE!