Collective X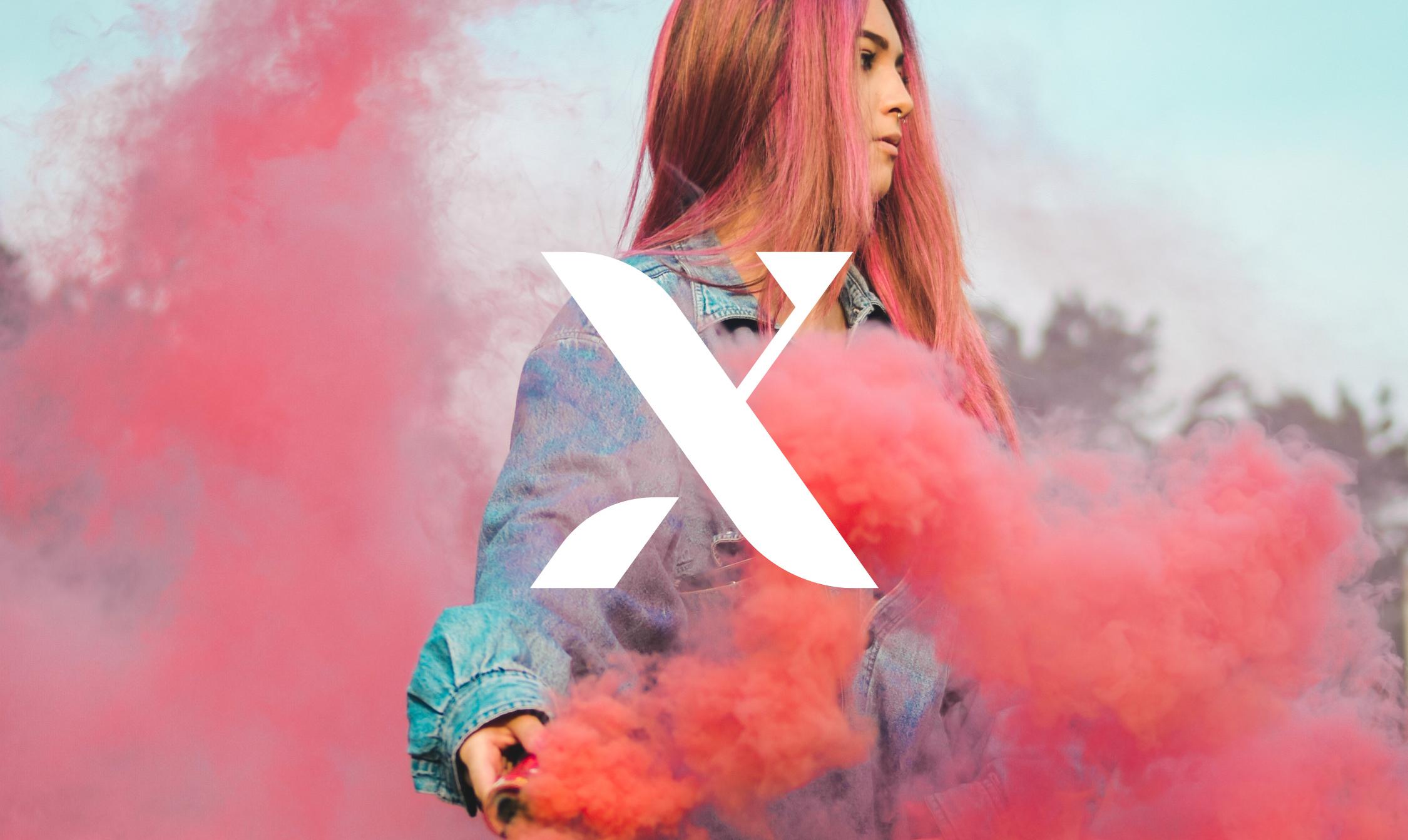 01. OVERVIEW
A Legion of Culture Creators
Making Reality Unreal
Viceral
Imaginative
Exciting
Collective X believes life should be enjoyed; they believe shared experiences are powerful; and they believe the most impactful events are driven by passion. Their core focus is to create easily accessible event experiences with engaging programming and professional execution. All while maximizing brand exposure for their clients and sponsors. Analog was hired to imagine a brand that would visually articulate the spontaneous electricity we all feel coursing through our veins when we see our favourite band, or DJ or hero. It's about that moment in time, when reality feels unreal.
Energetic
Collaborative
Expressive
WE ARE LAUNCHING AN IN-DEPTH
STUDY OF THIS PROJECT SHORTLY.
STAY TUNED FOR MORE!