Analog Coffee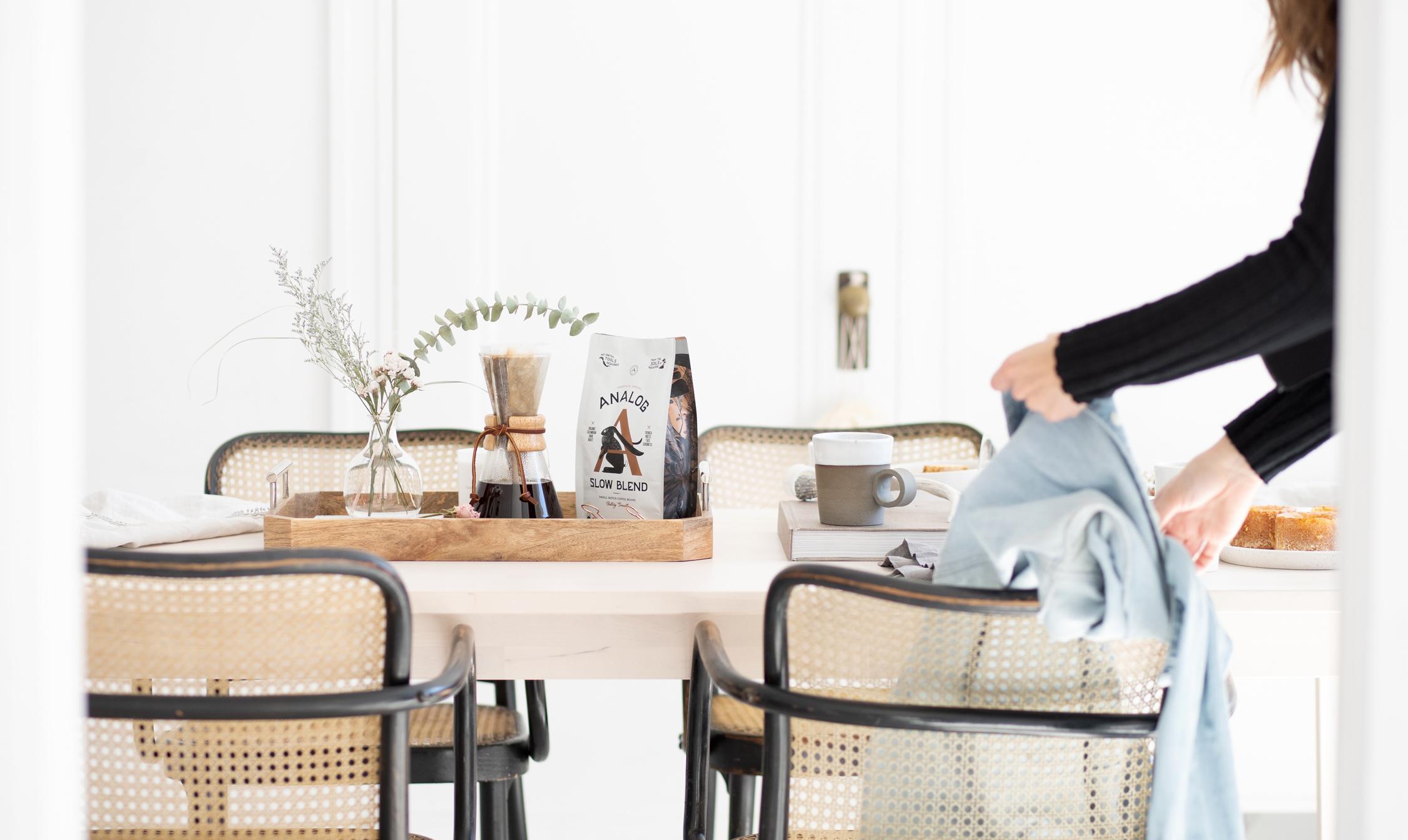 01. OVERVIEW
Hurry Up And Slow Down. Make Time For
The Moments You Don't Want to Share.
Coffee is a beautiful thing. It's not something to be rushed, rather, it's a ritual that asks for time and appreciation. We live busy lives, and we've grown accustomed to maximixing our multi-tasking routines. Technology plays a large role in our successes, but it can also blind us from the people in front of us. Reconnect with your family, your friends, your pet, your neighbour. Put down your devices and have a real conversation. Remember to stop, reflect, be present and enjoy the simple things in life. We created this coffee as a daily reminder.
Organic
Authentic
Inspiring
WE ARE LAUNCHING AN IN-DEPTH
STUDY OF THIS PROJECT SHORTLY.
STAY TUNED FOR MORE!