Choklit Park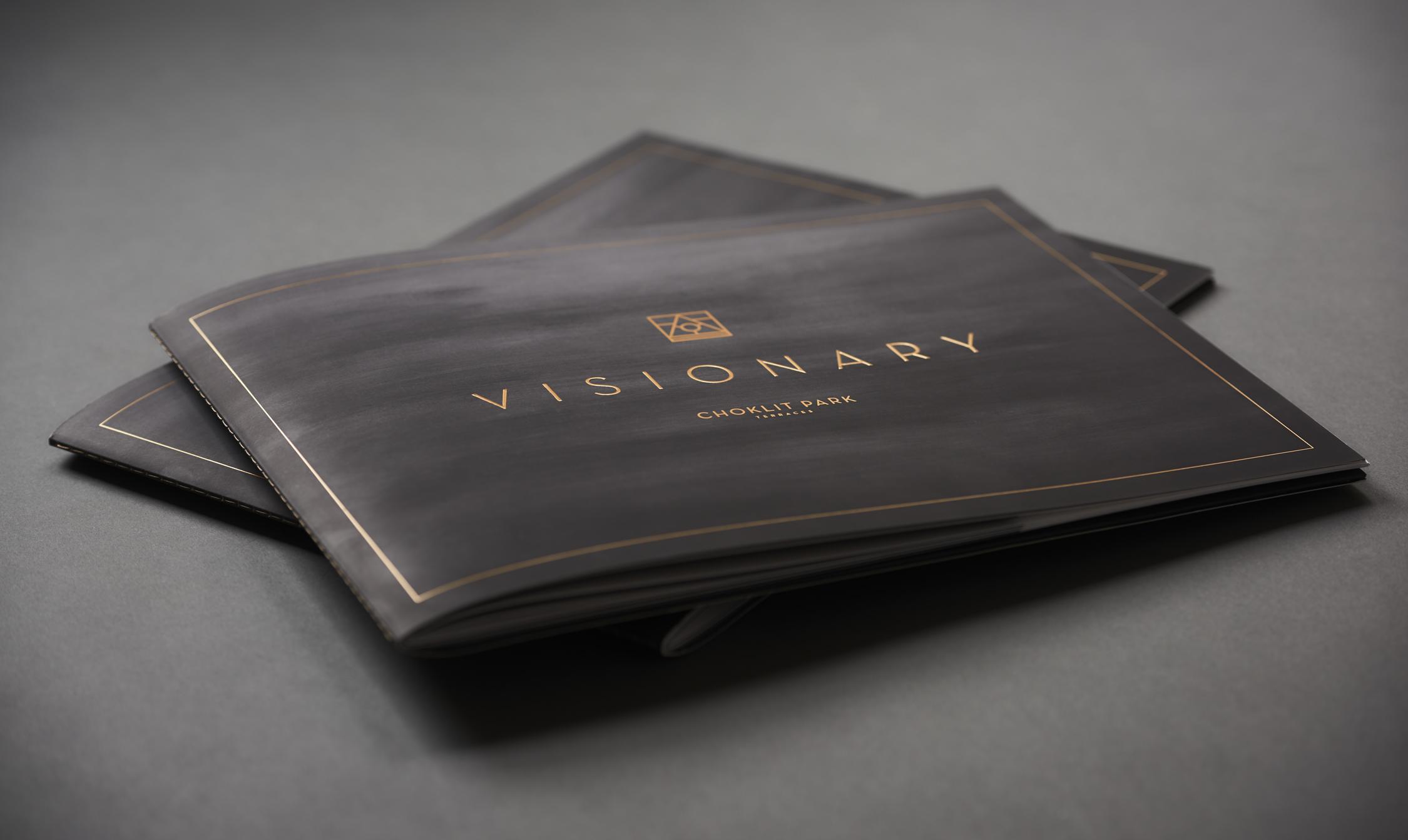 01. OVERVIEW
The Flavour of Luxury. The View of Perfection.
Parkside Living in a Sweet Spot.
Abstract
Exclusive
Historic
A creative legacy that started 65 years ago, in a Fairview neighbourhood known for vibrant artistic spirit and unparalleled city views. From chocolate factory to artist's studio to modern residences, Choklit Park Terraces is the third chapter of an artistic history like no other. Analog was hired by Coromandel Properties to shape a brand that would honour this inventive past while respectfully painting a picture of the future. With only four ultra-luxury homes being built, they quickly became rare pieces of fine art.
WE ARE LAUNCHING AN IN-DEPTH
STUDY OF THIS PROJECT SHORTLY.
STAY TUNED FOR MORE!