The Oxley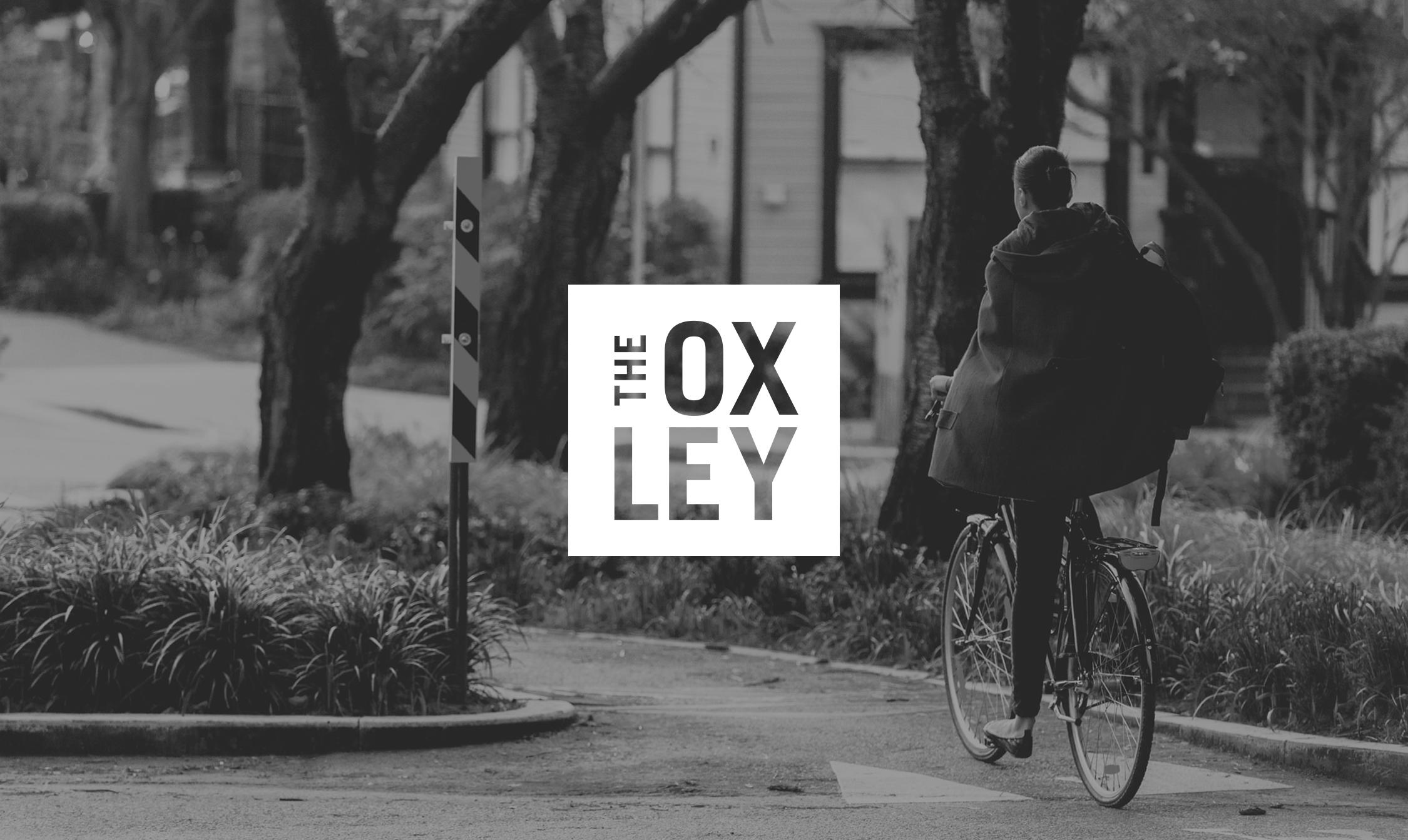 01. OVERVIEW
Modest Industrial Style on the Outside.
A Contemporary Oasis on the Inside.
Entrepreneurial spirit. Pioneering vision. Industrial grit. East Vancouver has plenty, and families young and old are putting down roots in these honest tree-lined neighbourhoods. The Oxley is a limited edition series of ten white brick townhomes that encapsulate a modern take on industrial living. Analog built a brand platform with industrial influences that complimented a neighbourhood rich with culture and texture. Imagery was predominantly black and white, communicating an artistic vision and a sense of history. The project sold out in a matter of days.
Exclusive
Crafted
Pioneering
WE ARE LAUNCHING AN IN-DEPTH
STUDY OF THIS PROJECT SHORTLY.
STAY TUNED FOR MORE!