Westbourne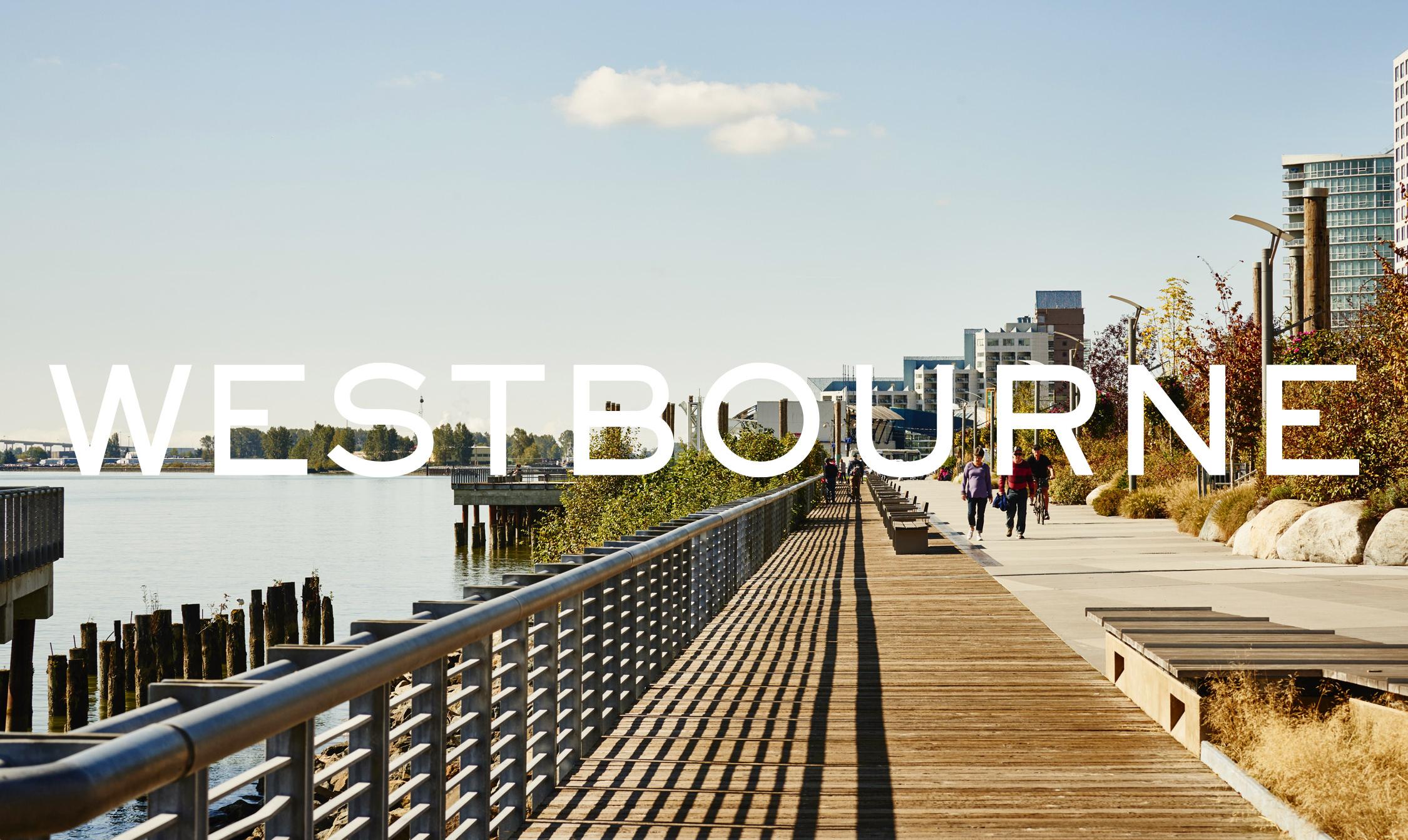 01. OVERVIEW
The Next New West. And it
Makes So Much Sense.
After waiting quietly in the wings for decades, the oldest city in Western Canada is poised to reclaim the spotlight. New Westminster is experiencing a renaissance as developers, businesses and families arrive to stake their claims along the mighty Fraser River. From breweries to cafes and waterfront revitalization projects, this vibrant canal of the Lower Mainland is a hotbed of entrepreneurial action. Analog was hired to bring Westbourne to life and integrate its vision into this tide of prosperity. A boutique collection of 55 suites and townhomes, Westbourne bridges New Westminster's past and future, blending classic and contemporary design. Next level living for the next New West.
WE ARE LAUNCHING AN IN-DEPTH
STUDY OF THIS PROJECT SHORTLY.
STAY TUNED FOR MORE!