Dwell 24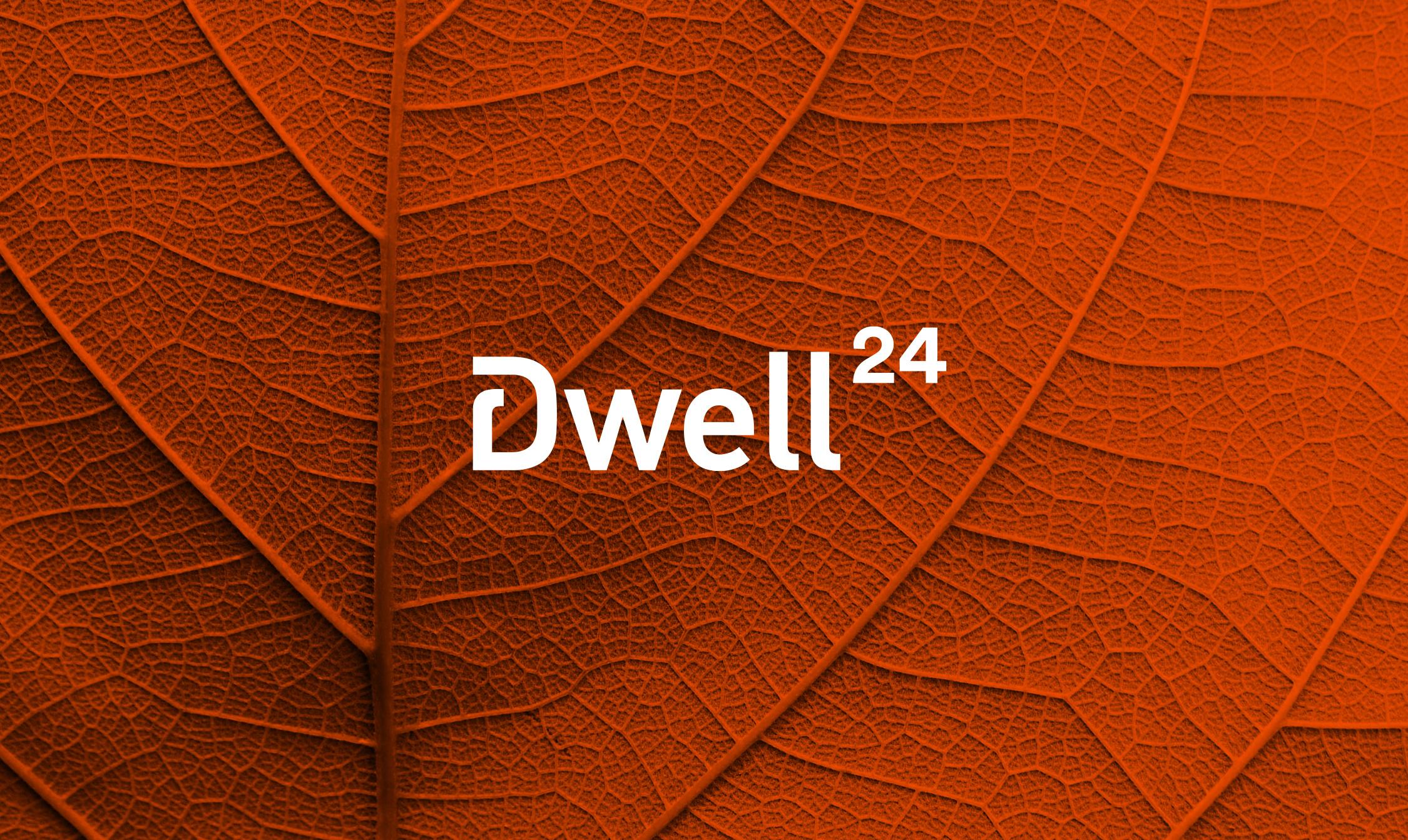 01. OVERVIEW
Well Placed. Well Designed. Well Priced.
Who Said You Can't Have it All?
At the crossroads of Coquitlam and Port Moody sits an enclave connected to community and enriched by mother nature. Inspired by design-driven brands like Herman Miller and Volvo, Analog created a captivating and approachable personality that spoke to a modern design philosophy and an appetite for outdoor lifestyle. Integrating the quantity of townhomes into the brand name helped communicate the product's exclusivity, motivating potential buyers to act quickly on this intimate community.
Intricate
Focused
Deliberate
WE ARE LAUNCHING AN IN-DEPTH
STUDY OF THIS PROJECT SHORTLY.
STAY TUNED FOR MORE!