Two Rivers Meats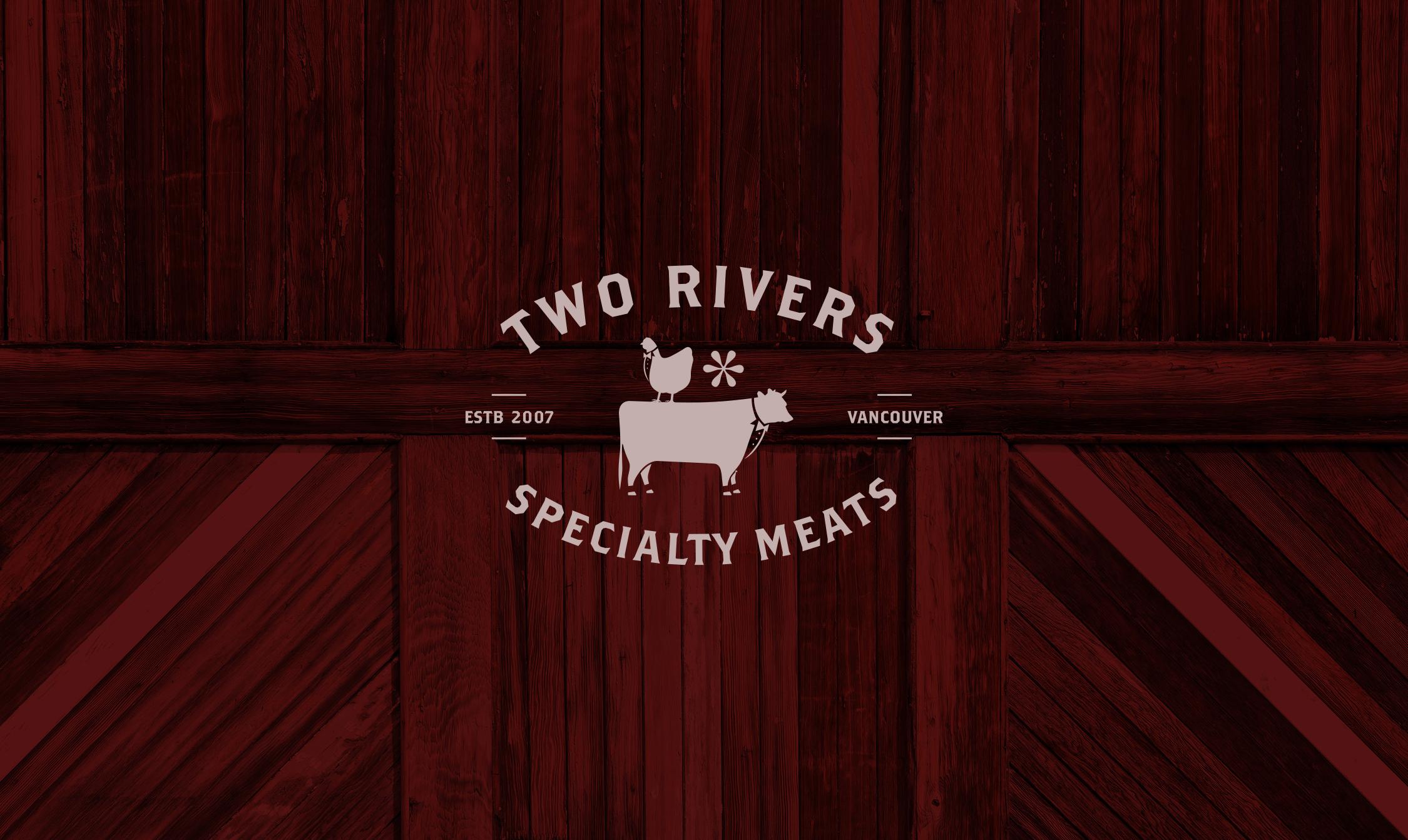 01. OVERVIEW
Our Story Begins Where Two Rivers Meet
and Friends Danced in a Barn.
Inventive
Passionate
Honest
In the beginning, Two Rivers Specialty Meats was nothing more than a handful of people working out of a tiny space. Today, their team is bigger, their offices and warehouse are bigger, but their purpose remains the same. As a family owned and run business, bringing top quality meats from farm to table in an informative way is key to creating customer satisfaction. Analog helped Jason and his team refine their brand, sharpen their voice, improve their aesthetics and recalibrate their web presence.
WE ARE LAUNCHING AN IN-DEPTH
STUDY OF THIS PROJECT SHORTLY.
STAY TUNED FOR MORE!