Pacific House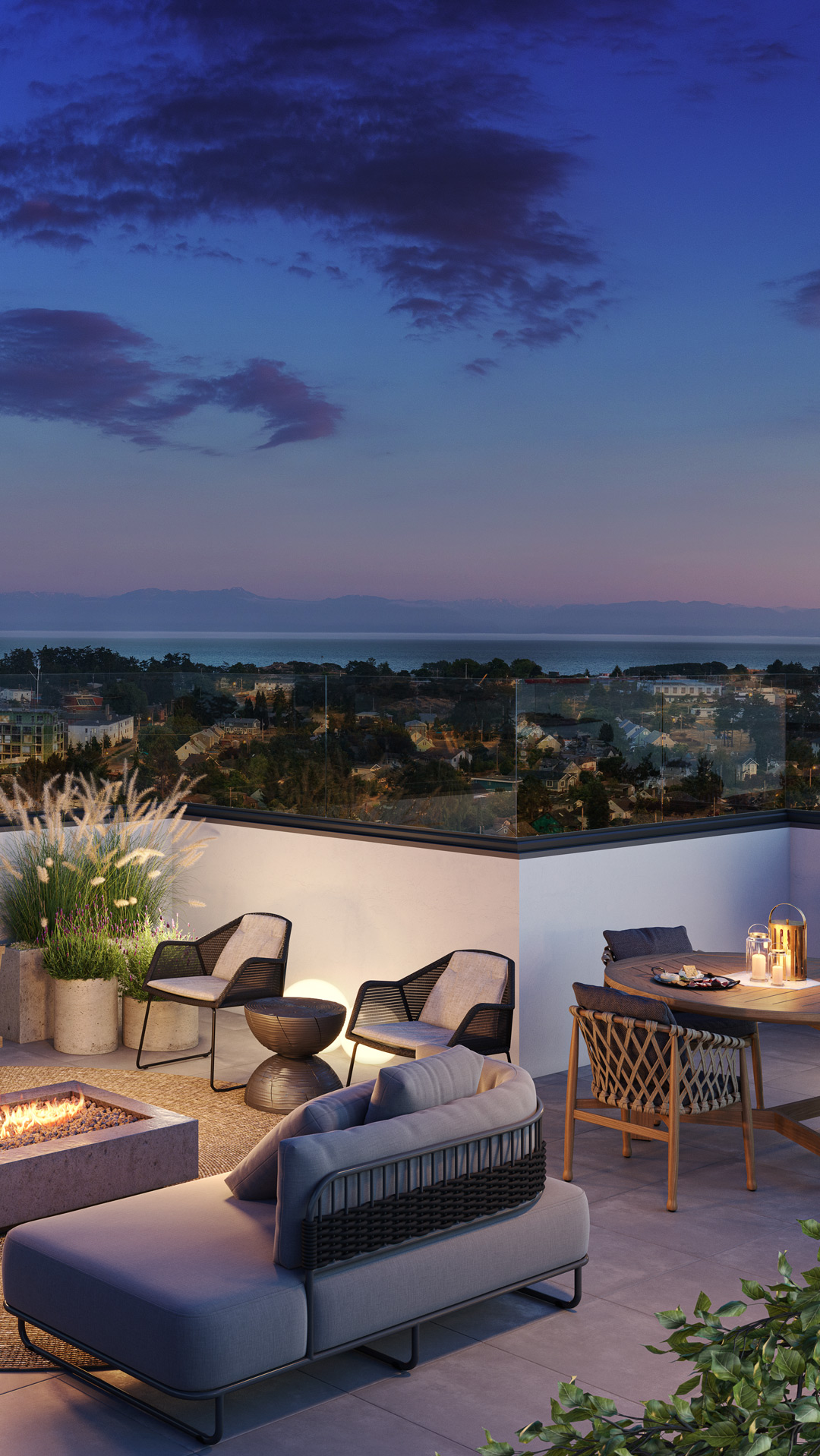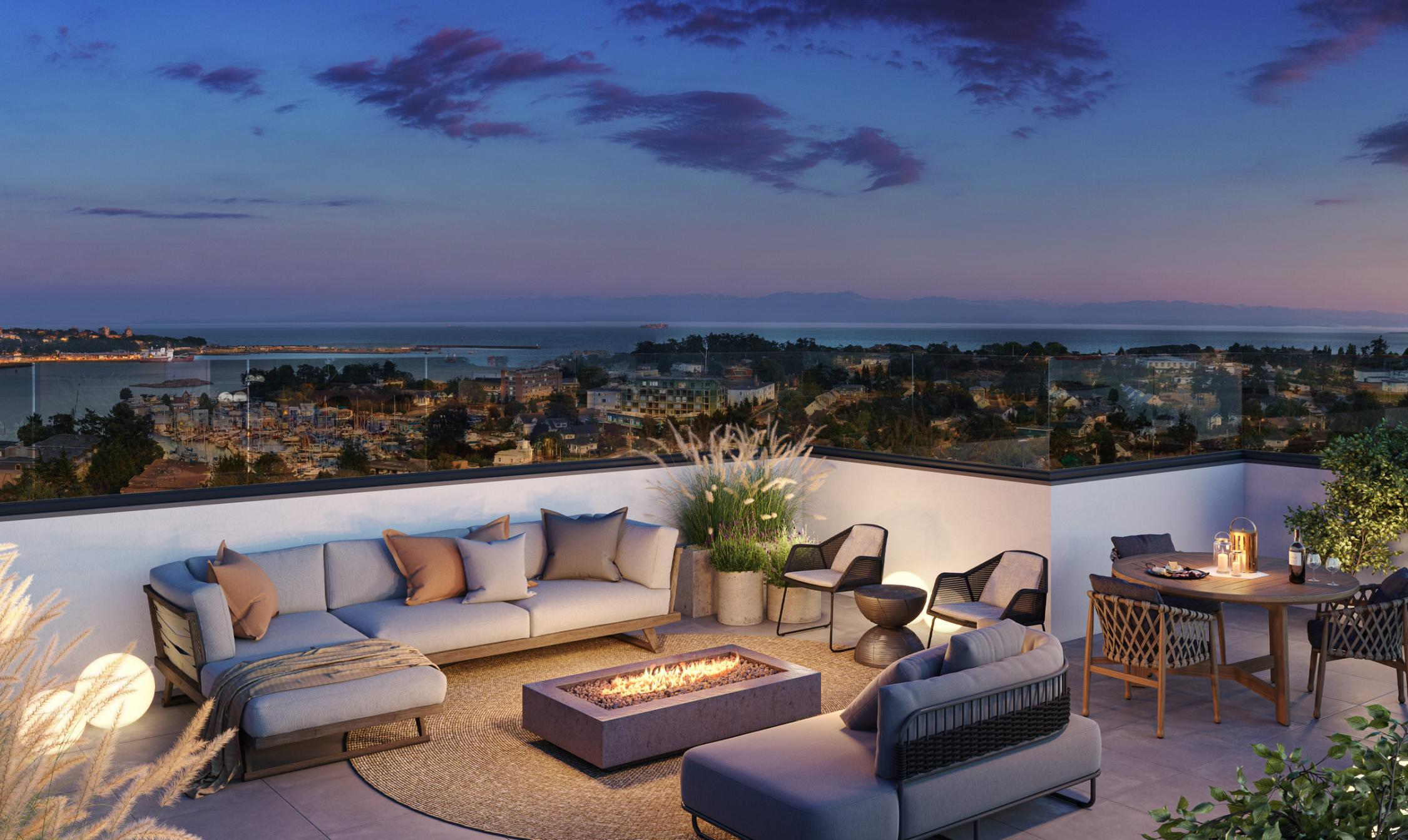 01. OVERVIEW
Esquimalt Living. Endless ocean views.
Pacific House is a West Coast marvel.
Confident
Innovative
Spirited
Reshaping a neighbourhood is no small feat. It takes bravery, a bold vision, and a dedication to its people. After-all, that's how Esquimalt came to life centuries ago. Located along the edge of the Pacific Ocean, this harbour served as a key gateway for many to enter Canada during the 1800s before maturing into a dedicated navy base and one of the country's largest ship-building capitals. For all people living and working in this coastal community, there has always been a magnetic draw to the largest ocean in the world and its unwavering allure. And today, Lexi Group will shape a new story that continues to celebrate this majestic viewpoint over the Pacific Ocean. A catalyst for future community growth and opportunity. A benchmark for quality, design and lifestyle. This is Pacific House.
Authentic
Refined
Memorable
WE ARE LAUNCHING AN IN-DEPTH
STUDY OF THIS PROJECT SHORTLY.
STAY TUNED FOR MORE!