Raphael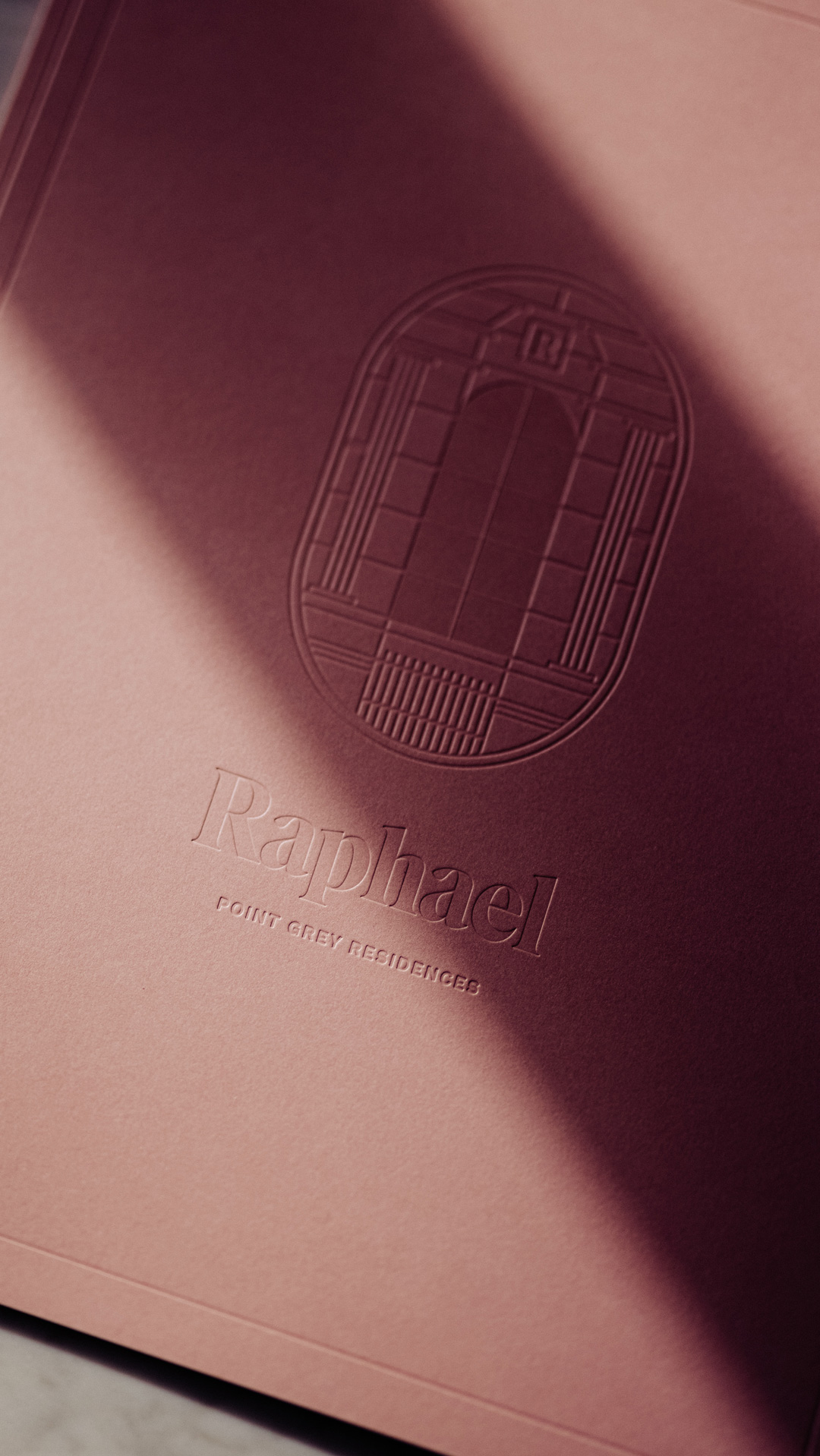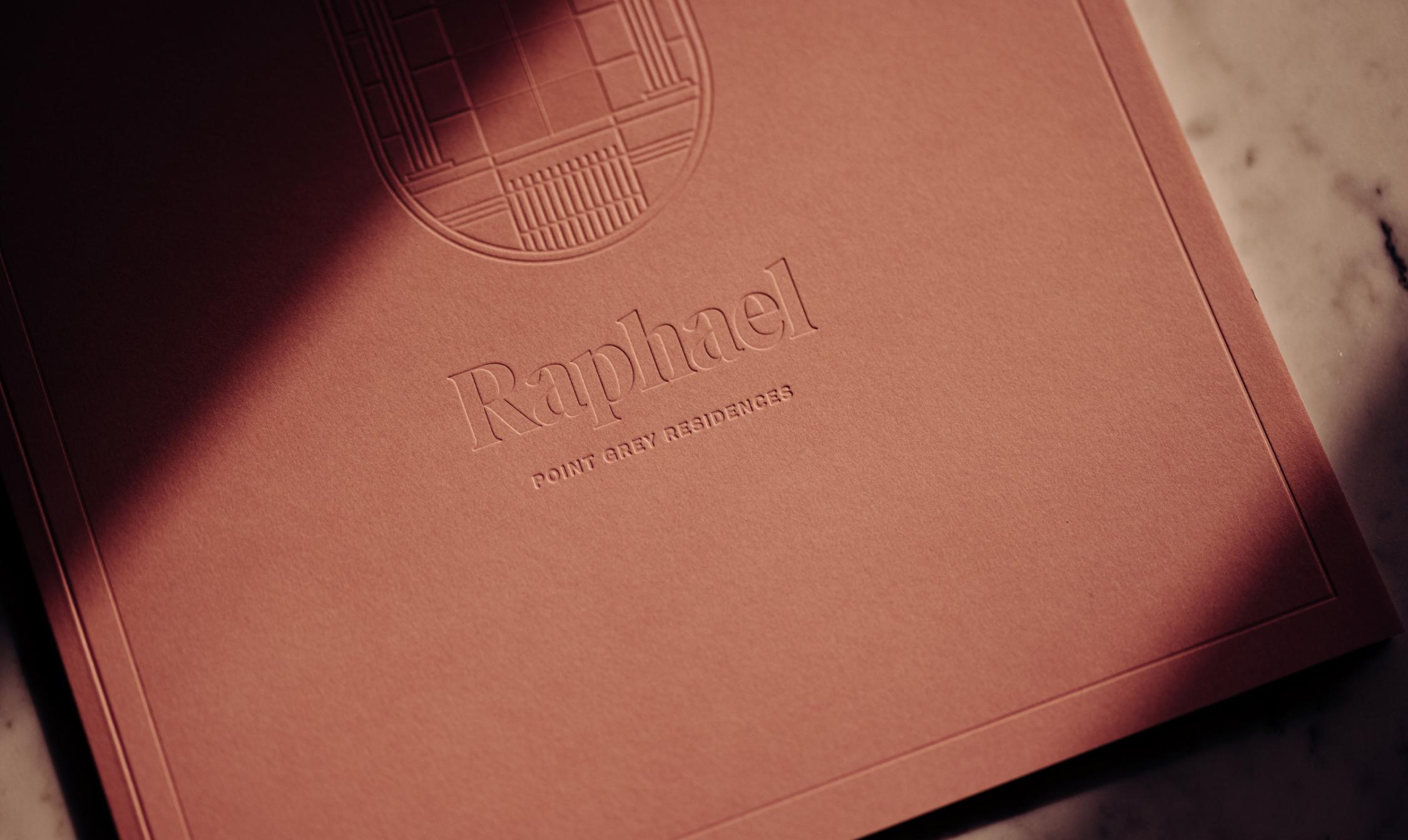 01. OVERVIEW
Reside in a masterpiece. Raphael is a Vancouver
Westside icon of exquisite European artistry.
Passion pushes us to go beyond the norm, to explore beyond the typical, and to live beyond our imagination. It's what makes great creators and genius thinkers. Raphael was both. In a very short life, he executed astounding volumes of High Renaissance art while also fulfilling his interest in architecture. His clarity of form, ease of composition and vision of human grandeur defined him as a one-of-a-kind artist. His passion for creating was illustrated through his enormously productive workshop. Hard work and dedication to beauty was mandatory.
Landa's passion is leading many of the most anticipated home offerings in Vancouver. In this trifecta of Point Grey, Kitsilano and Dunbar, Landa is creating a vision for elevated living beyond anything previously offered. These homes will express an artistic passion rarely found. Landa's hard work and dedication to beauty will culminate in a building like no other. This is Raphael.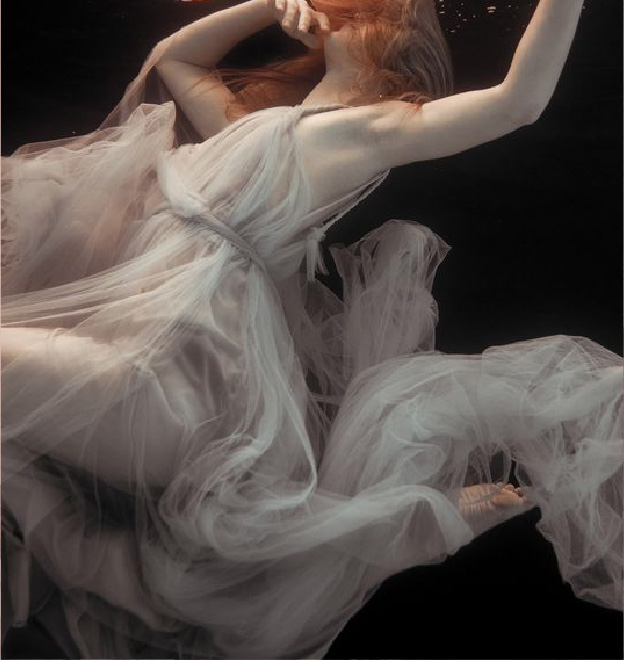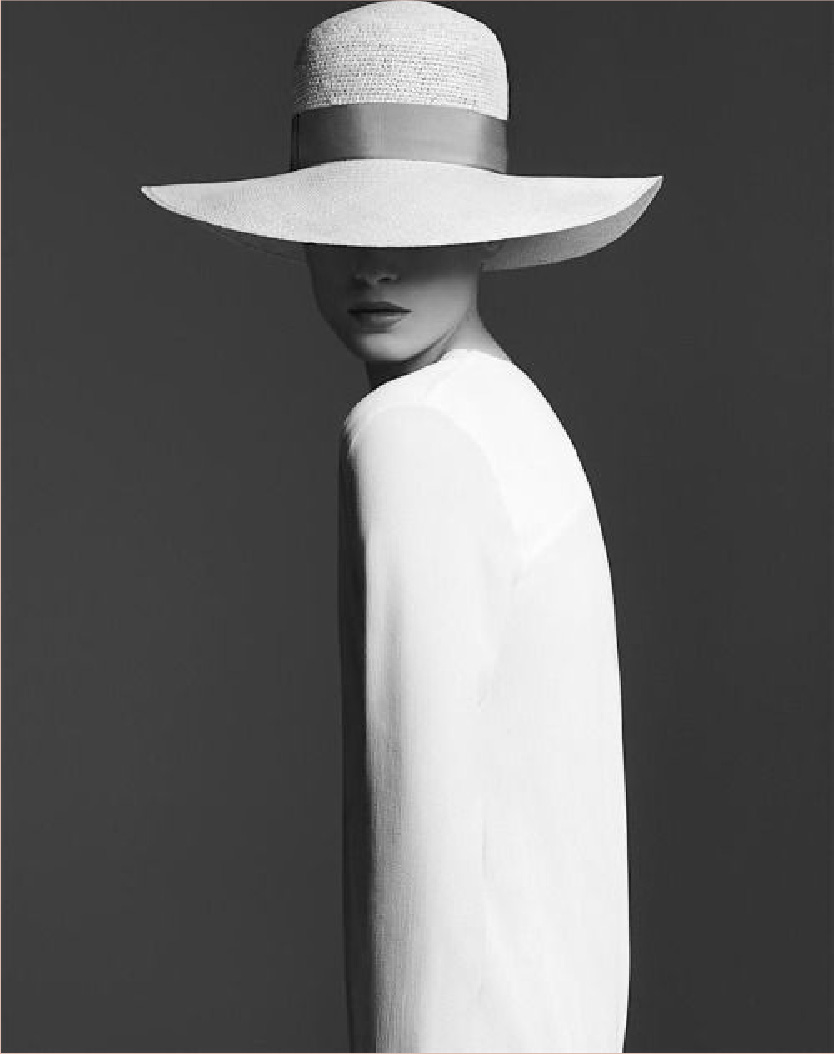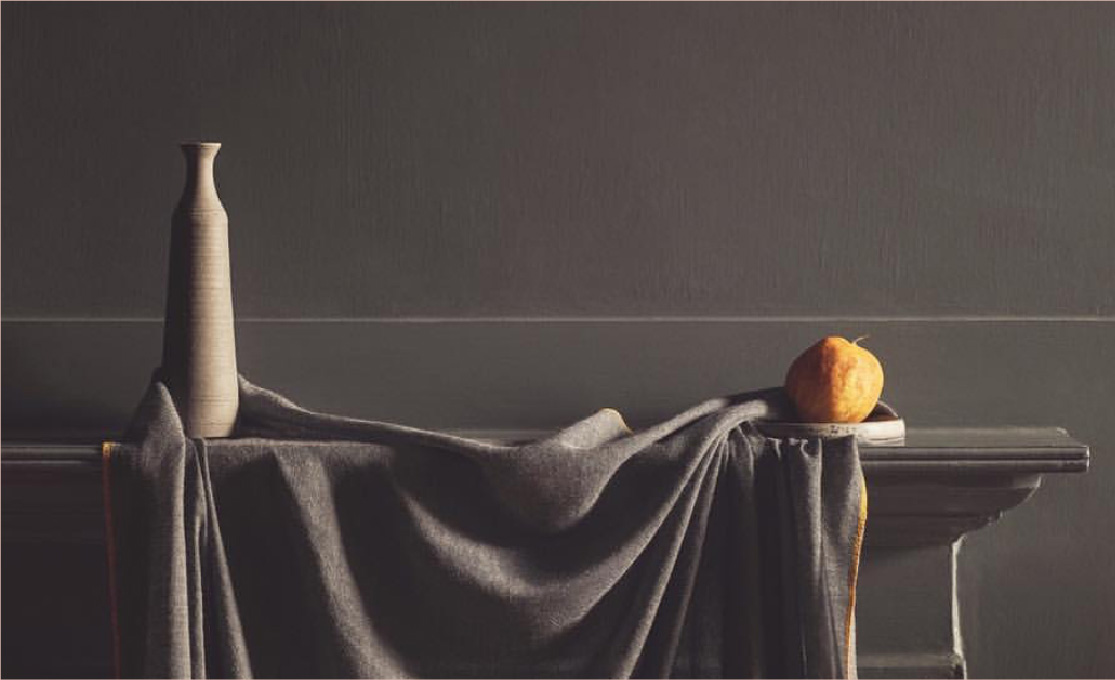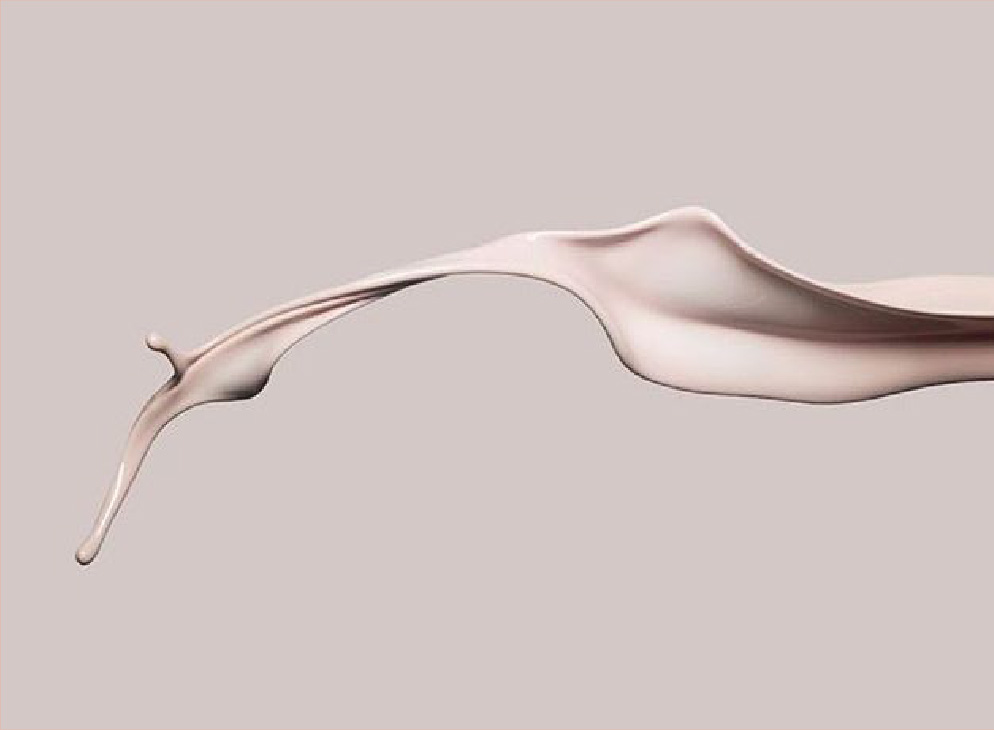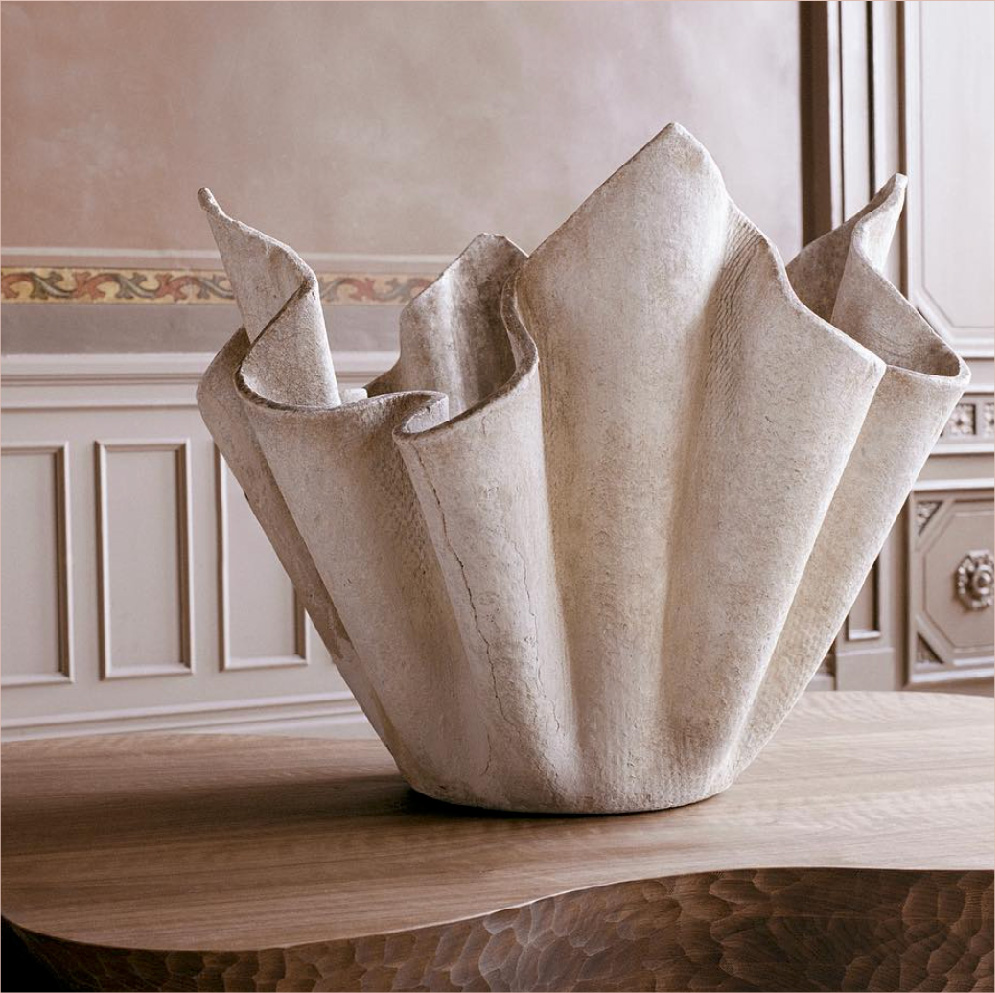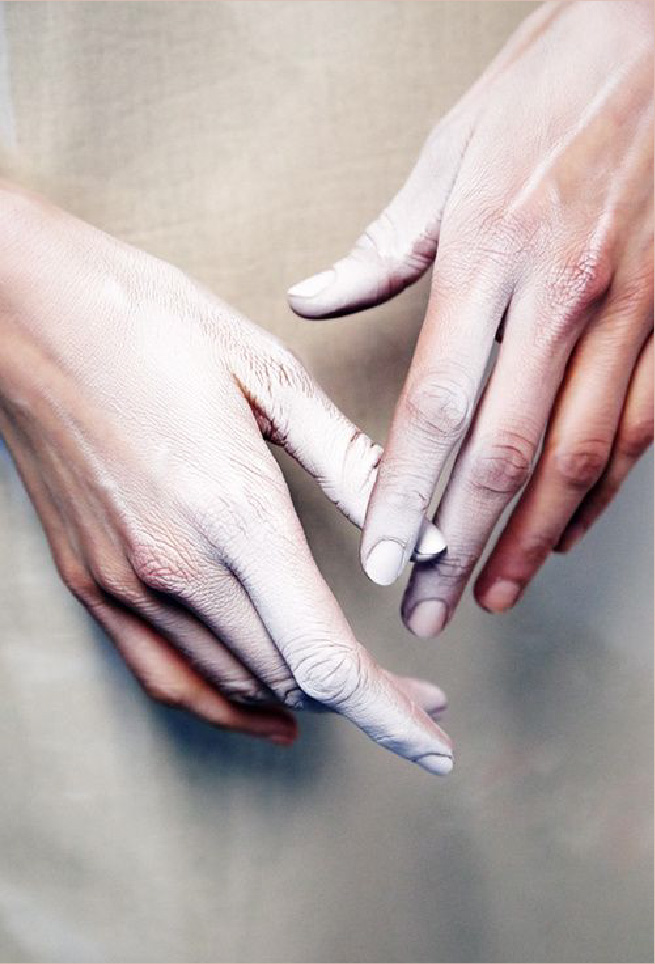 Raphael is the most bespoke home offering ever to launch in these long-established neighbourhoods. How do we communicate this to potential buyers?
---
Vancouver's Point Grey, Dunbar and Kitsilano communities are affluent, well-educated and highly desirable. Single family homes far outweigh condo volume in the areas. How do we convince retired couples and prosperous young families to downsize and simplify their life?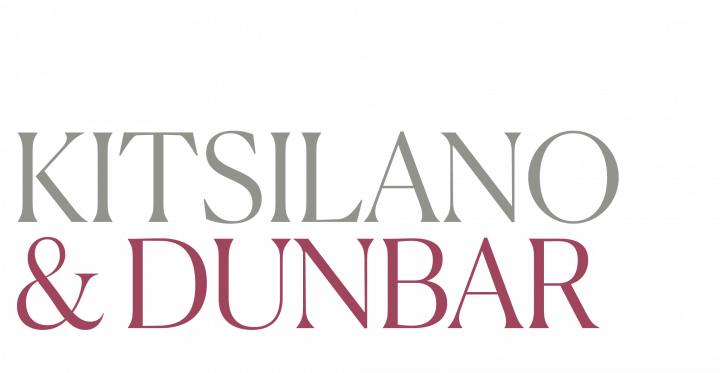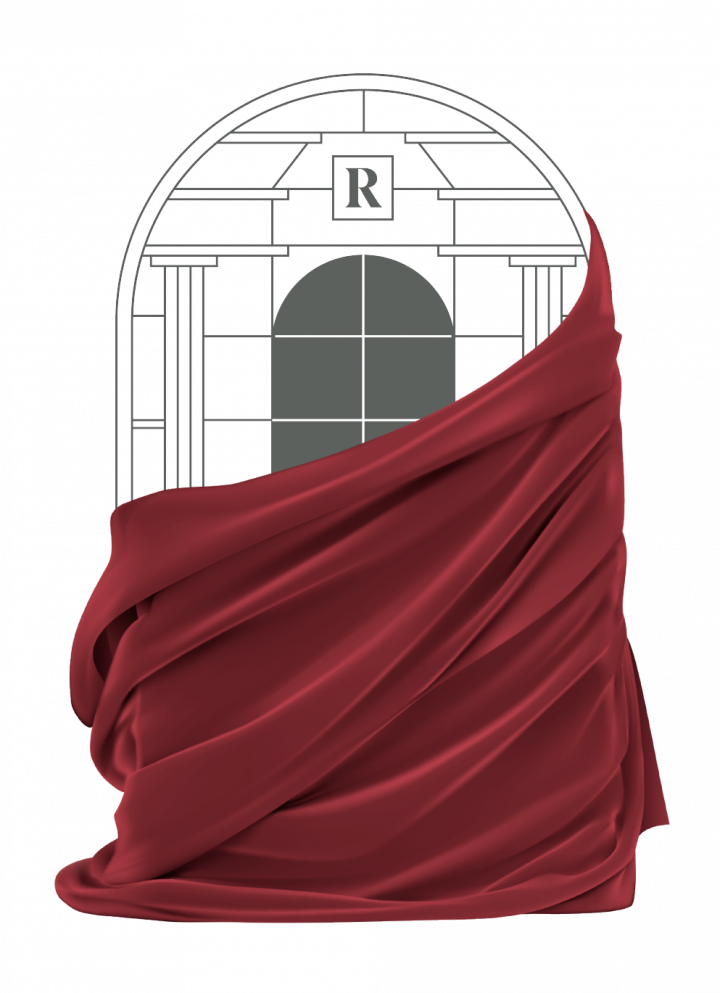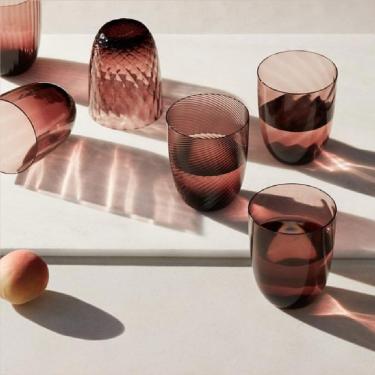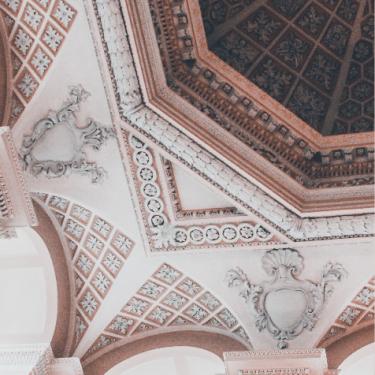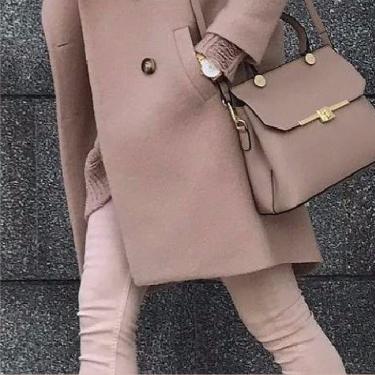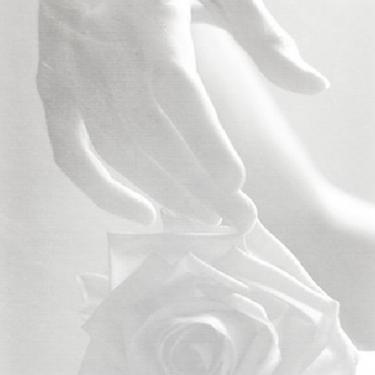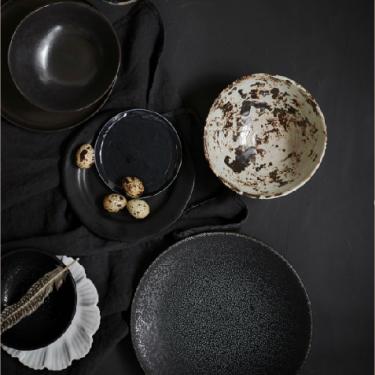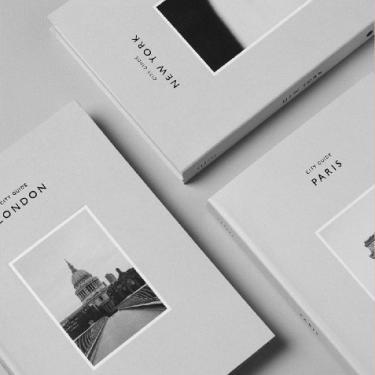 Rethink what we truly need in a home. And take inspiration from Europe.
---
Raphael sits in a very unique position. One that is a merging point for three of Vancouver Westside's most prestigous neighbourhoods. And to make things even more exclusive, home owners at Raphael have some of the city's greatest amenities and services at their doorstep, while a short walk opens up access to world-class beaches, parks and educational facilities.

Taking inspiration from the finest European fashion houses  and architecture, Analog crafted a brand and marketed a lifestyle that fit perfectly with the philosophy that having a fulfilling life in your own neighbourhood is worth celebrating. Raphael's brand complimented the timeless aesthetics of the building's exterior and interior, and instilled a sense of pride that comes with owning a home at this exclusive address.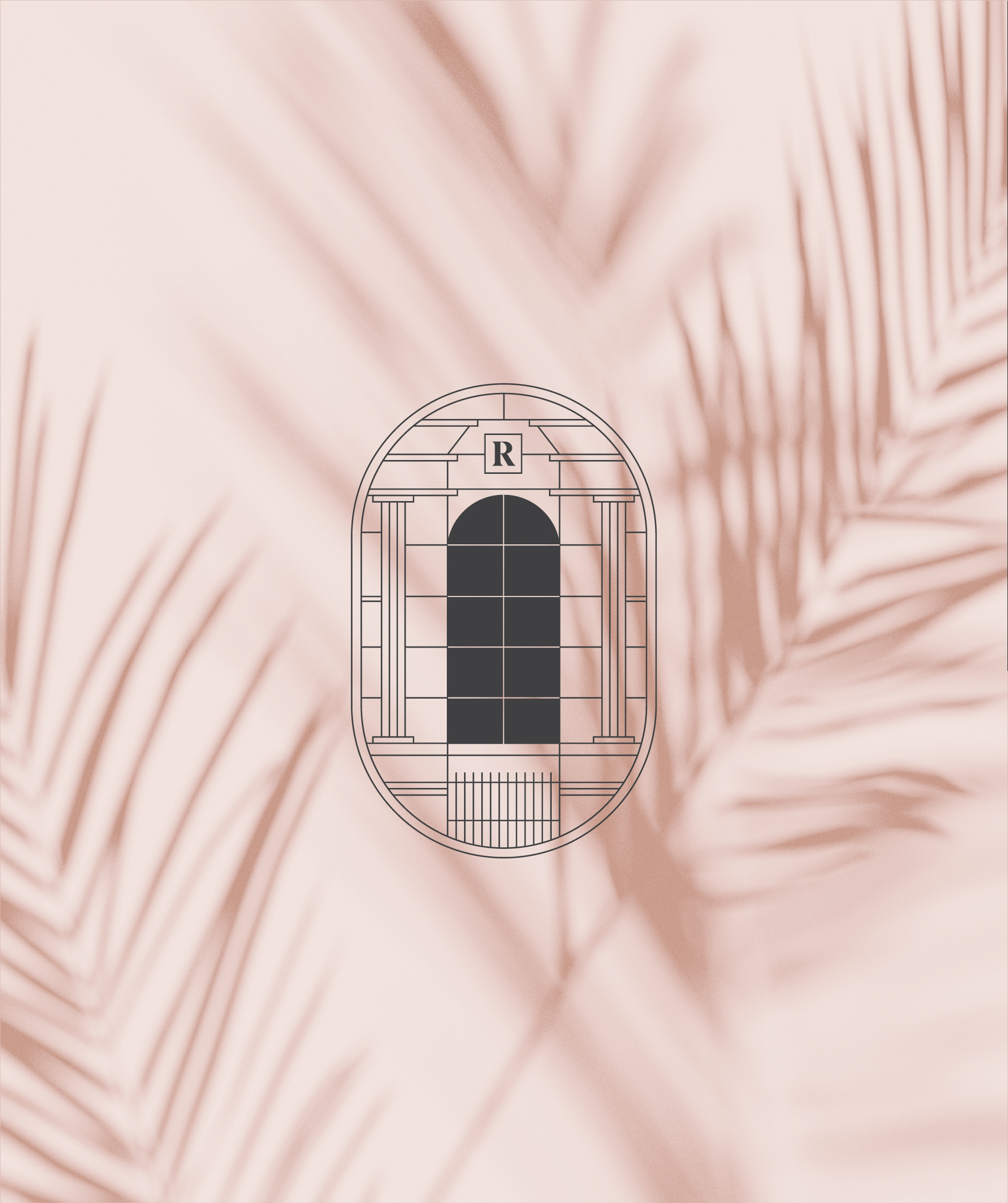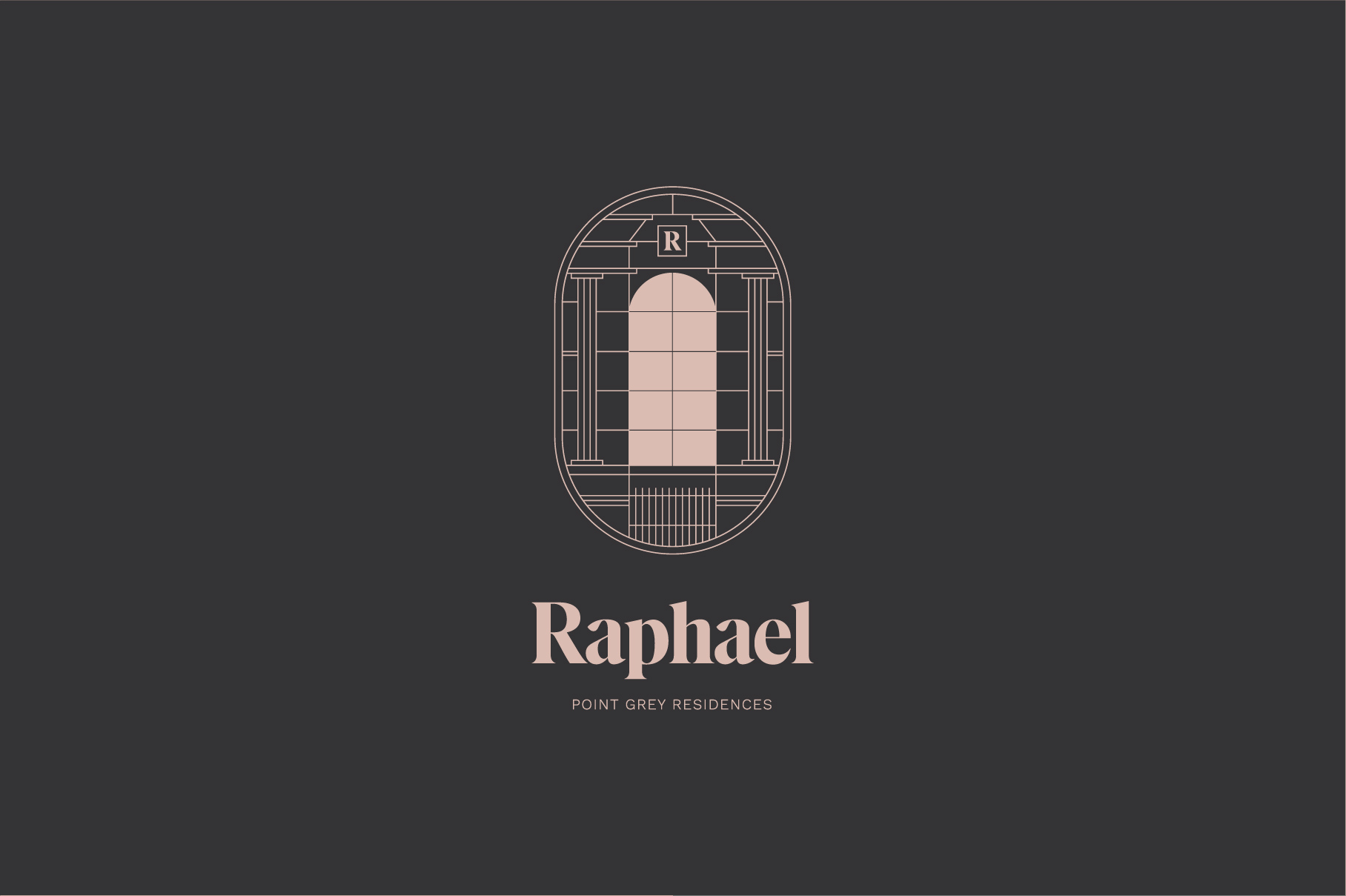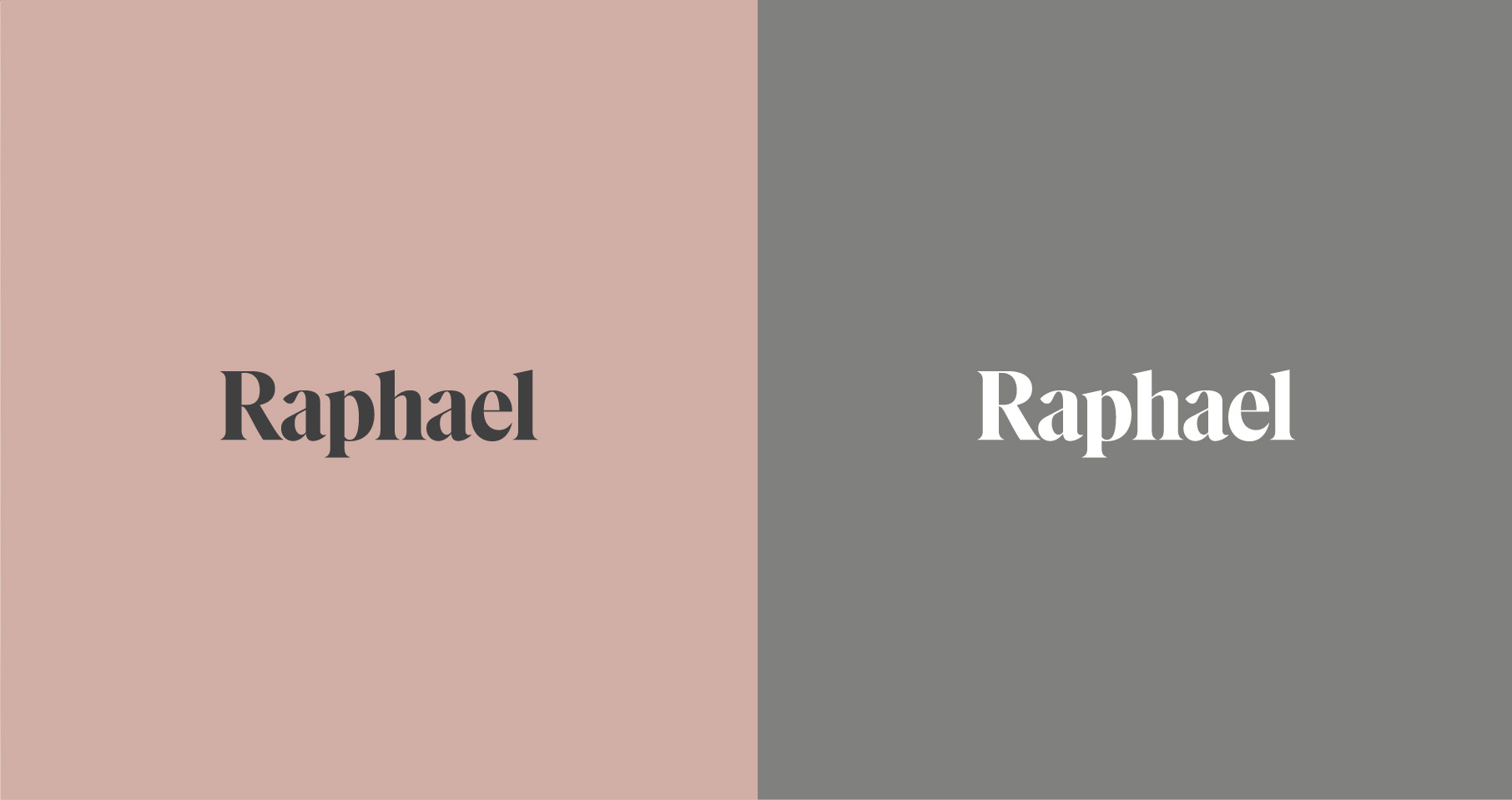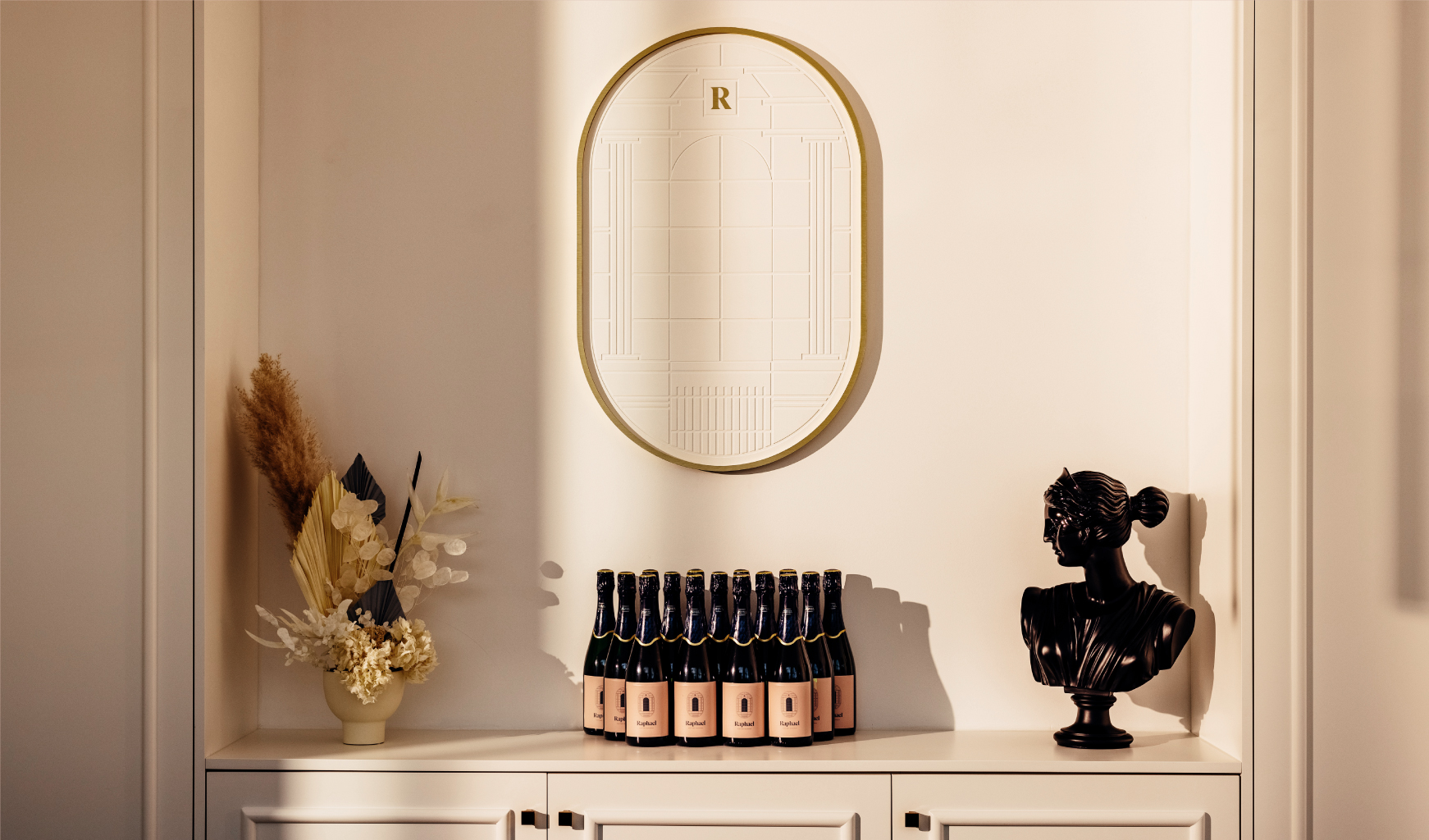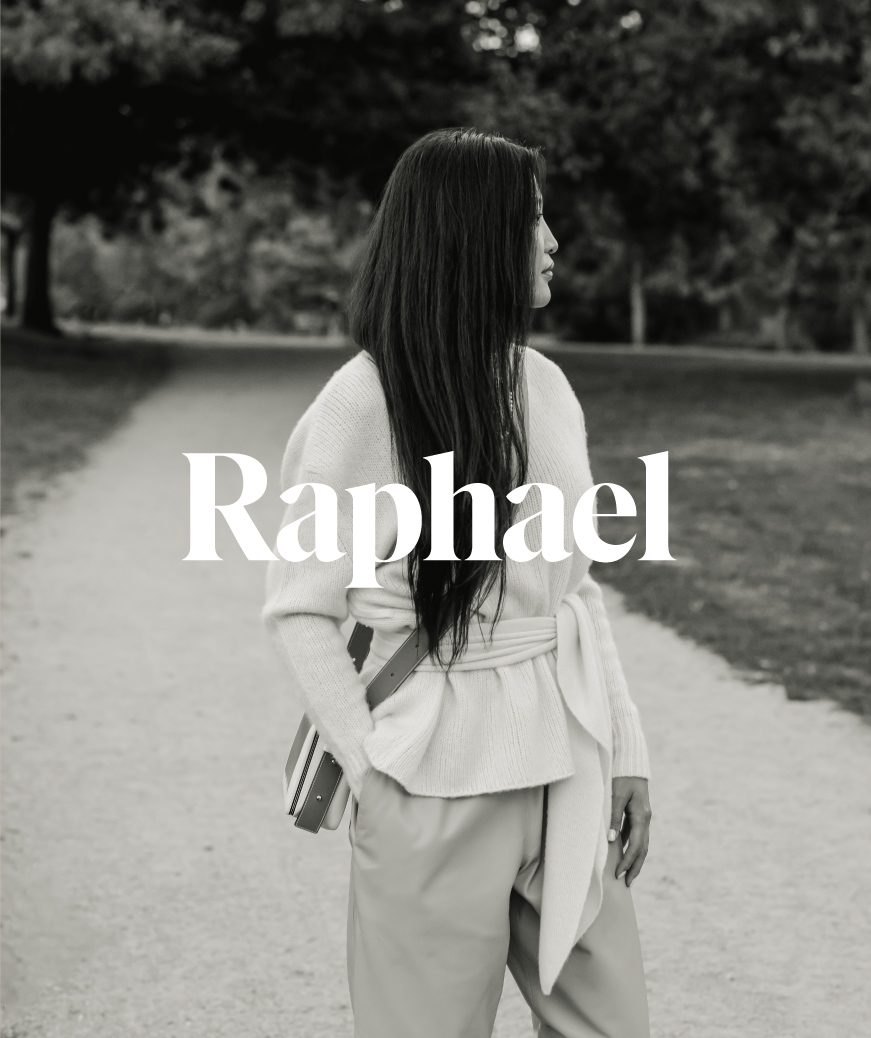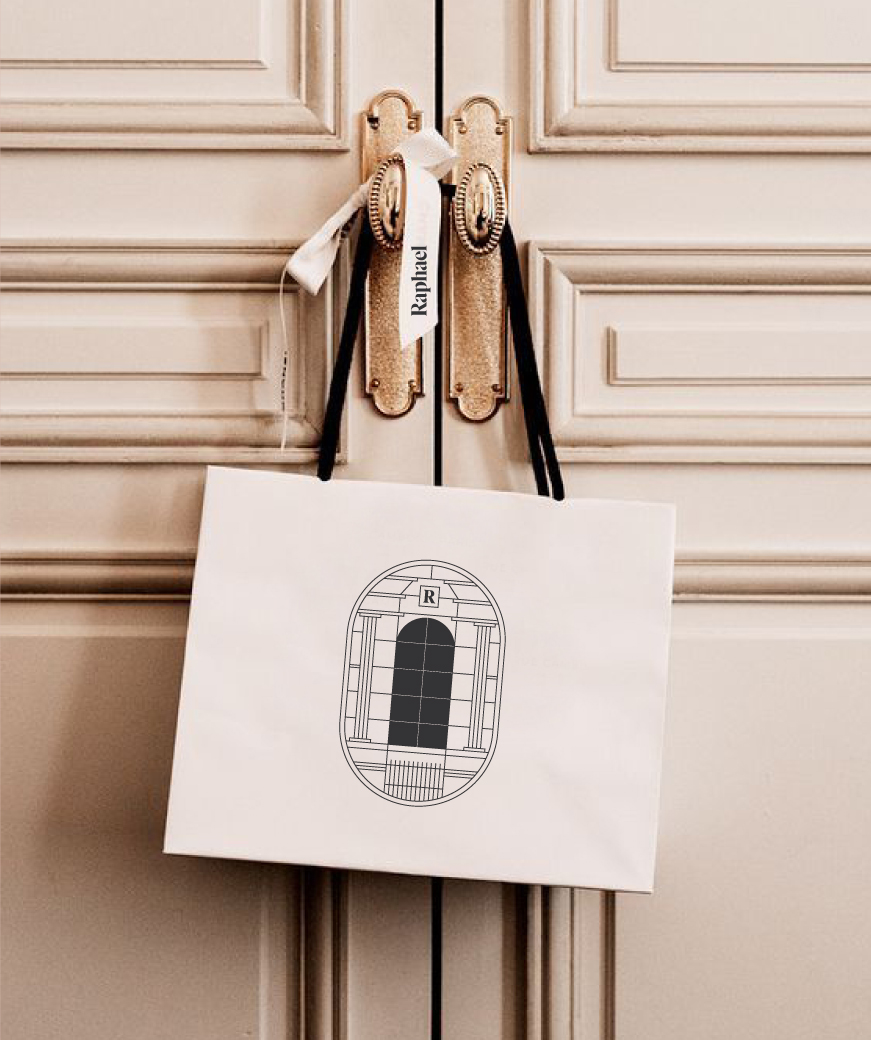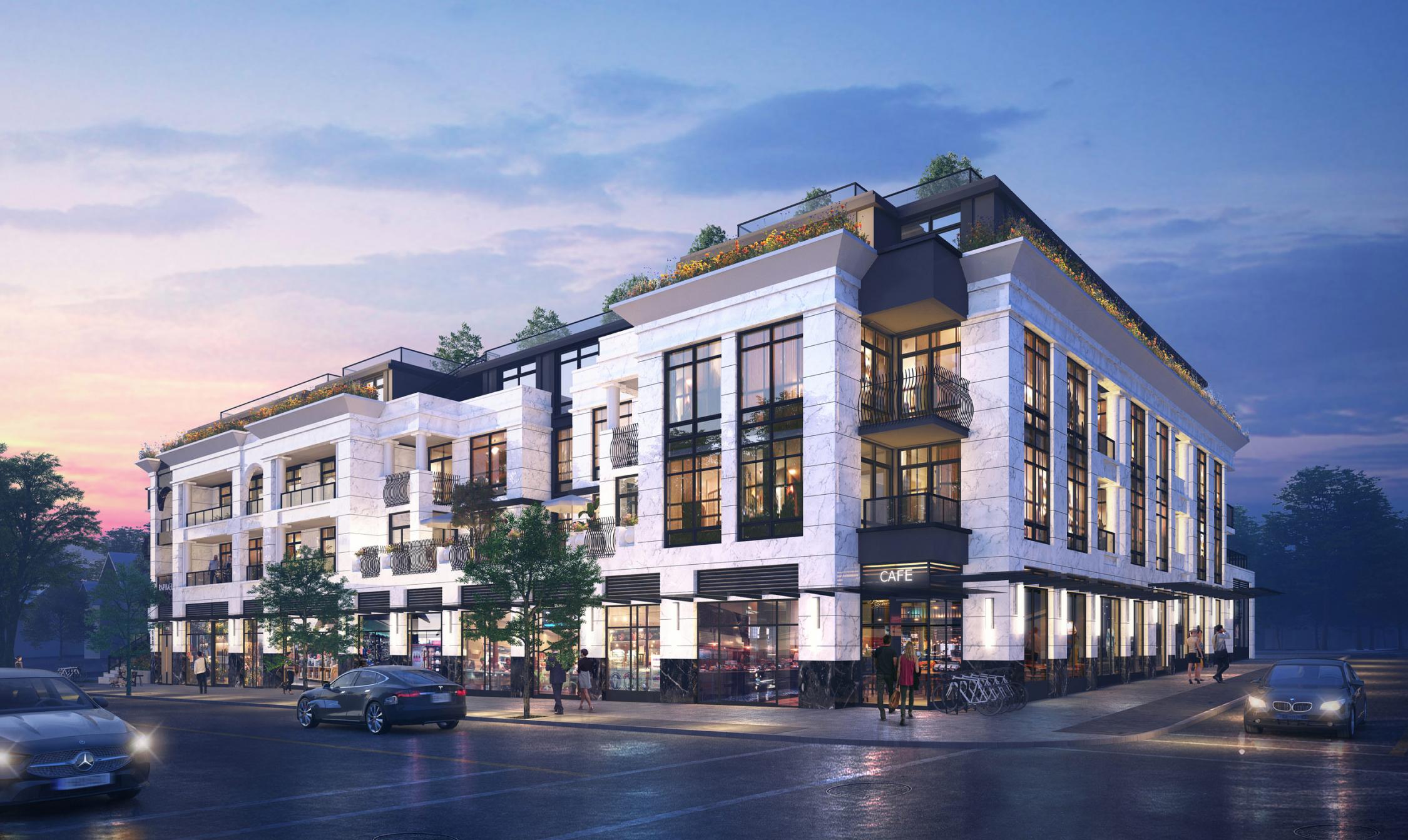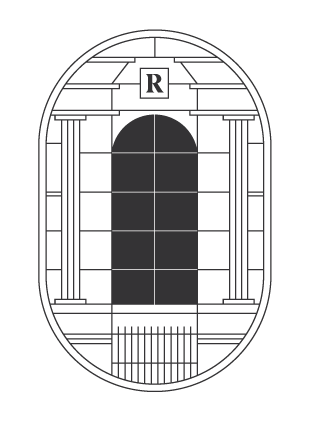 Classic European style influences Raphael's architectural stance from the sidewalk to the rooftop.