Portwood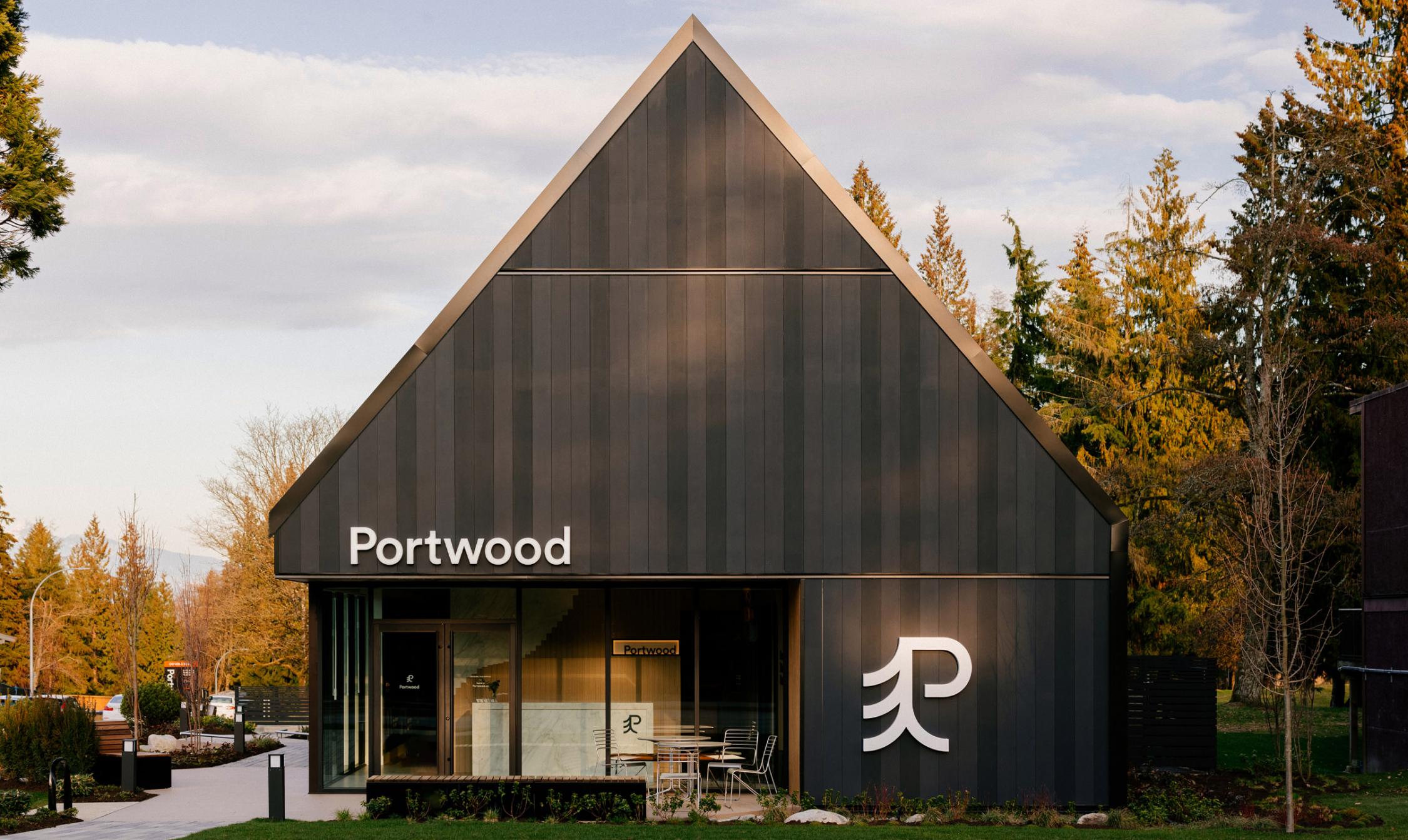 01. OVERVIEW
Home & nature, nurtured.
Portwood launches a 23 acre
community in Port Moody.
Purposeful
Balanced
Respectful
Welcome to a conscious approach to living where modern architecture thrives in balance with the natural habitat that surrounds it. Portwood is a $1.1 billion dollar master plan development positioned in the centre of a vastly untouched 23 acre green district and optimally connected to the thriving and trendy community of Port Moody. Portwood is a rare exercise in constraint. An ode to Mother Nature. Edgar's intention was to develop the land surrounding the residences as little as possible.
Enriching
Inclusive
Inspiring
WE ARE LAUNCHING AN IN-DEPTH
STUDY OF THIS PROJECT SHORTLY.
STAY TUNED FOR MORE!