Station Square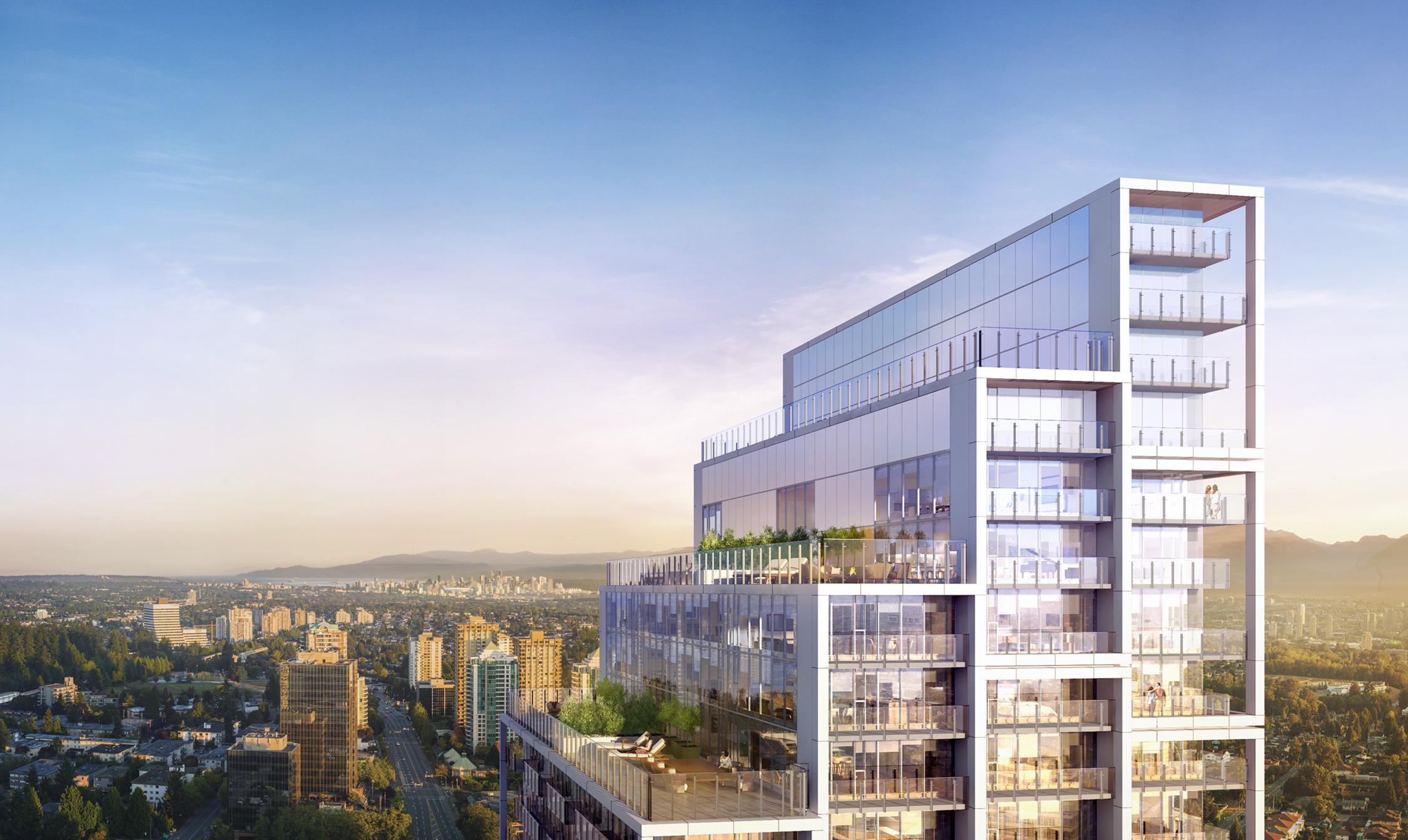 01. OVERVIEW
The Heart of Metrotown Rises
to Define a Modern Skyline.
Station Square is a masterfully planned community envisioned by the talent of Anthem Properties and Beedie Living. This urban centre has become a core of Metro Vancouver, creating thousands of intelligent homes for those who call Burnaby home. Analog was brought into the project to brand the final two towers and create unique campaigns for both. The latter of the two, 6000 McKay, was designed by world-renowned architects KPF and positioned to be the grand finale jewel of the entire Station Square collection. It became the most successful real estate project in Western Canada, selling the highest volume of homes in record time.
WE ARE LAUNCHING AN IN-DEPTH
STUDY OF THIS PROJECT SHORTLY.
STAY TUNED FOR MORE!