Spade & Sparrows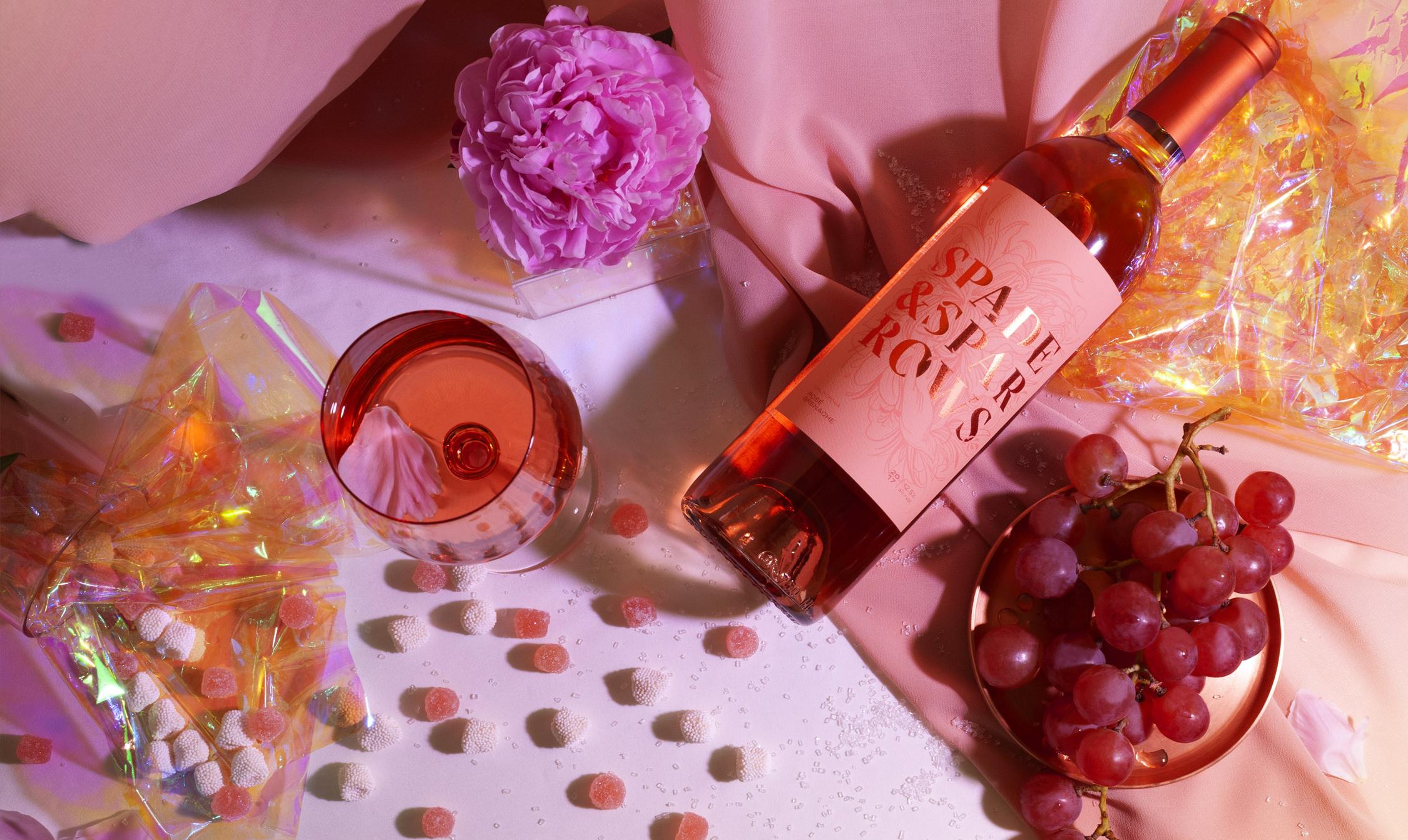 01. OVERVIEW
Bachelorette Nation Has a New Elixir.
But Who Will Get the Rosé?
Bachelorette icon, Kaitlyn Bristowe, has become a pop culture sensation, successfully transitioning her reality television experience into a personal brand powerhouse. Her "Off The Vine" podcast, ranking as high as The New York Times and Joe Rogan, sparked the idea to start a wine label all her own. Kaitlyn reached out to Analog to help bring her concept to life. We wanted to create a label system that was very 'instagram-worthy', with crisp foils, subtle illustrations and bold typography. It was crucial that the brand and aesthetics spoke to her core audience of almost two million fun-loving females that cherish a good glass of wine with their reality shows.
WE ARE LAUNCHING AN IN-DEPTH
STUDY OF THIS PROJECT SHORTLY.
STAY TUNED FOR MORE!