Hensley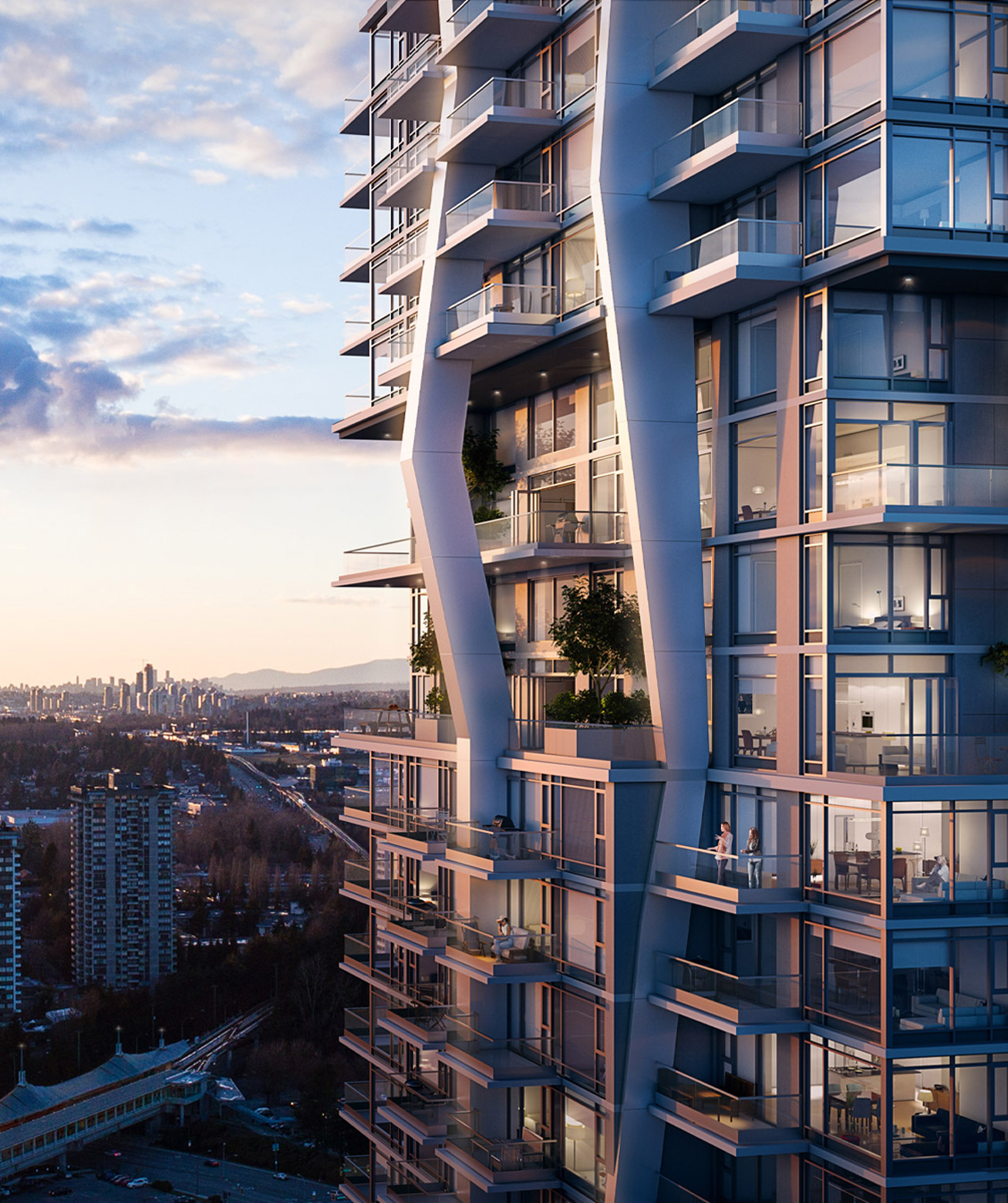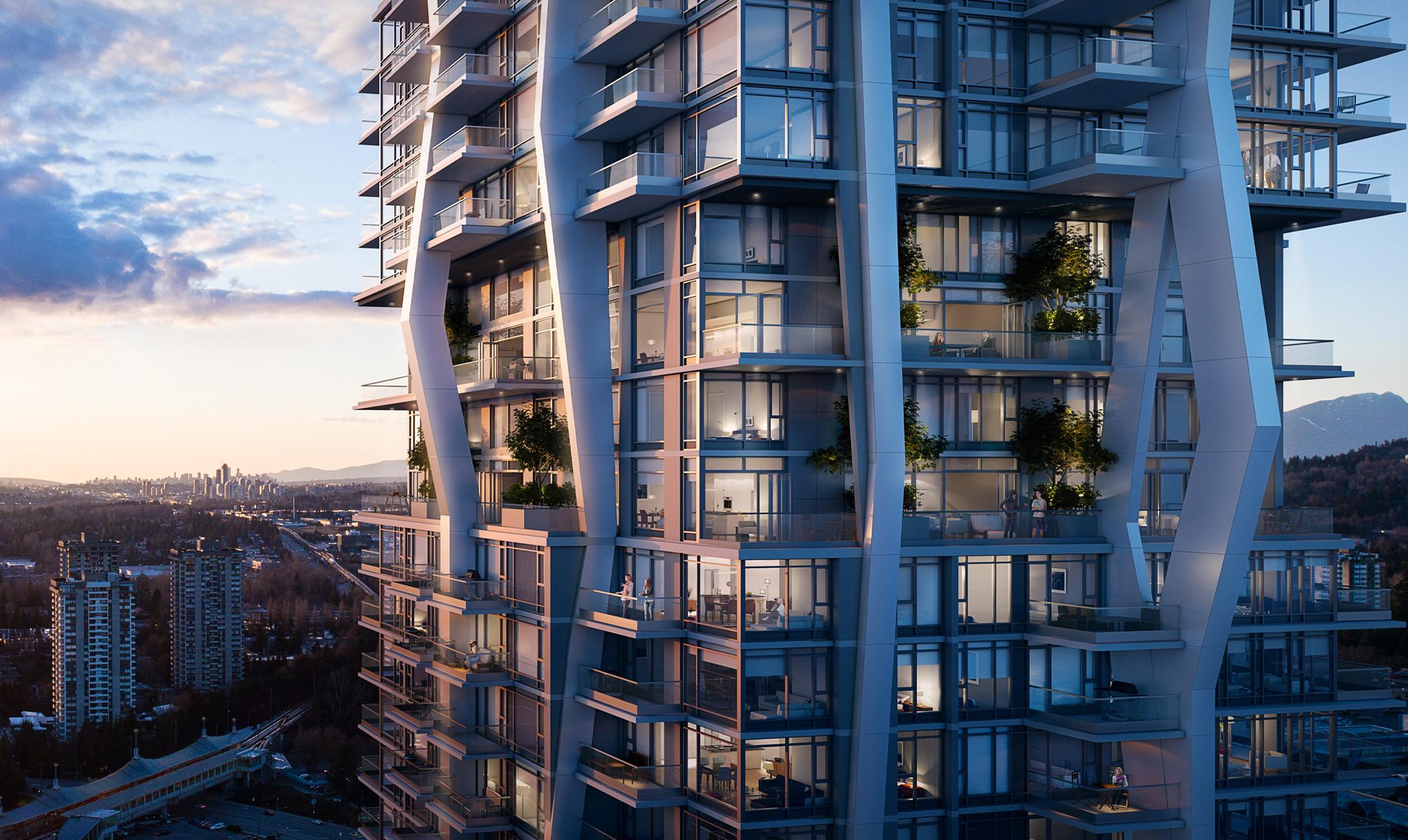 01. OVERVIEW
Hensley is a vision of light and air on the
skyline of Metro Vancouver's new urban heart.
Presented by Cressey, Hensley is a West Coquitlam statement tower anchored by five distinct columns which escalate thirty-three storeys to culminate in an unprecedented glass-enclosed penthouse amenity space spanning three storeys into the sky. Just a few minutes walk to the Lougheed Skystrain Station, Hensley connects home owners to the entire Lower Mainland with ease. With plenty of nearby schools and services to choose from, this blossoming neighbourhood is attracting many young families and down-sizers alike. Hensley's unit mix has something for everyone.
Private
Confident
Convenient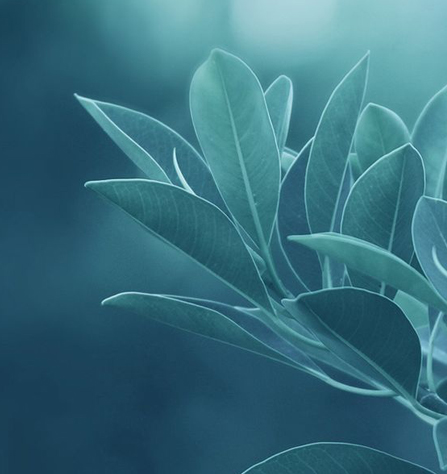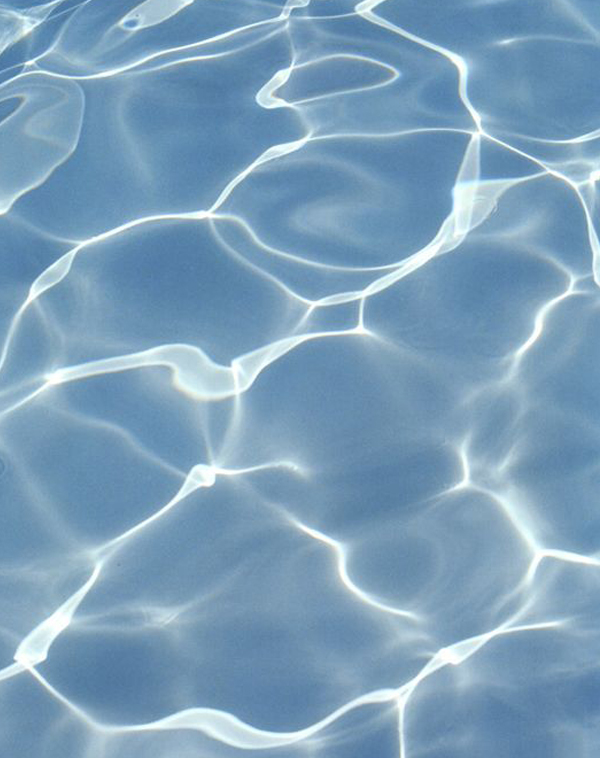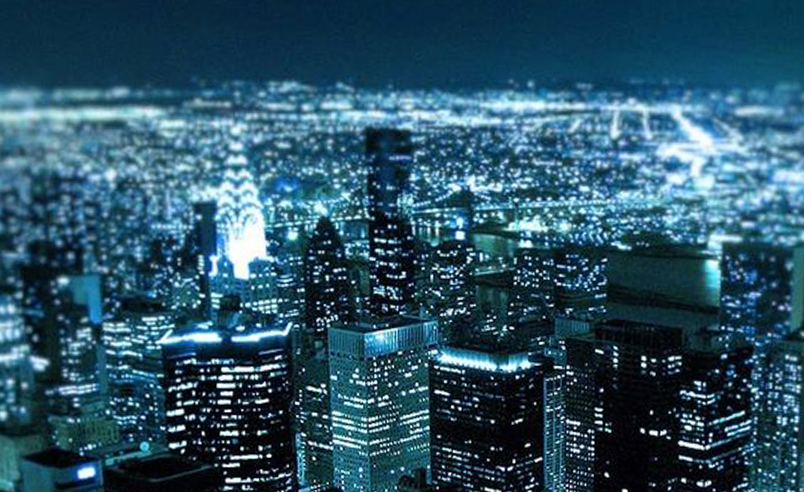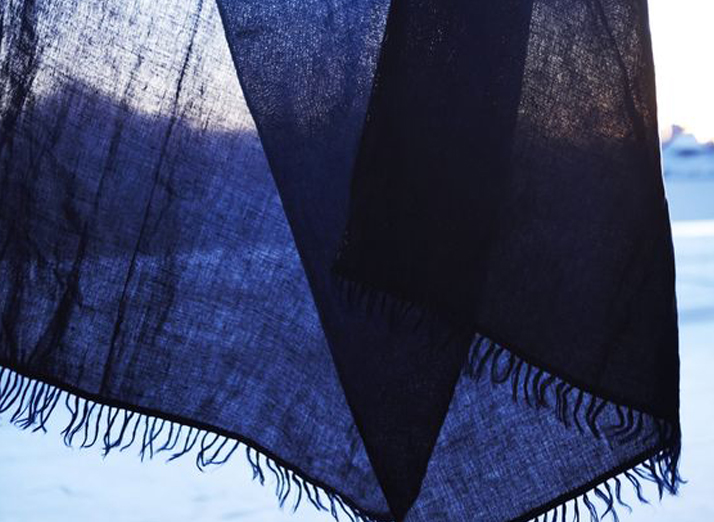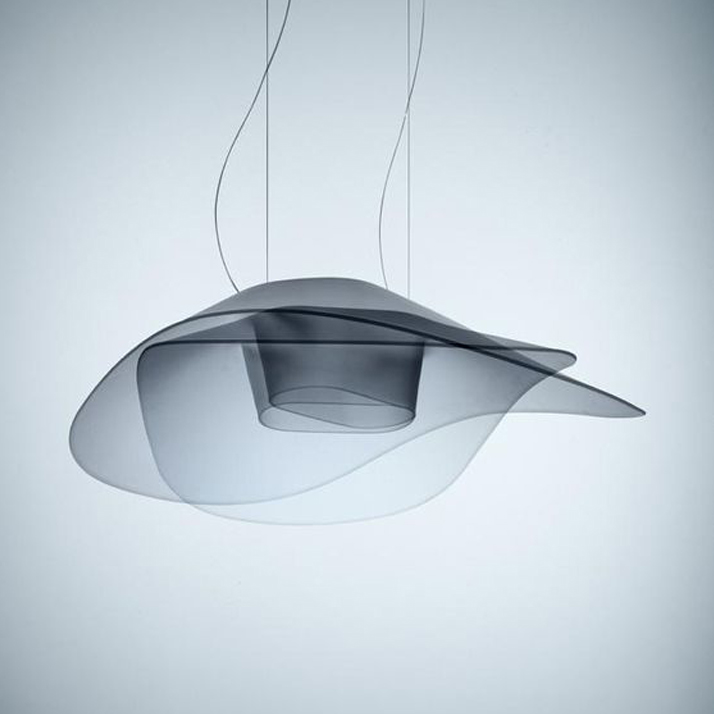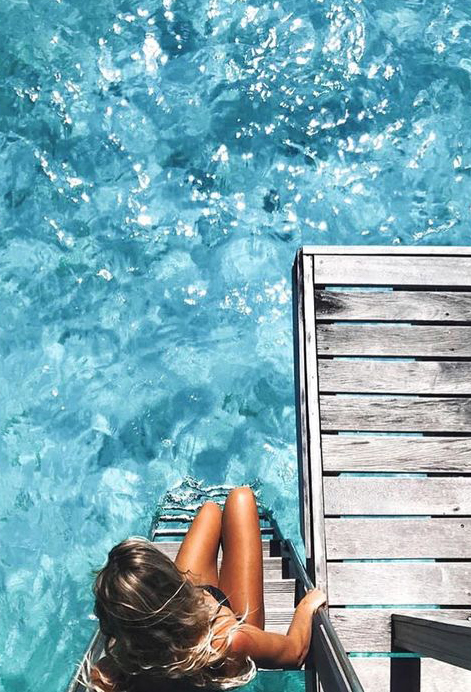 How do we ensure that Hensley offers the finest living experience among competing developments?
---
The new neighbouring community 'The City of Lougheed' is one of many developments set to change this rapidly growing hub of Burquitlam. How will Cressey convince home buyers that it's more attractive to live on the peripheral of a bustling new metropolis, rather than directly in the core of it.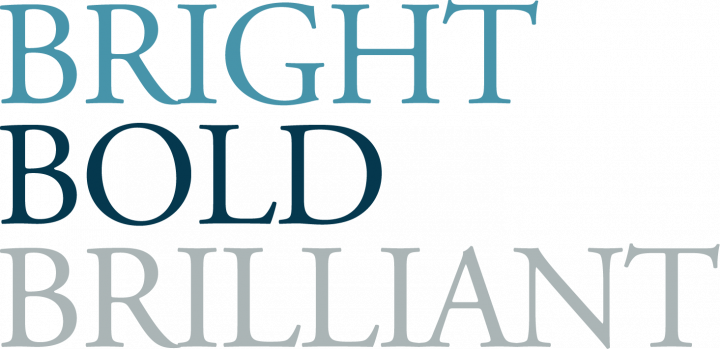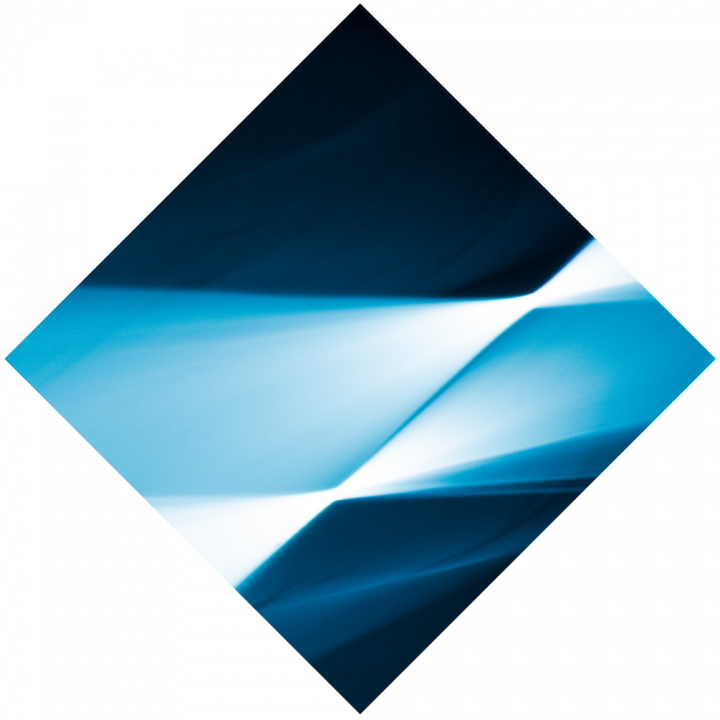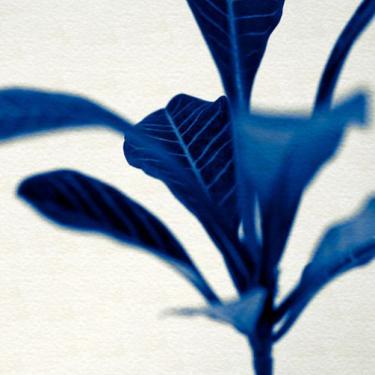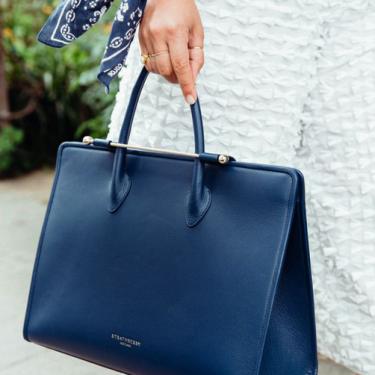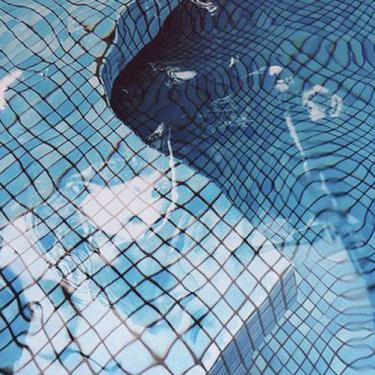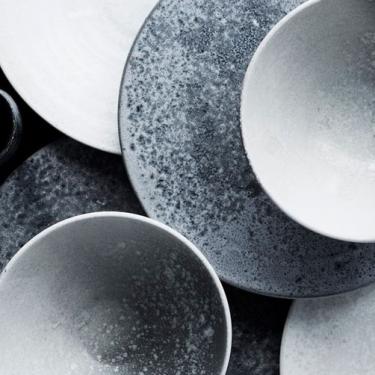 MIDNIGHT BLUE
CONFIDENT
DRAMATIC
STRONG
VISTA SKY
ENERGIZING
ACTIVE
REFRESHING
Silver Sage
NATURAL
COMPOSED
RELIABLE
Exclusive resort-style amenities, on ground level and penthouse level, that deliver a premium and private lifestyle.
---
Cressey understood that their buyer profiles were looking for exciting amenities, outdoor lounges, pools, games rooms, and value-adds that confirmed they were buying in the right community. When Analog reviewed the architecture plans and discovered their vision was to deliver a world-class resort-style amenity experience not just on ground level but also on the penthouse level, we set out to define a brand that spoke clearly to these luxuries. We also wanted to ensure the brand's voice was approachable, hence the project's chosen name and first-person perspective on language. Hensley was truly a community where you could pamper yourself like in a 5-star resort. No need for vacation plans.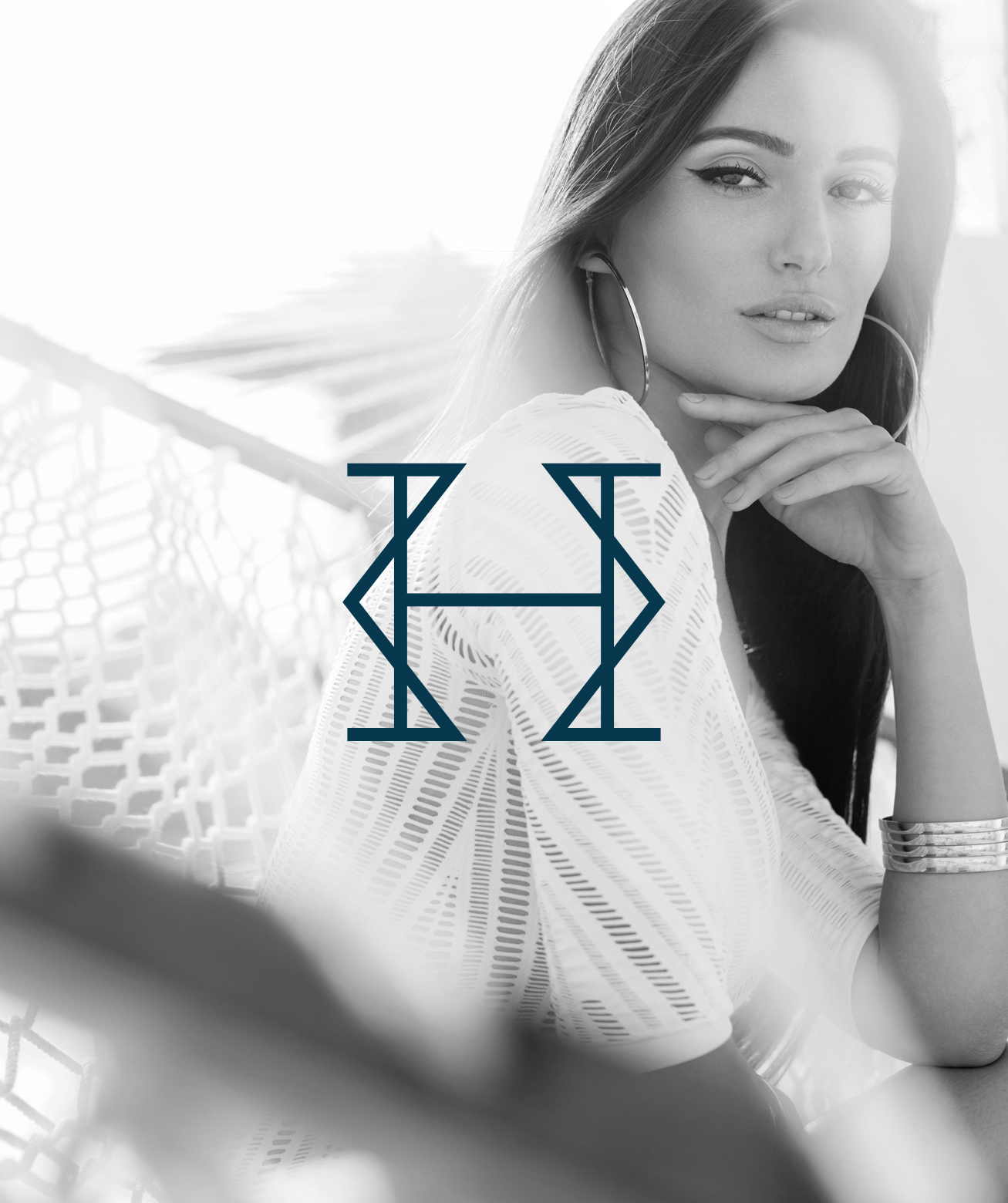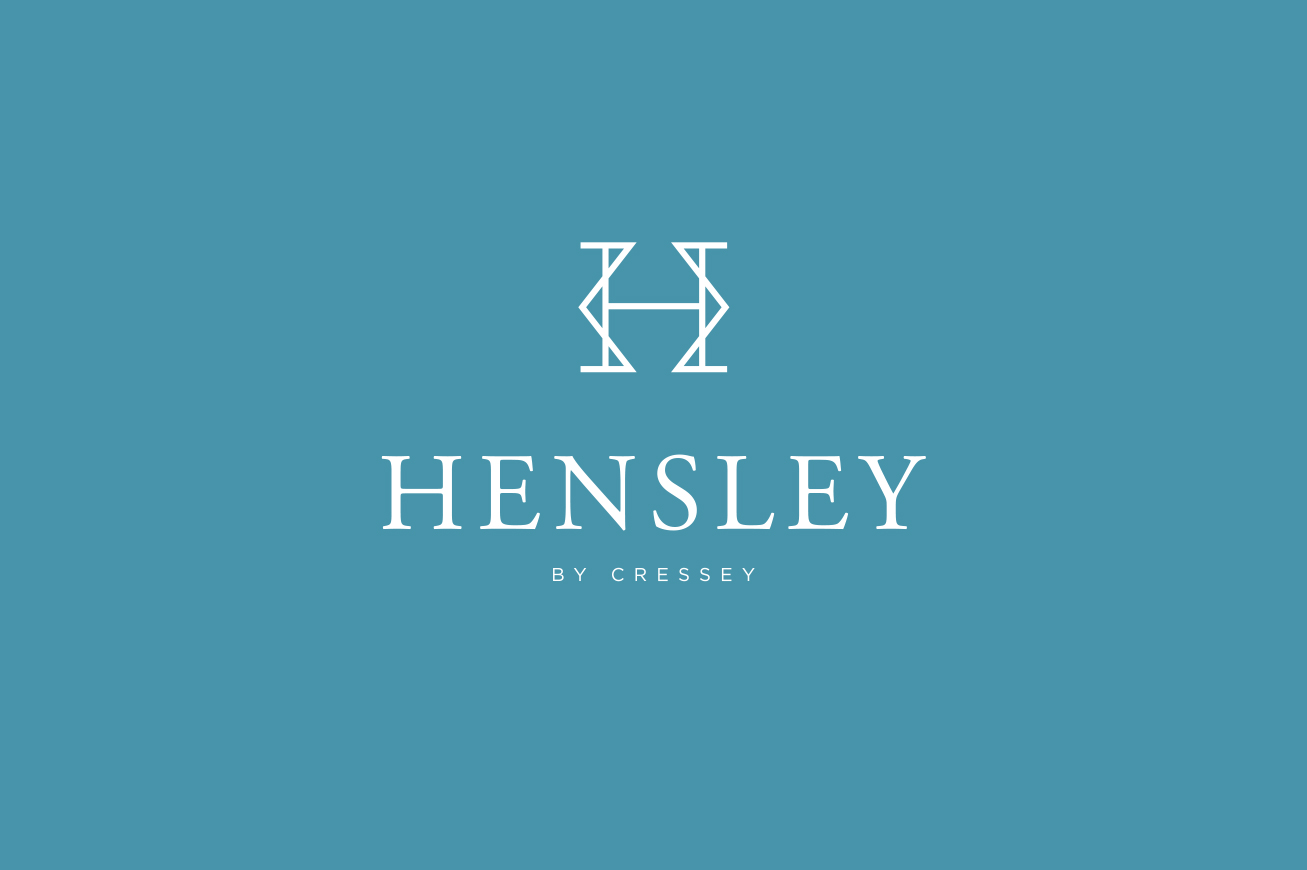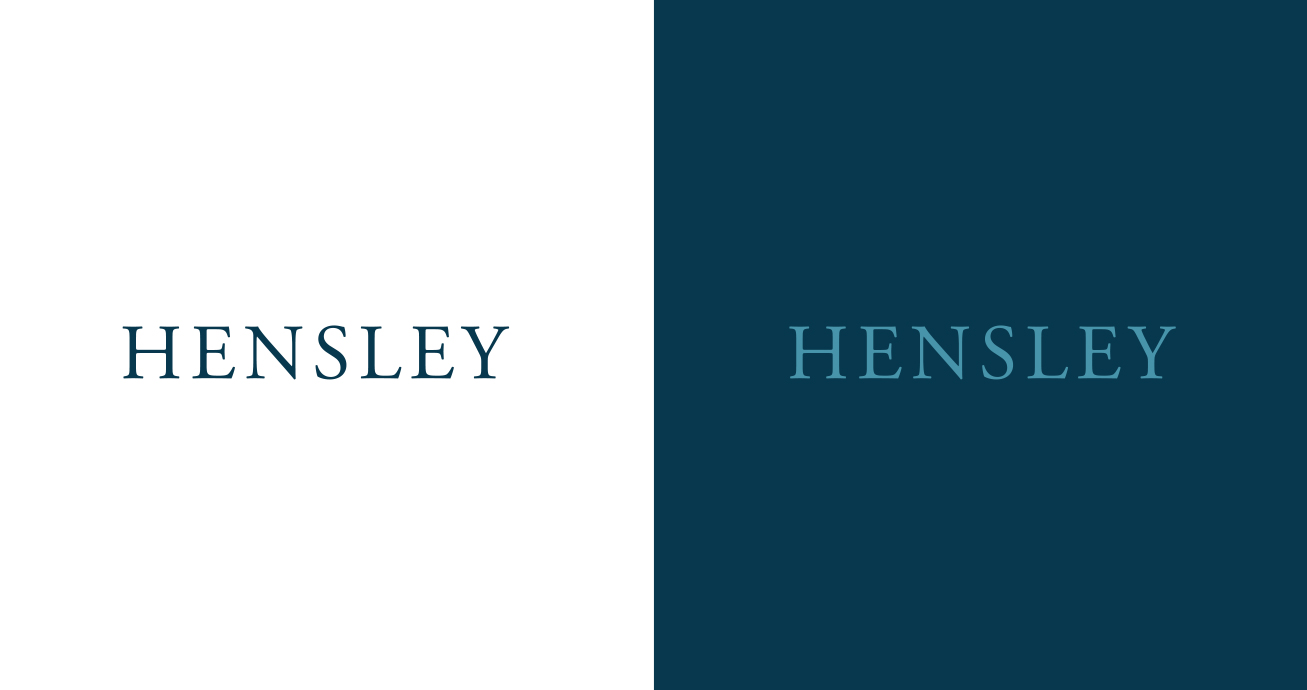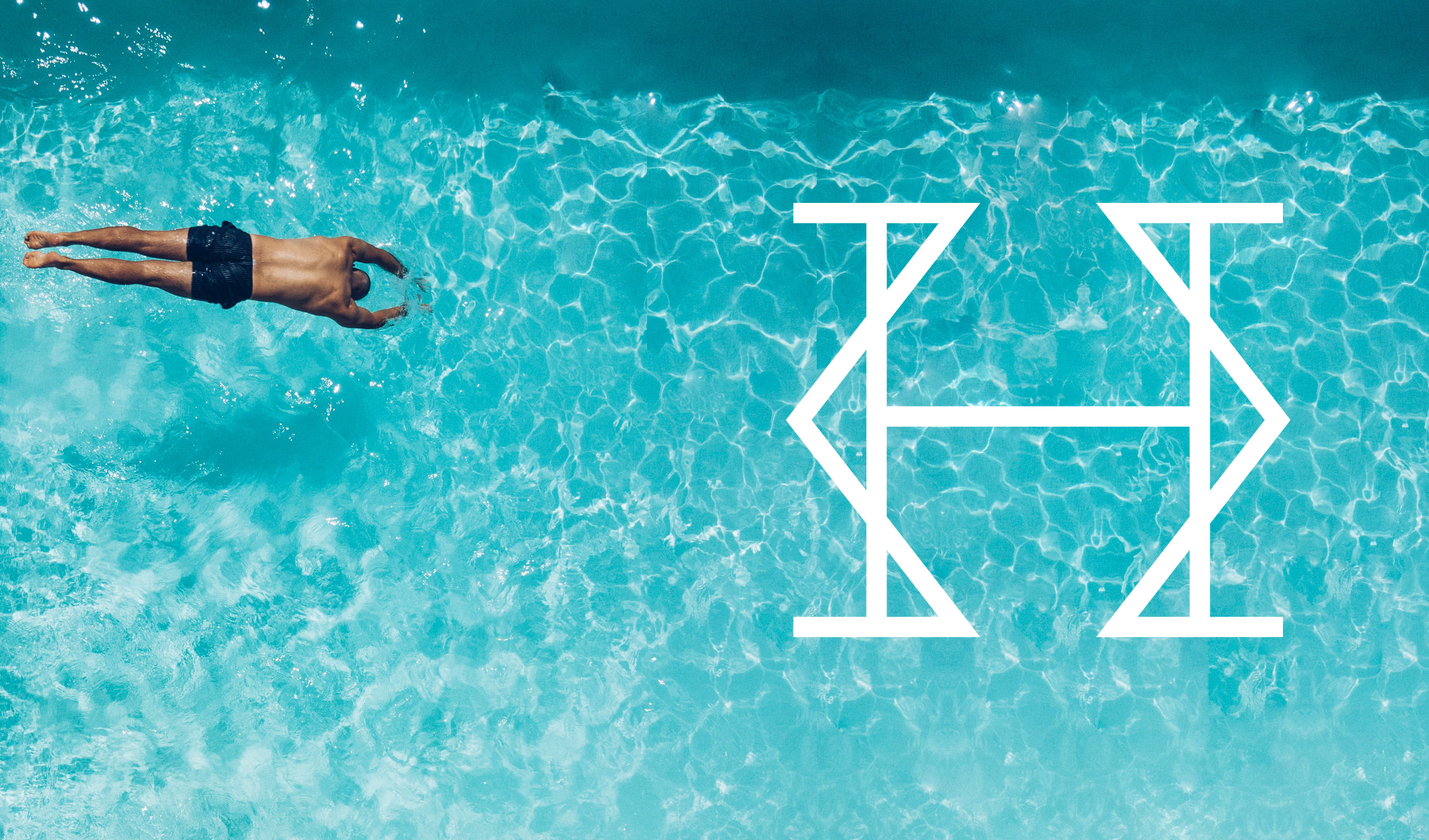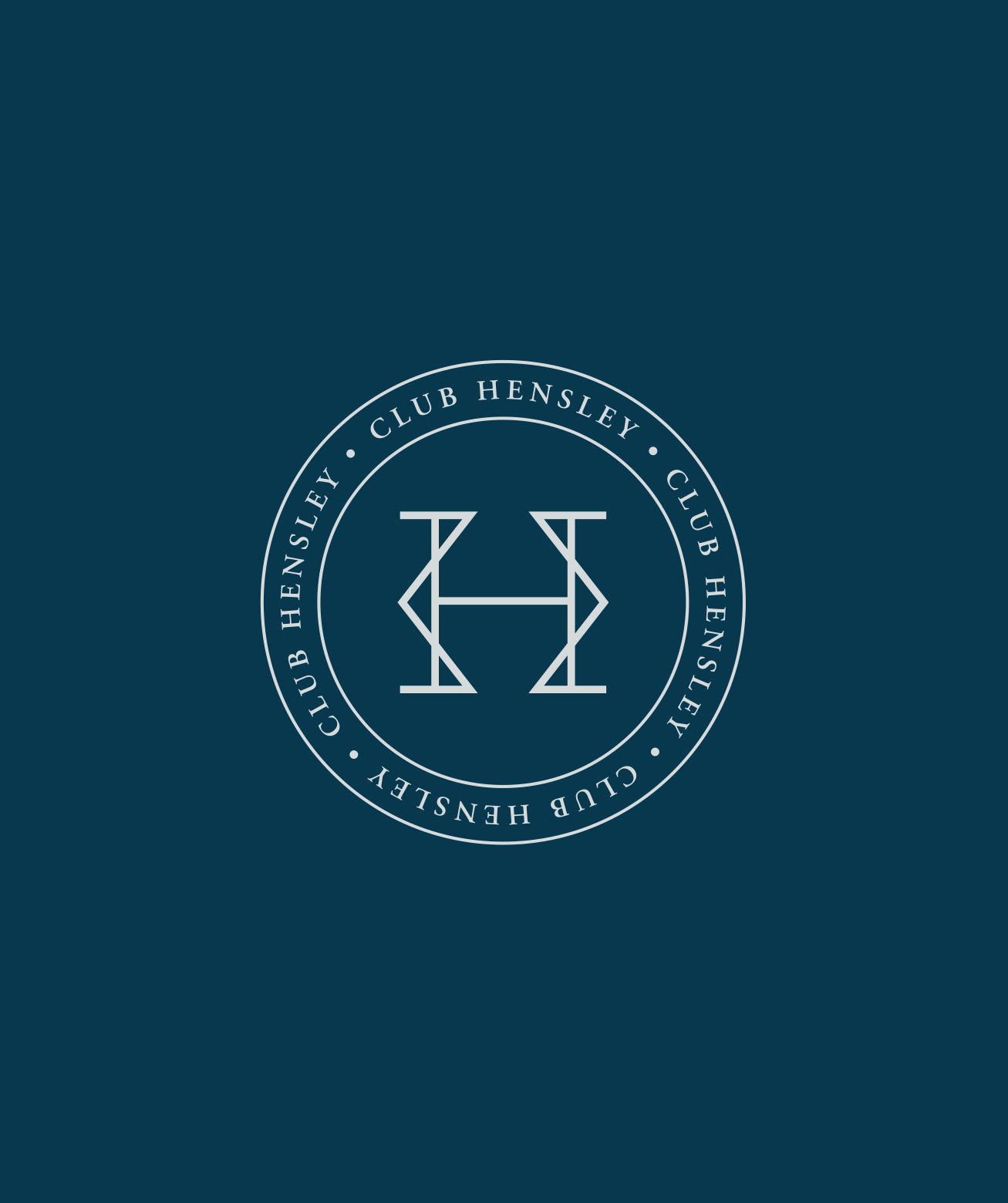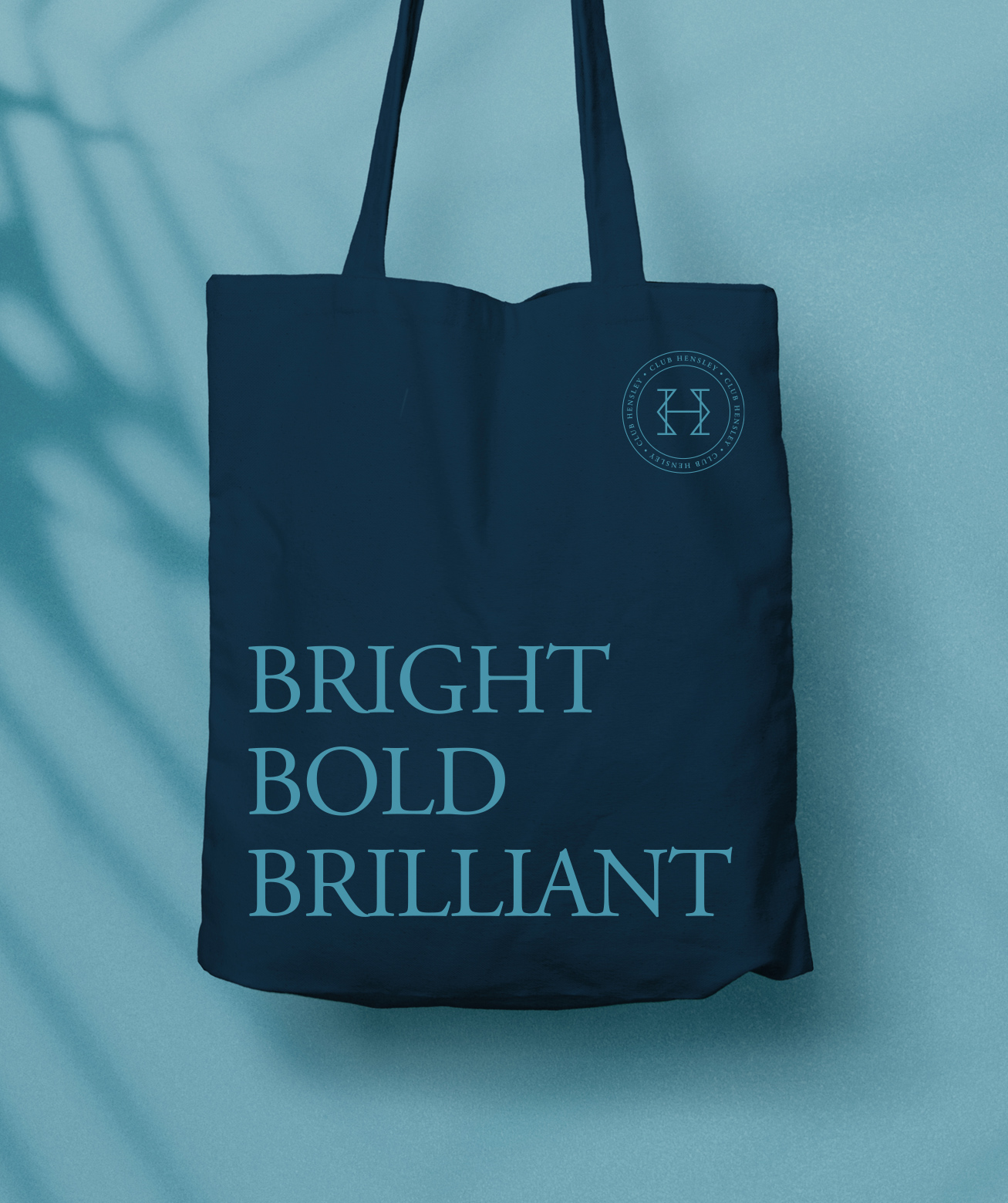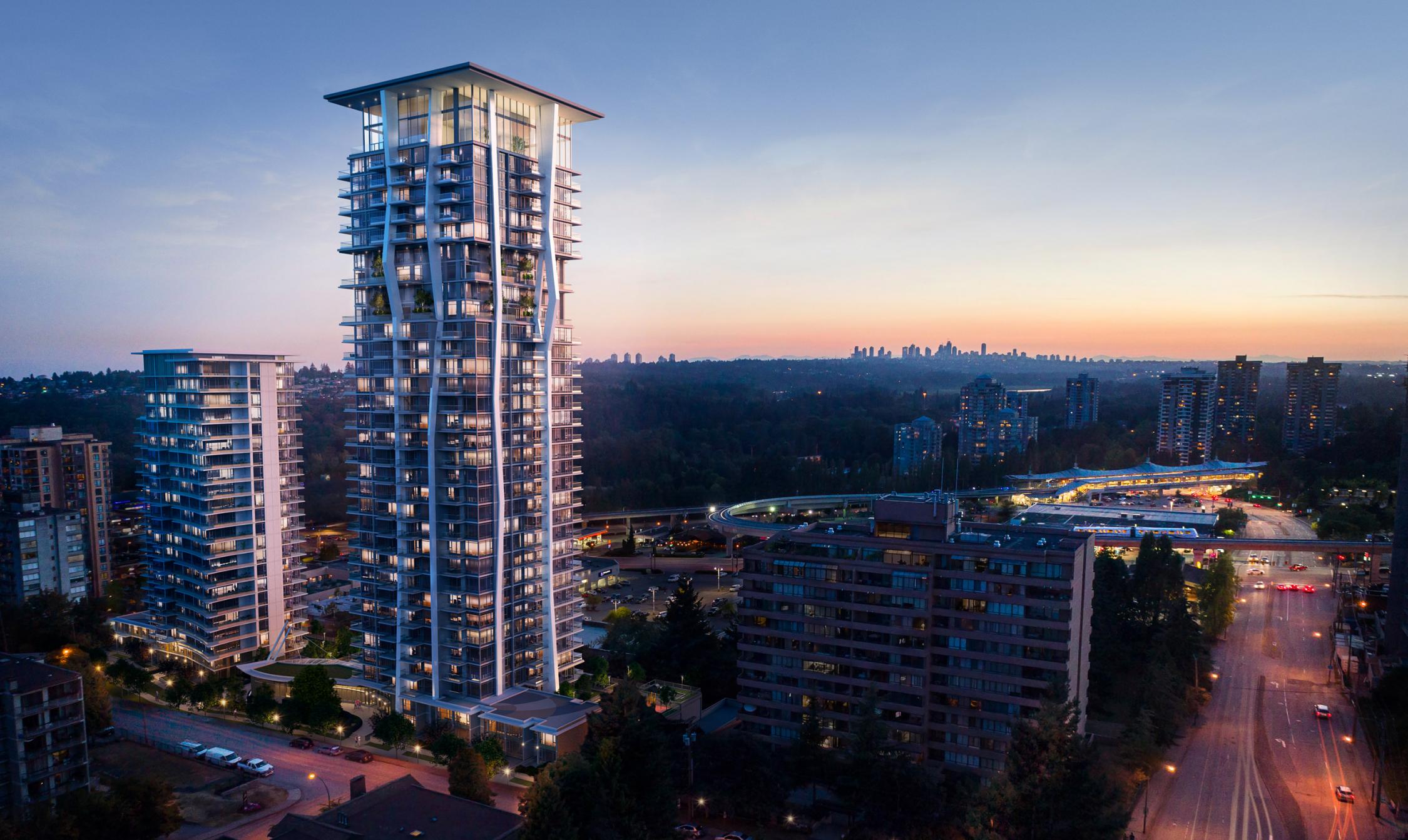 Hensley's architecture and interior features cut through the sky and present stunning wide open views for all.