Aalto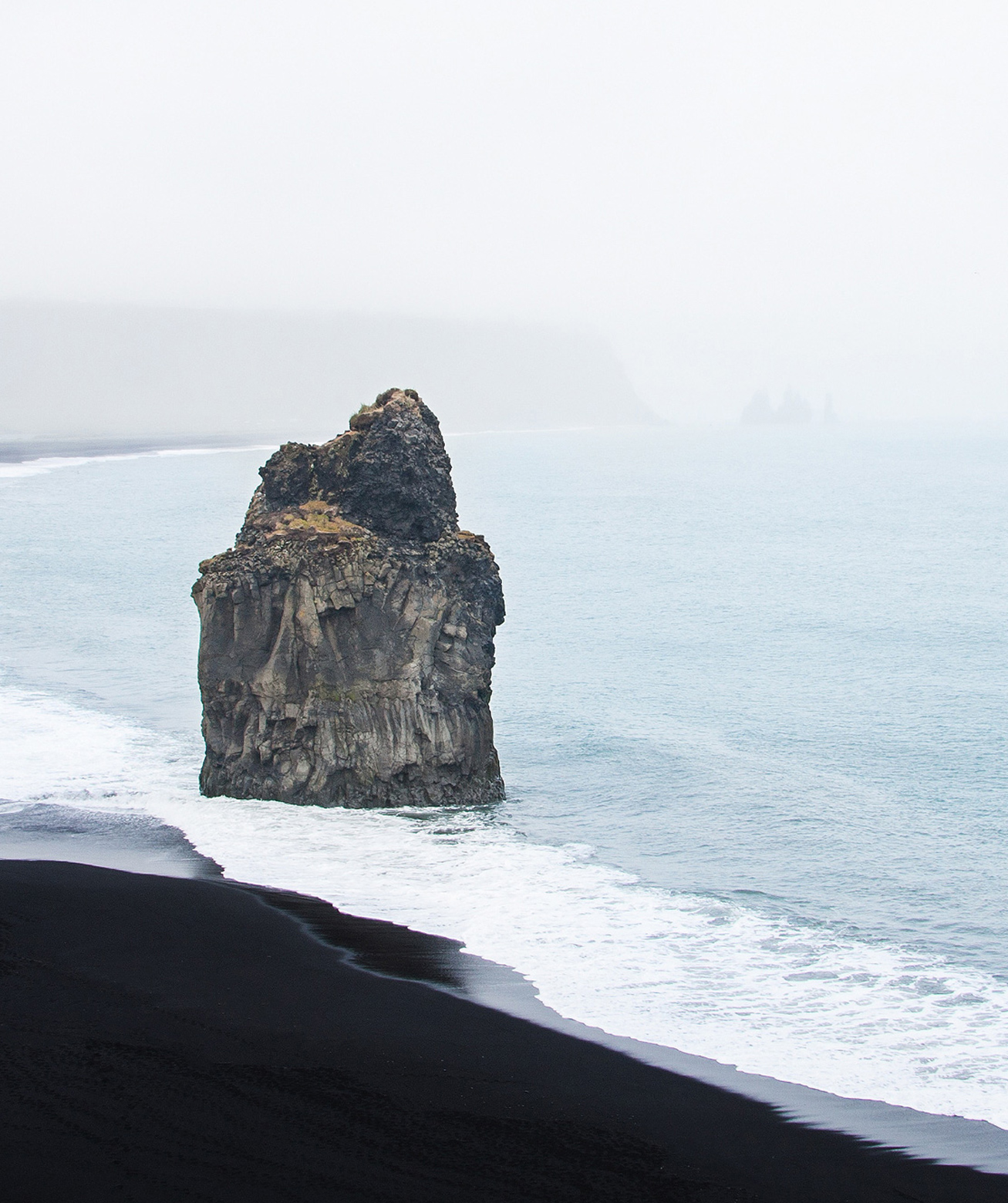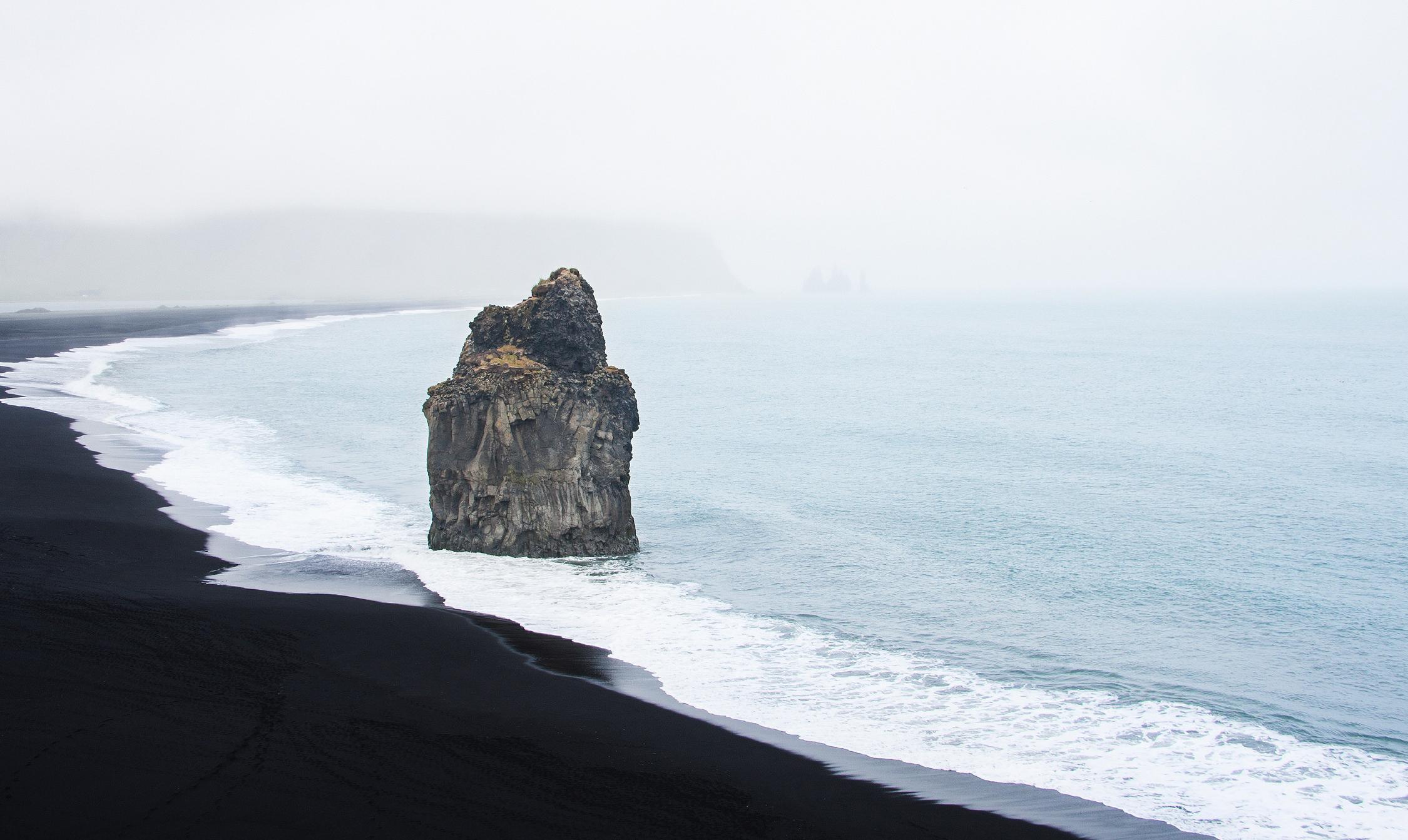 01. OVERVIEW
A Harmony of Function, Form
Simplicity, and Understated Intelligence.
Intracorp Homes approached Analog to create a brand platform for their new Scandinavian-influenced collection of 76 townhomes and duplexes in Coquitlam, British Columbia. Perched on a gentle hillside just minutes from the City's centre, Aalto is a modern and warm village of undulating nordic perfection. With functional large floor plans and a cozy clubhouse featuring games and amenities, this stylish neighbourhood pushes form and function to a new plateau.
Intelligent
Natural
Functional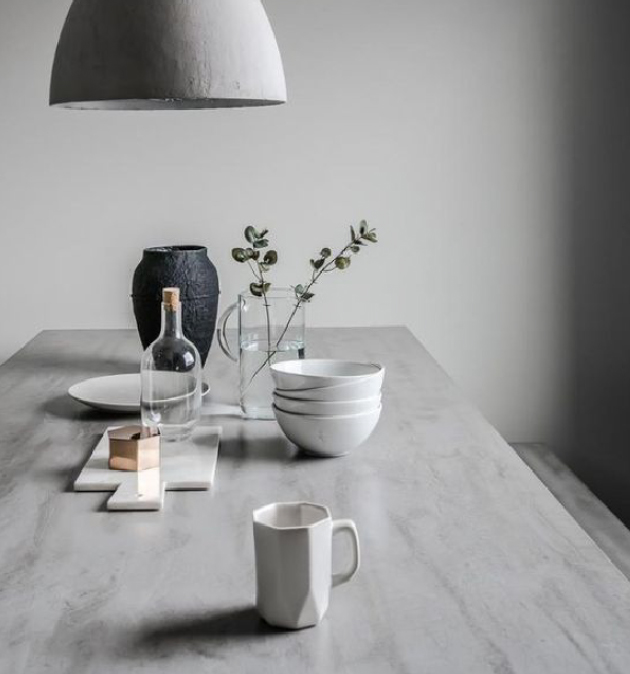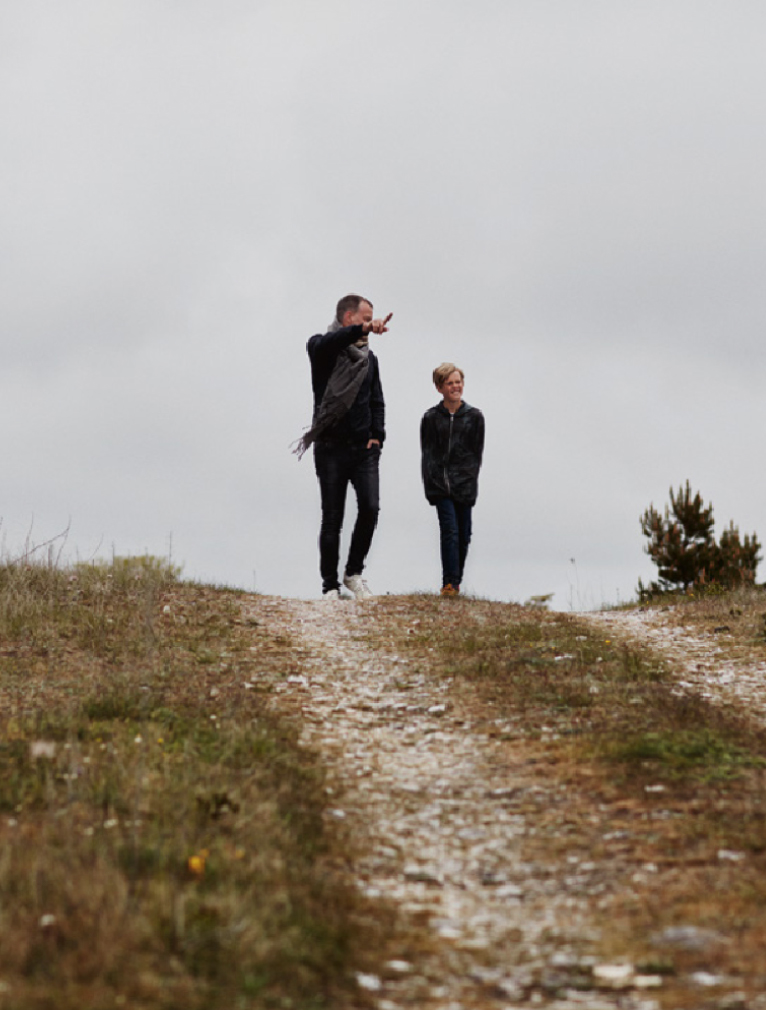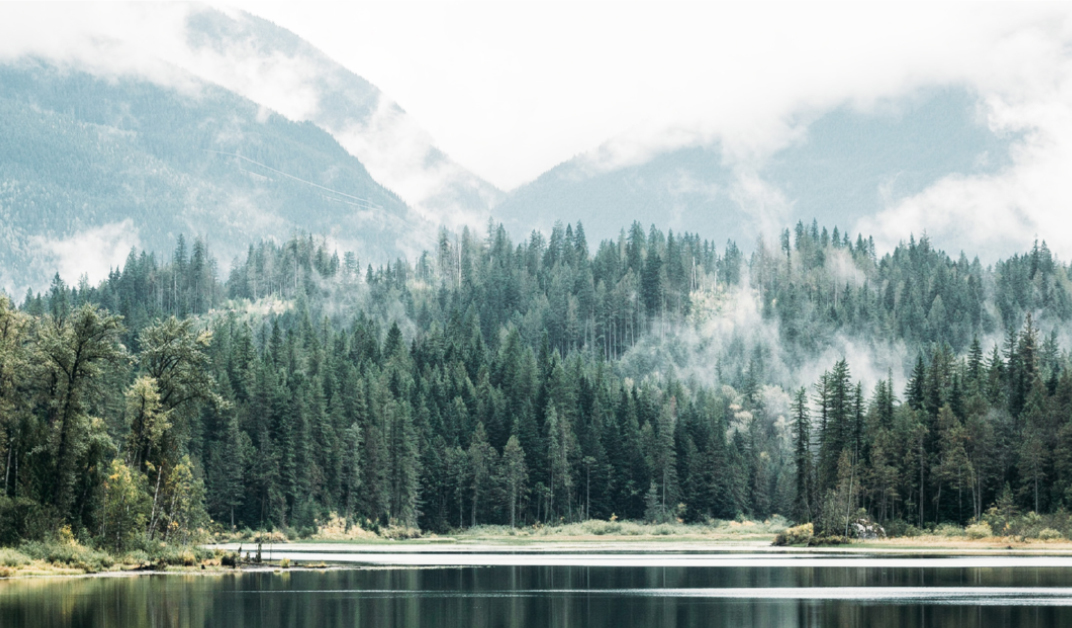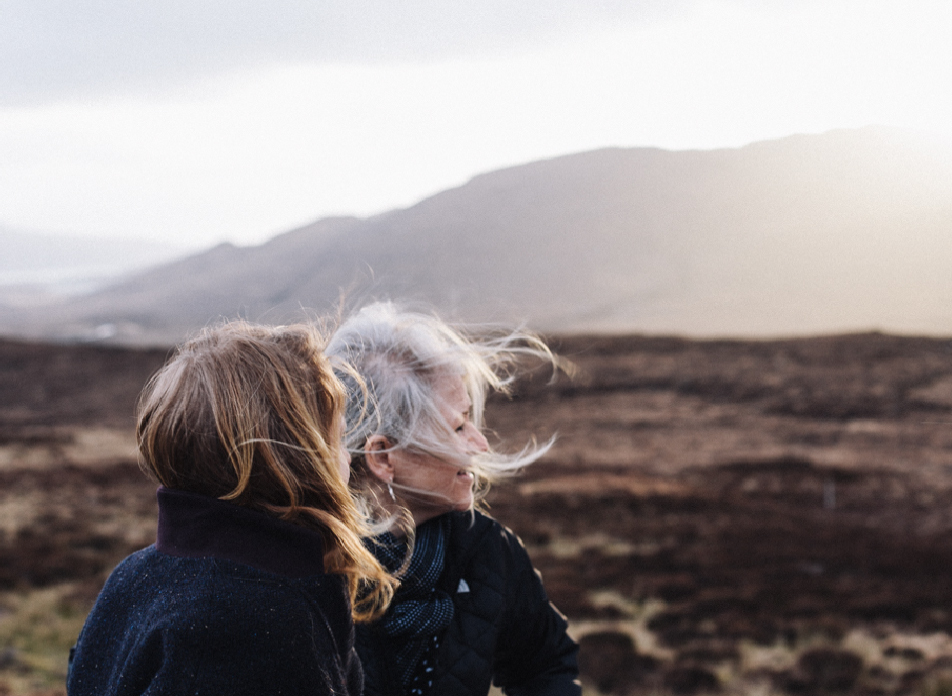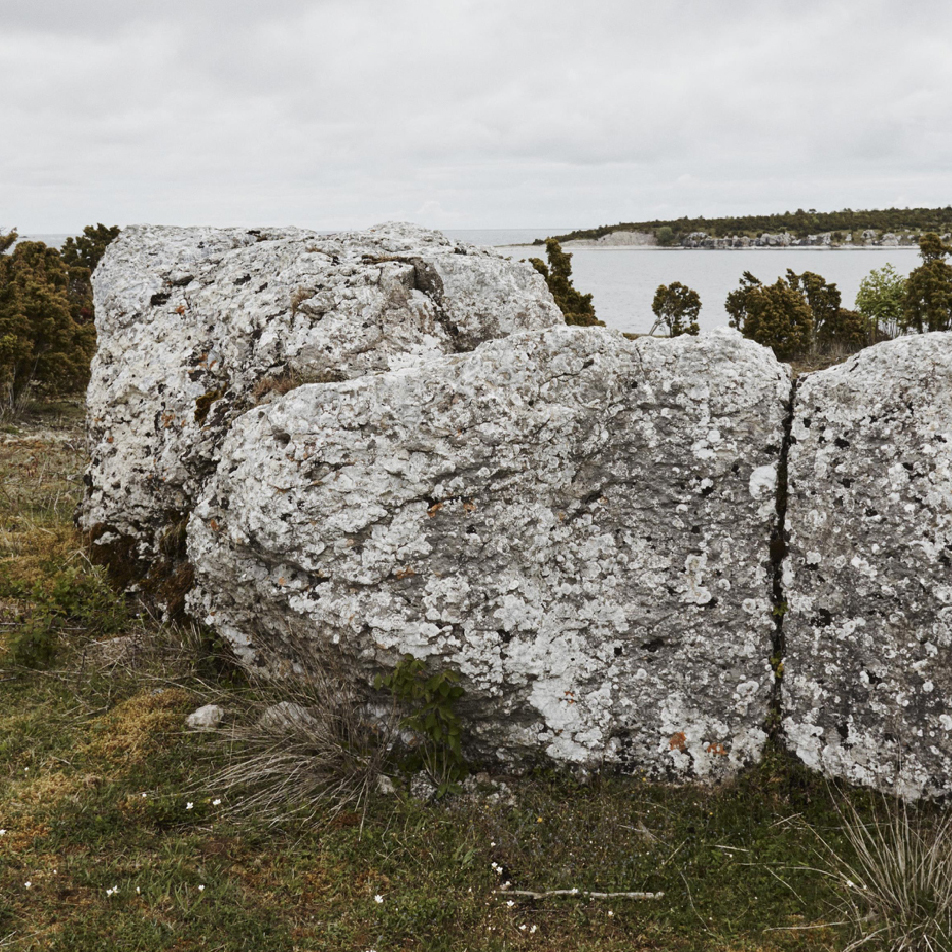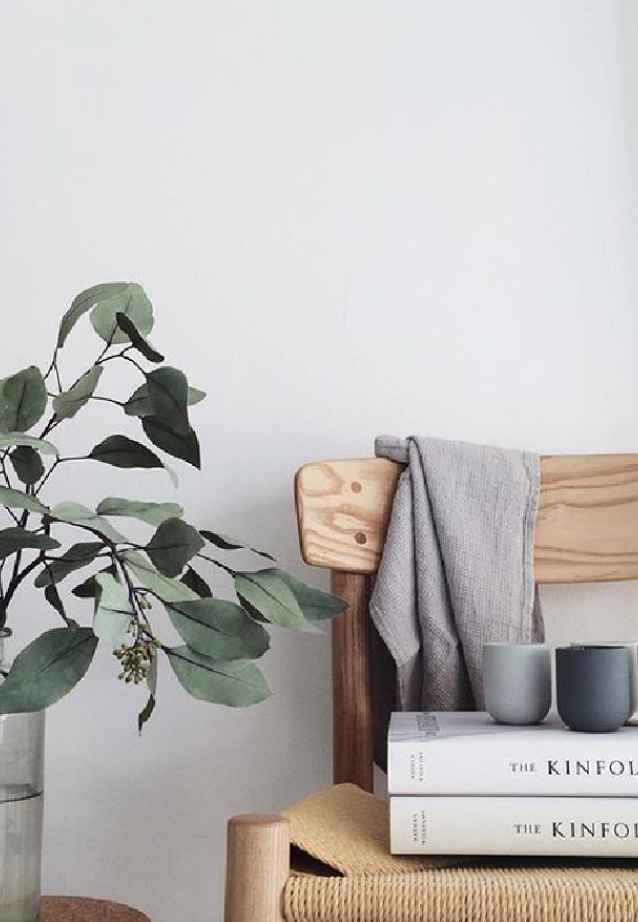 How do we use Scandinavian design to tell a unique story with meaning and value?
---
Design is such a potent differentiator. In a sea of common architecture, safe interiors, and lacklustre finishings, the projects that stand out with a fresh and unique vision on residential design will boil to the top. Scandinavian design is timeless and pure. Every detail of Aalto's homes have been thoughtfully considered and scrutinized until they are absolutely in rhythm with the environment. All of these benefits are passed on to the customer.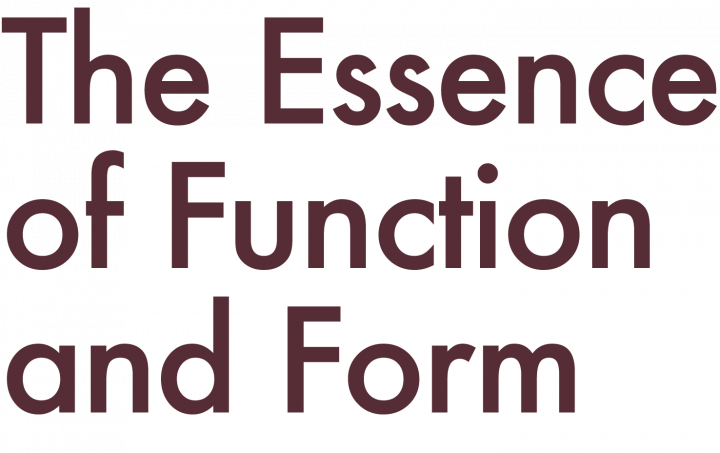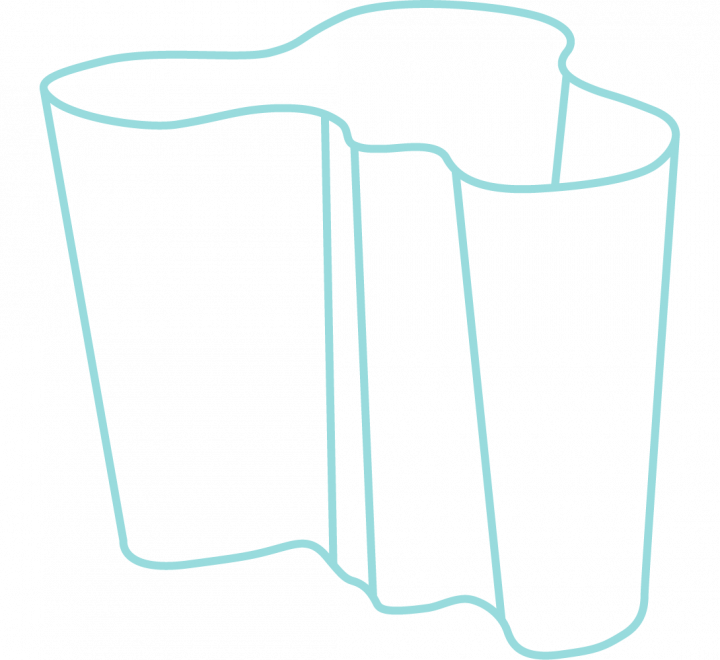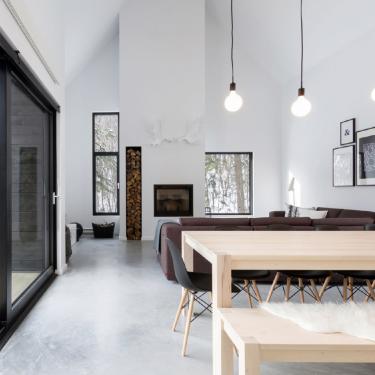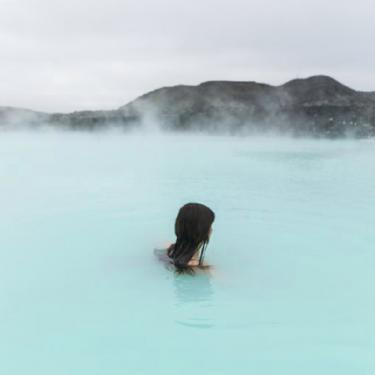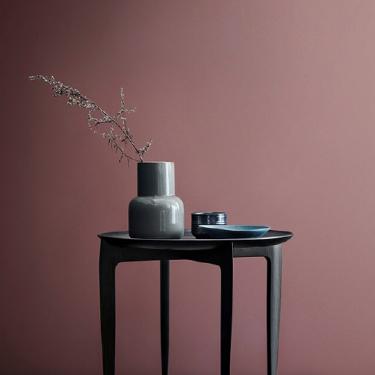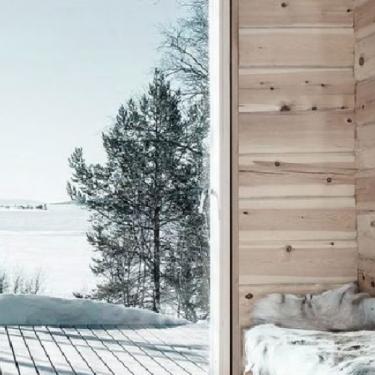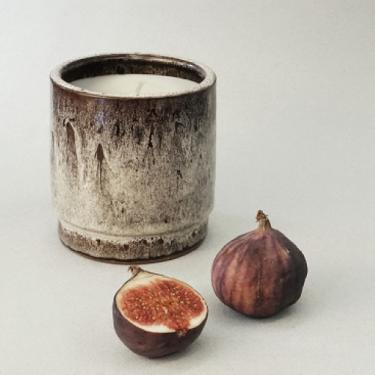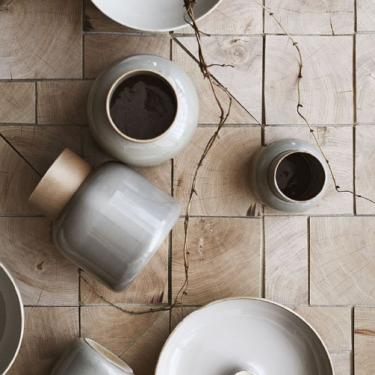 SPRUCE
NATURAL
ELEGANT
AUTHENTIC
BERRY
ENERGIZING
VITALITY
STYLISH
Less clutter, more quality. Less stress, more balance. Less complexity, more simplicity.
---
Some of the most iconic and influential home design stems from a minimalist vision, resulting in a heightened sense of living that is integrated into the landscape and your community. At Aalto, design elevates your every day. Where aesthetics induce peace. And where beauty becomes harmony. Analog created a brand platform for Aalto that delivered this philosophy.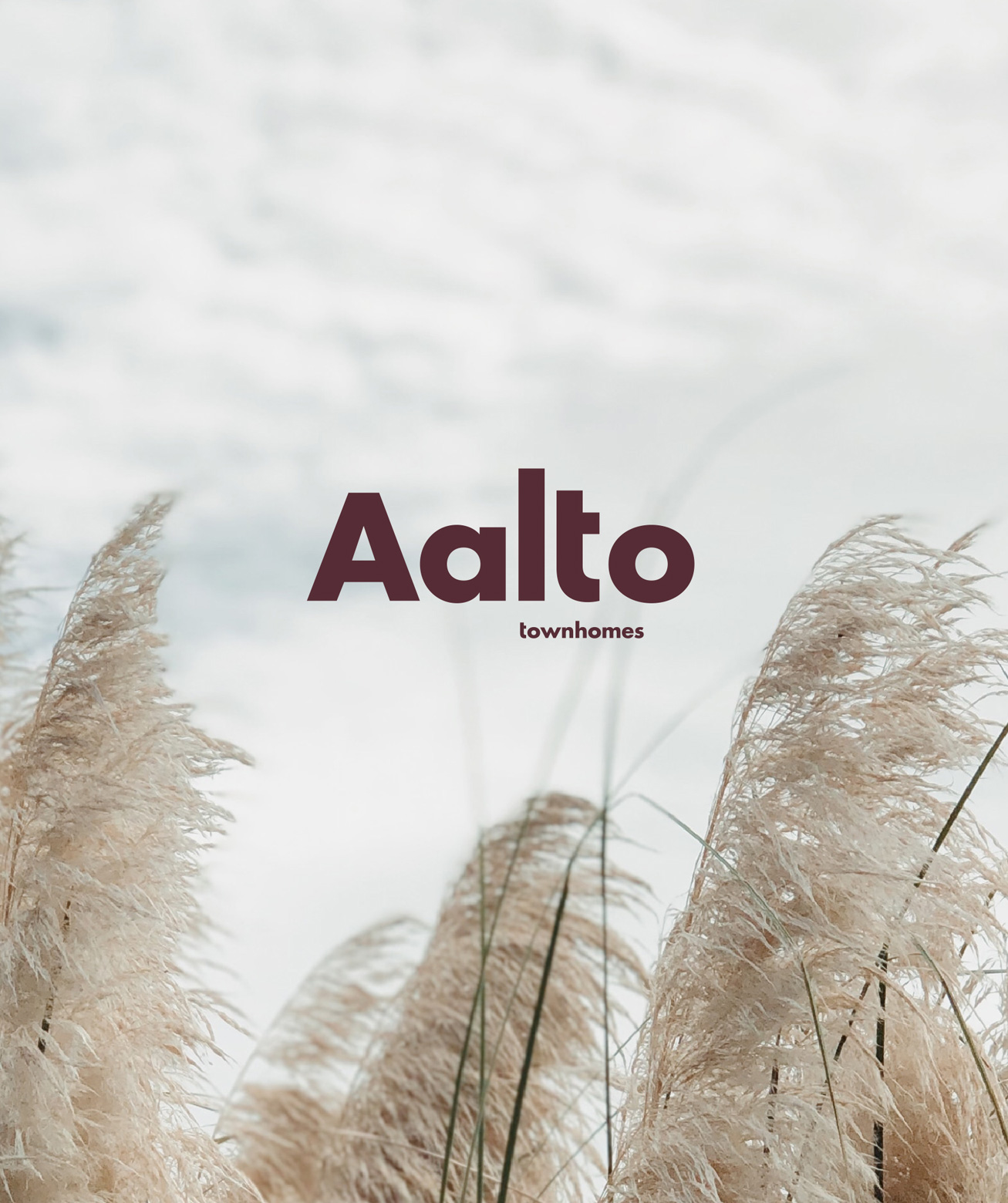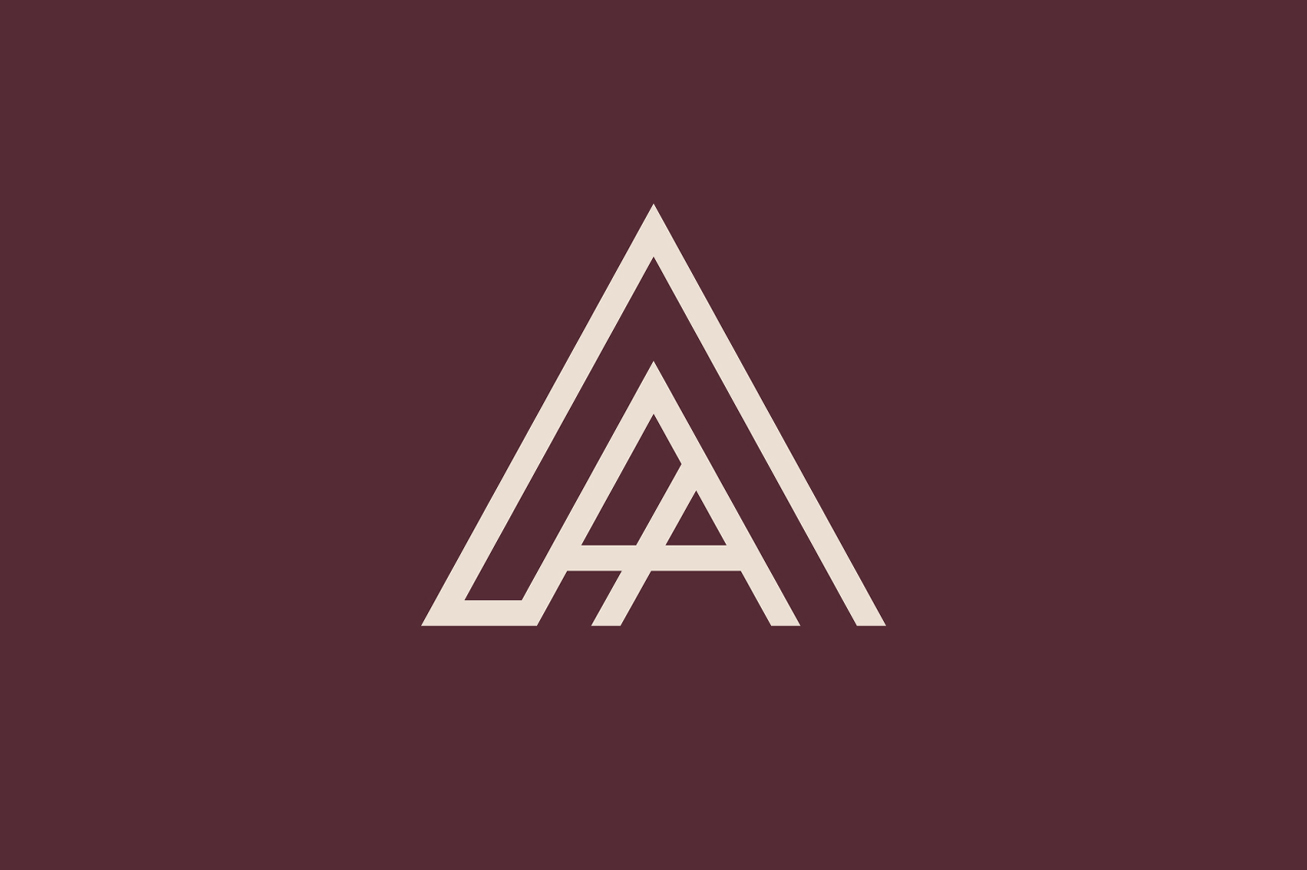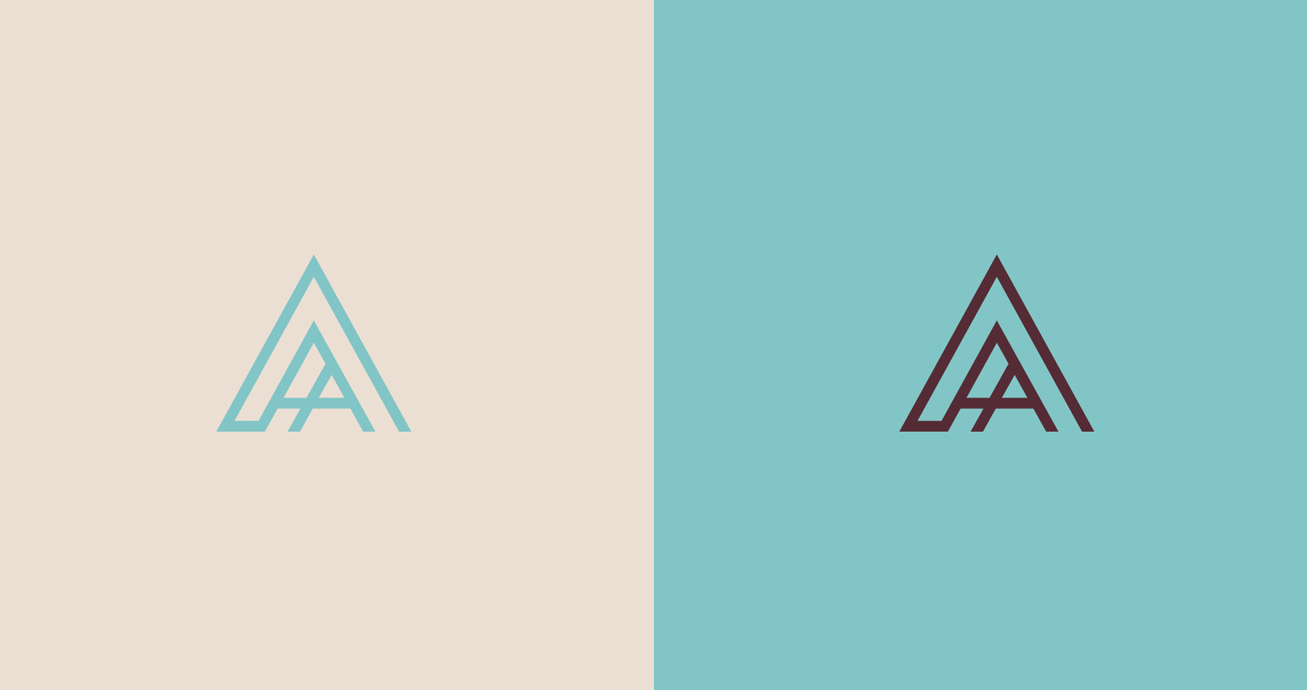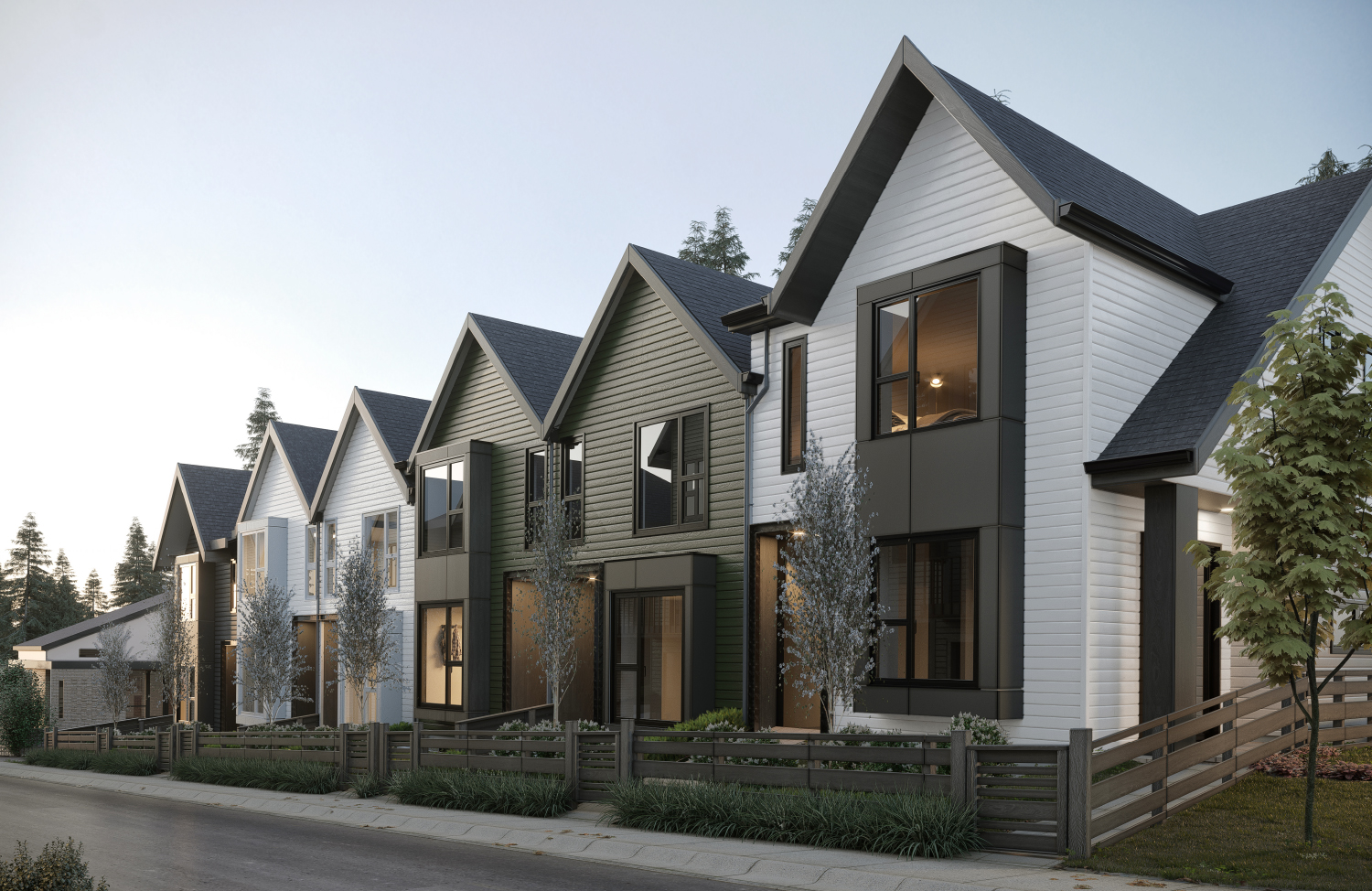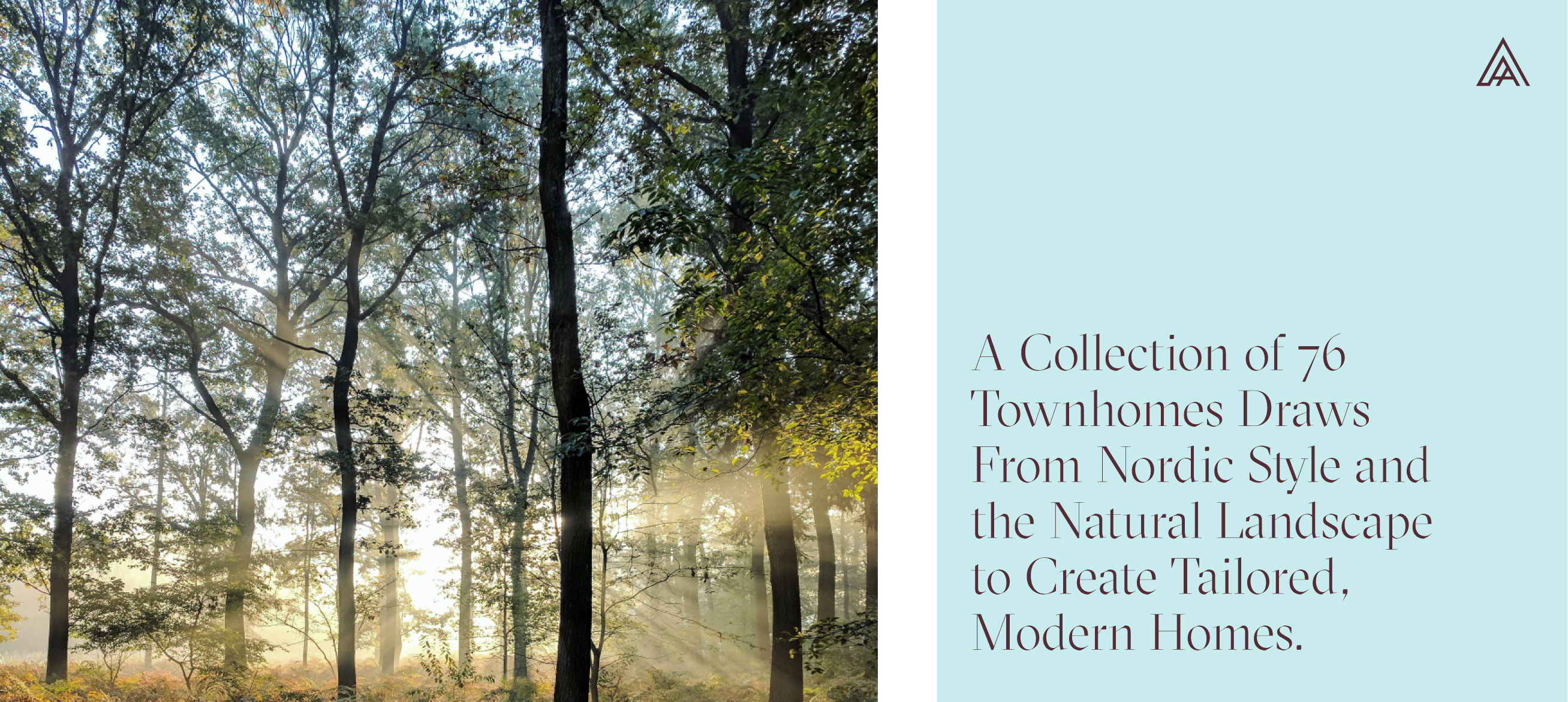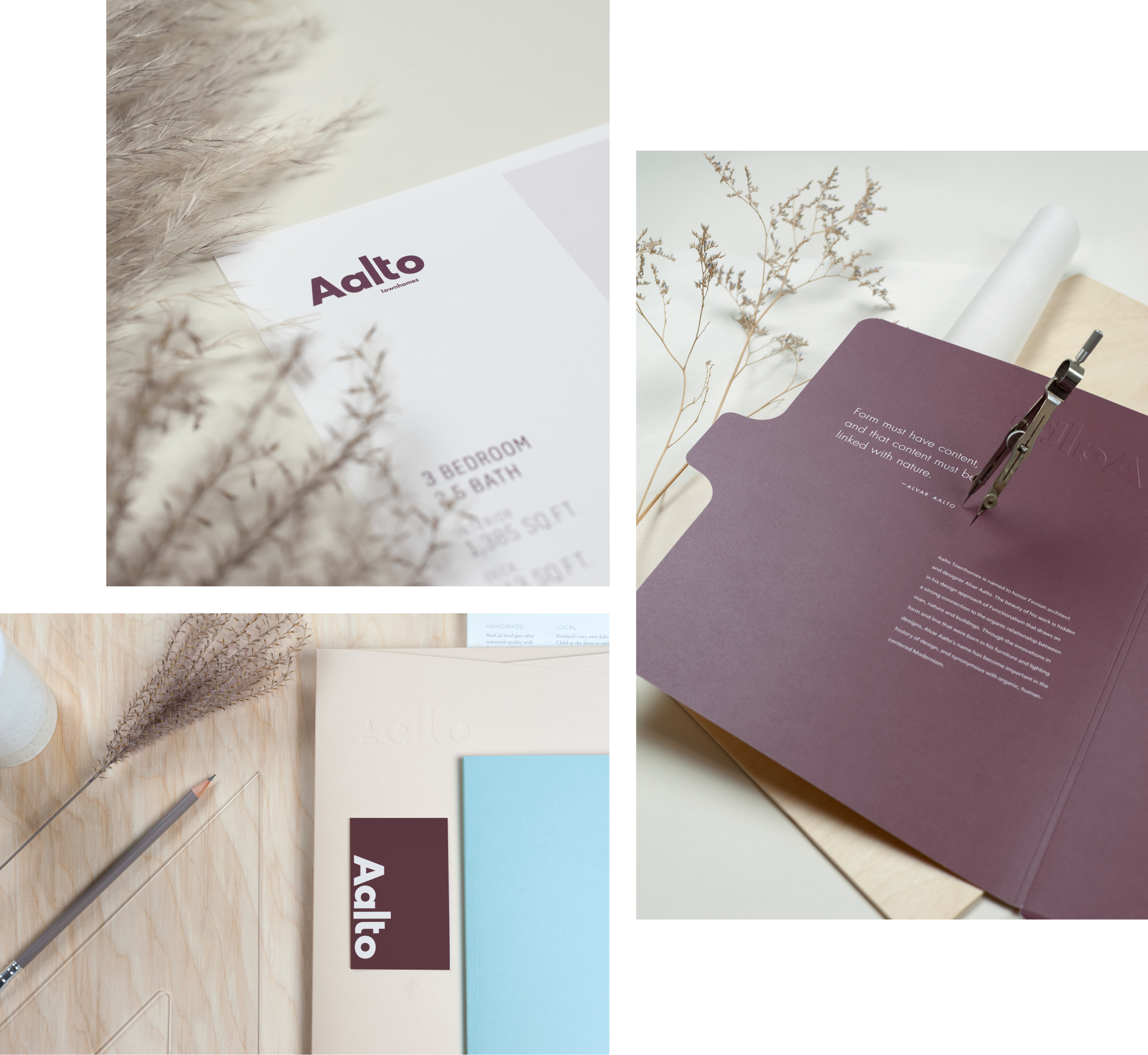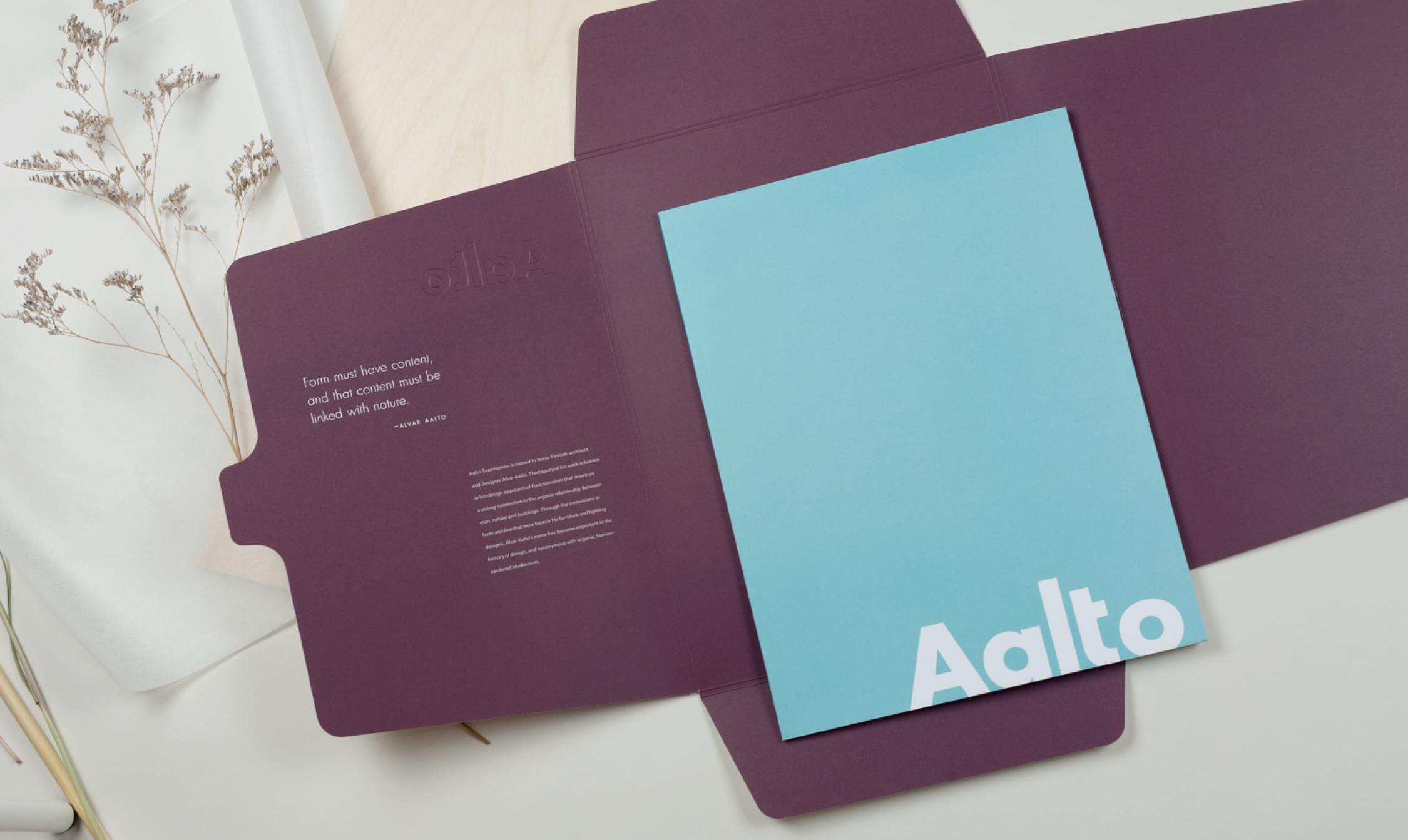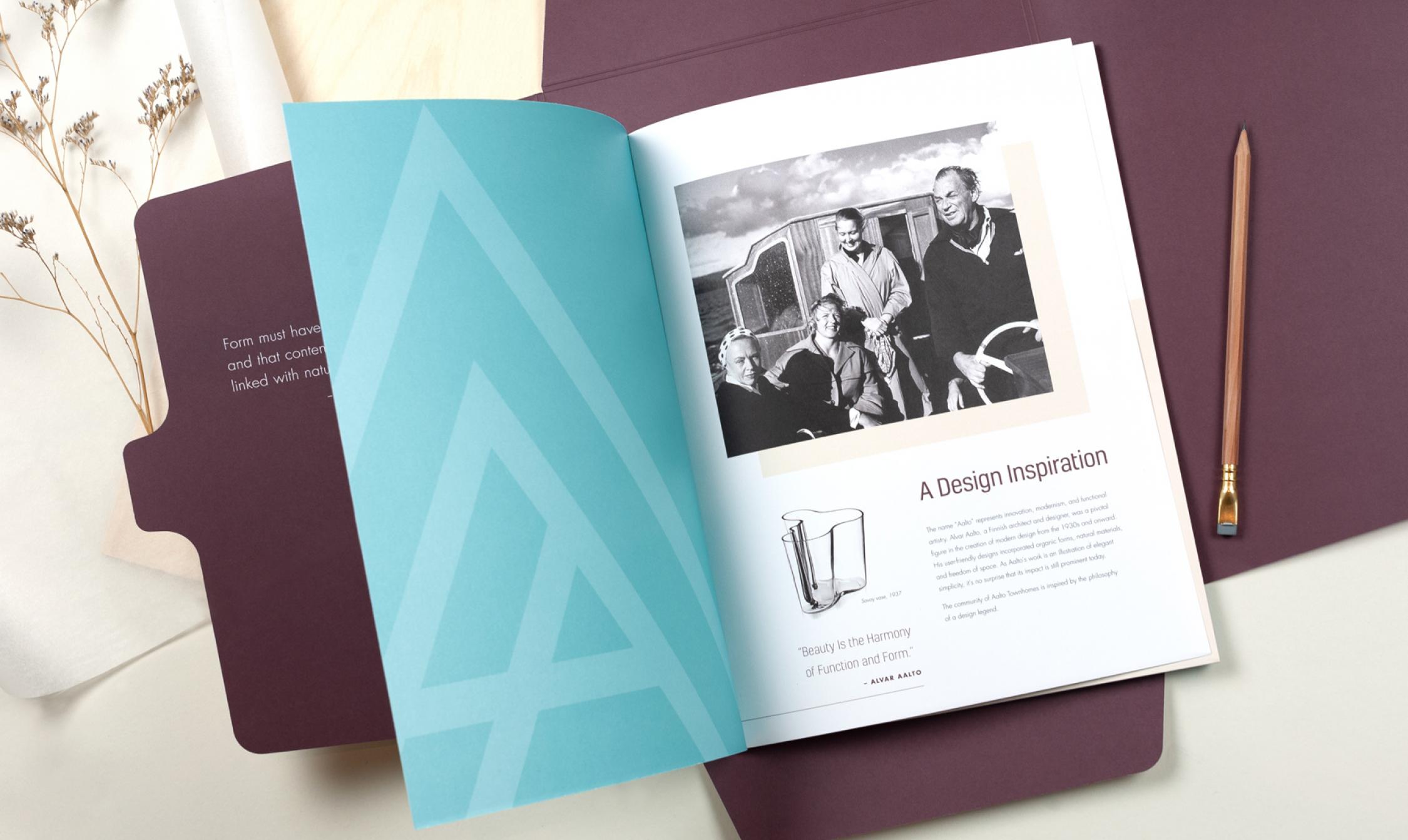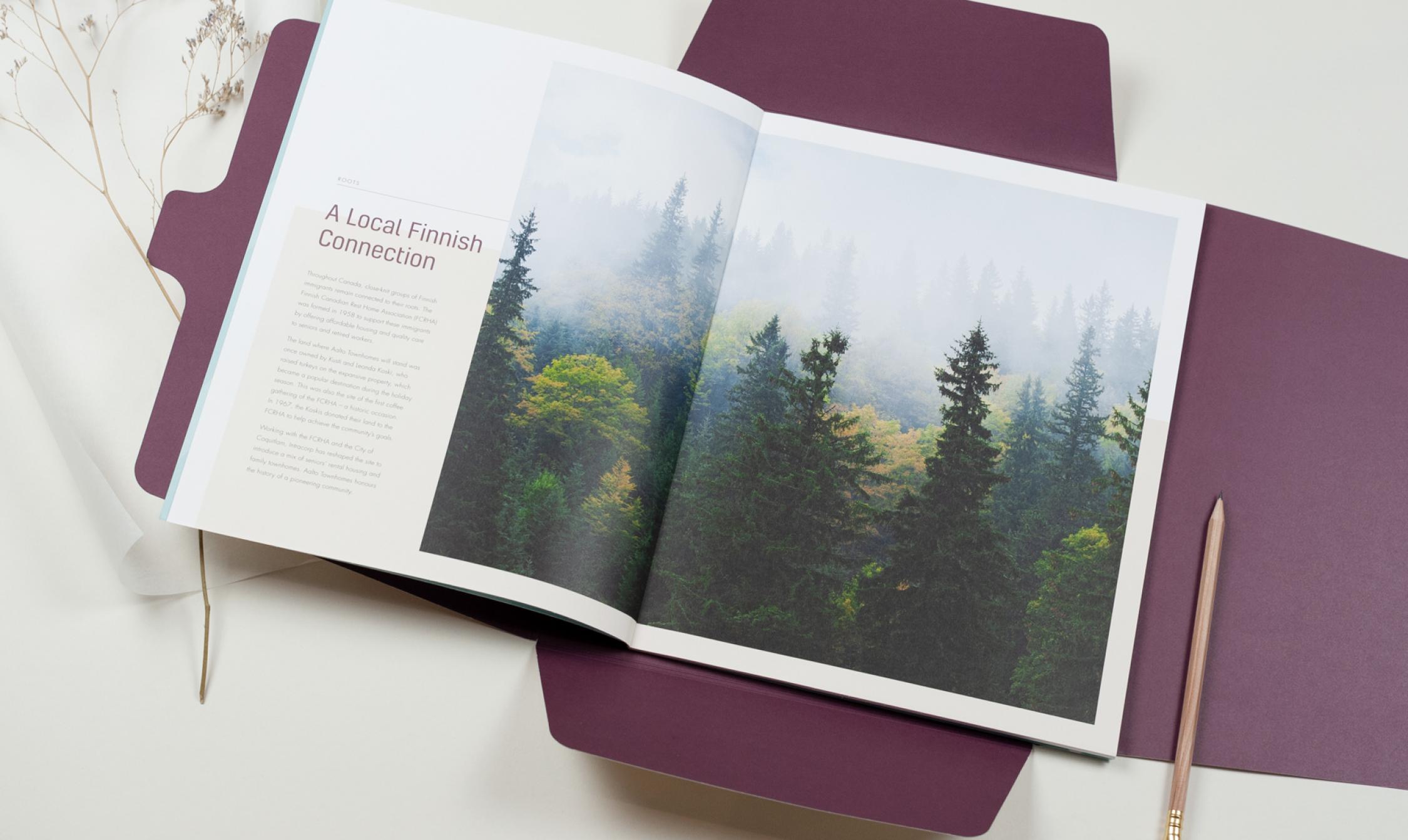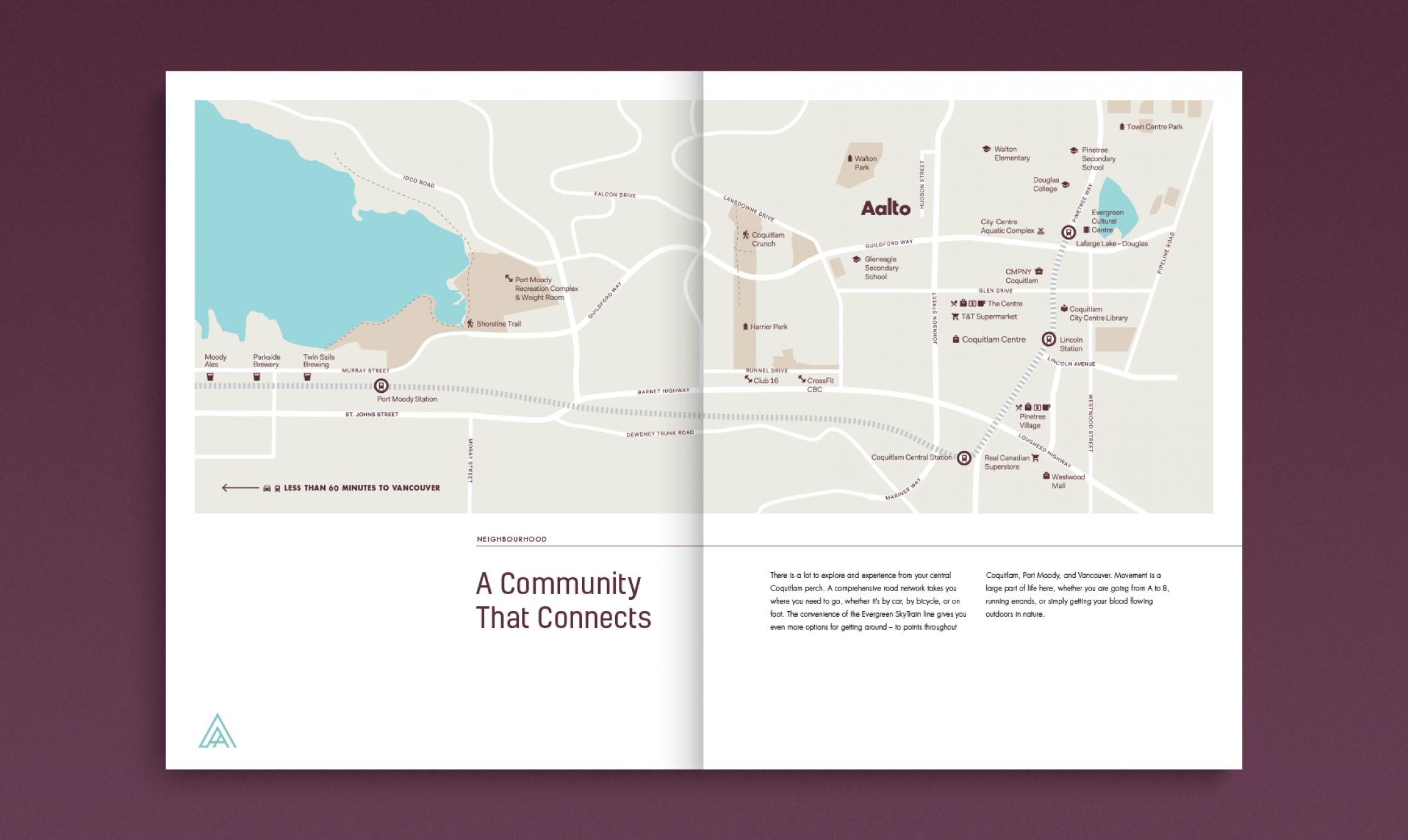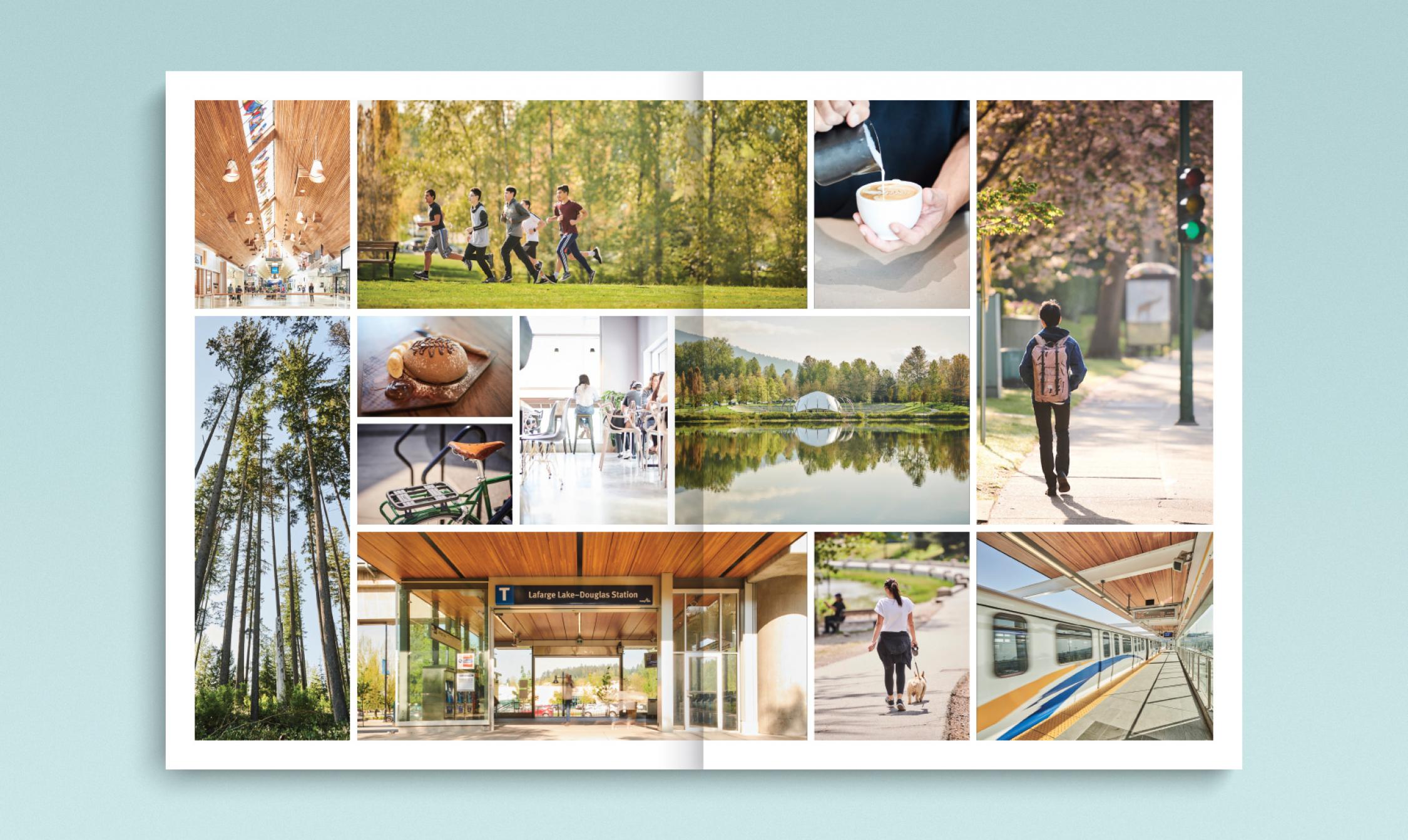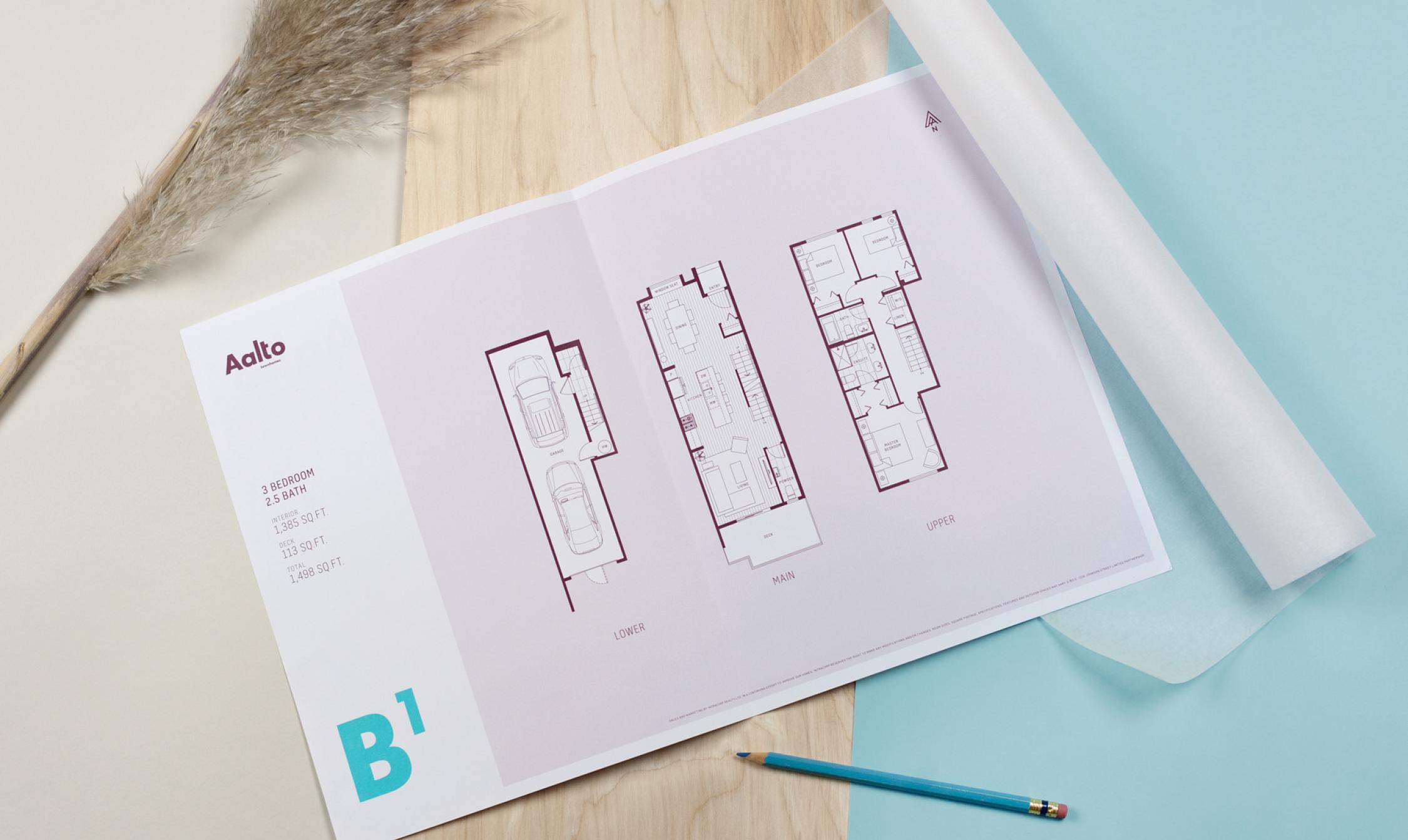 10. INTERIORS BY ROSS & COMPANY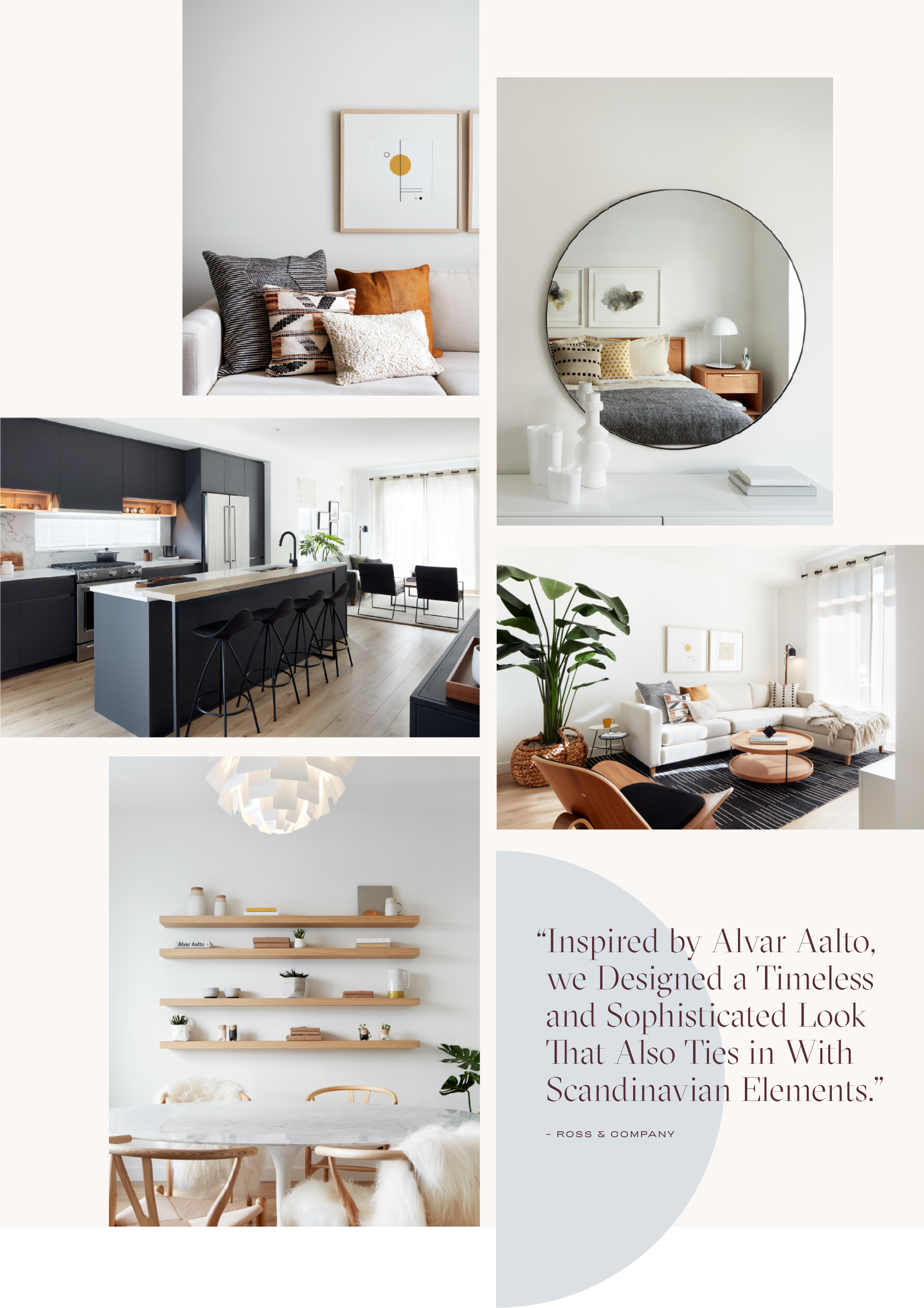 "Nothing overdecorated. Nothing forced. Let's create a digital experience for Aalto that feels open and pure."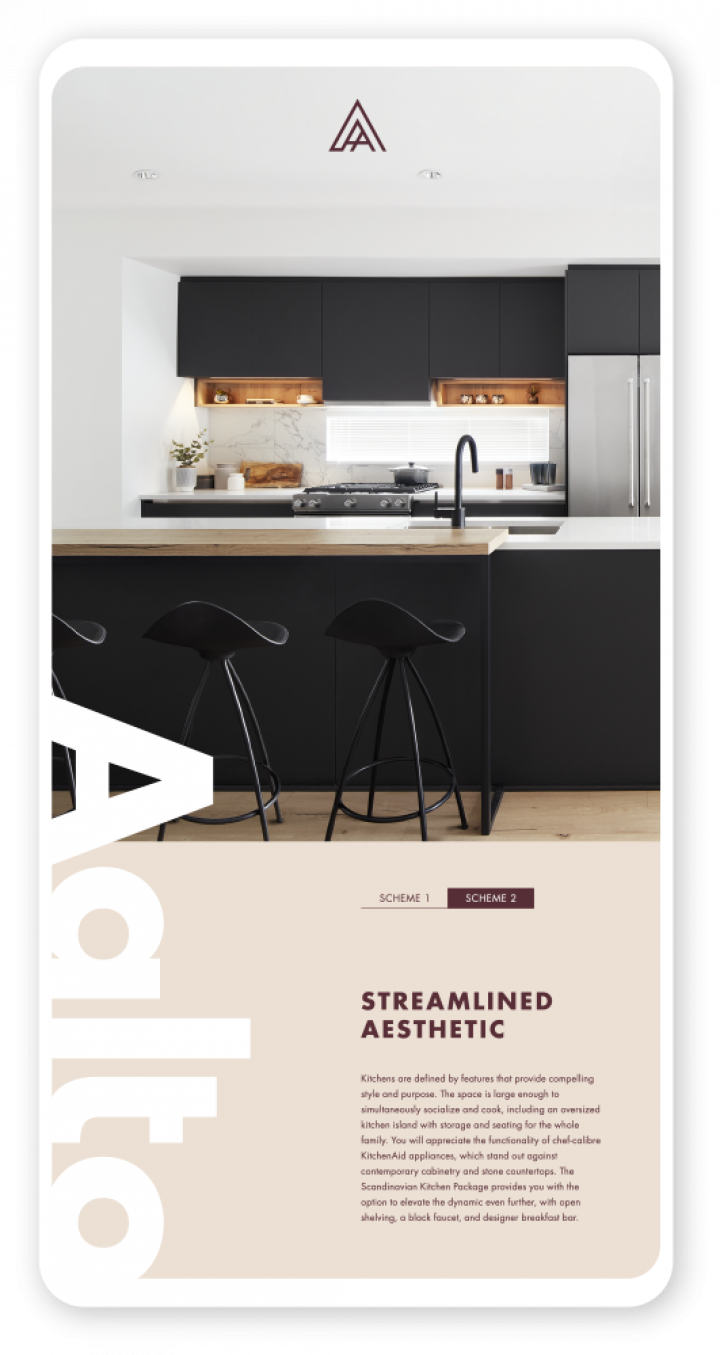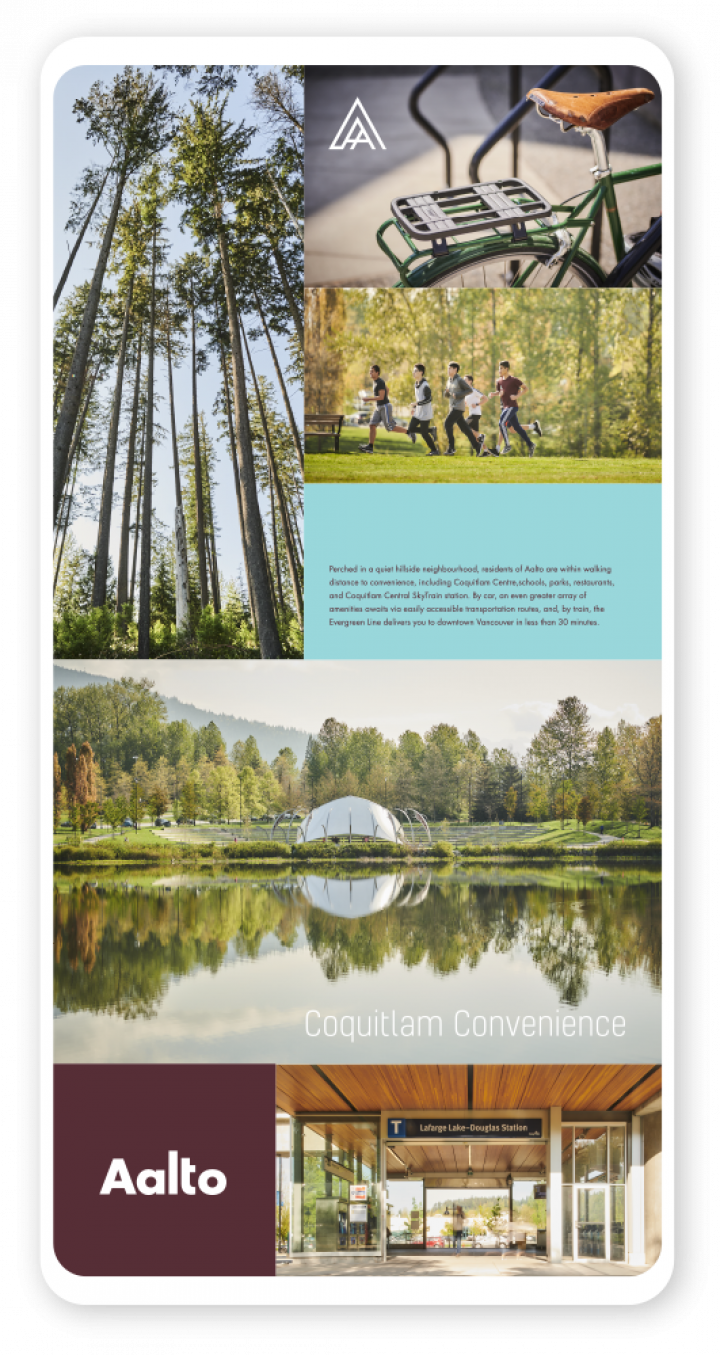 ANALOG ADVANTAGE
With every real estate project we work on, the first step is to document the neighbourhood, with the right photographer, the right mood, the right lighting, and the right emotion. These images help define the brand and tell a deeper story, almost instantly.