Bellevue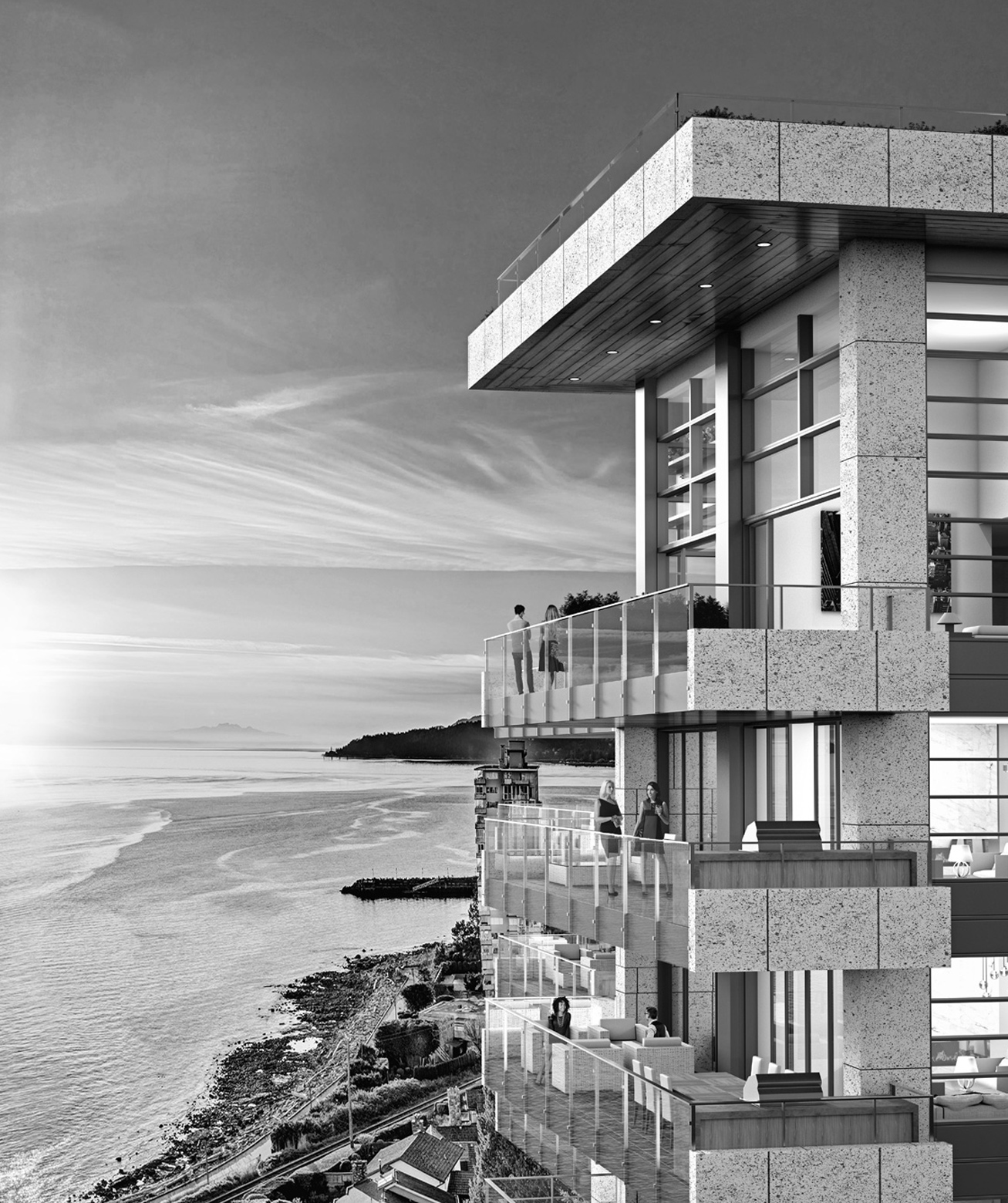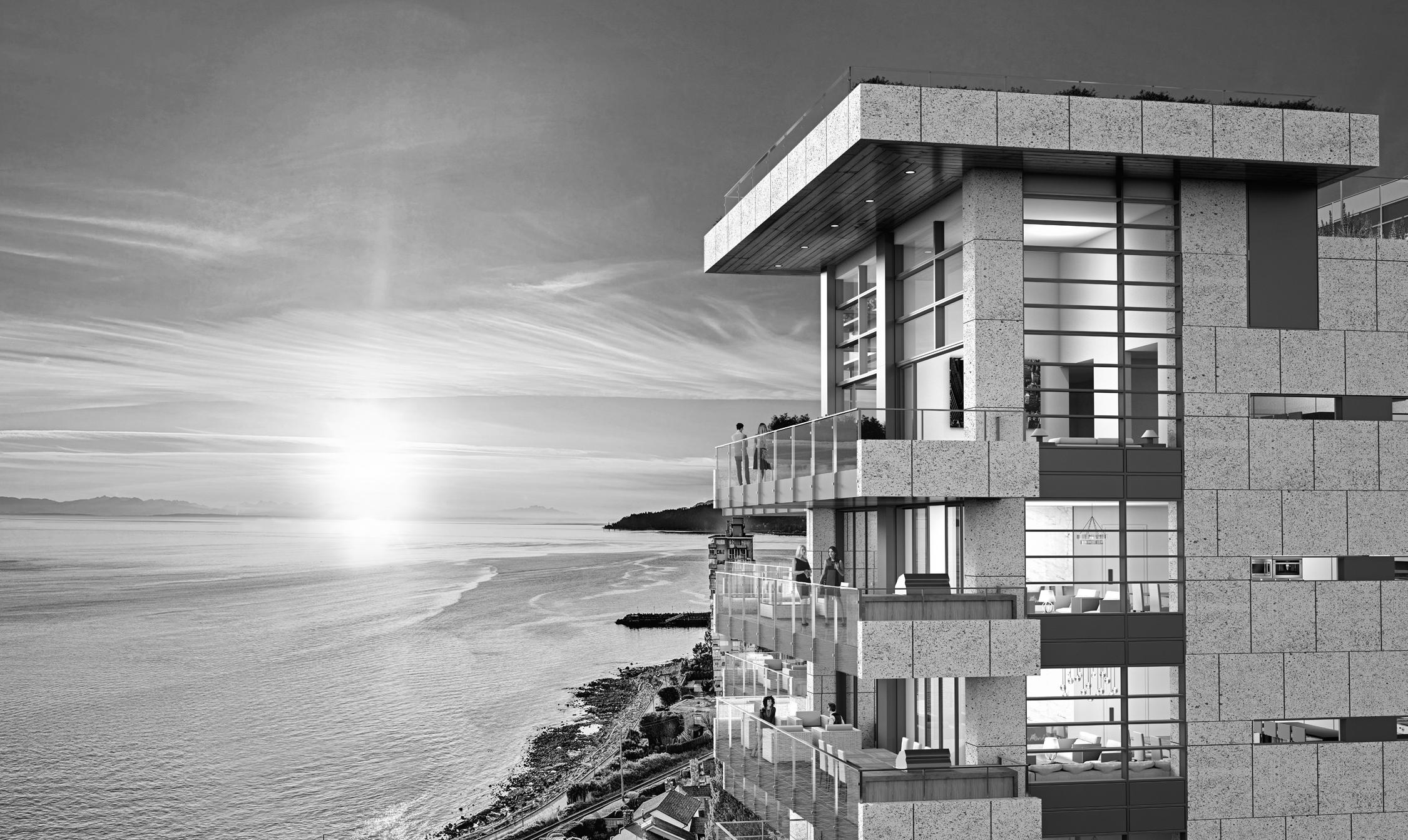 01. OVERVIEW
Flawless Beauty on a Pristine Waterfront.
Bellevue is Limitless Luxury.
Exclusive
Quality
Expansive
No two Cressey buildings are the same, but the philosophy that guides them always is. They adhere to a refined set of specific and far-reaching standards to present homes of excellence. Bellevue in Dundarave, West Vancouver, is no exception. Boasting some of the most exclusive square footage in the city, these one-of-a-kind luxurious residences spare no details. With endless oceanfront views and world-class amenities, this oasis above the shore is truly a pinnacle of perfection.
Thoughtful
Distinct
Refined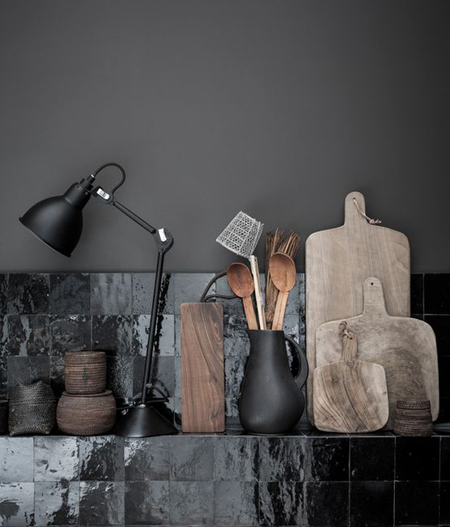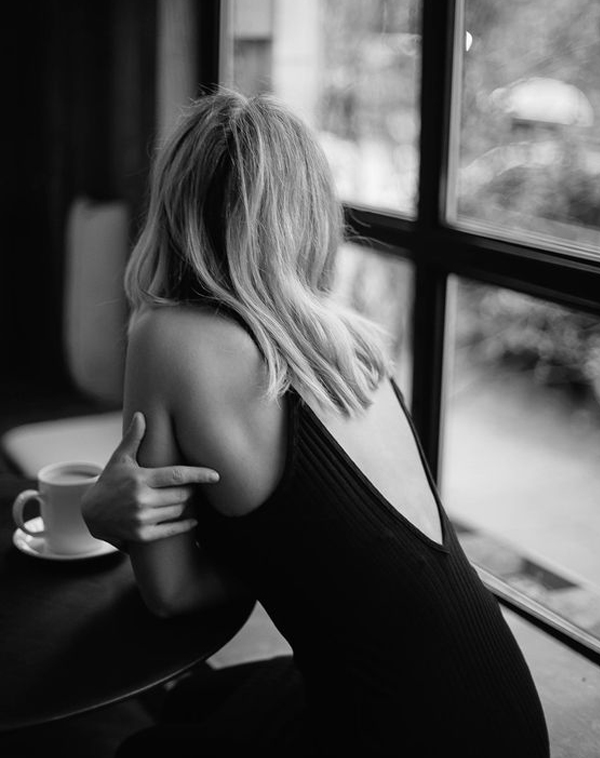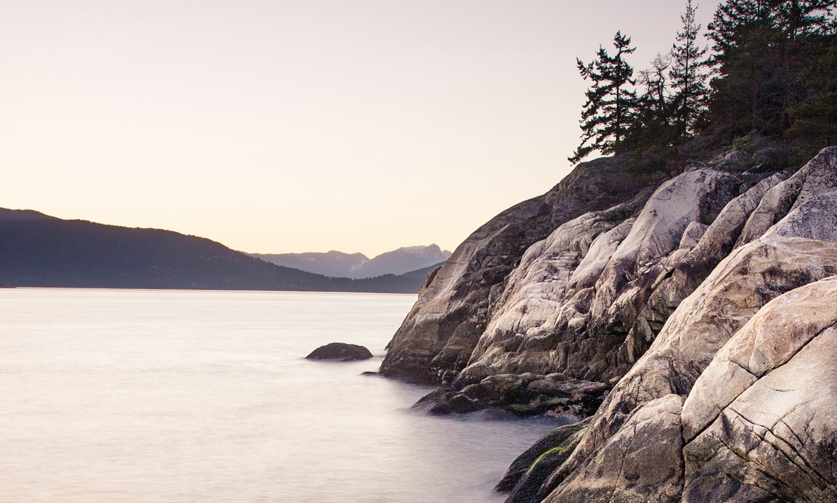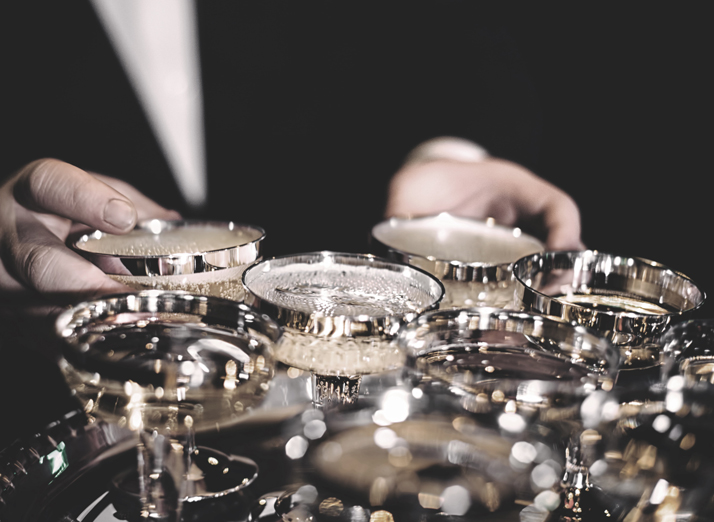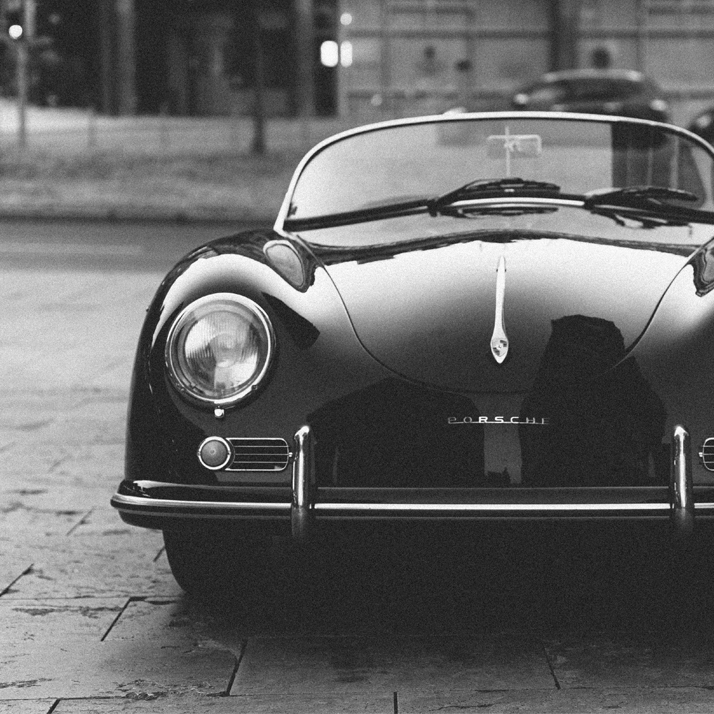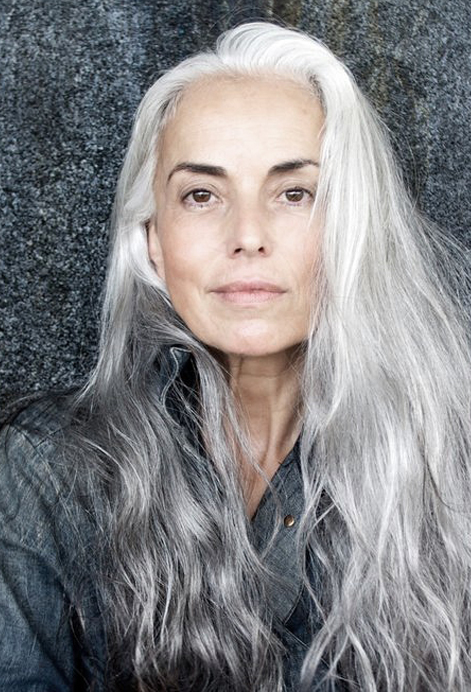 How do we convince people that living at Bellevue is better than living in a detached home?
---
We knew our primary buyer at Bellevue would be an affluent West Vancouverite interested in selling their large detached home in favour of the lock-and-leave lifestyle of a condominium. Less maintenance, less landscaping, and more time on their boat or travelling the world. This buyer profile typically visits a presentation centre several times before they solidify their decision. They weigh out every detail until they are convinced.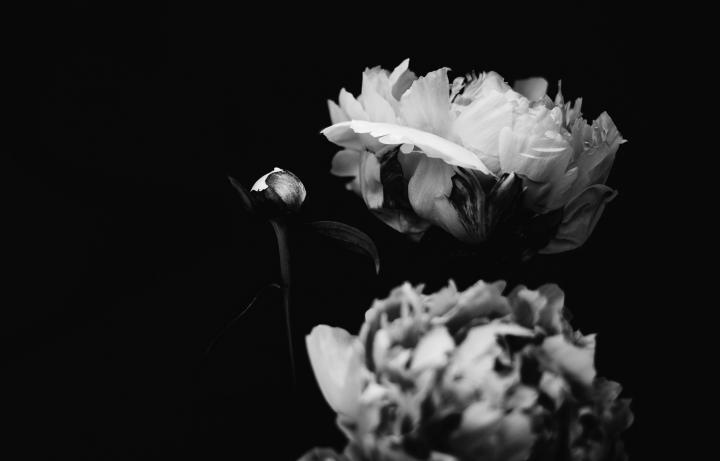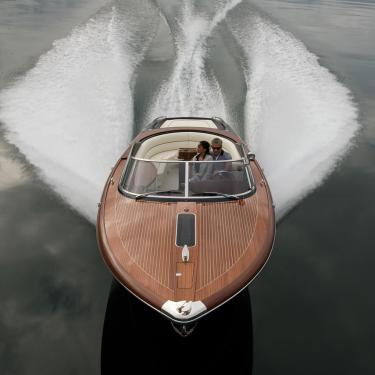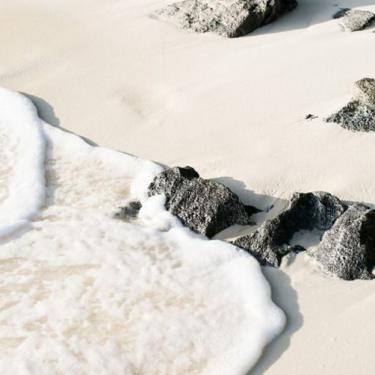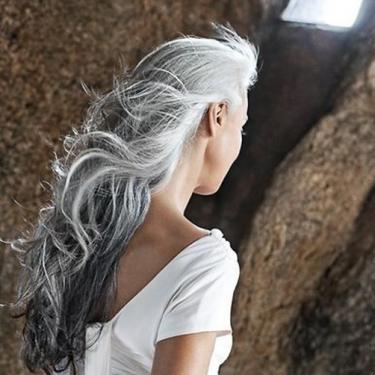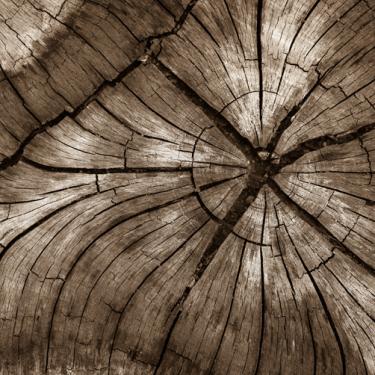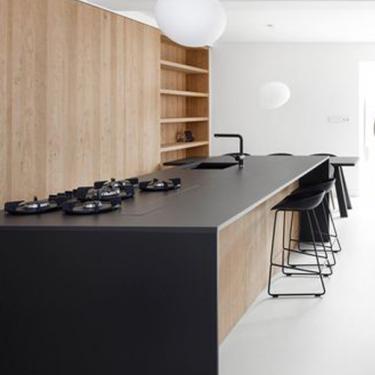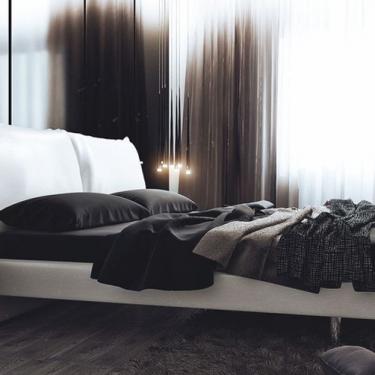 Customize the buying process and deliver above and beyond.
---
Convincing buyers to move out of their 'forever' home and downsize into a super-luxury condominium required the freedom to customize their new home in great detail. Cressey recognized this and provided three stunning themes for customers to design their own kitchens and bathrooms. In addition, Cressey introduced a host of amenities that were unmatched in any other home offering. While West Vancouver was home to many exclusive recreational clubs, the owners at Bellevue would be treated to their own pool, spa, sauna, gym, outdoor yoga space, car washing and more. Analog engineered a premium brochure system that was oversized and engaging. We dissected the content into three distinct booklets. One for homes, amenities and neighbourhood. We also had floor plans hand drawn and separately named for an additional level of quality and pride.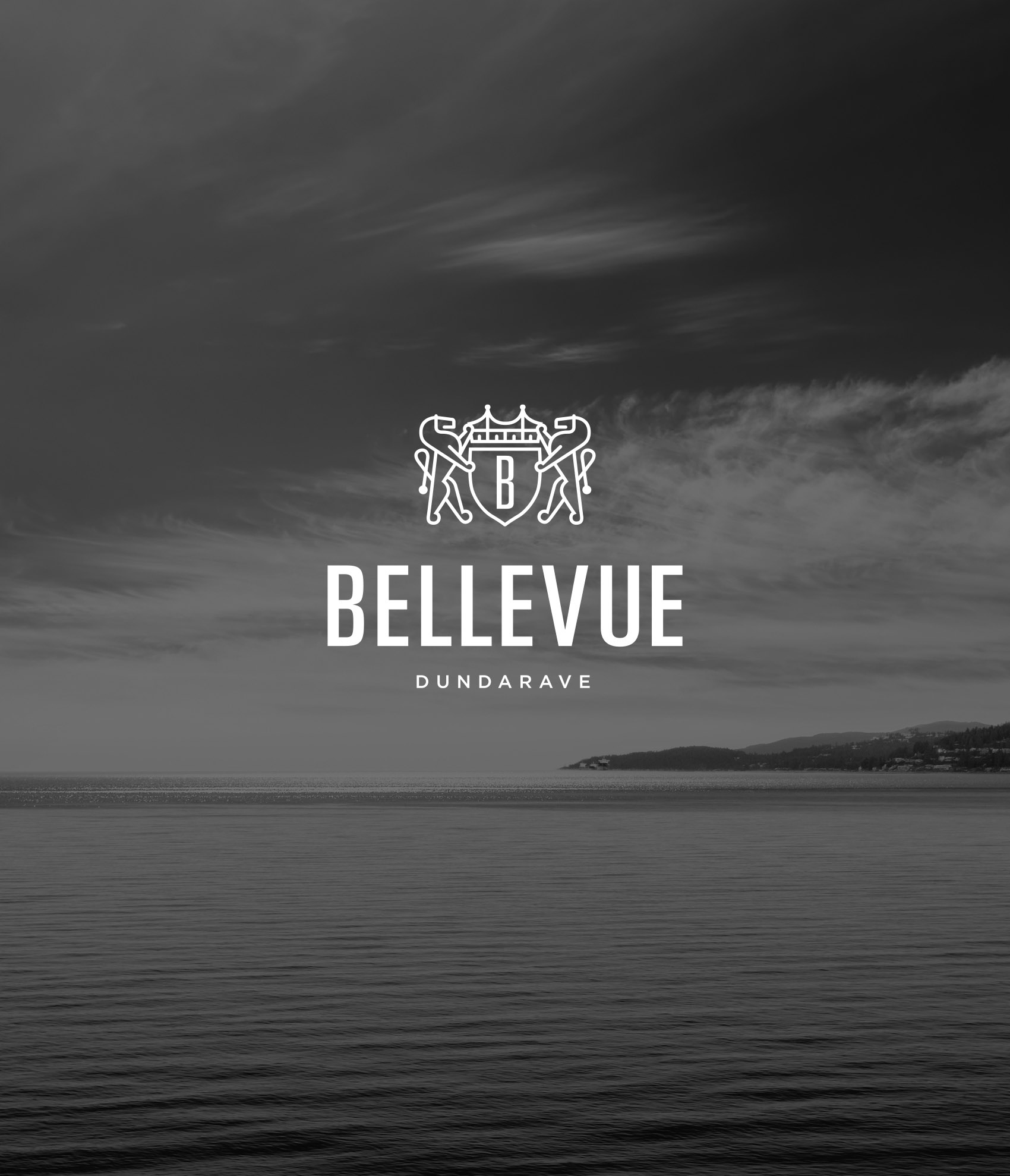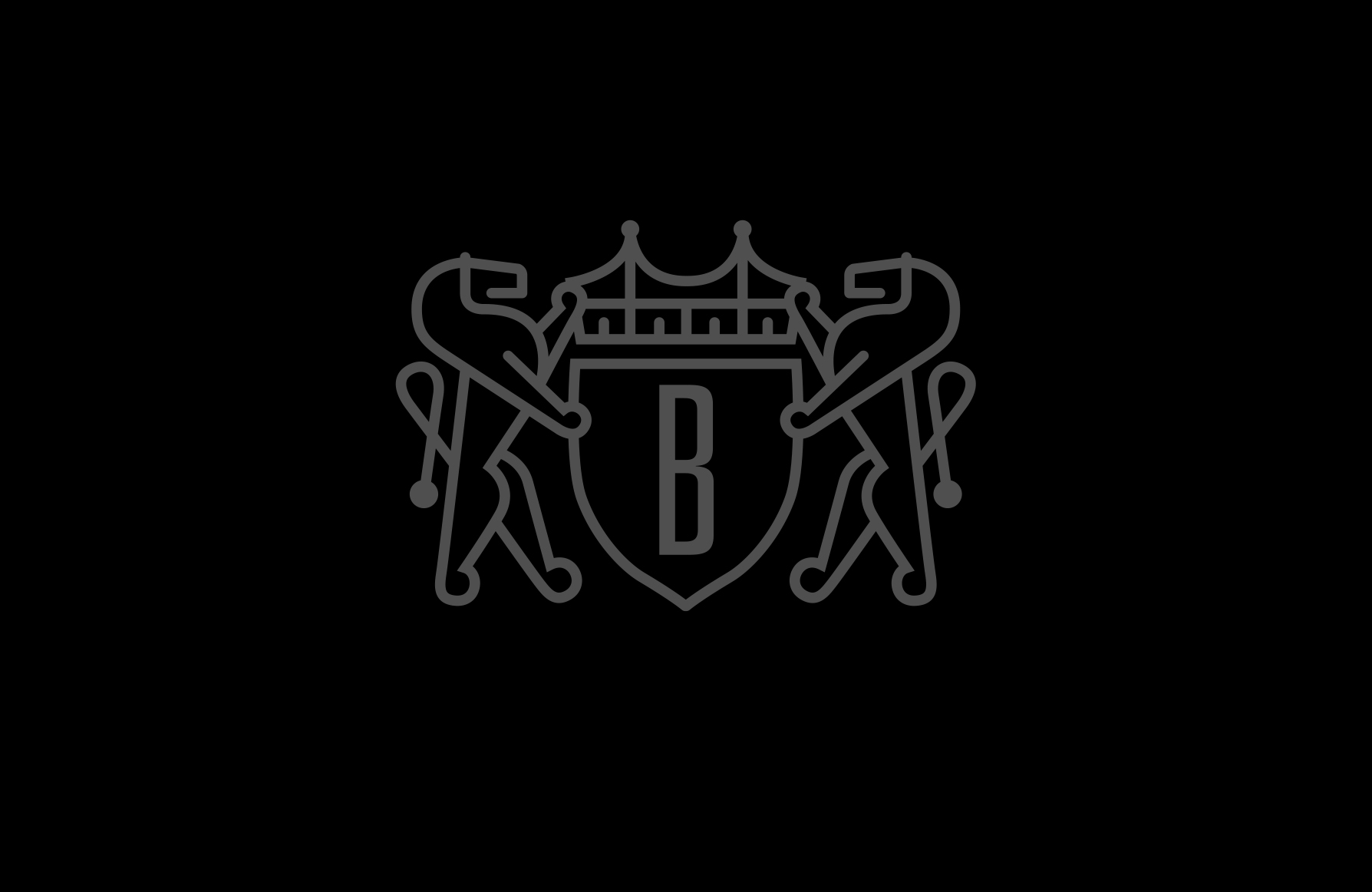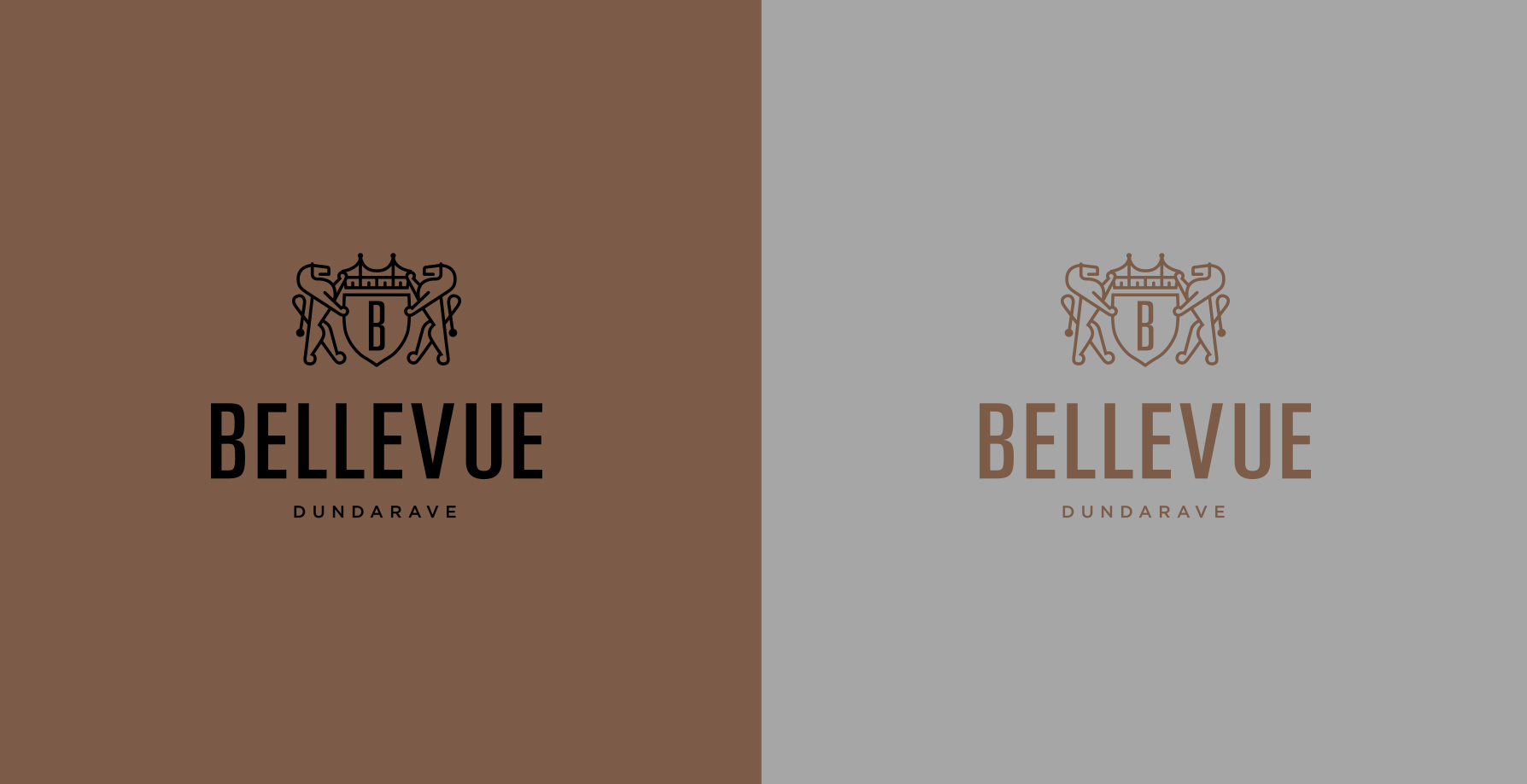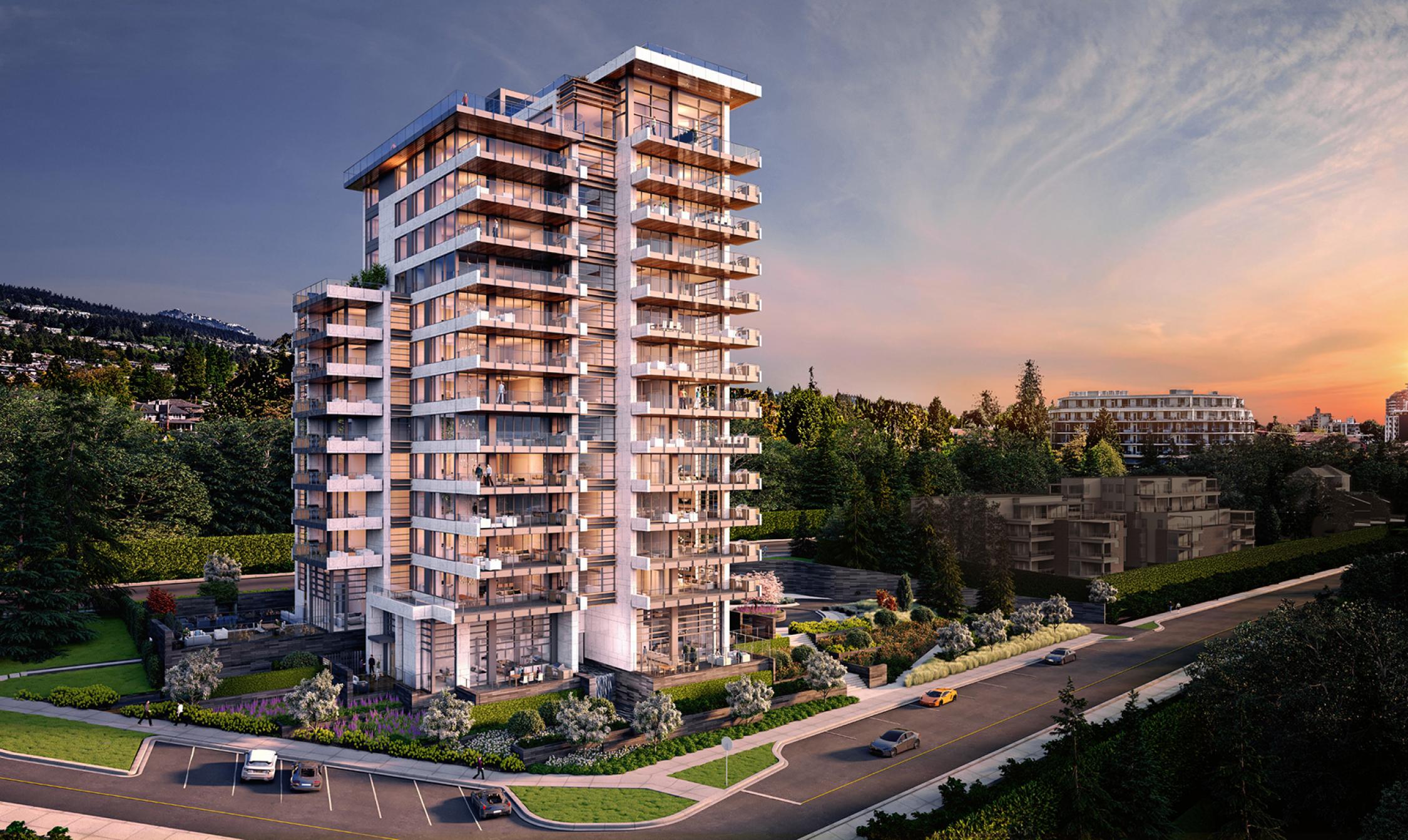 Like Nothing West Vancouver Has Ever Experienced. The Views and Amenities at Bellevue are Simply Unparalleled.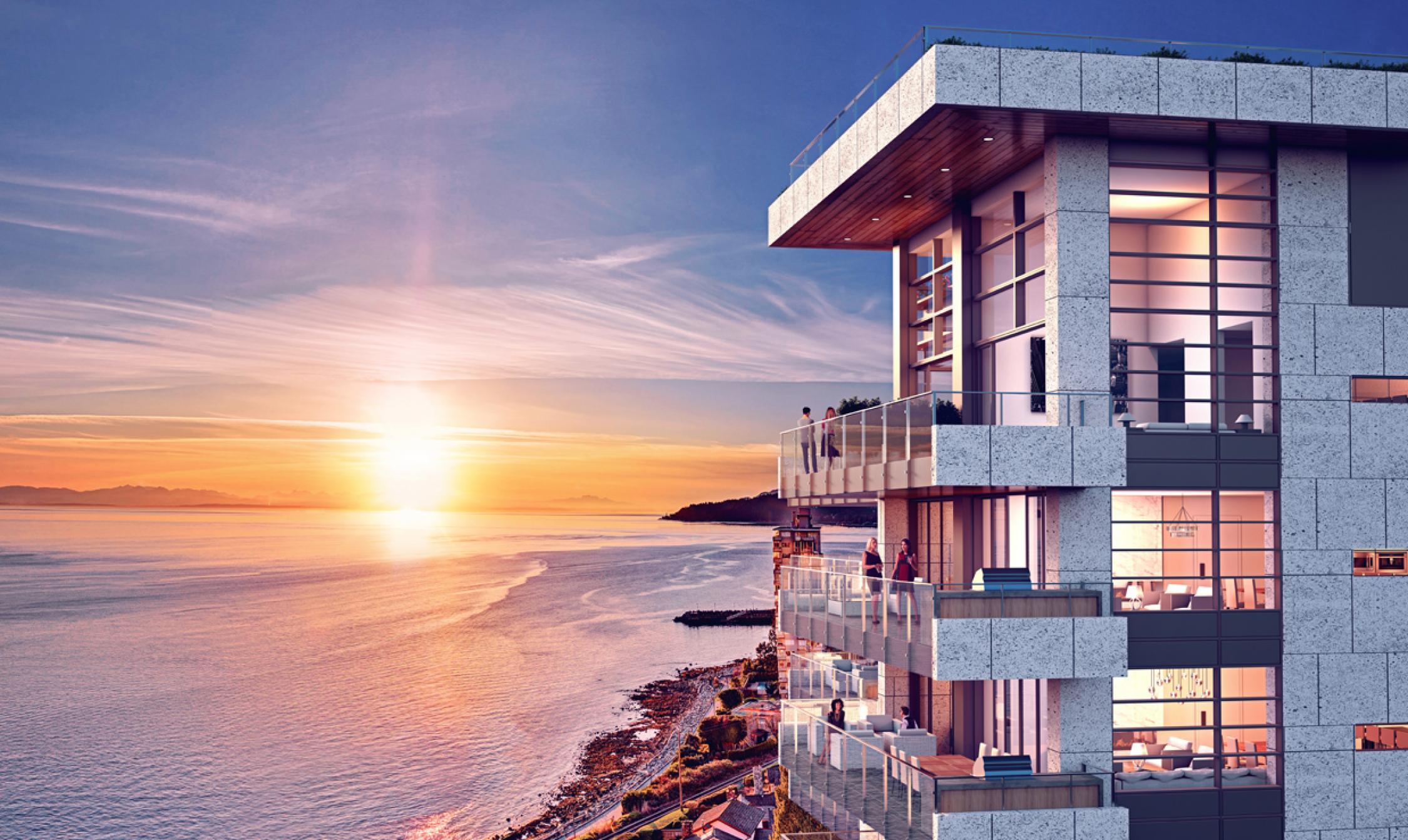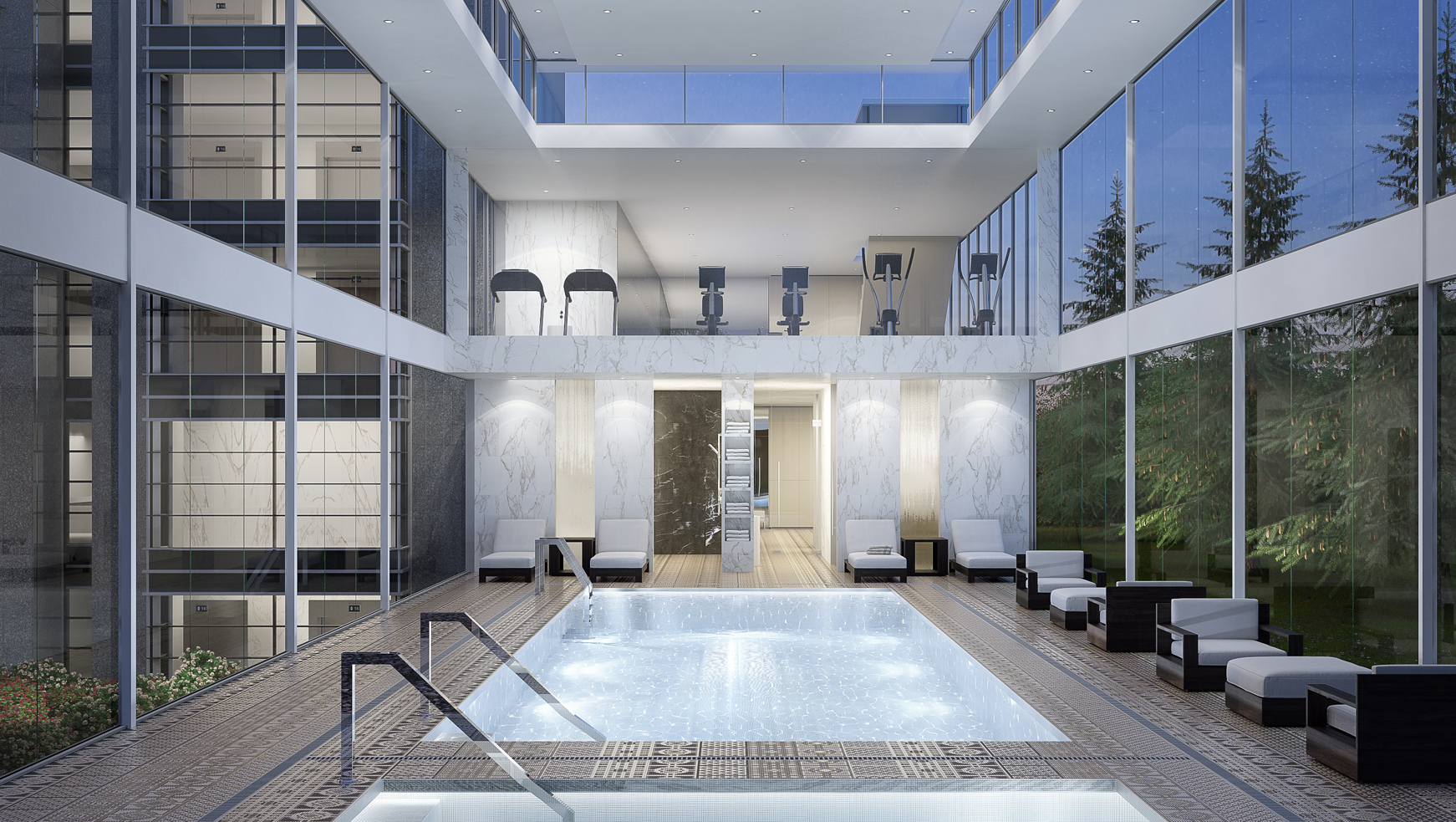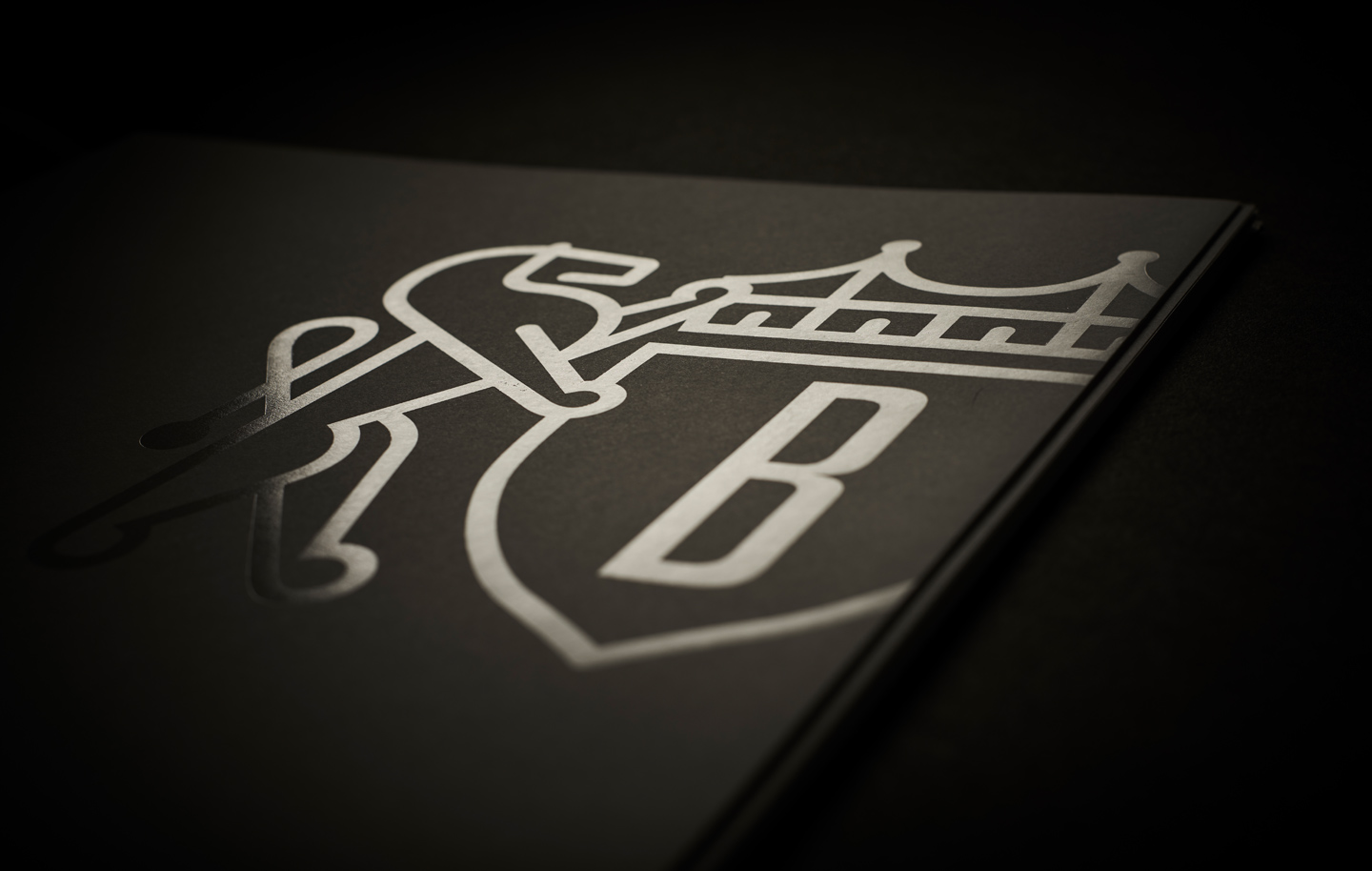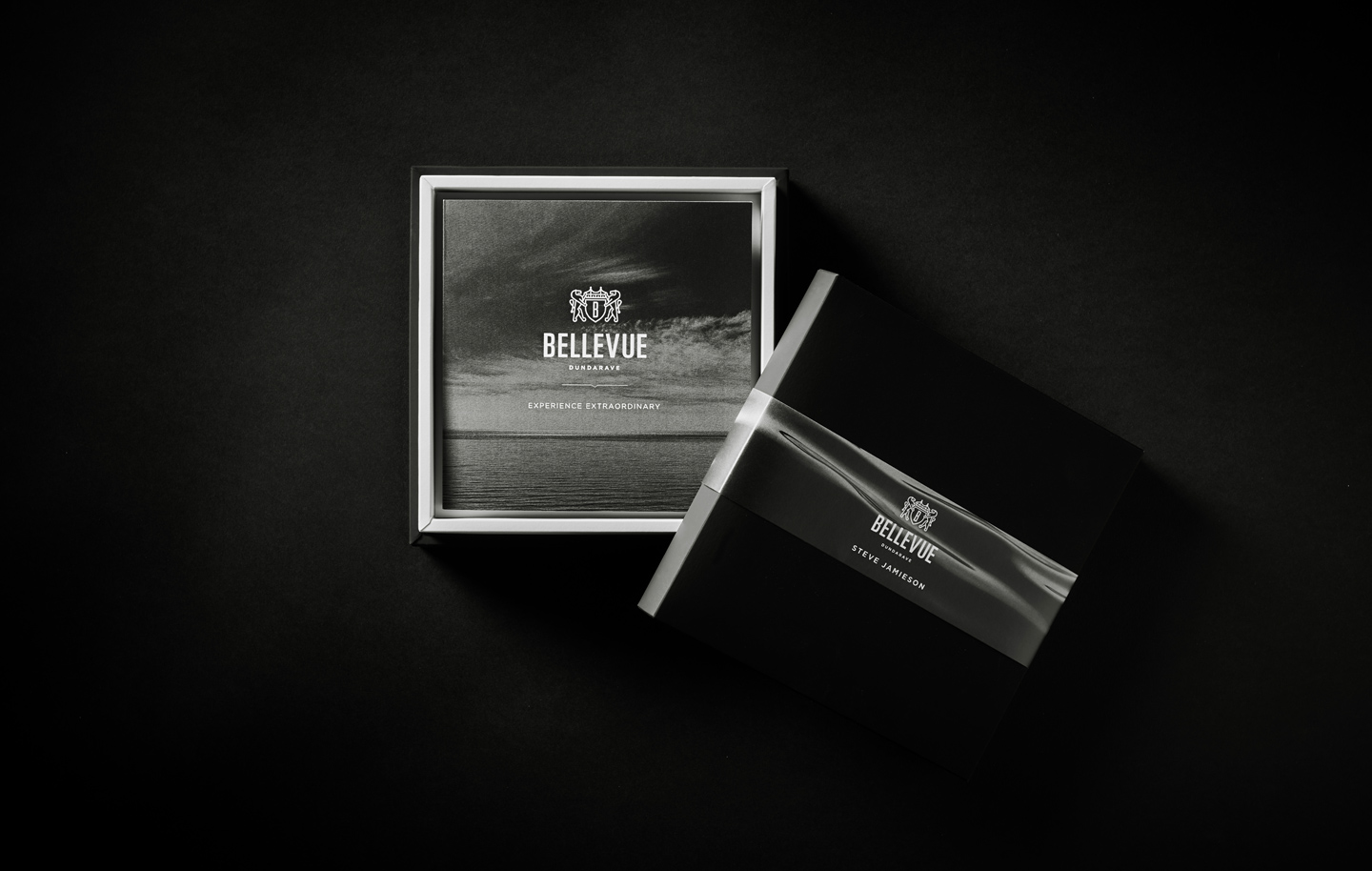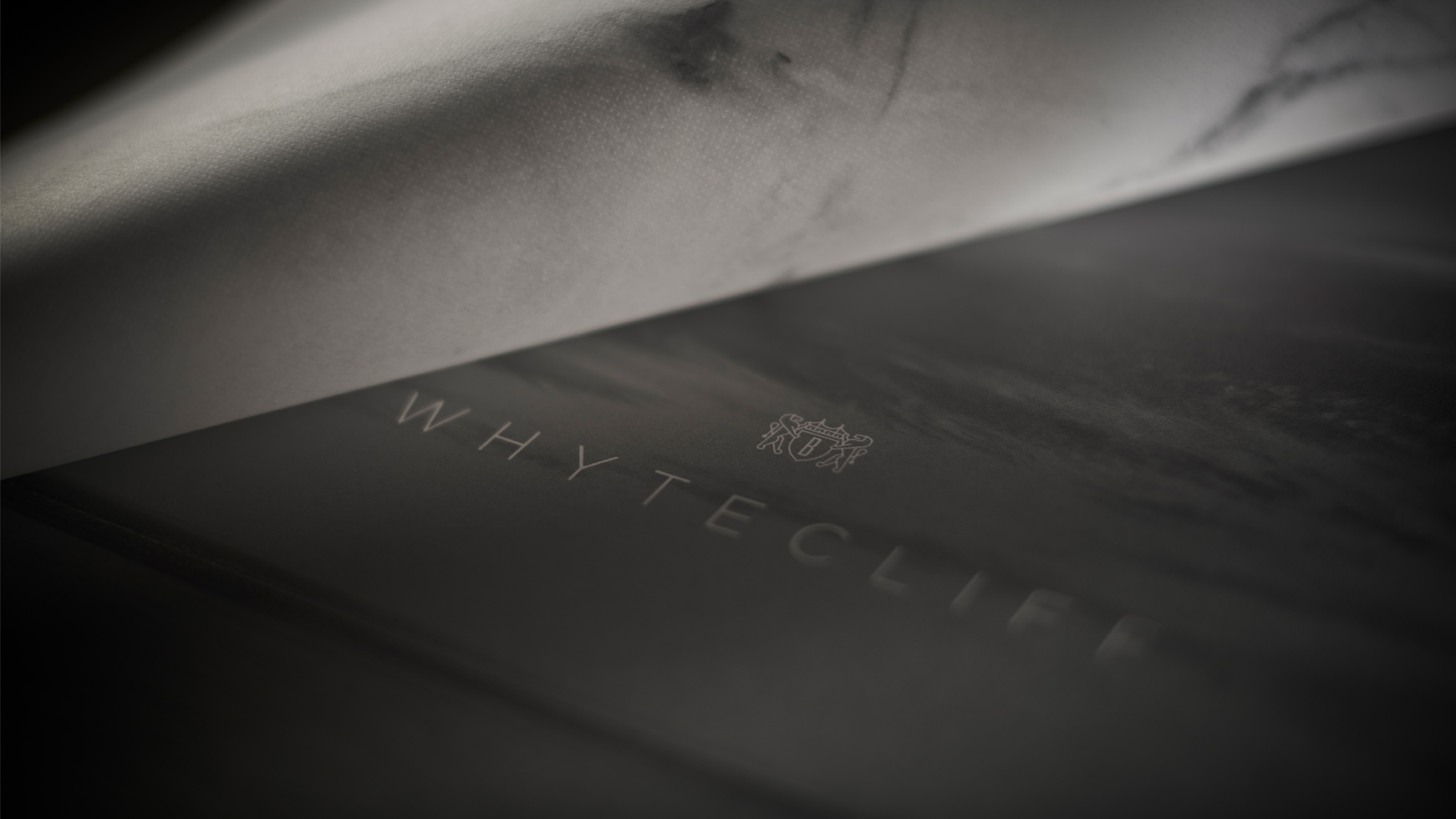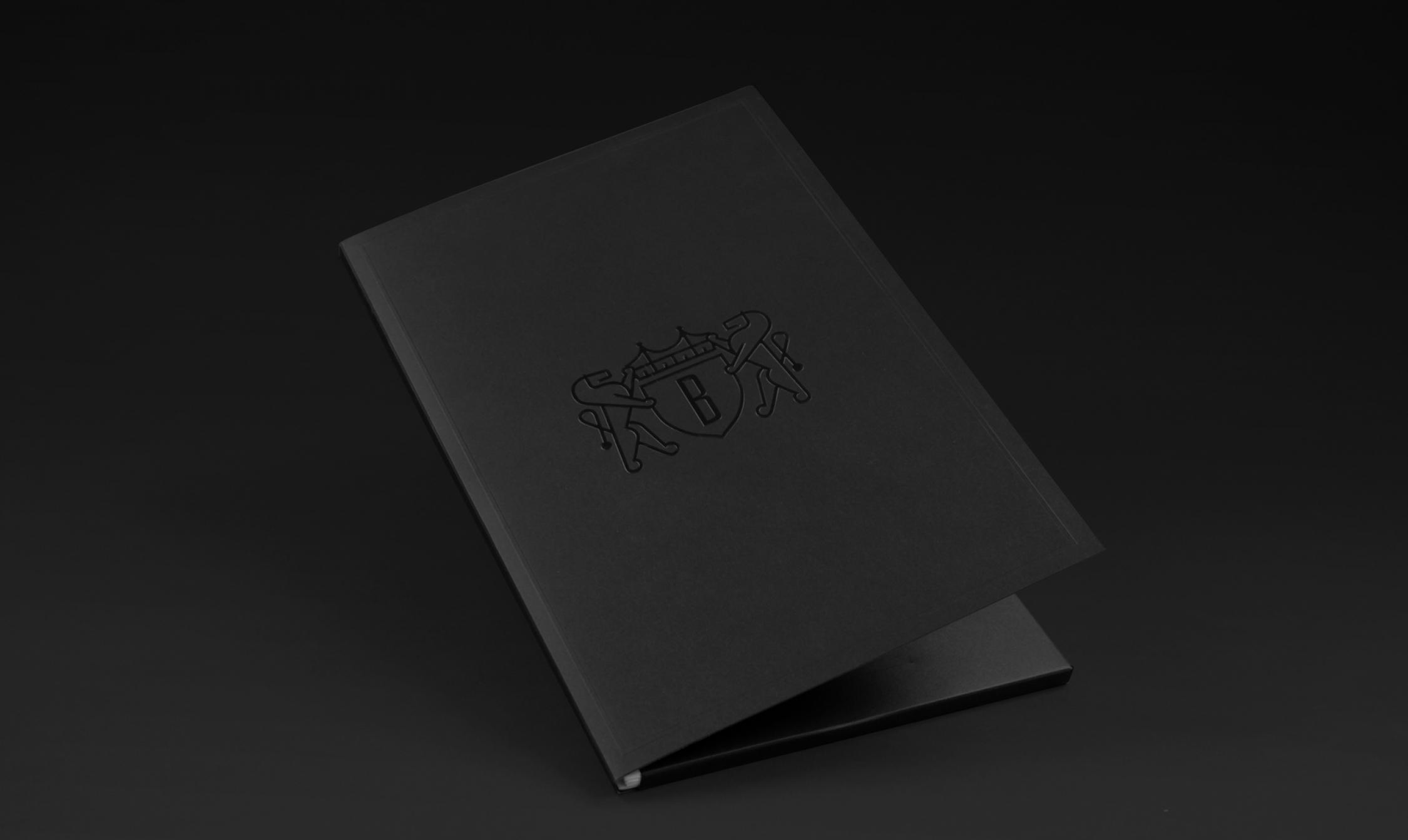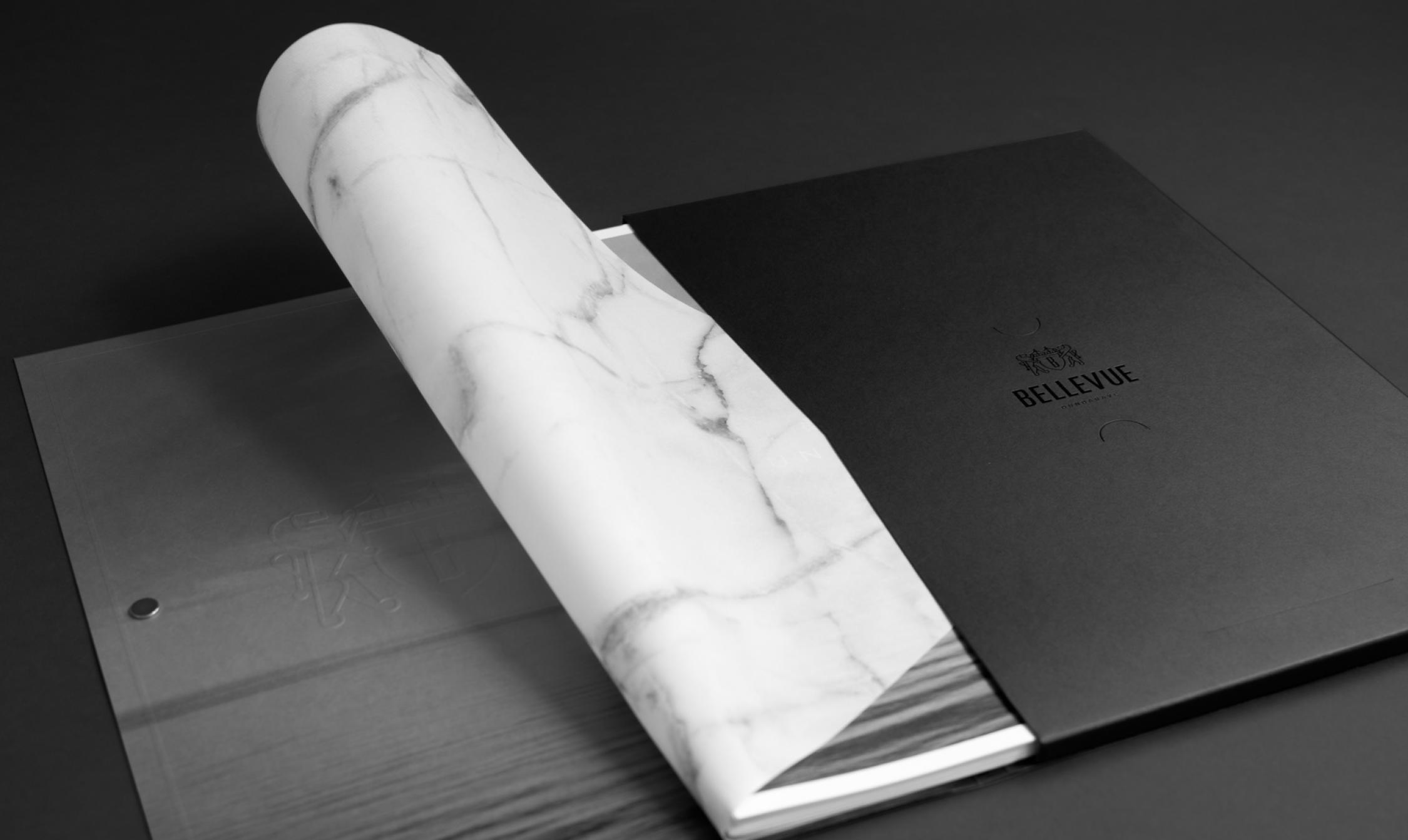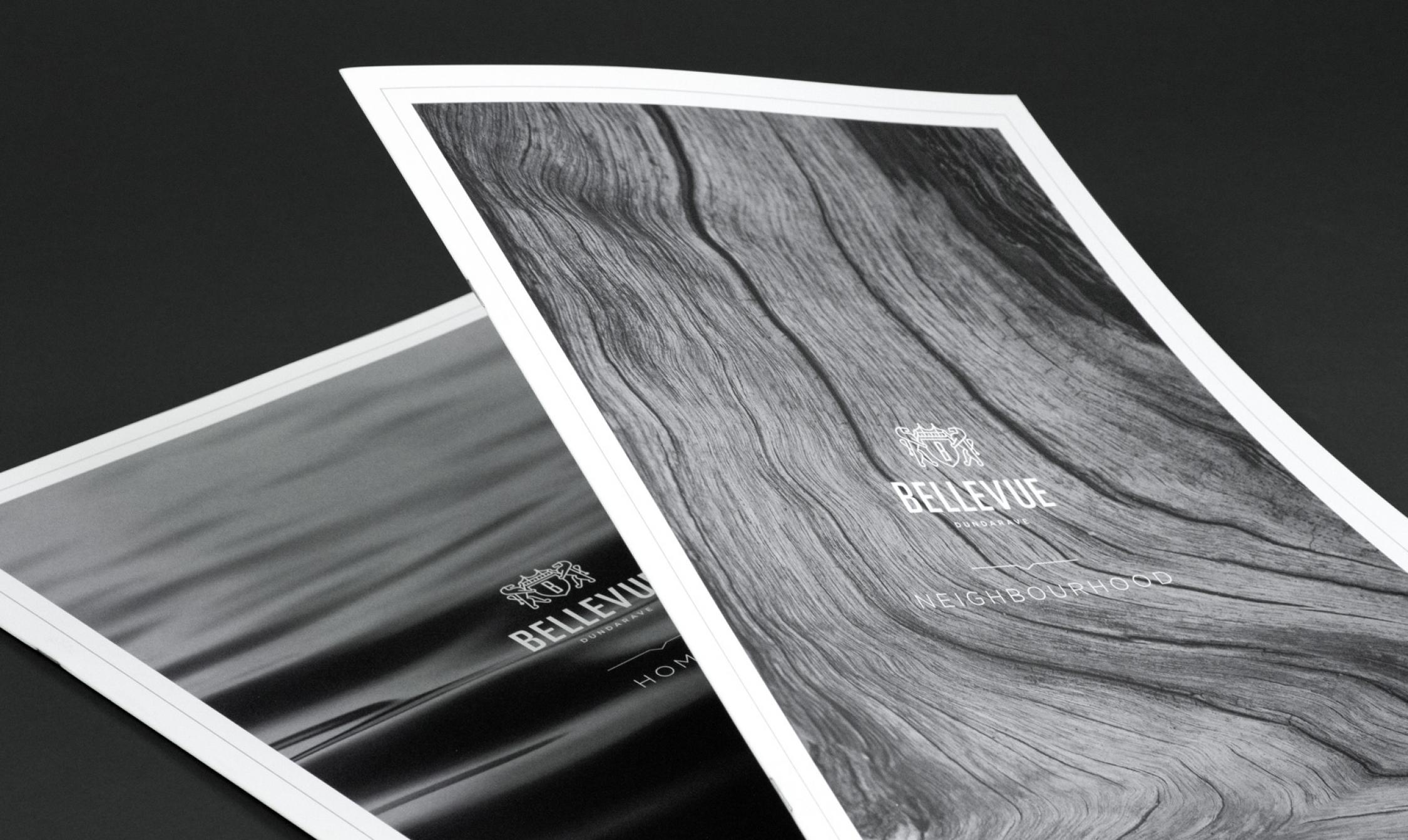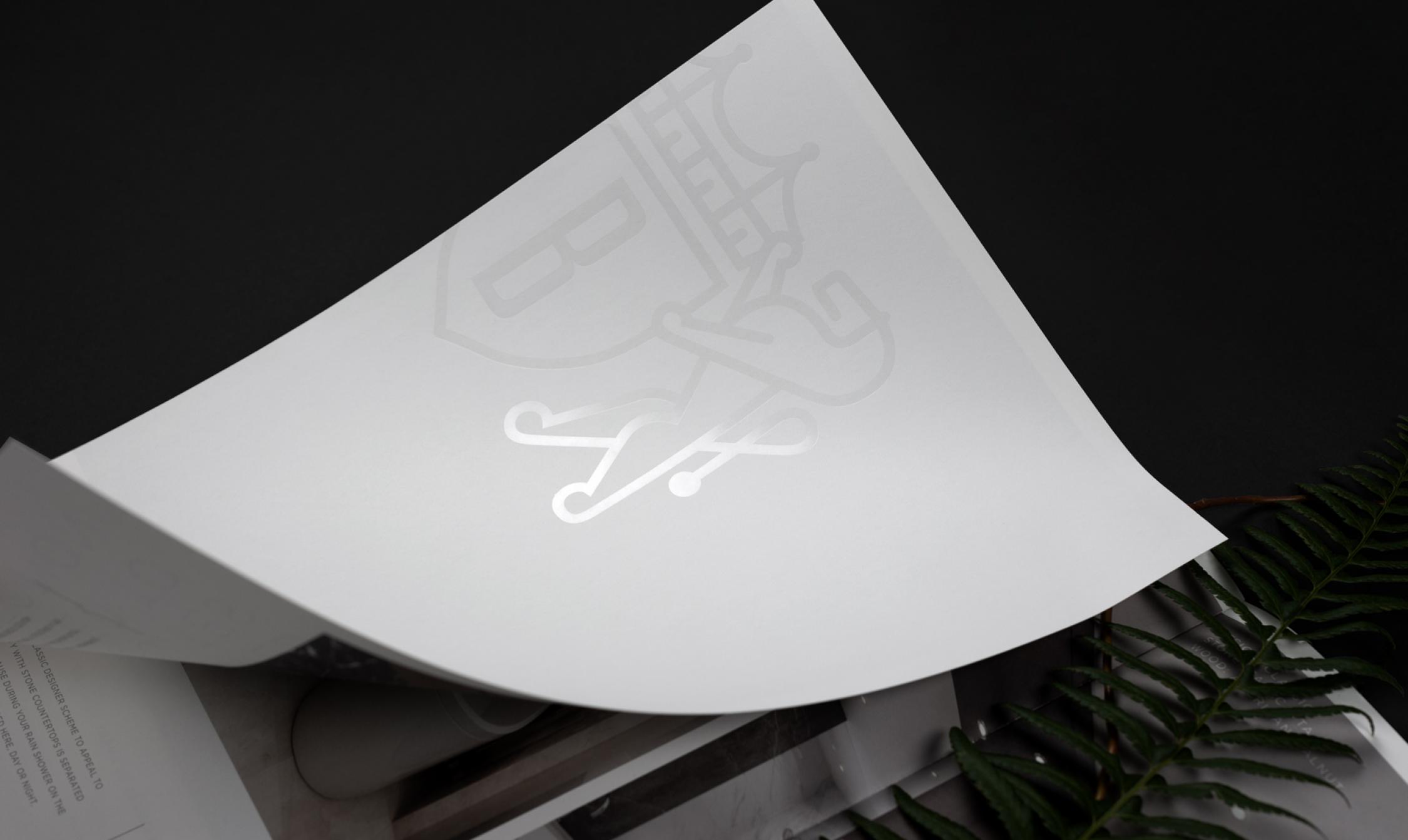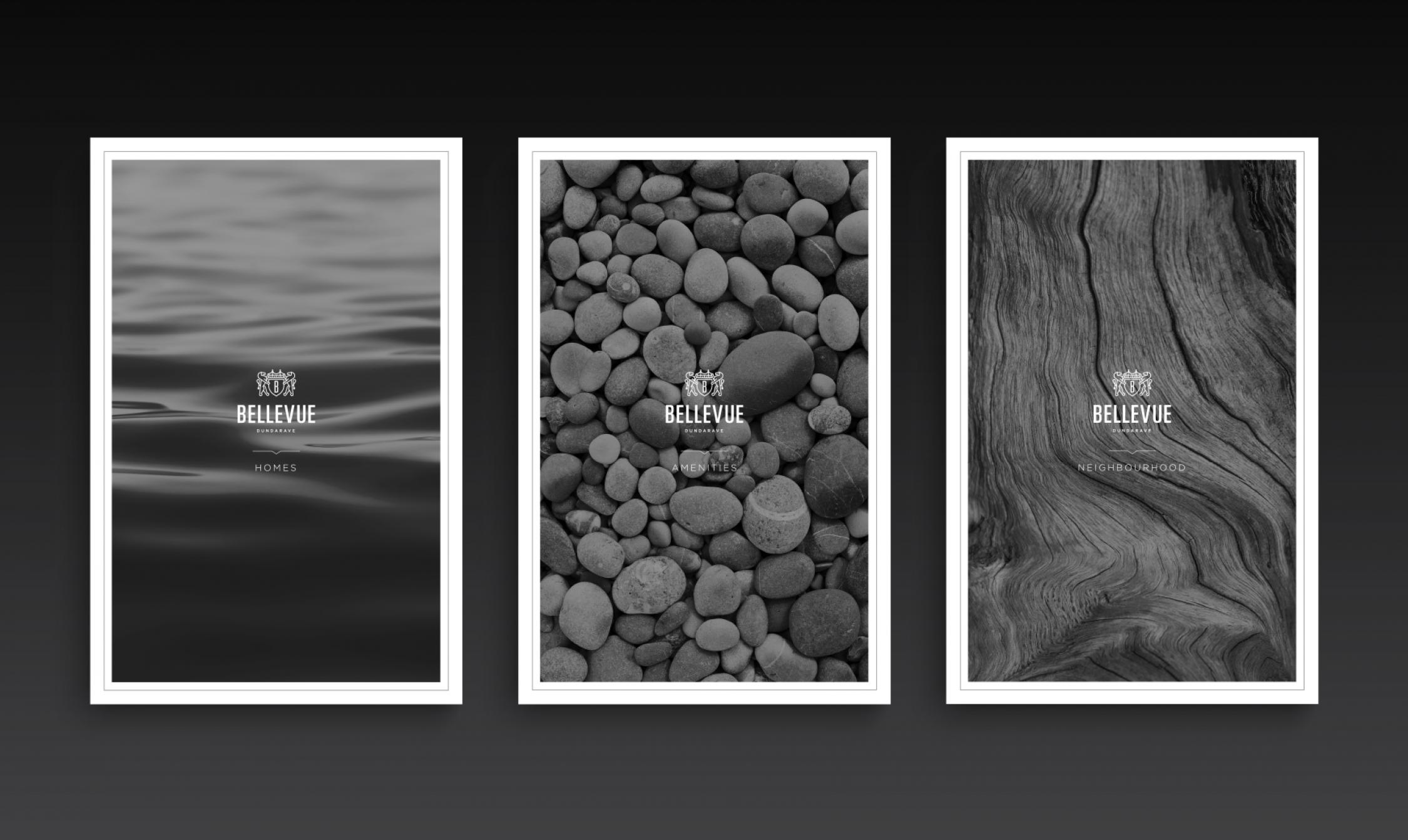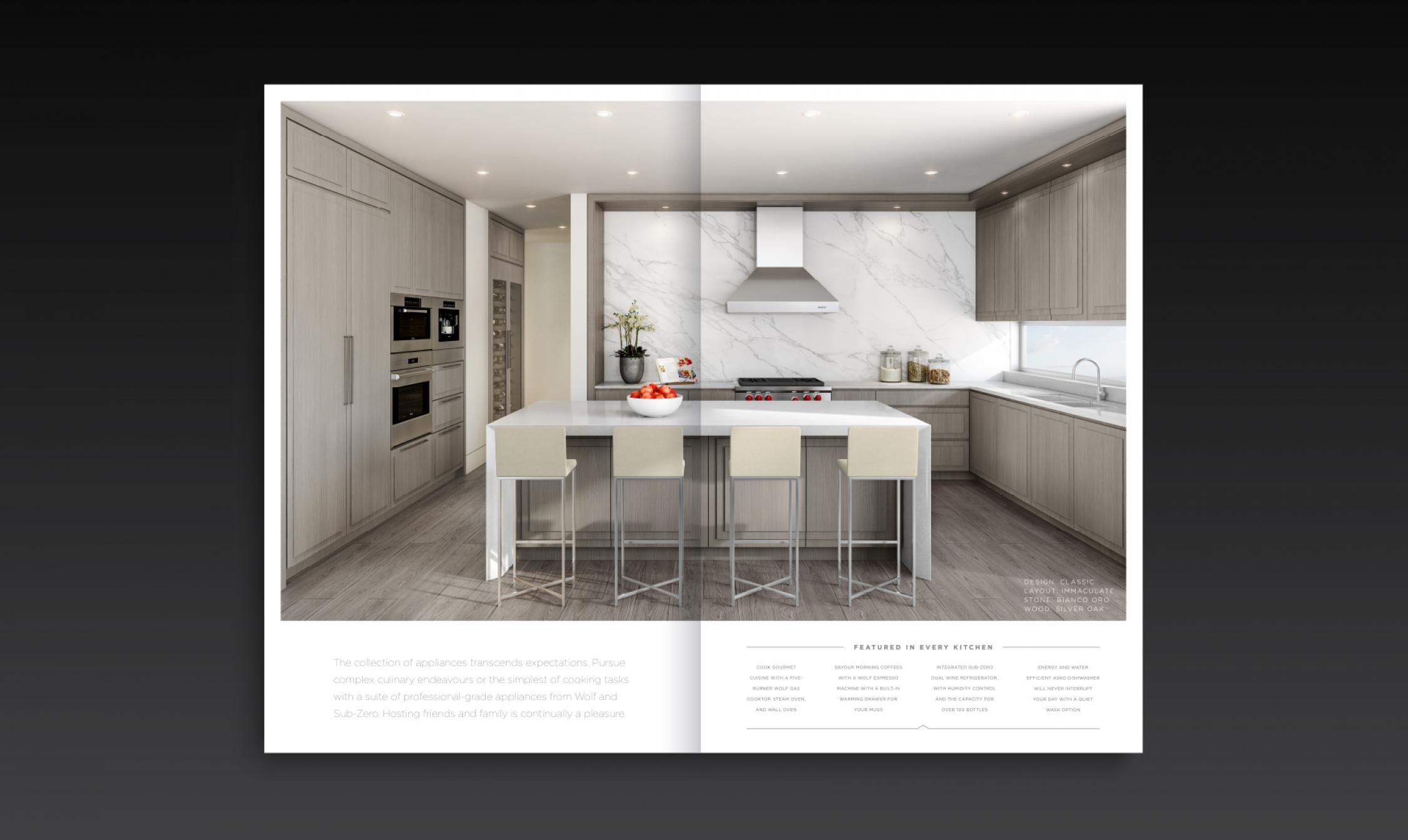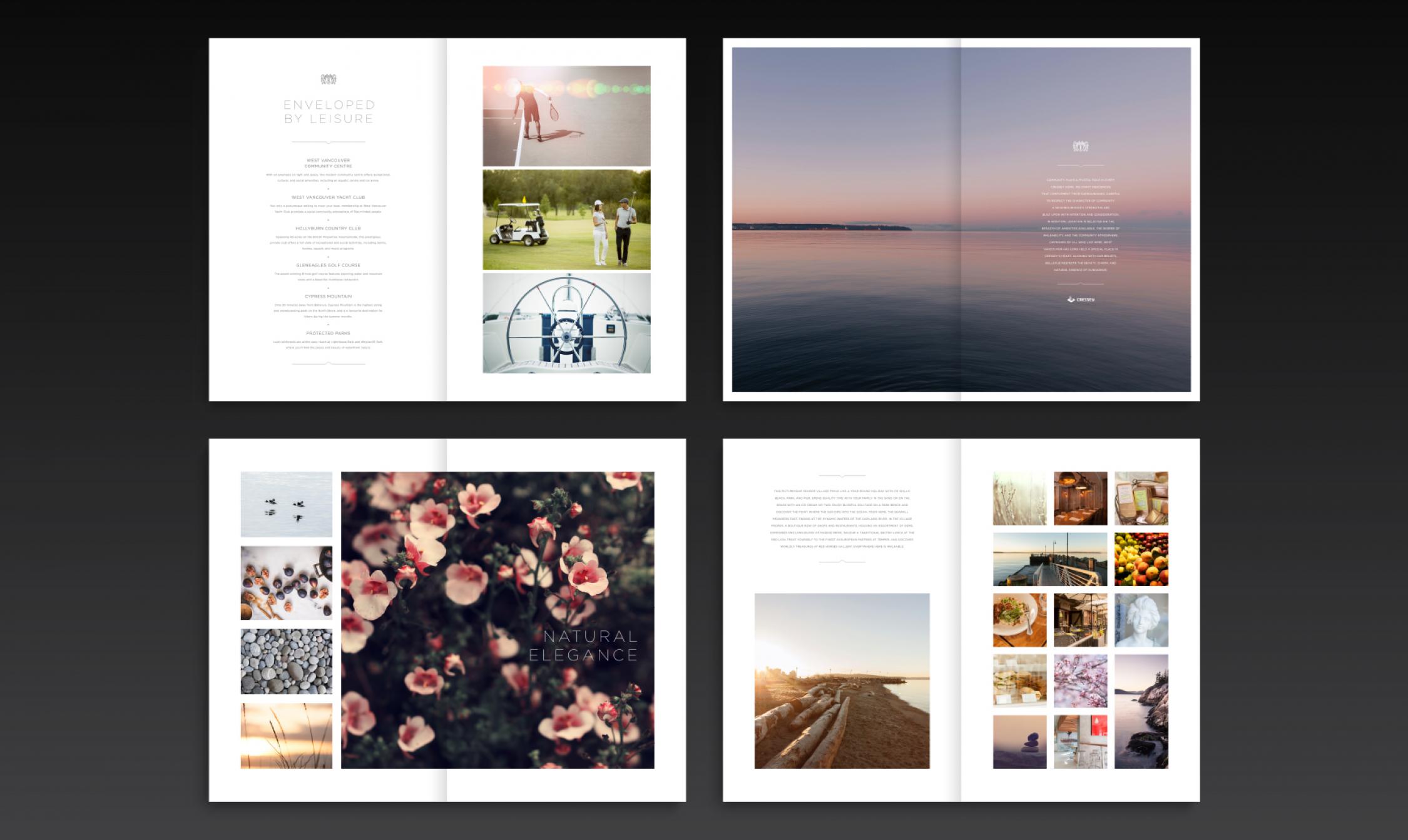 10. INTERIORS BY INSIGHT DESIGN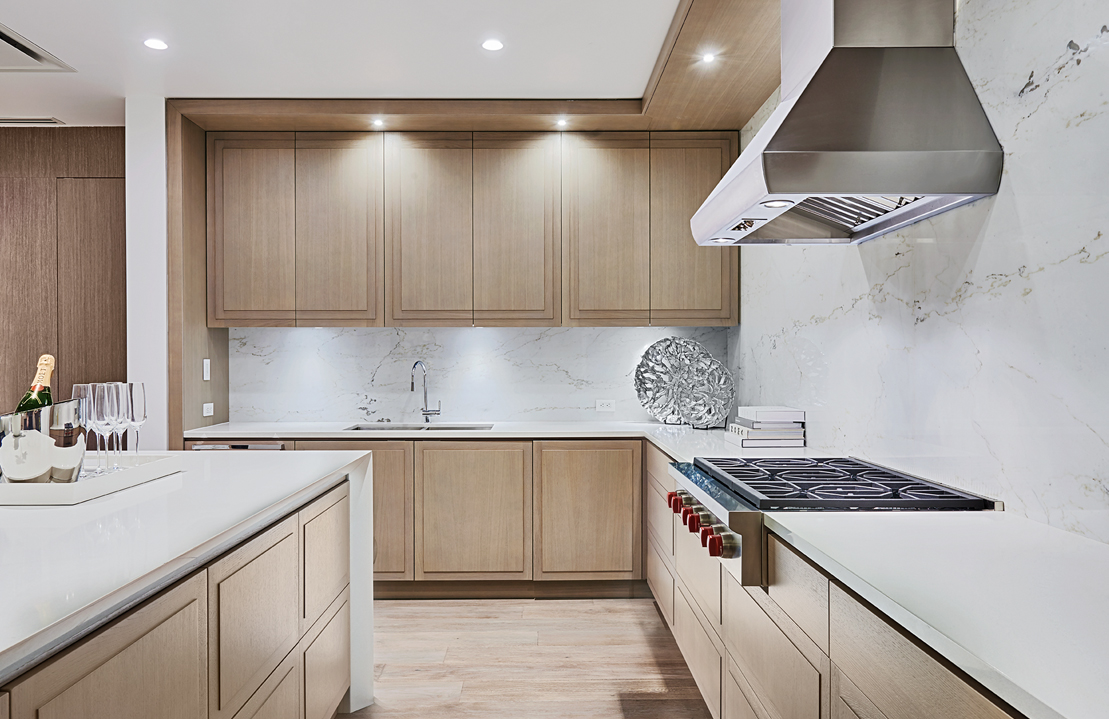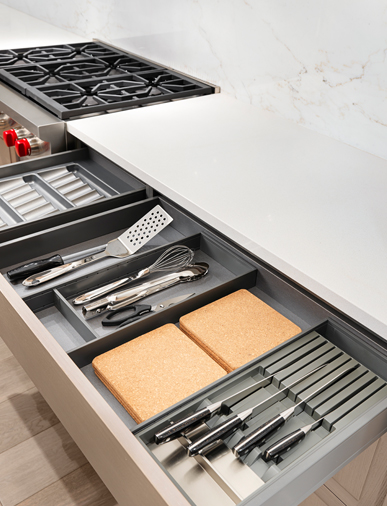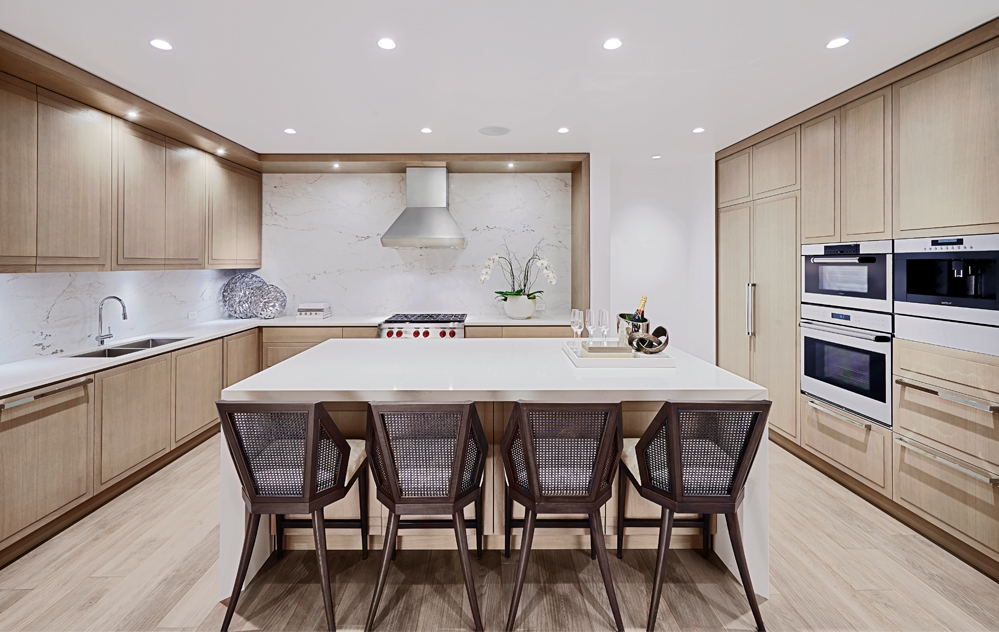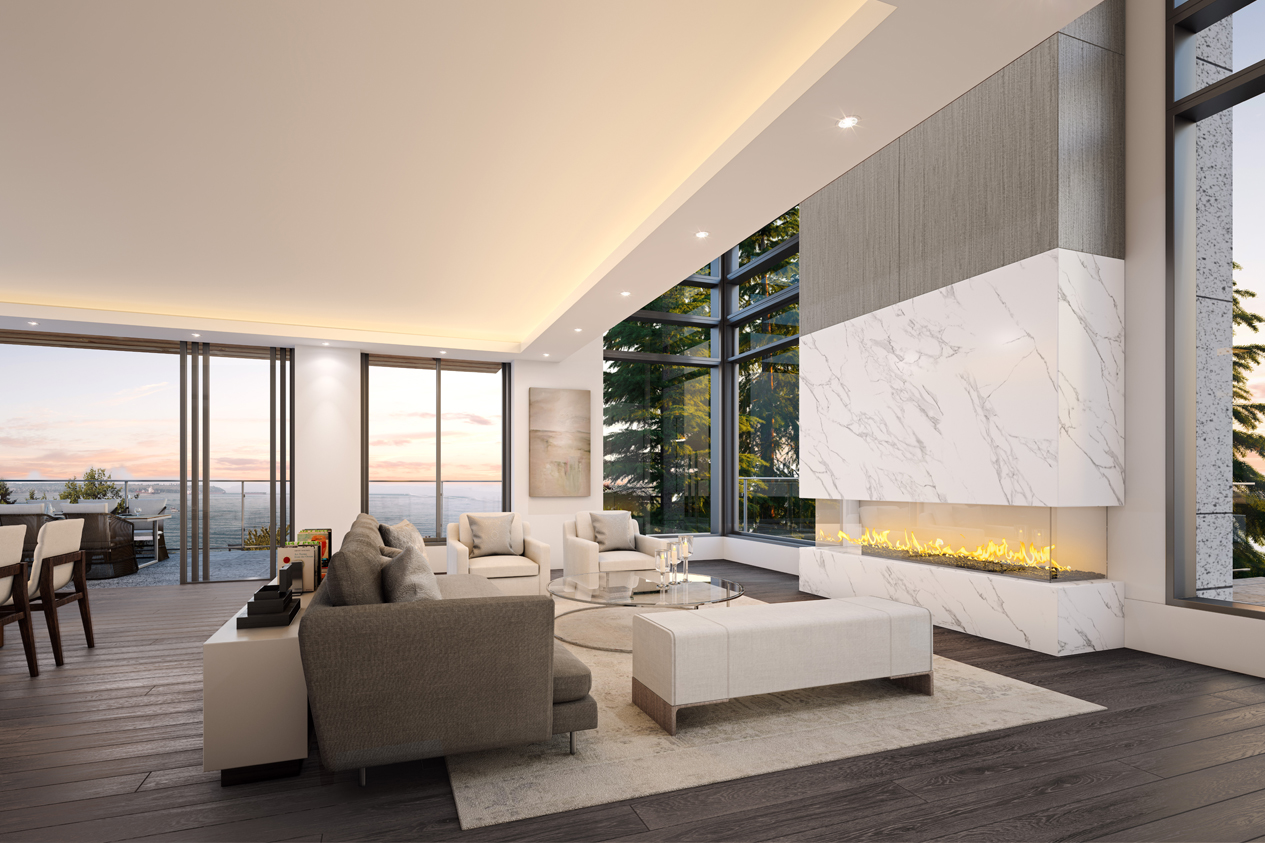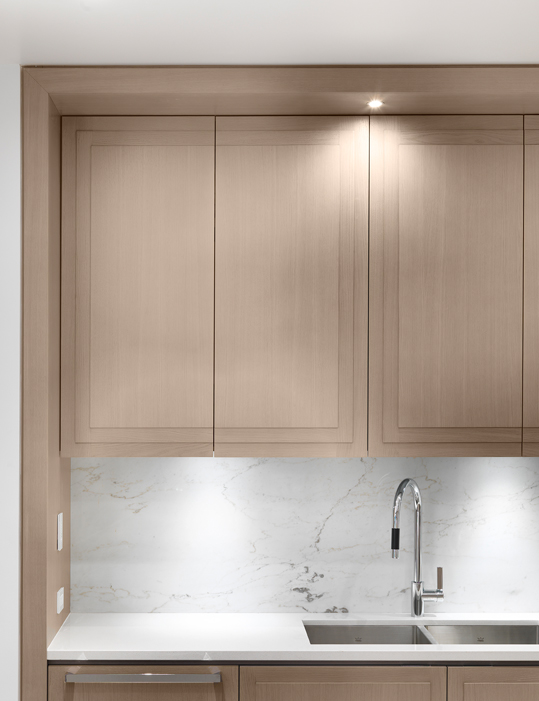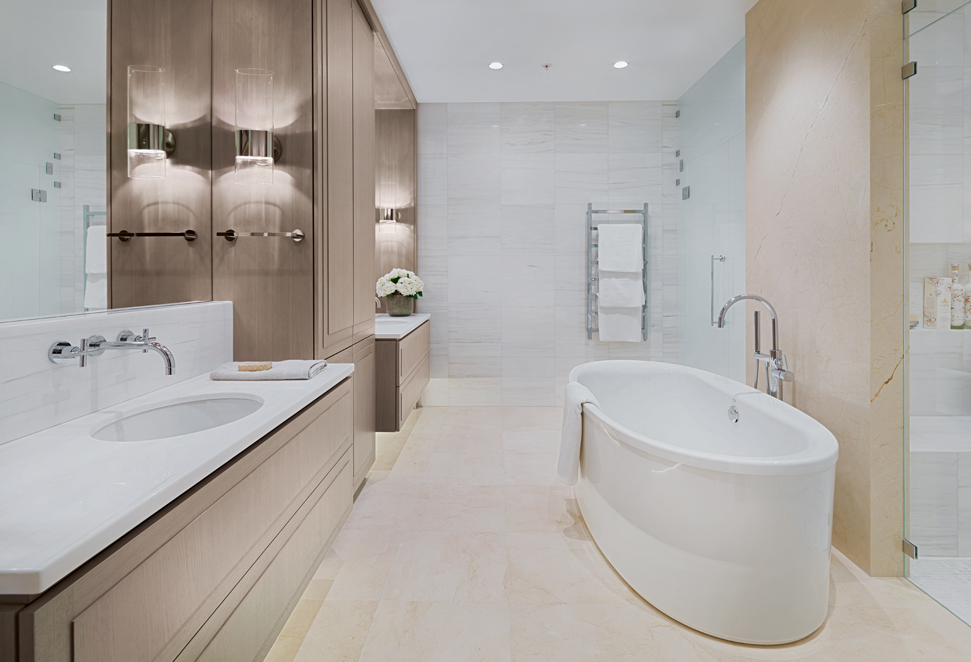 11. CUSTOMIZABLE INTERIORS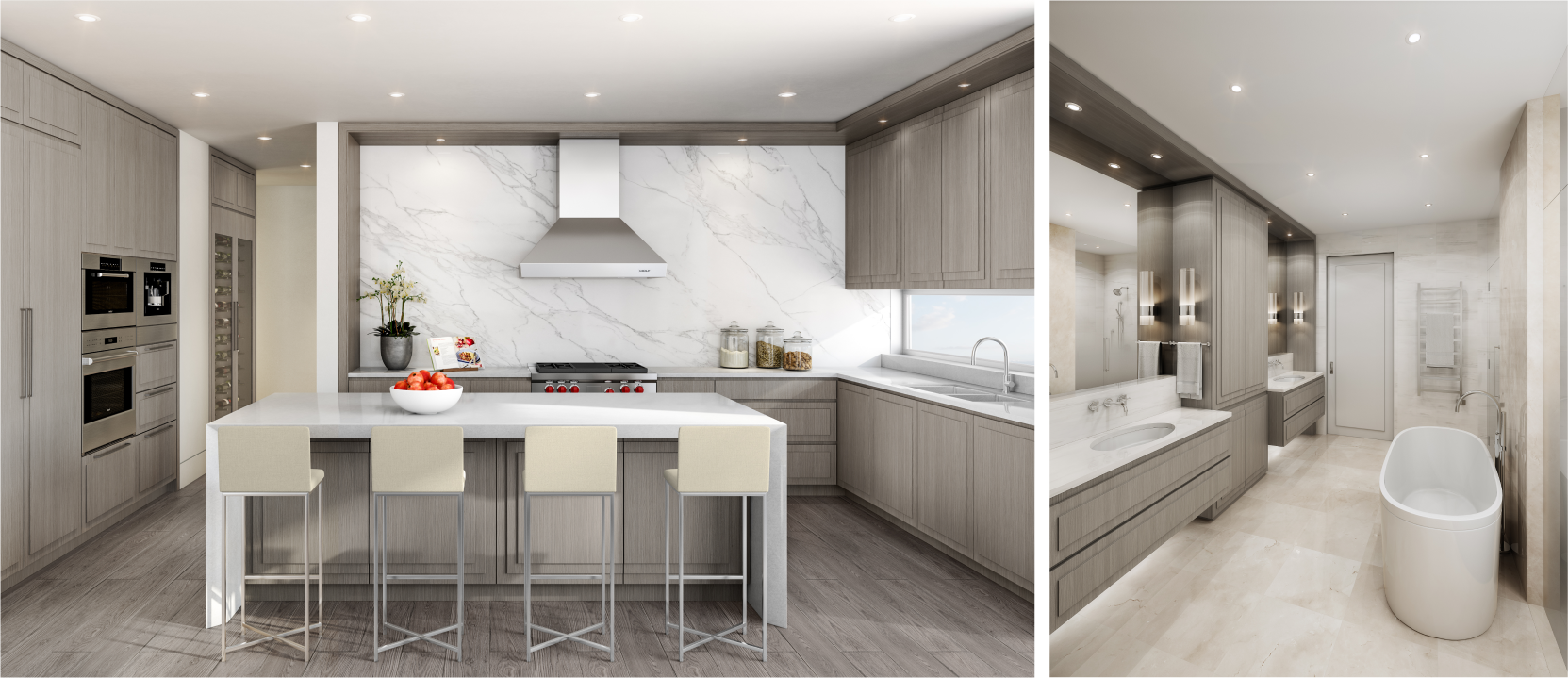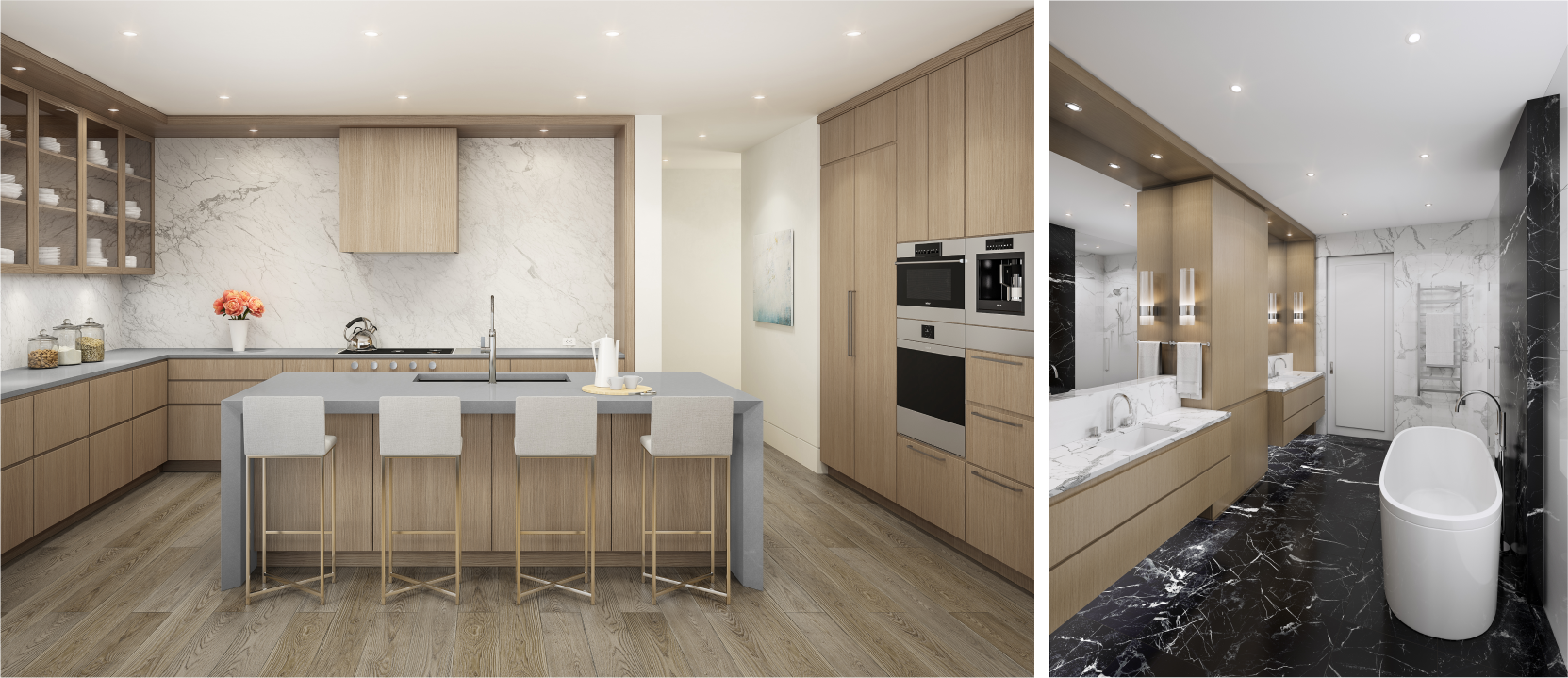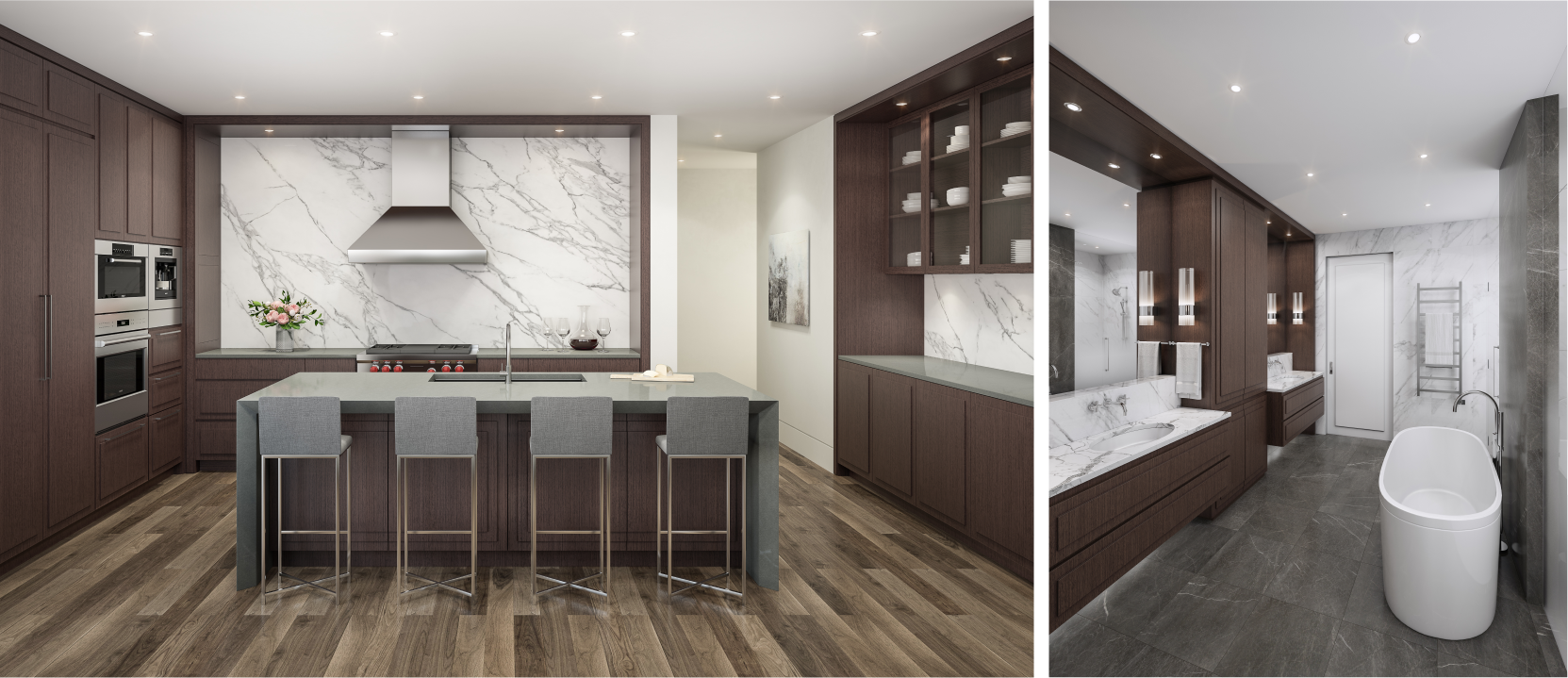 Analog engineered a website with high impact imagery and minimal copy. Celebrating the awe of Bellevue and its surrounding area was vital.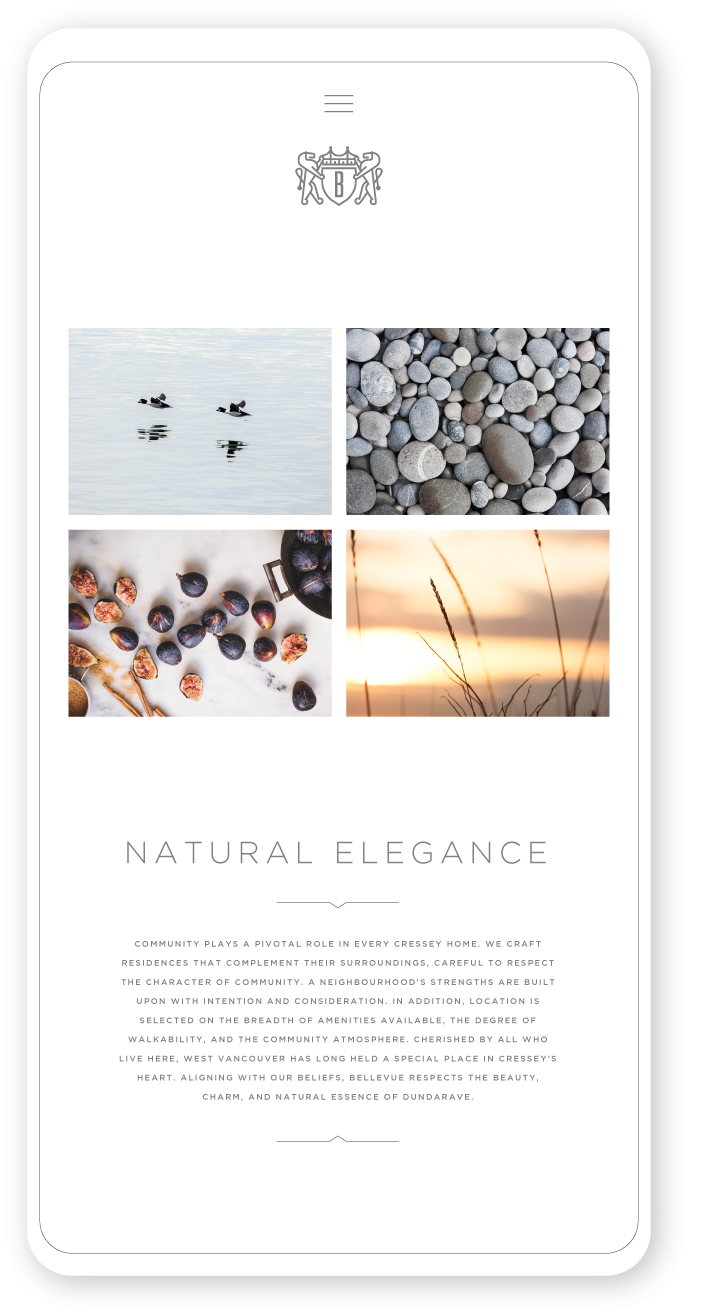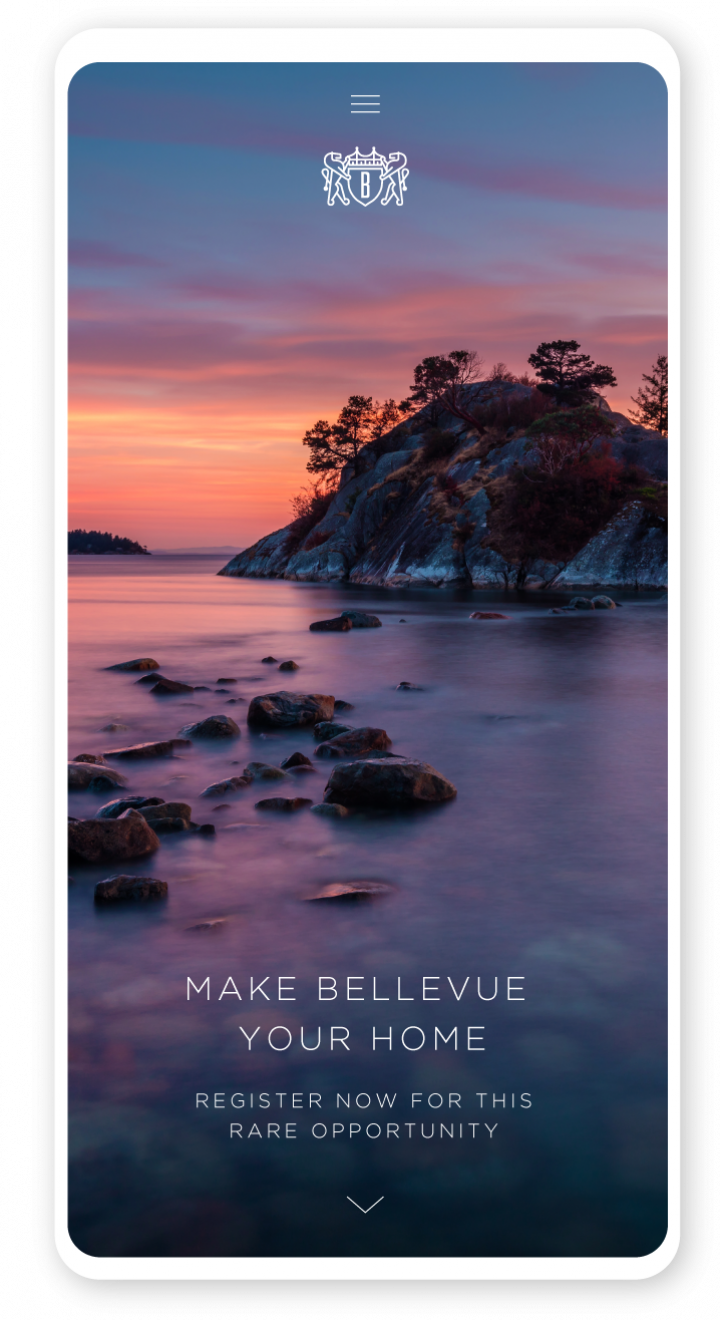 ANALOG ADVANTAGE
As a creative agency with a clear focus on real estate branding and marketing, the earlier we are involved in the development process, the better the final product. From art directing renderings, syncing colour themes through the brand and product, conceptual direction of videos and advertising, etc., we ensure a cohesive delivery of creative that is impactful and desirable.