BYU Design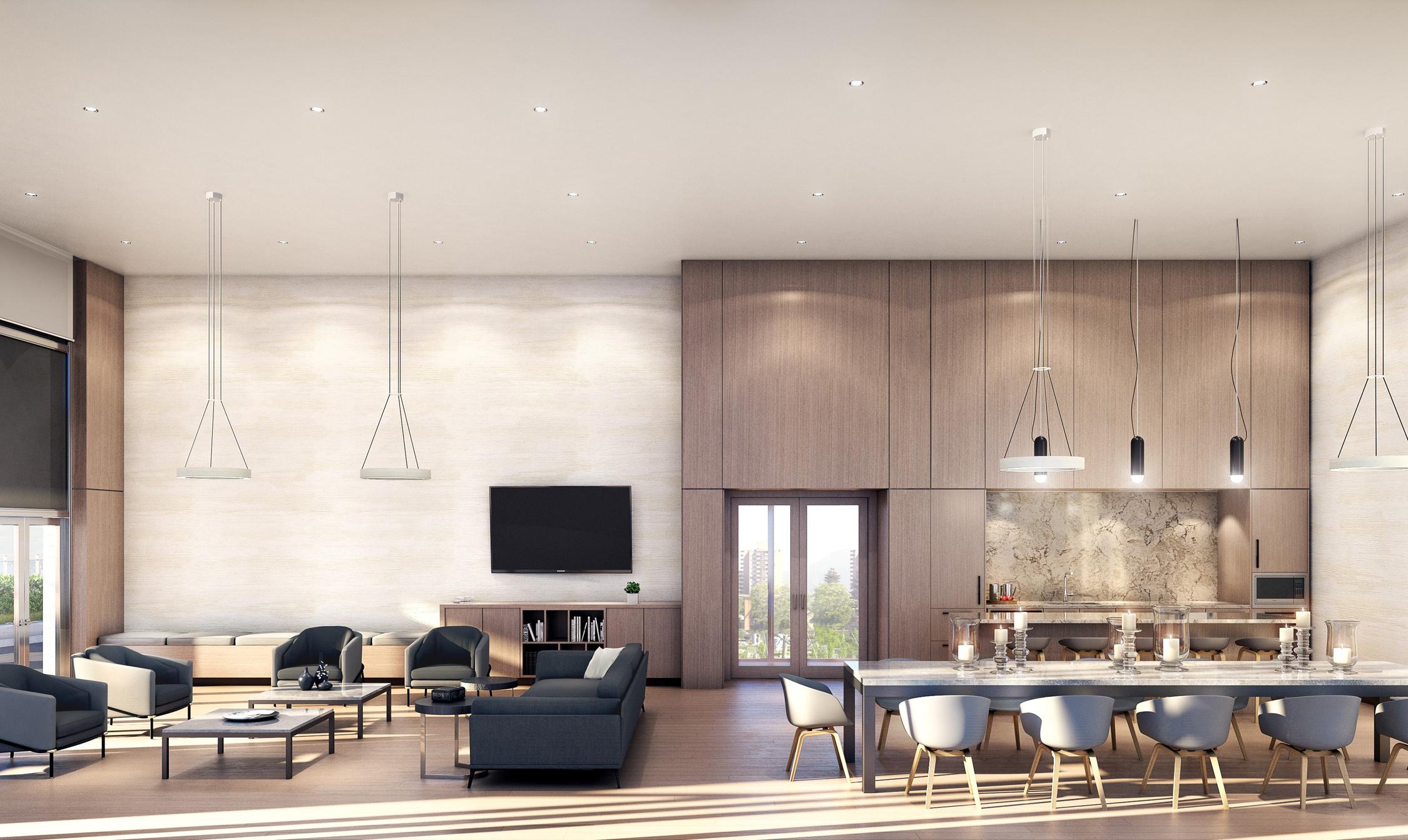 01. OVERVIEW
One of the Most Trusted, Accomplished,
and Inspired Interior Design Firms in Canada.
More than design, BYU delivers an intimate exploration of the bonds between personality, lifestyle, usability and quality. Outside of their creative process, they are highly renown for their technical approach and obsession for details. Analog's relationship with BYU goes beyond business. The owners are great friends and often discuss ways to improve both verticals of interior design and branding. We helped them redefine their digital space as well as publish their own magazine. Give it a flip through!
WE ARE LAUNCHING AN IN-DEPTH
STUDY OF THIS PROJECT SHORTLY.
STAY TUNED FOR MORE!