TalkShop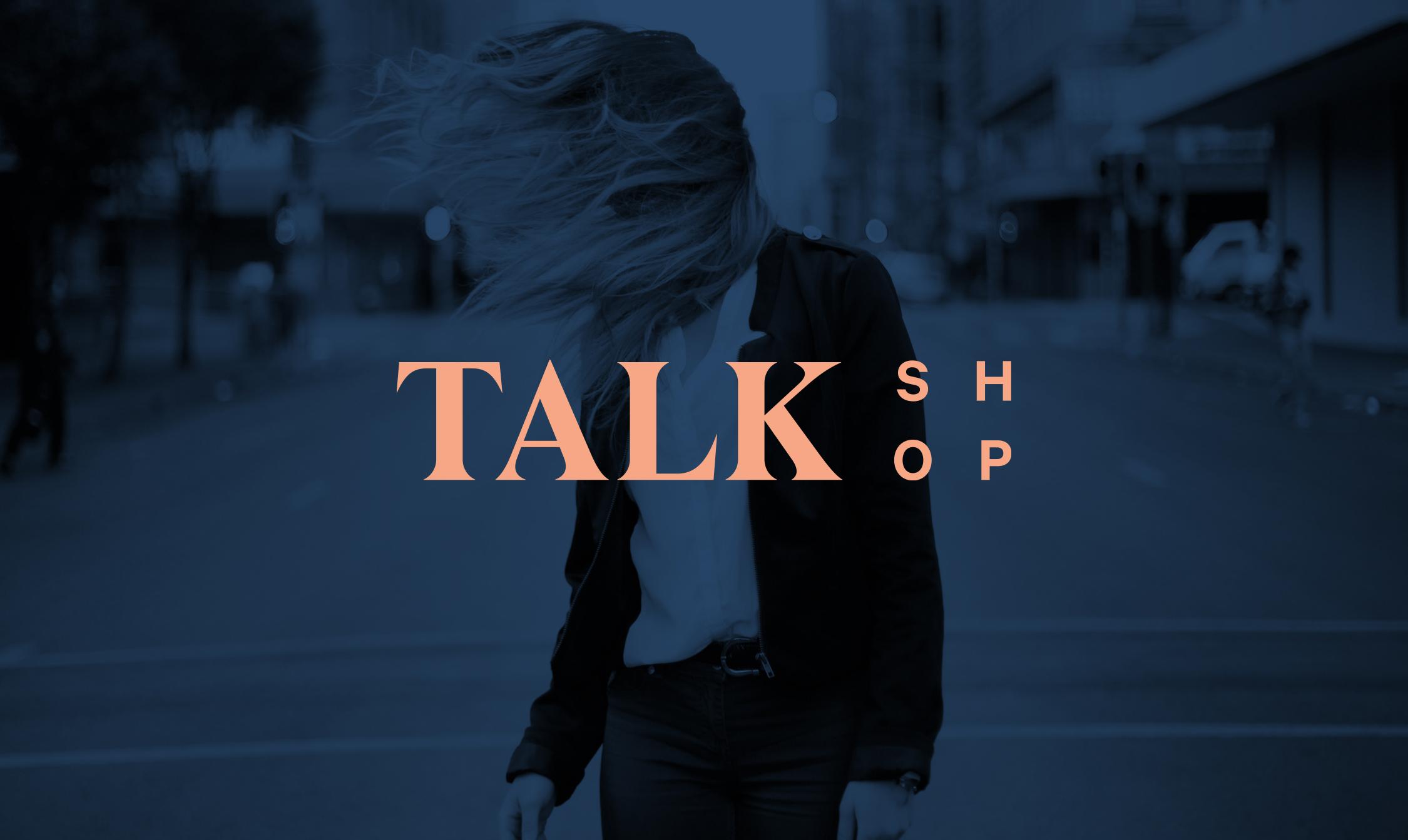 01. OVERVIEW
Vancouver's Largest PR Firm Opens Up the
Conversation For a Big Rebrand.
Female owned and fiercely driven, Talk Shop is a leading team of entrepreneurial thinkers specializing in technology, real estate, retail, finance, luxury and consumer goods. They recently approached Analog after acknowledging internally that it was time for a brand refresh. Their team had grown, digital marketing was evolving at a wild velocity, and it was time to redefine their mission. It was also crucial to portray a revitalized brand aesthetic that was current, stylish and focused. The rest was up to the team at Analog.
Creative
Sophisticated
Calculated
WE ARE LAUNCHING AN IN-DEPTH
STUDY OF THIS PROJECT SHORTLY.
STAY TUNED FOR MORE!