Vantage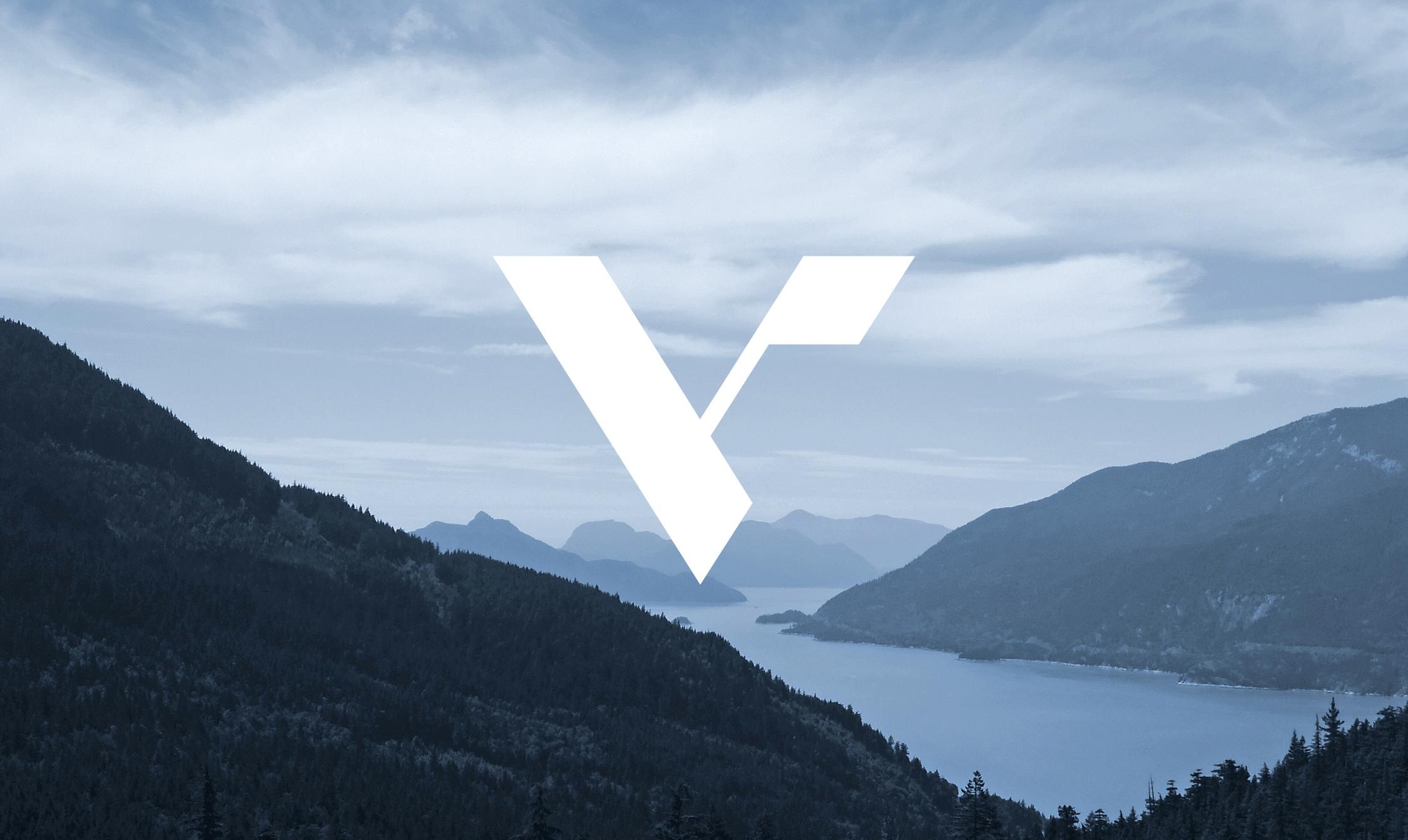 01. OVERVIEW
A Catalyst for the Next Generation of Residential
Architecture in Downtown Squamish.
Architecturally striking and modern, Vantage is attentively designed with Squamish's natural surroundings in mind. Breaking height restrictions at 6-stories high, this iconic building will become a West Coast landmark. Analog deployed a striking brand that purposely rubbed shoulders, aesthetically, with outdoor adventure brands and action sports leaders. Our design experience in both of these fields lent a strategic hand to how we communicated with locals and shaped an authentic brand experience.
WE ARE LAUNCHING AN IN-DEPTH
STUDY OF THIS PROJECT SHORTLY.
STAY TUNED FOR MORE!