Surf Grove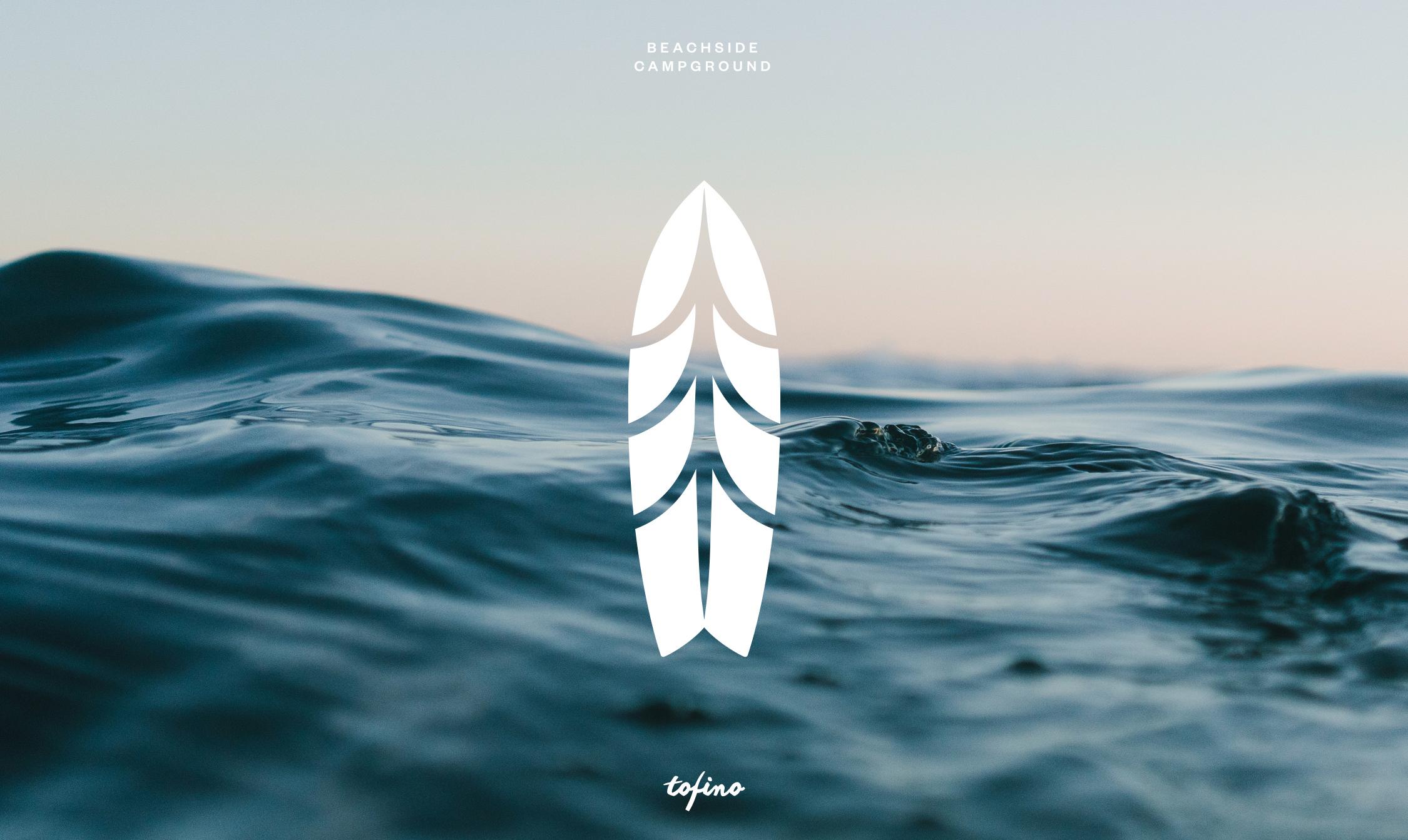 01. OVERVIEW
Find Your Soul. Rain or Shine.
This is Surf Grove.
On Cox Bay, Tofino's most iconic geography, sits a vast and lush acreage of coastal rainforest that will become known as one of North America's greatest campgrounds. With immediate surf and beach access, rich forest trails, captivating amenities and convenient services, this destination experience will represent everything Tofino is and always will be... a magnet of positivity, a centre of adventure, intimately connected to mother nature. This is Surf Grove.
Magnetic
Rejuvenating
Magical
WE ARE LAUNCHING AN IN-DEPTH
STUDY OF THIS PROJECT SHORTLY.
STAY TUNED FOR MORE!