University District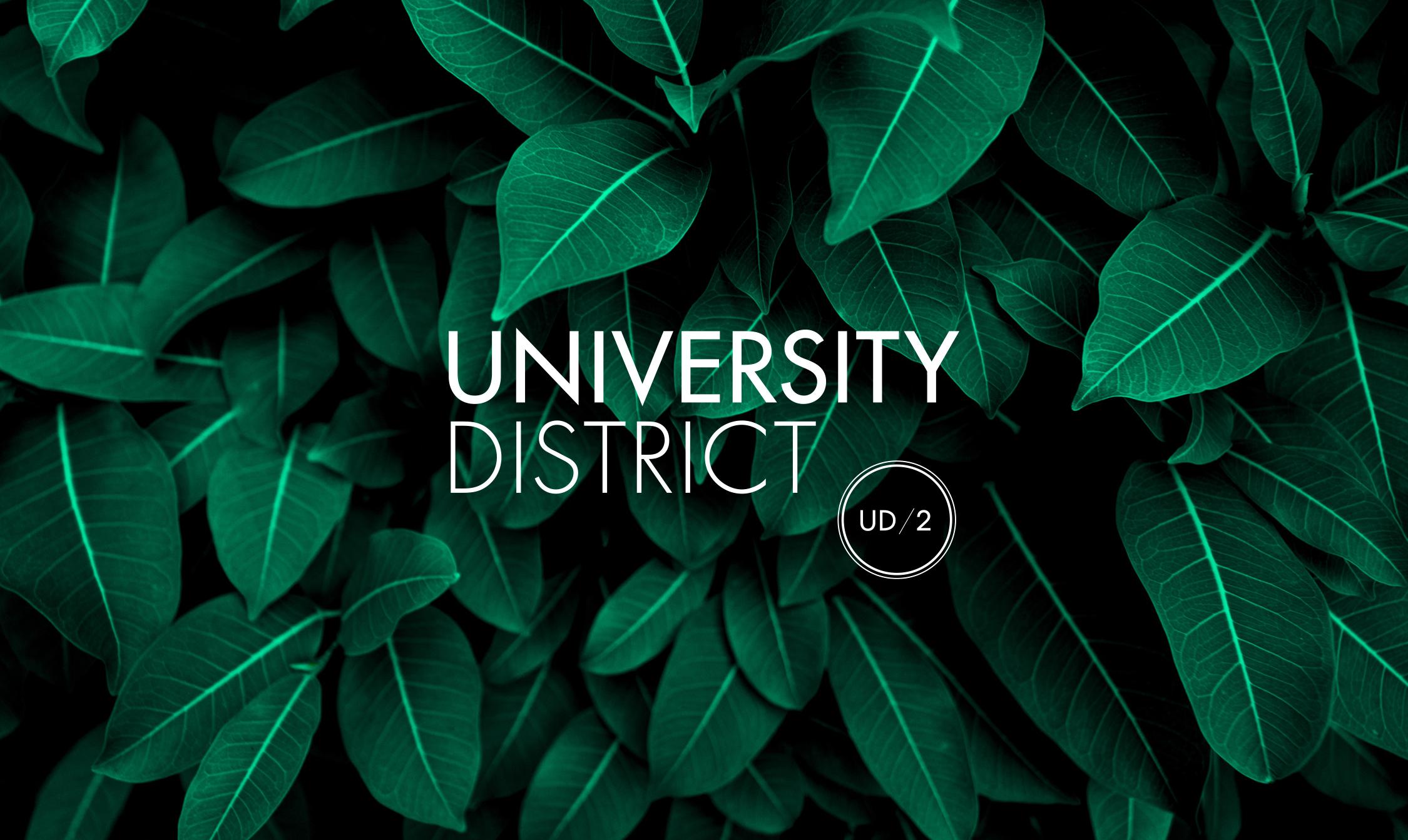 01. OVERVIEW
BlueSky Continues Bosa's Promise of Growing
The Heart of Surrey City Centre.
BlueSky is driven by a desire to make people's lives better because, for them, it's not about developing, it's about delivering brighter futures. When they approached Analog to help launch phase two of their famous University District, we were excited to join the roundtable. Surrey is one of the fastest growing city in Canada, and the energy is palatable. To facilitate this spirit, we chose bright colours and a minimalist design approach to convey a playful confidence and a sense of wonder.
Accessable
Energetic
Dynamic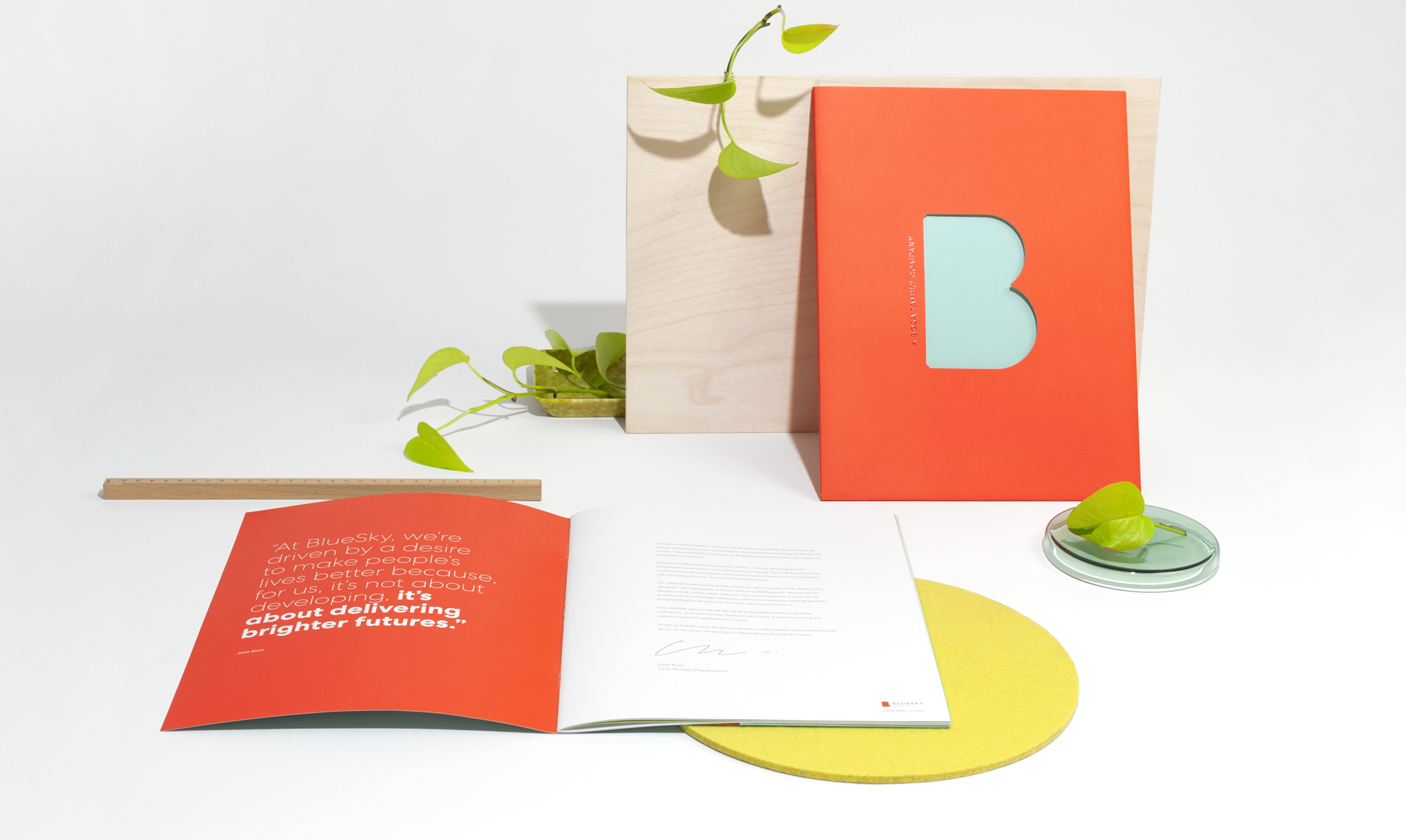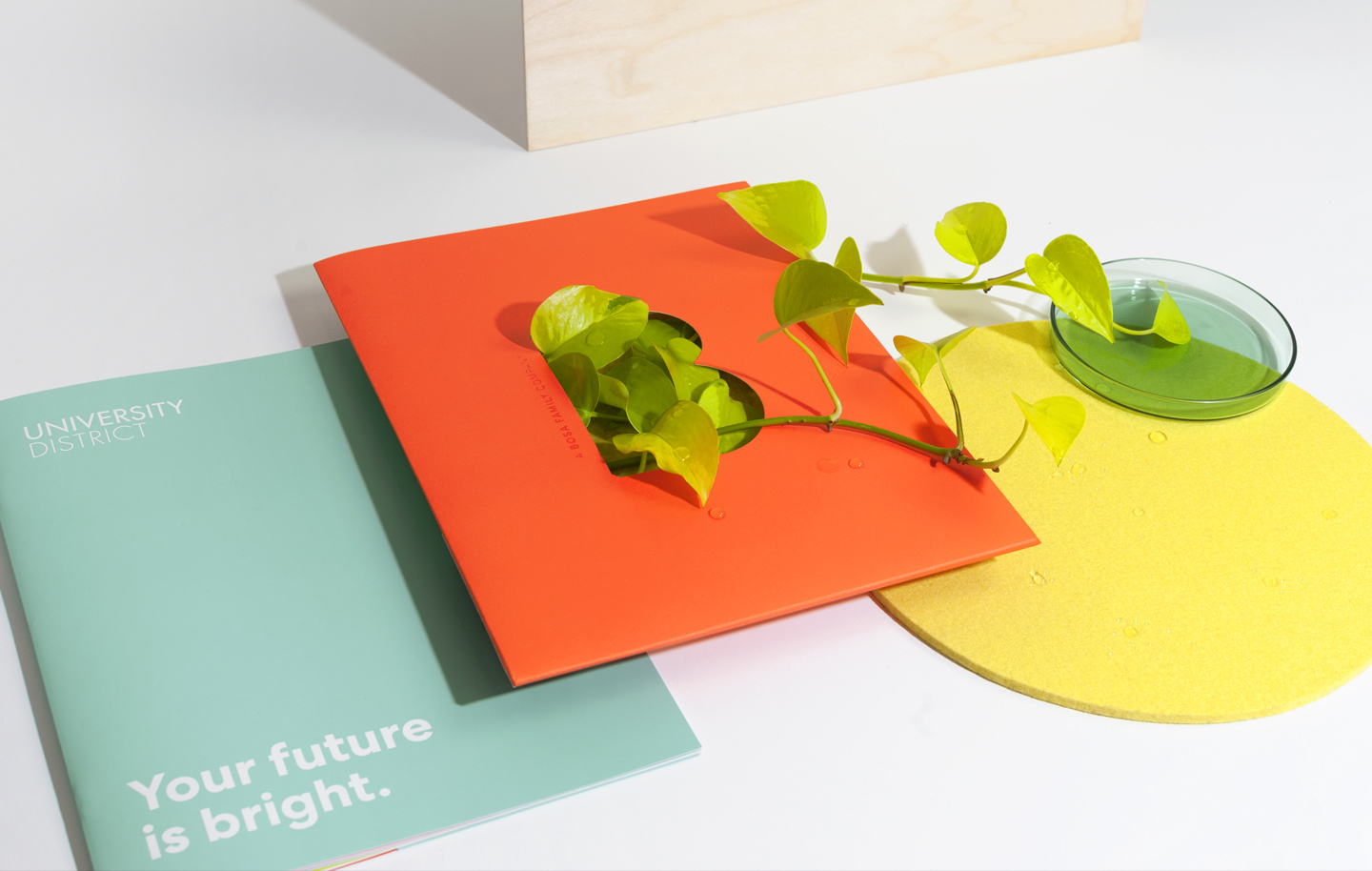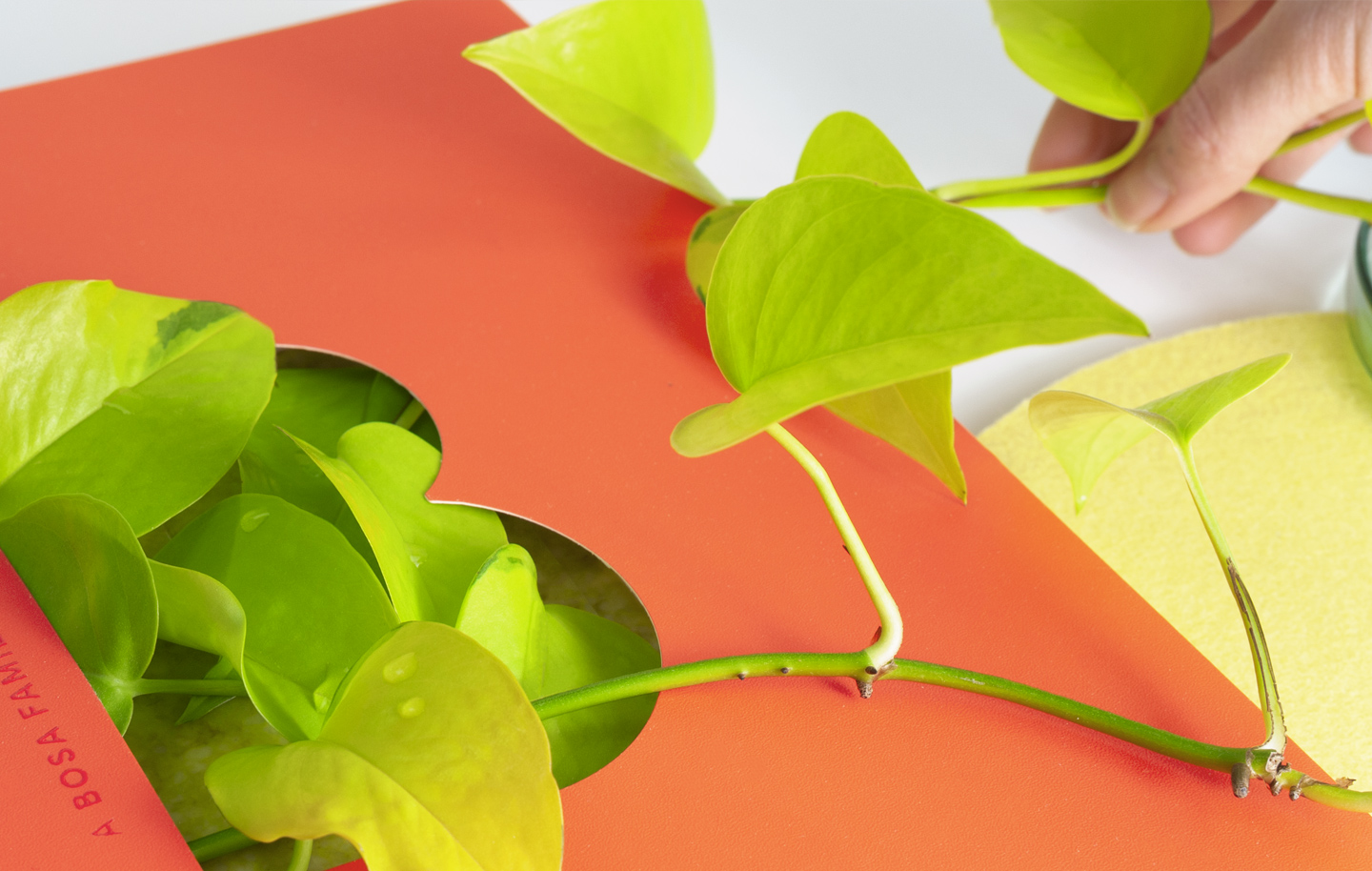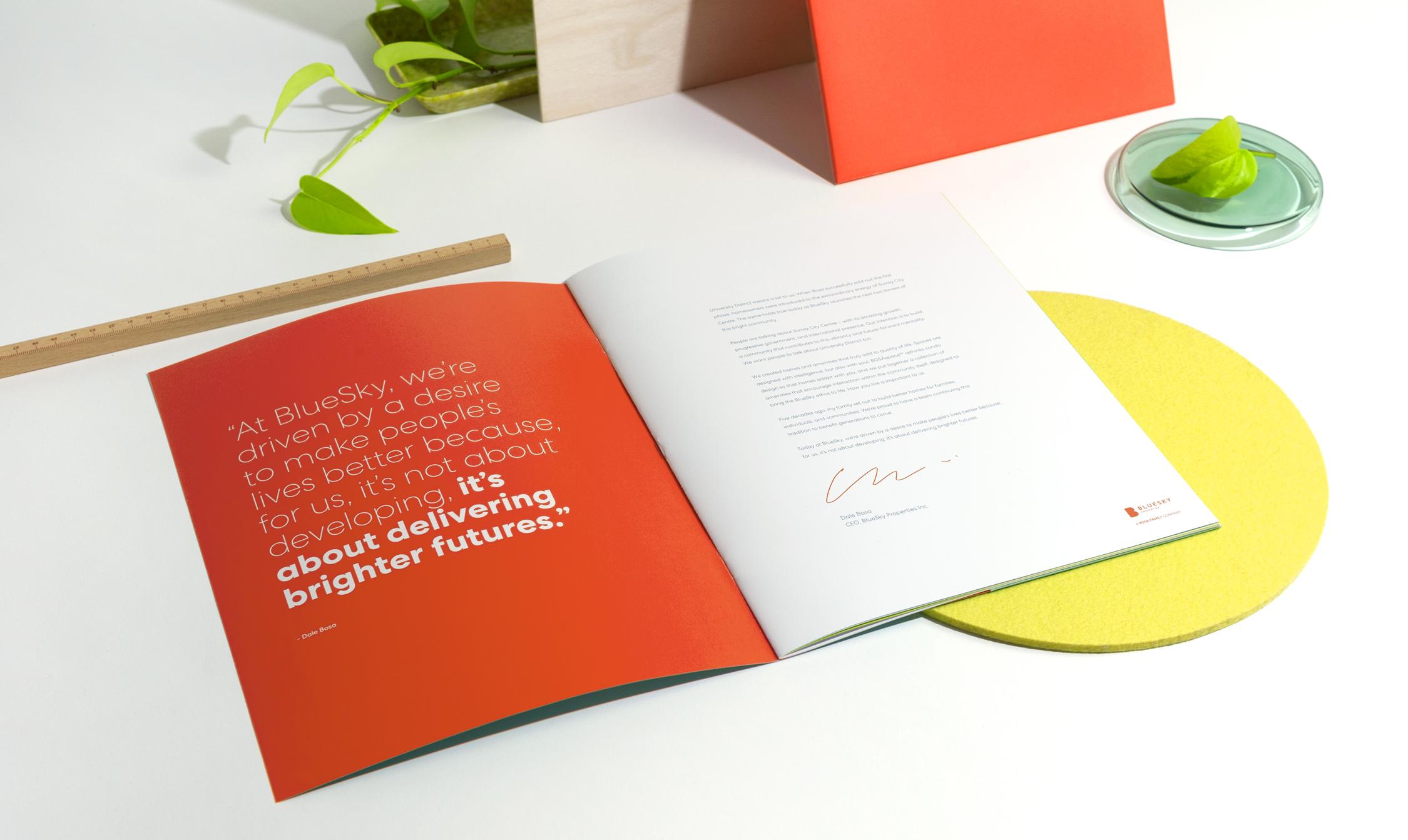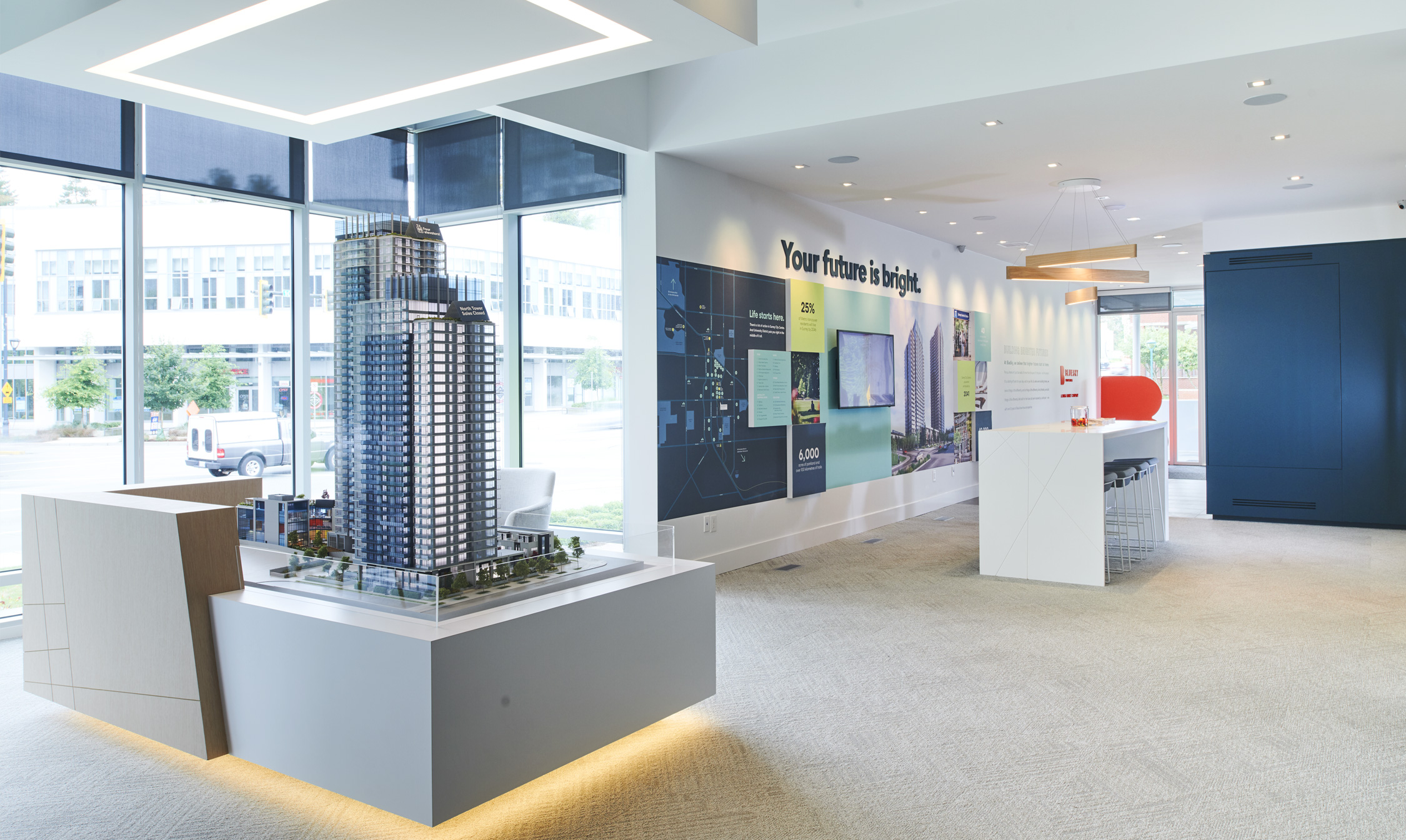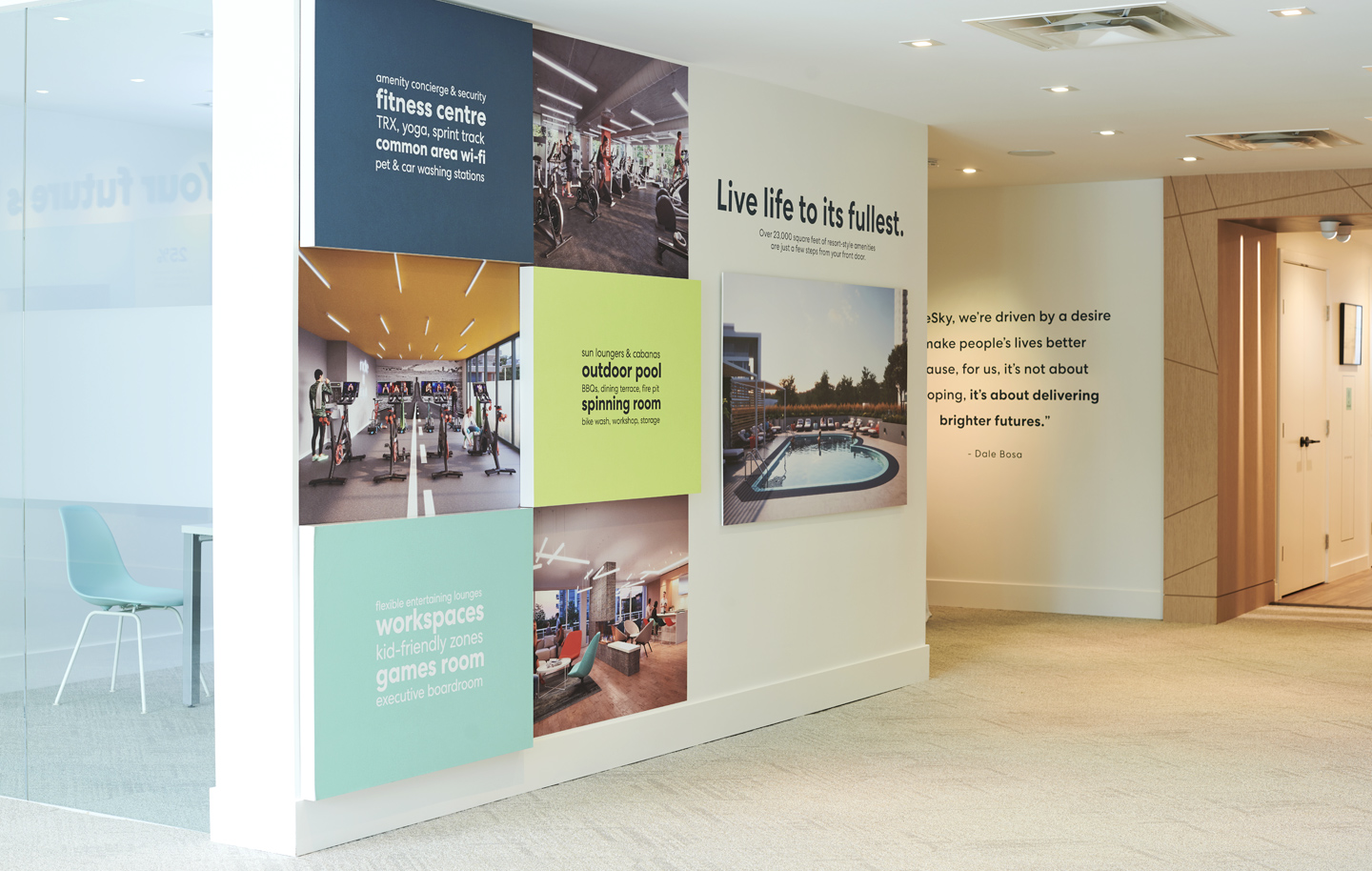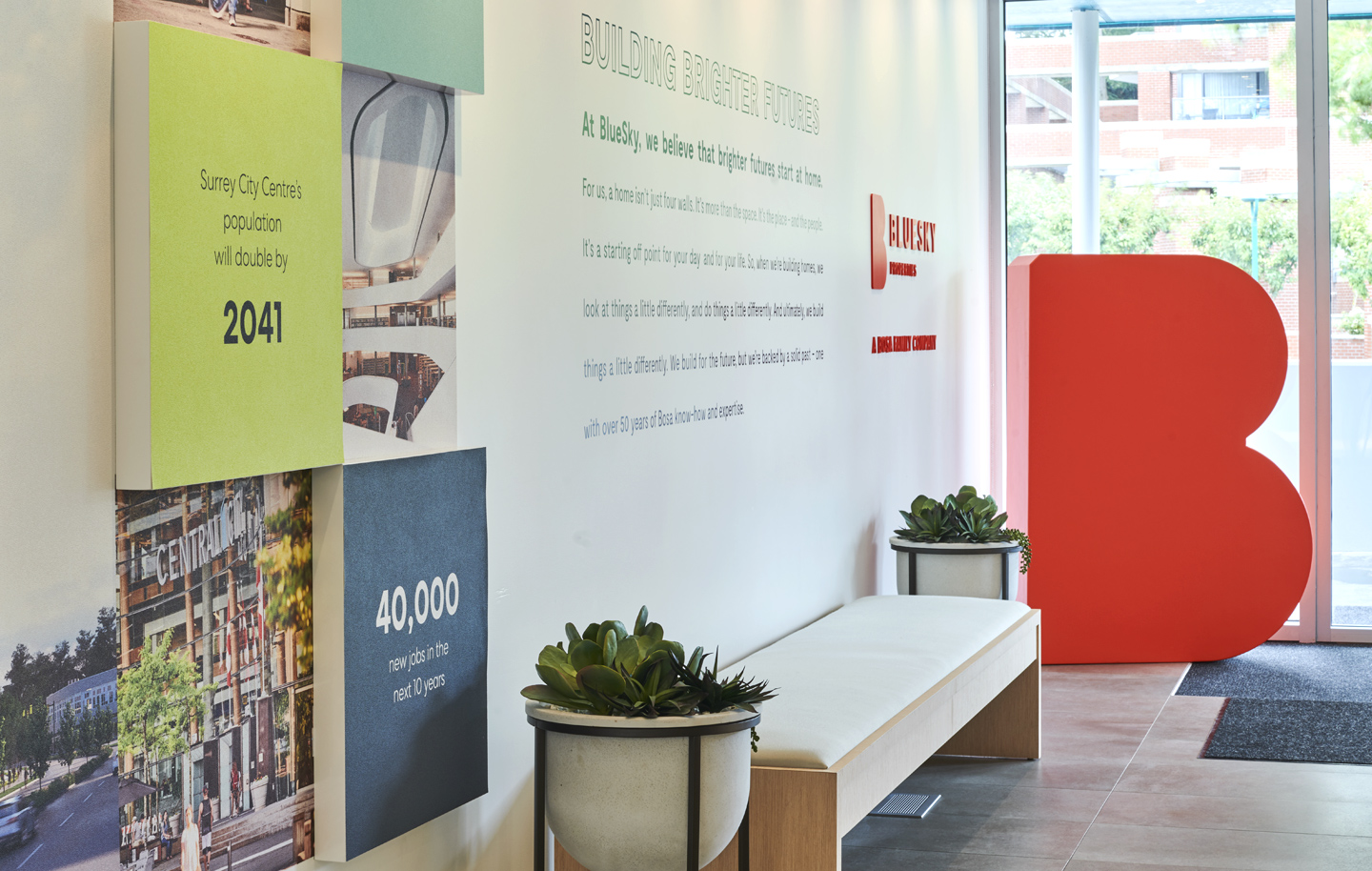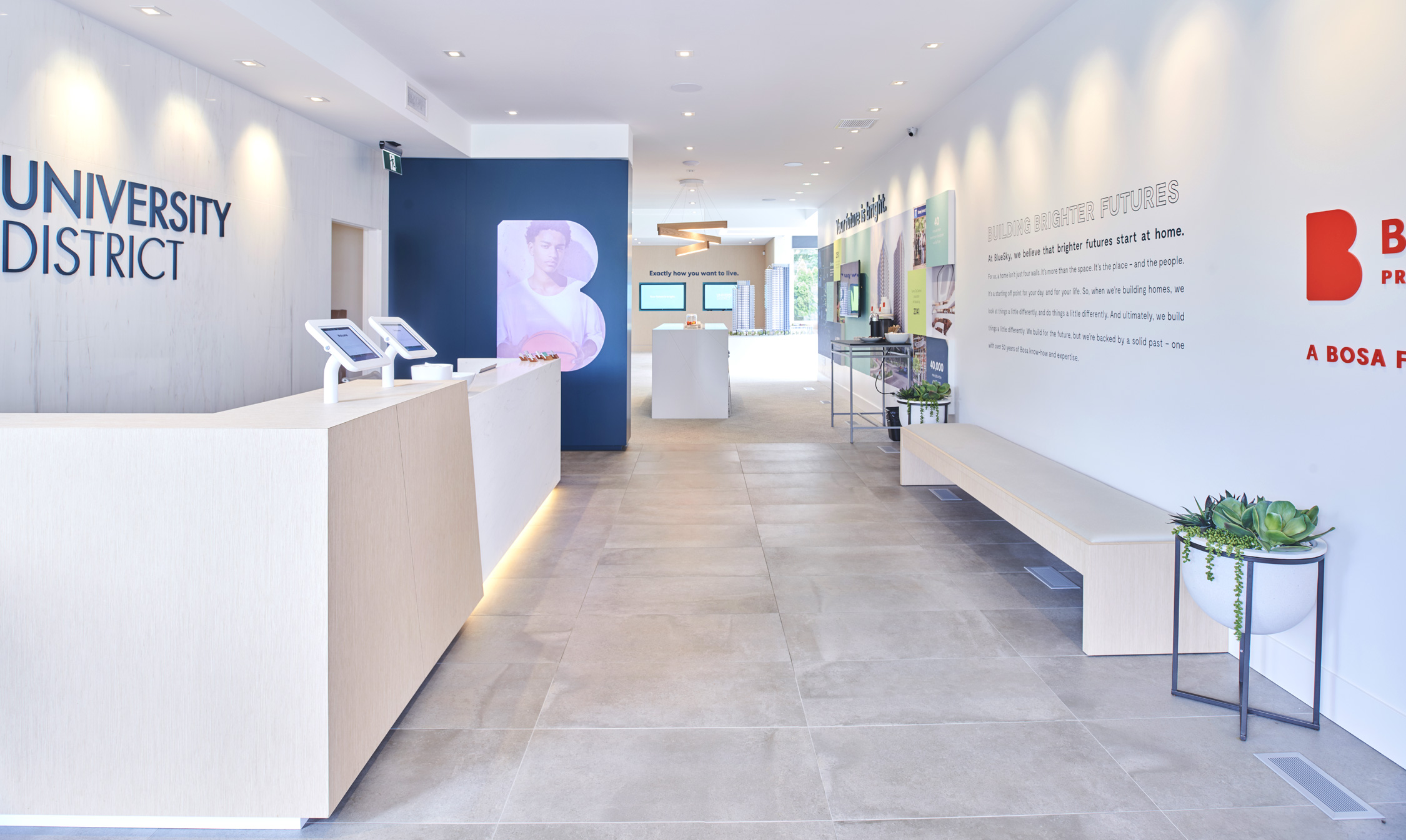 THIS PROJECT IS CURRENTLY IN DESIGN DEVELOPMENT AND WILL BE LAUNCHING SOON! STAY TUNED FOR MORE.