Chelsea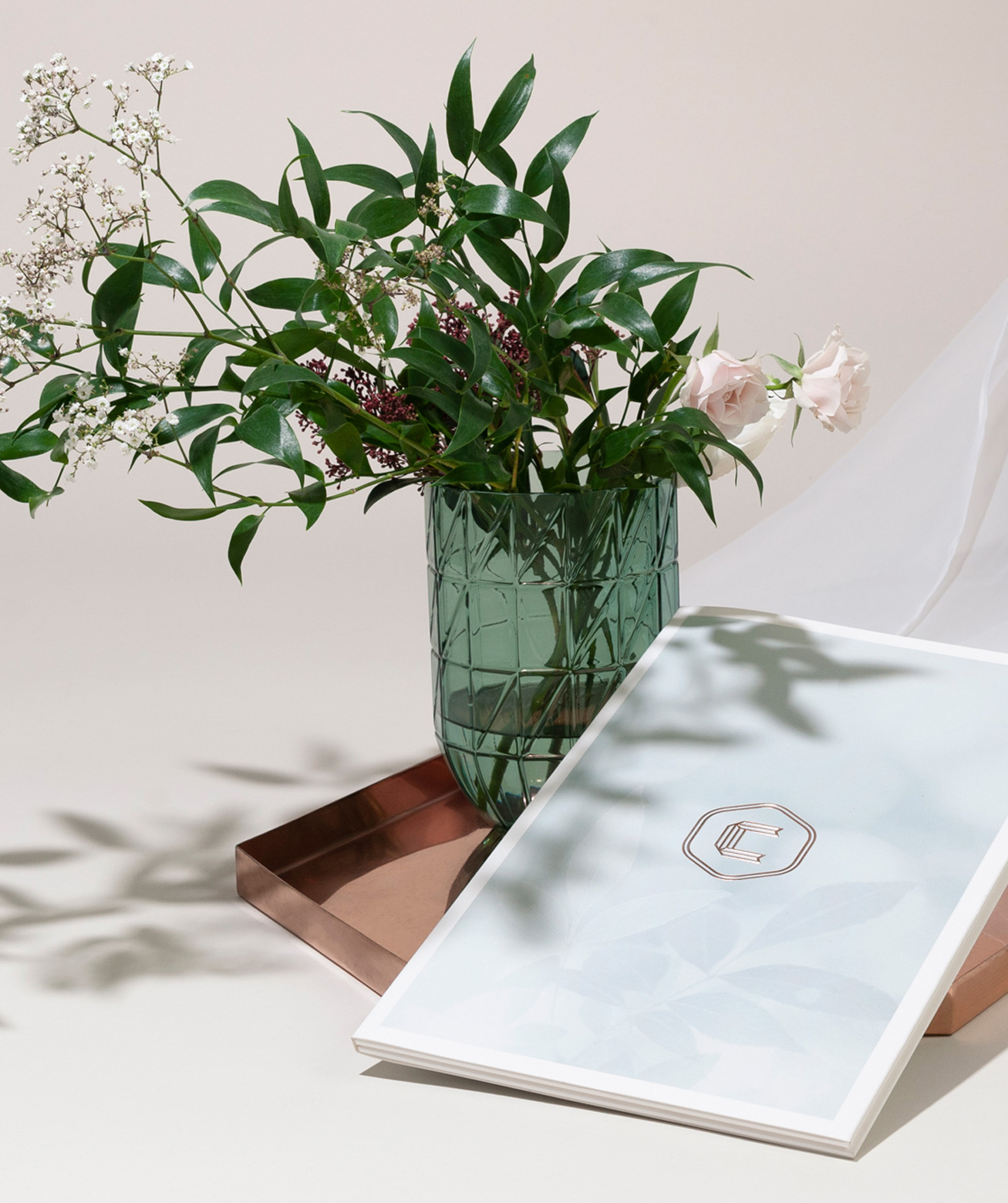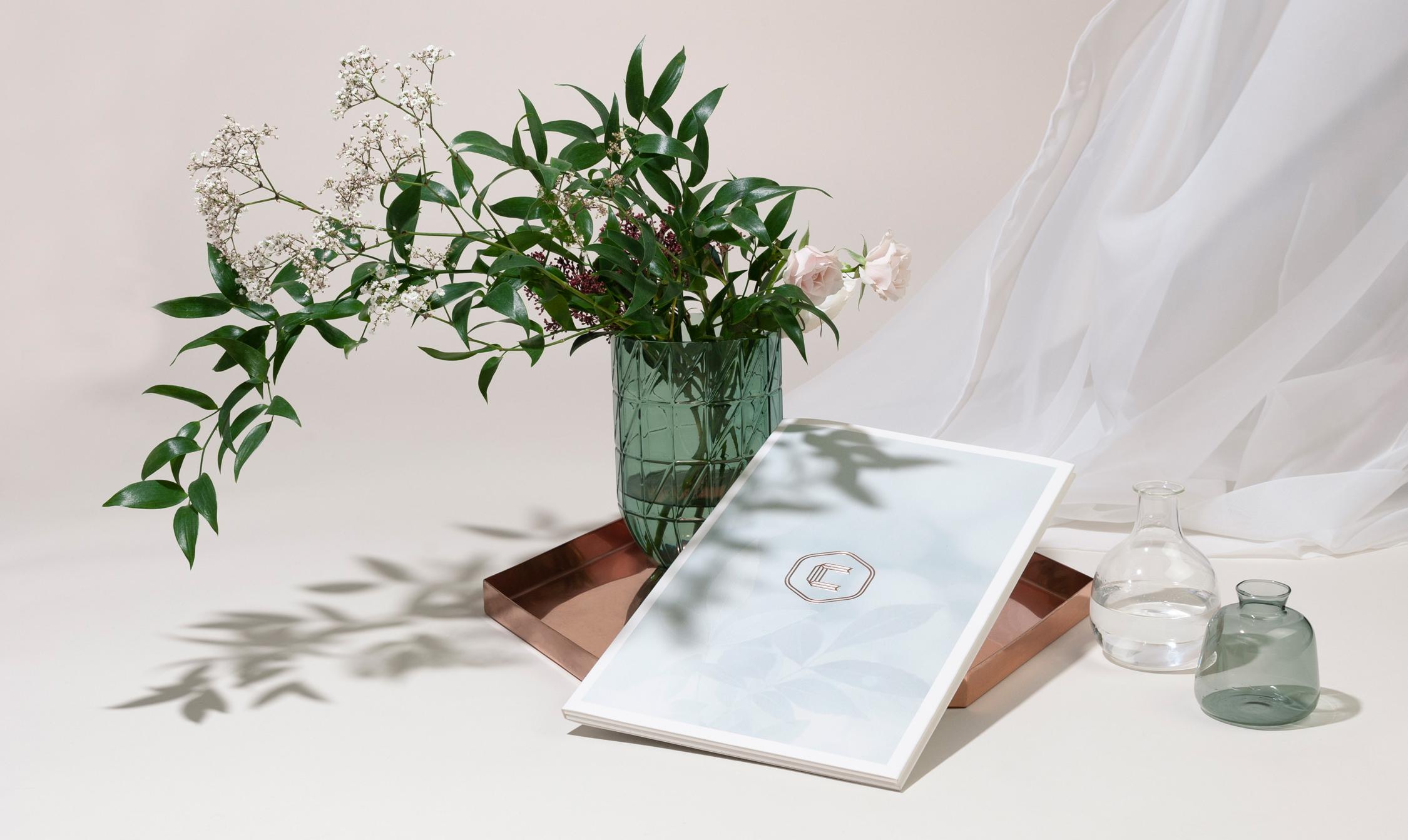 01. OVERVIEW
Parkside Elegance. Uptown Style.
Queen Elizabeth Delivers.
Elegant
Accessible
Intimate
Cressey presents Chelsea, a beacon of elevated Westside living near the allure of Queen Elizabeth Park. Comprised of two confident buildings on Cambie Street and West 31st Avenue, Chelsea is minutes from Downtown Vancouver, yet seconds from nature's tranquility. Analog was hired by Cressey to create a brand platform that would elevate Chelsea above the multitude of other projects in the area. Cambie Street is one of Vancouver's busiest streets and experiencing a massive renaissance of residential design.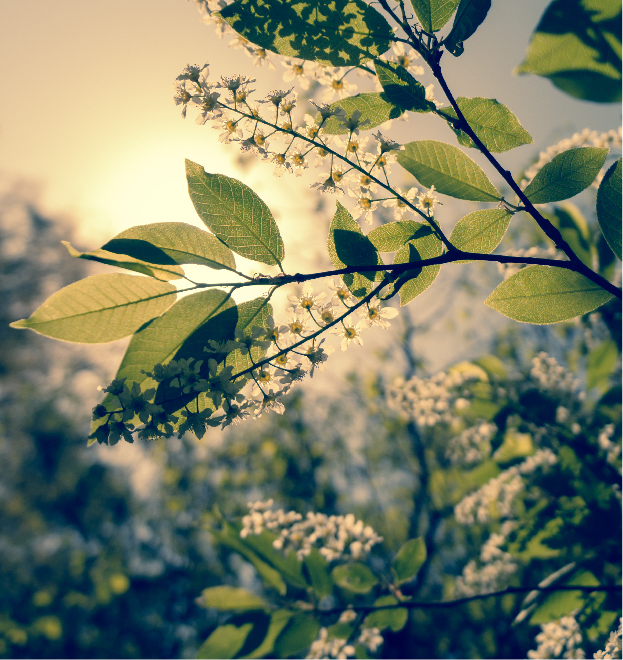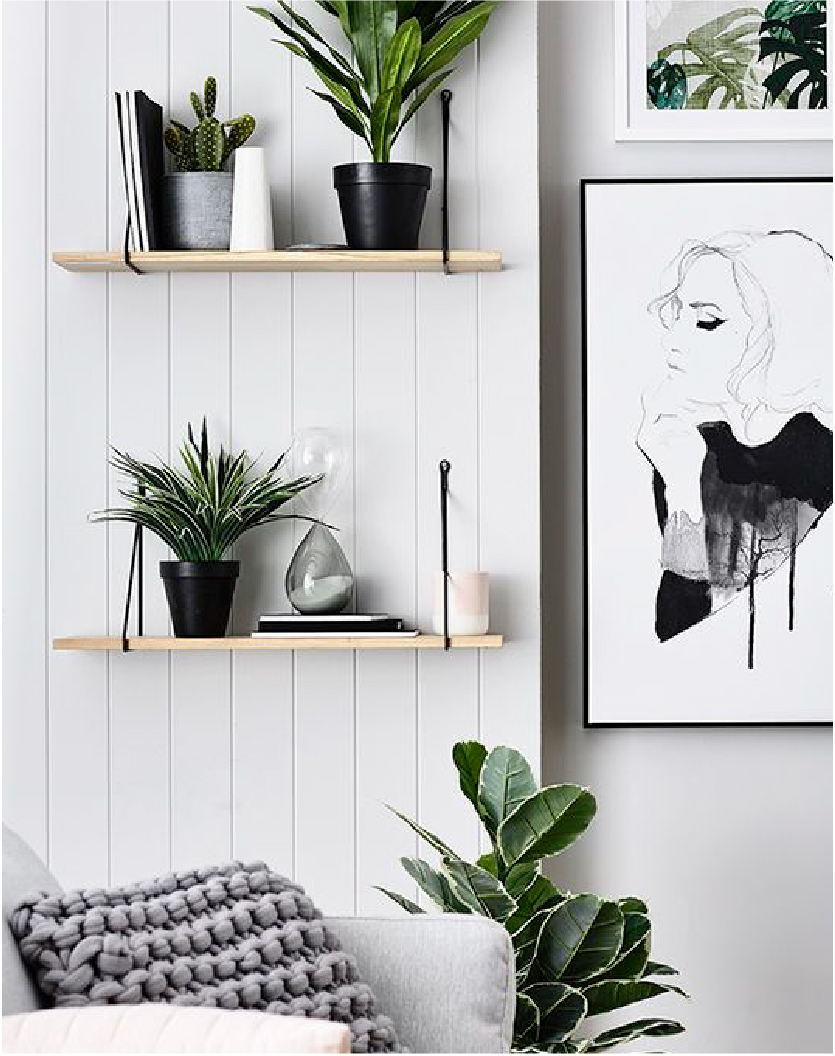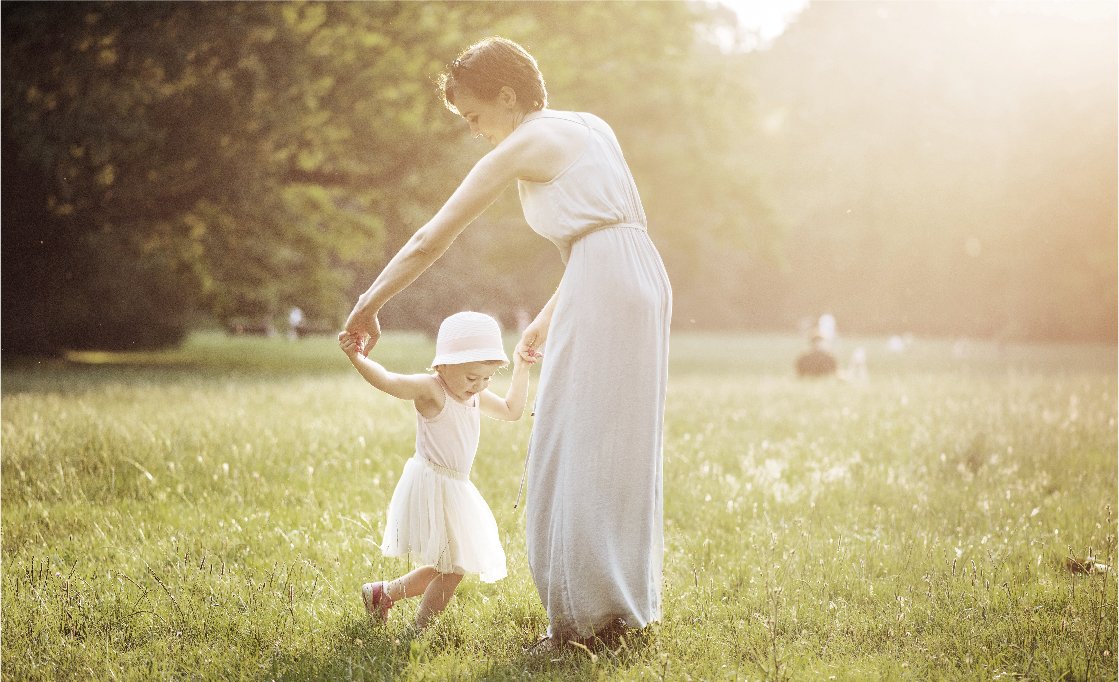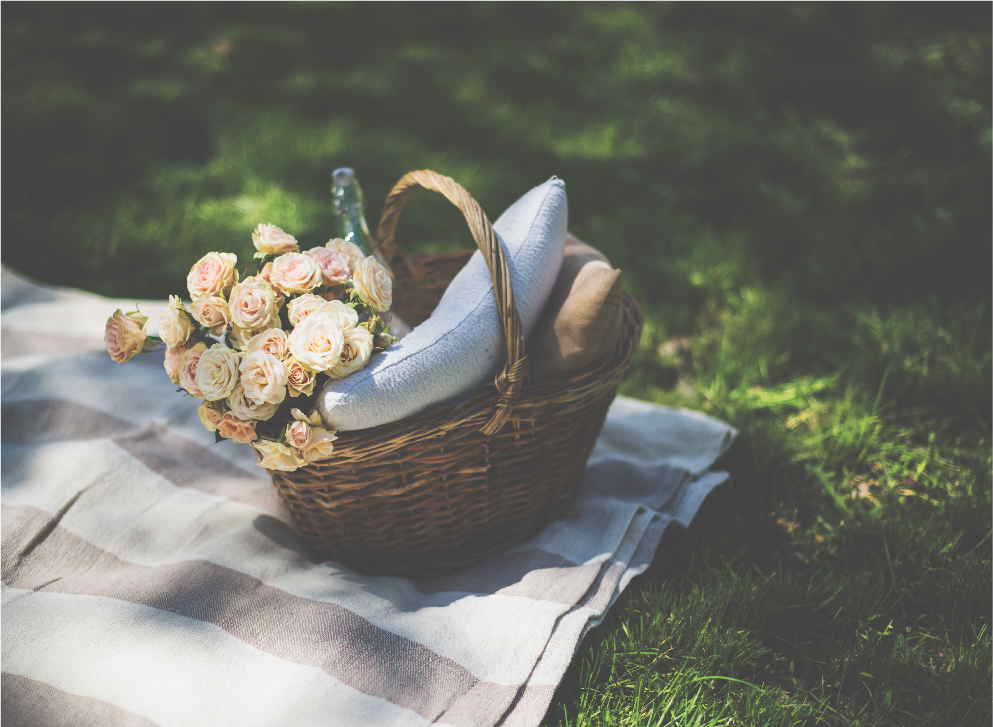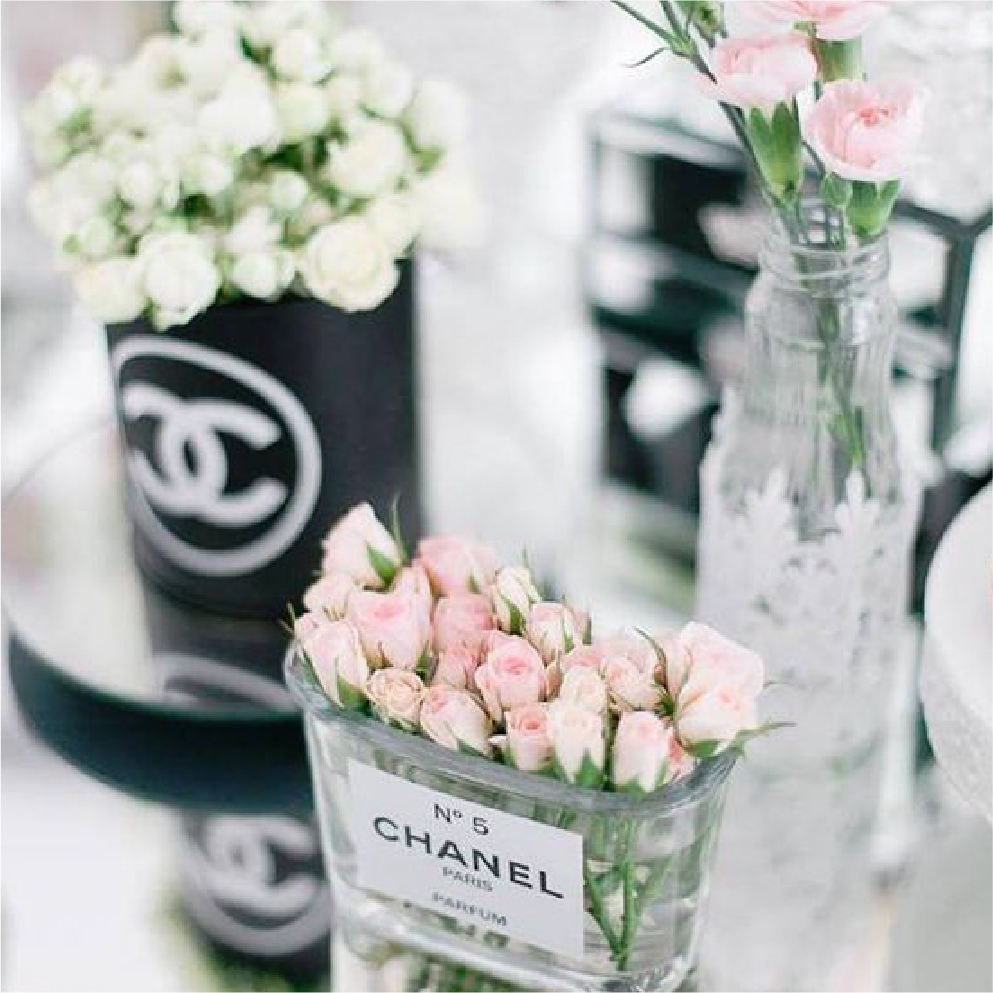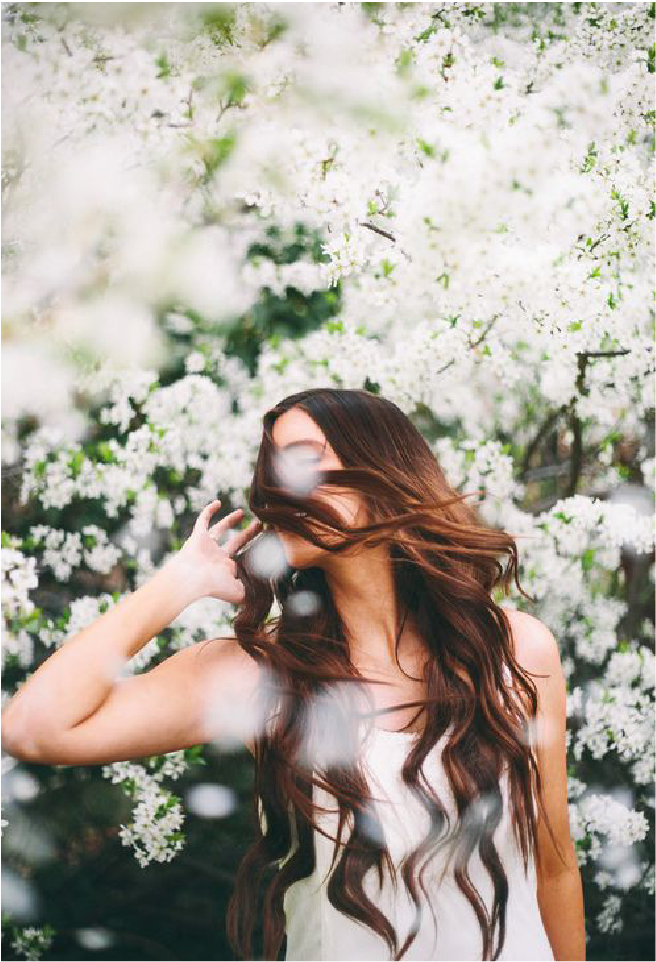 In a sea of competing mid-rise residences surrounding Queen Elizabeth Park, how will we create desire?
---
Out of the gate, we highlighted that Chelsea's location along the Cambie Corridor was very optimal. Showing buyers that escaping to one of Canada's most luscious parks would require simply crossing the street from their home, would have a substantial benefit over competing projects. From a product perspective, Cressey is consistently recognized for their quality construction and home design that truly understands the needs of a buyer. The famous 'Cressey Kitchen', along with ultra-functional and spacious laundry rooms, were just a few of the exceptional luxuries included in Chelsea. On the marketing side, Analog and MLA Canada acknowledged that there was a truly intimate story to tell here. One that connected Vancouverites to high-demand parkside living as well as proximity to the energy and life of Downtown Vancouver.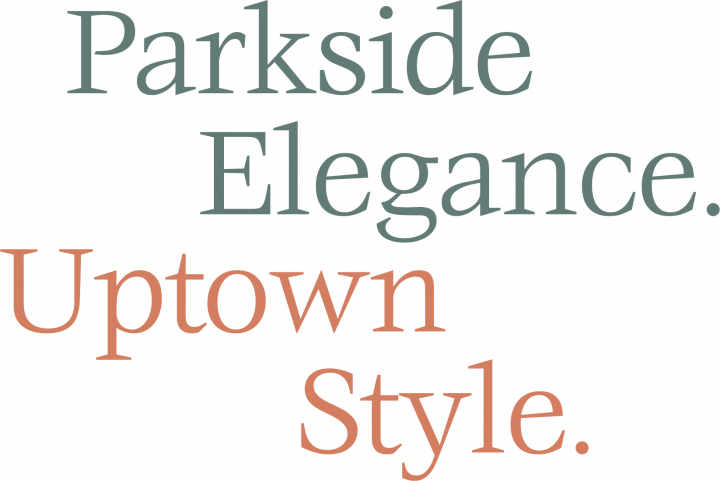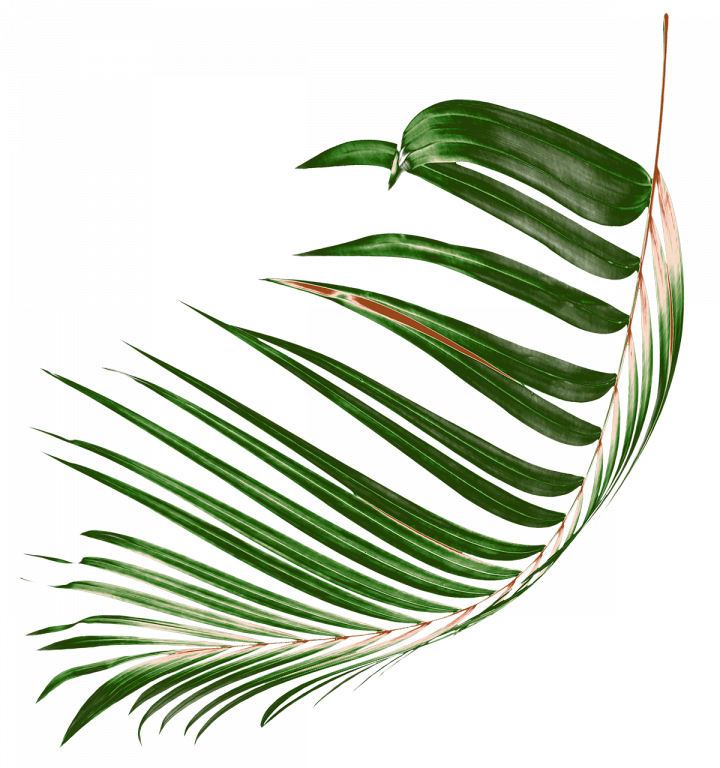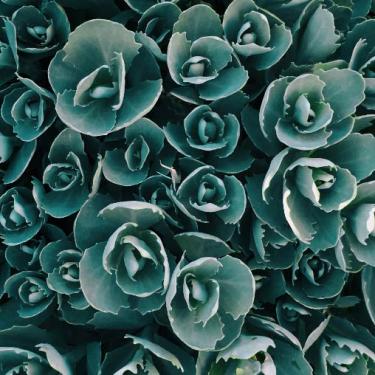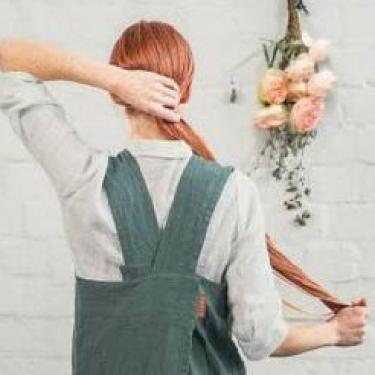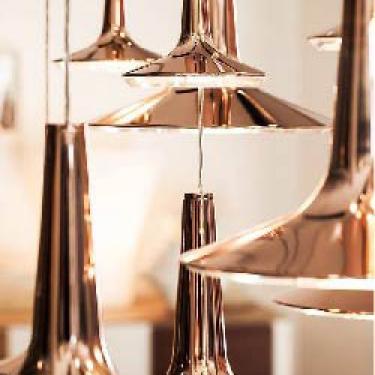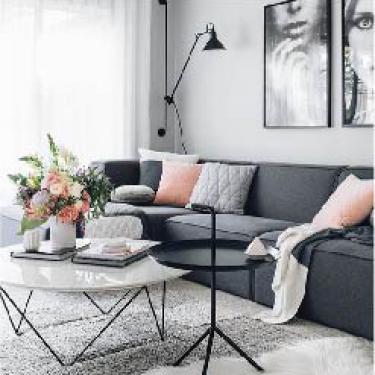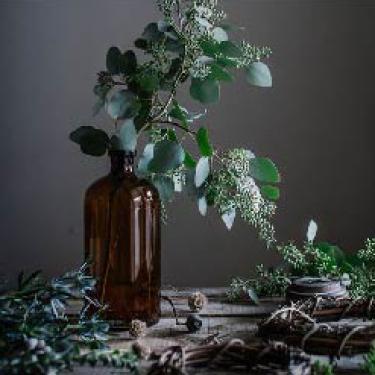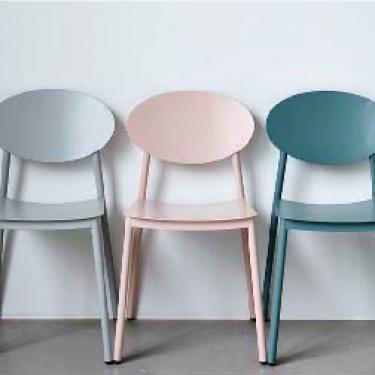 Botanical
ENERGIZING
VITALITY
NATURAL
PEBBLE
NEUTRAL
REFINED
APPROACHABLE
"Infuse fashion and nature into a brand that represents a lifestyle supportive of the product."
---
Every touchpoint of our marketing and design would emit our brand essence: 'Parkside Elegance. Uptown Style.' It was crucial that all avenues of digital and print communication spoke of a premium brand, one that was crafted, approachable and inspiring. Highlighting Chelsea as the most prestigious offering on the Cambie Corridor was achieved through a custom fashion photo shoot that Analog organized and directed in Queen Elizabeth Park. Connecting a face, a style, a feeling to the location was key to our storytelling.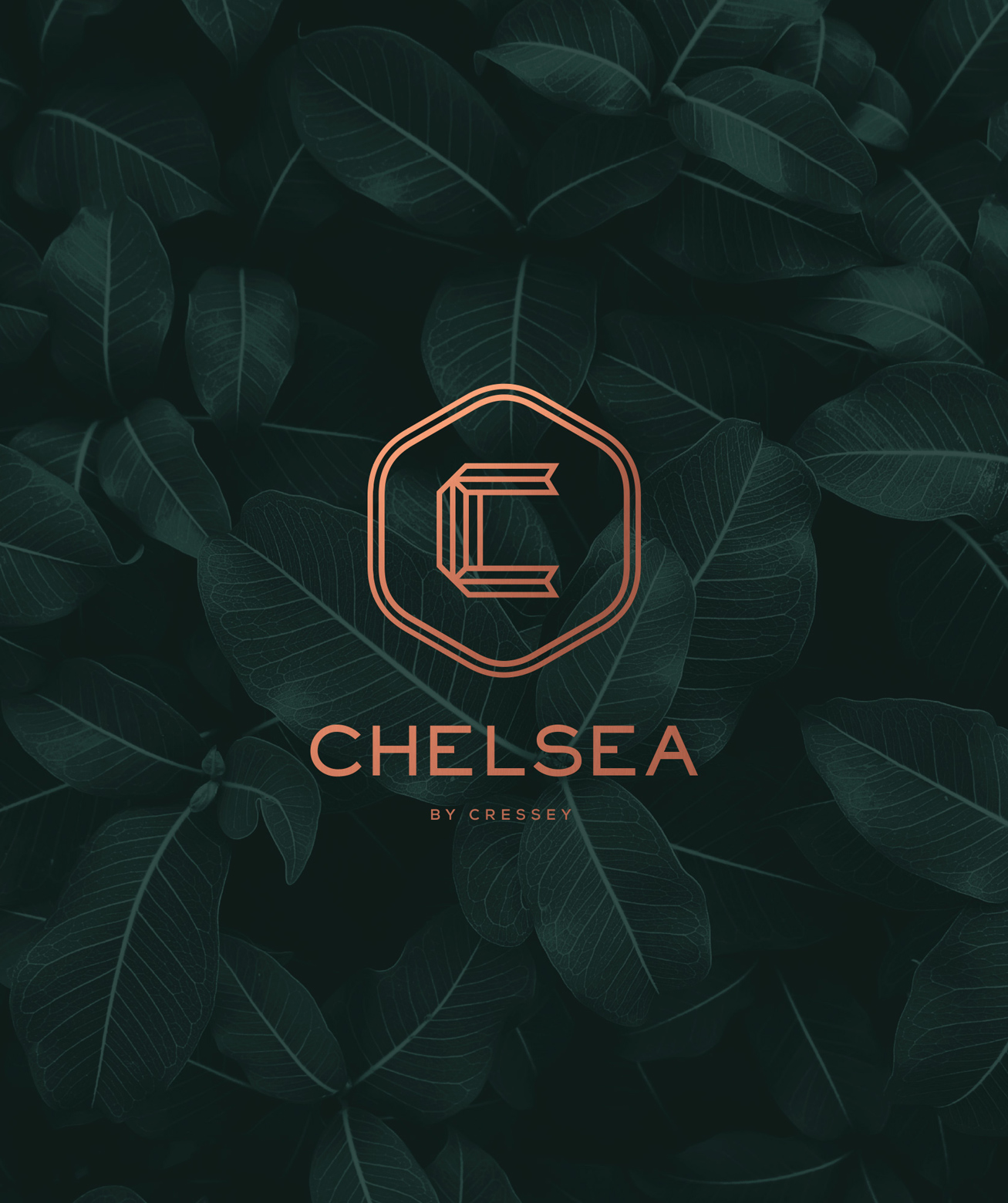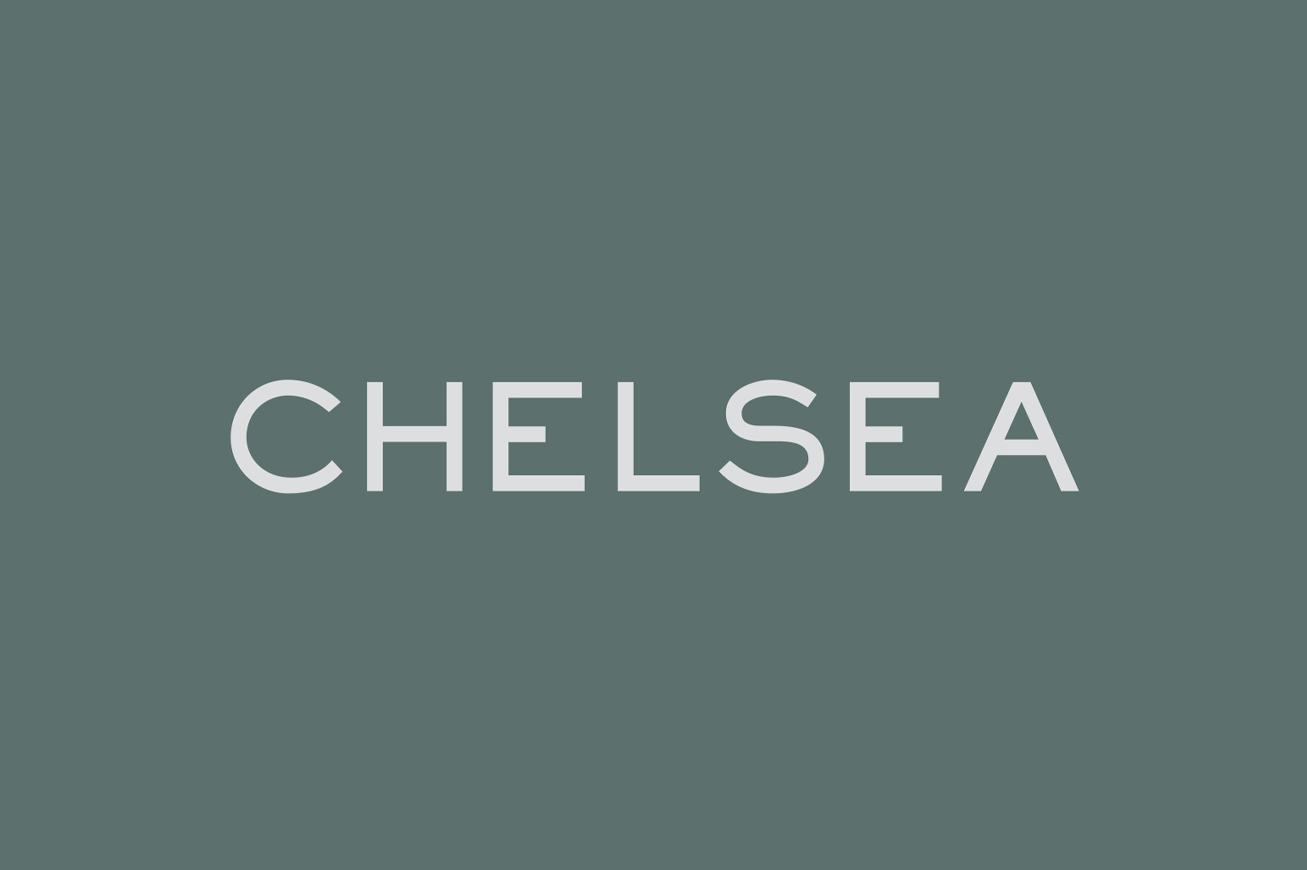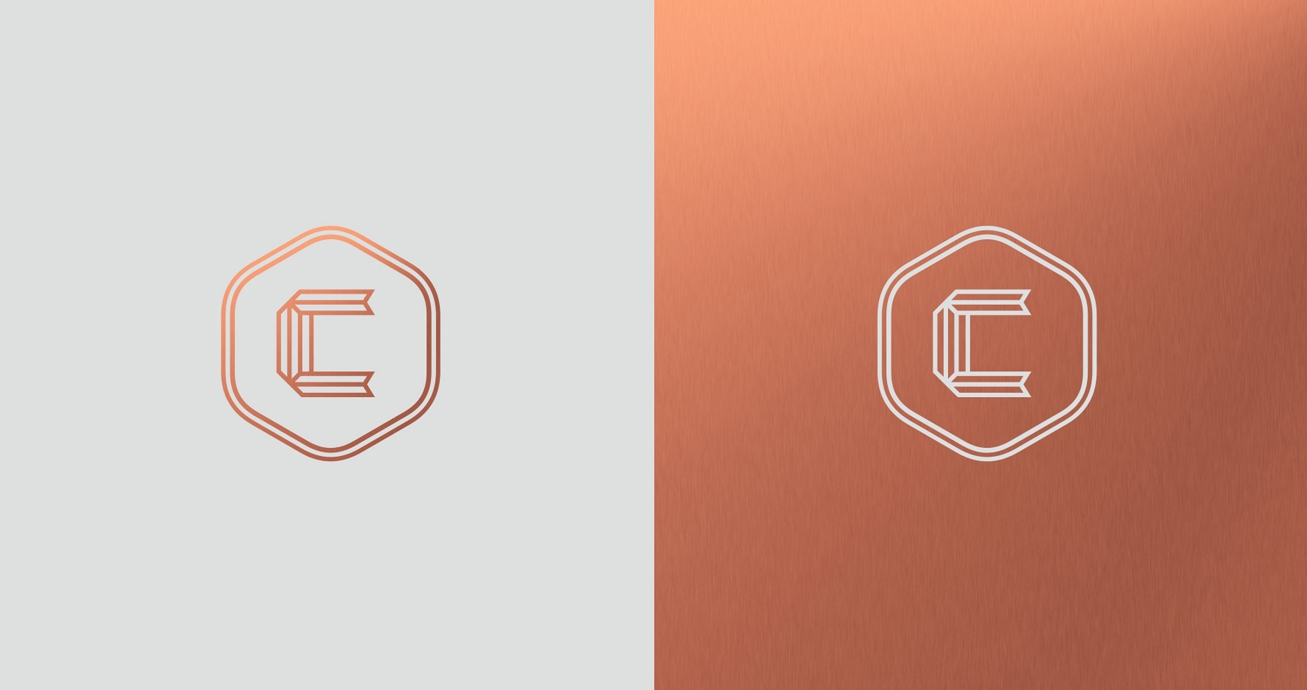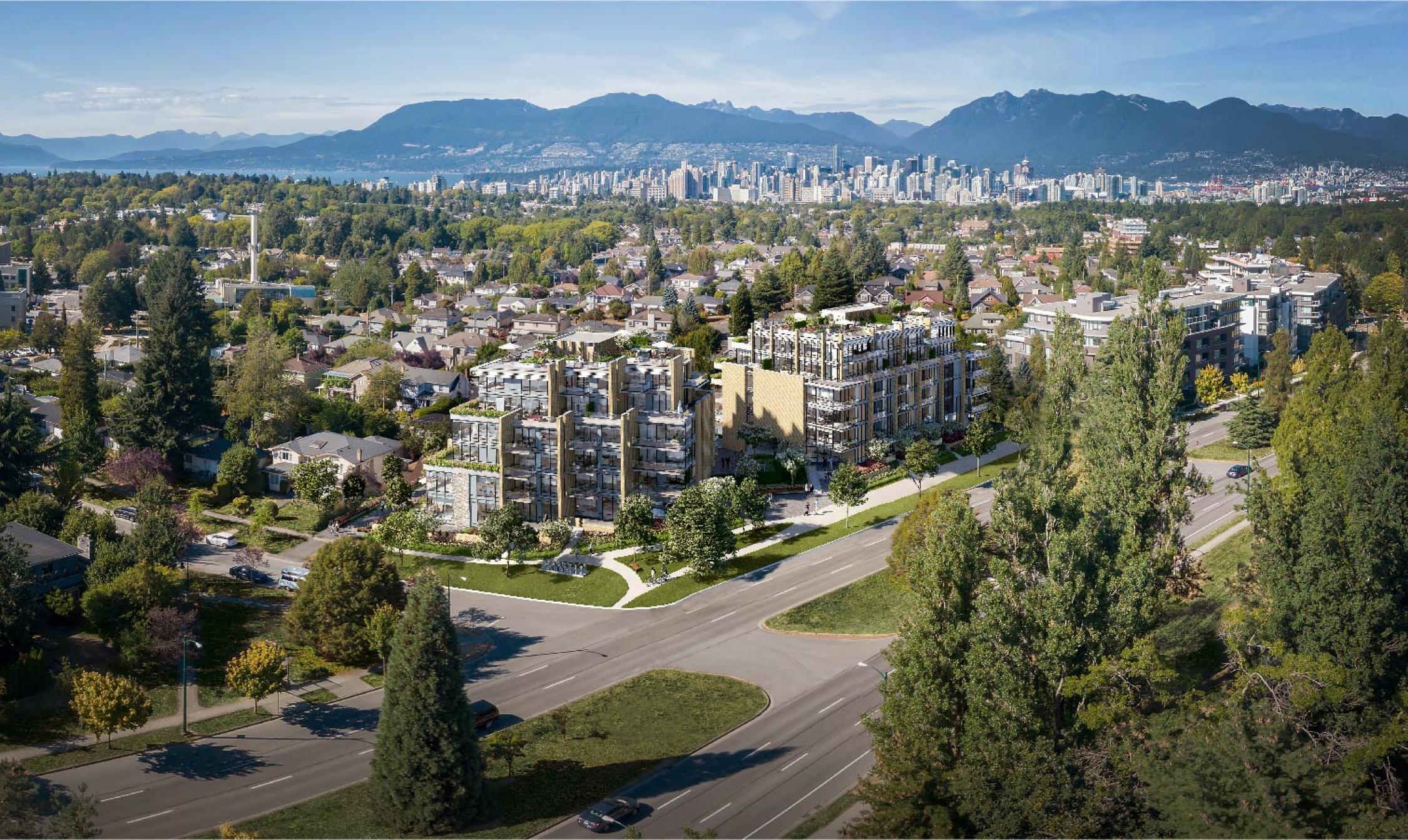 "A Pair of Bold and Striking Buildings Define a Confident Corner of the Revitalized Cambie Corridore"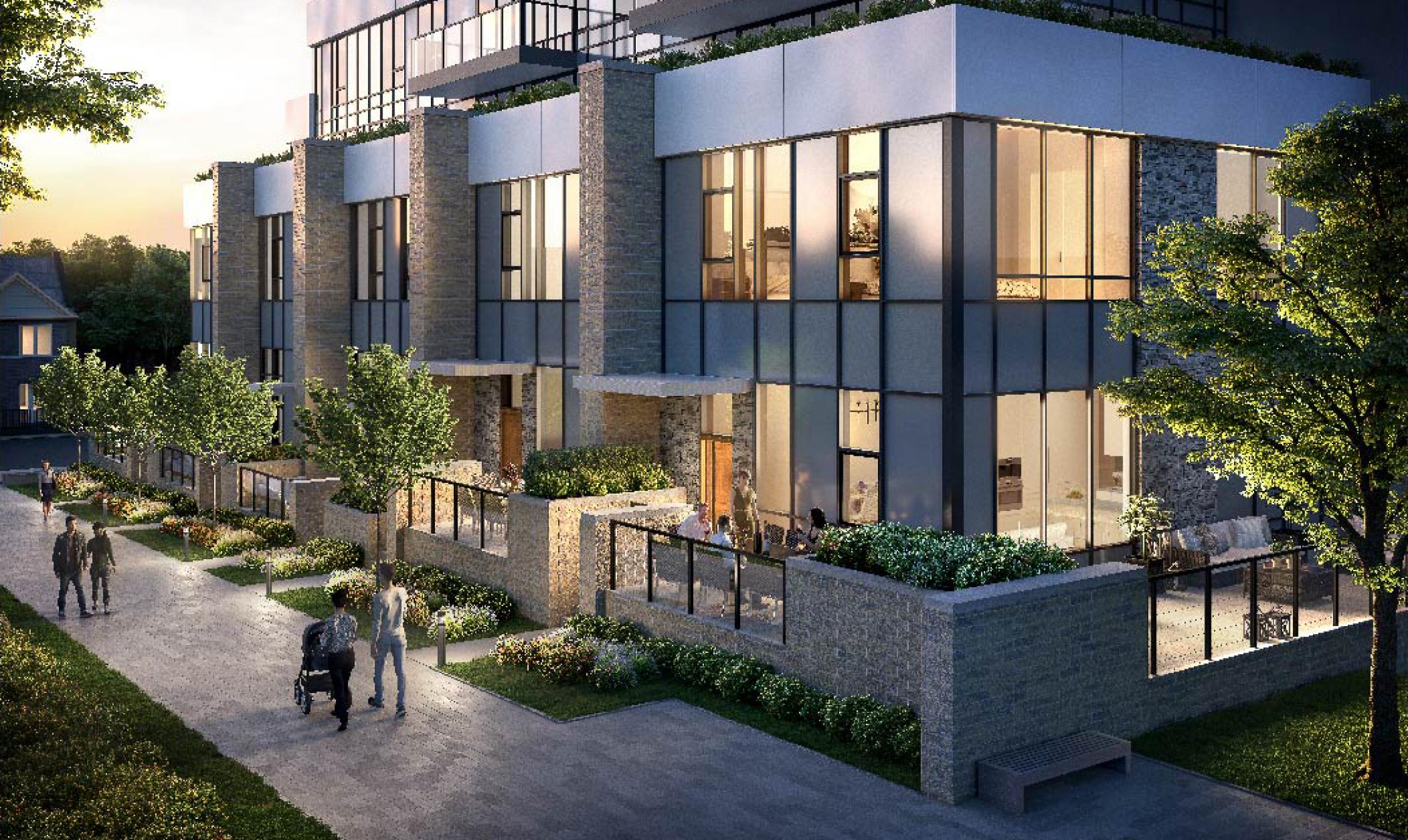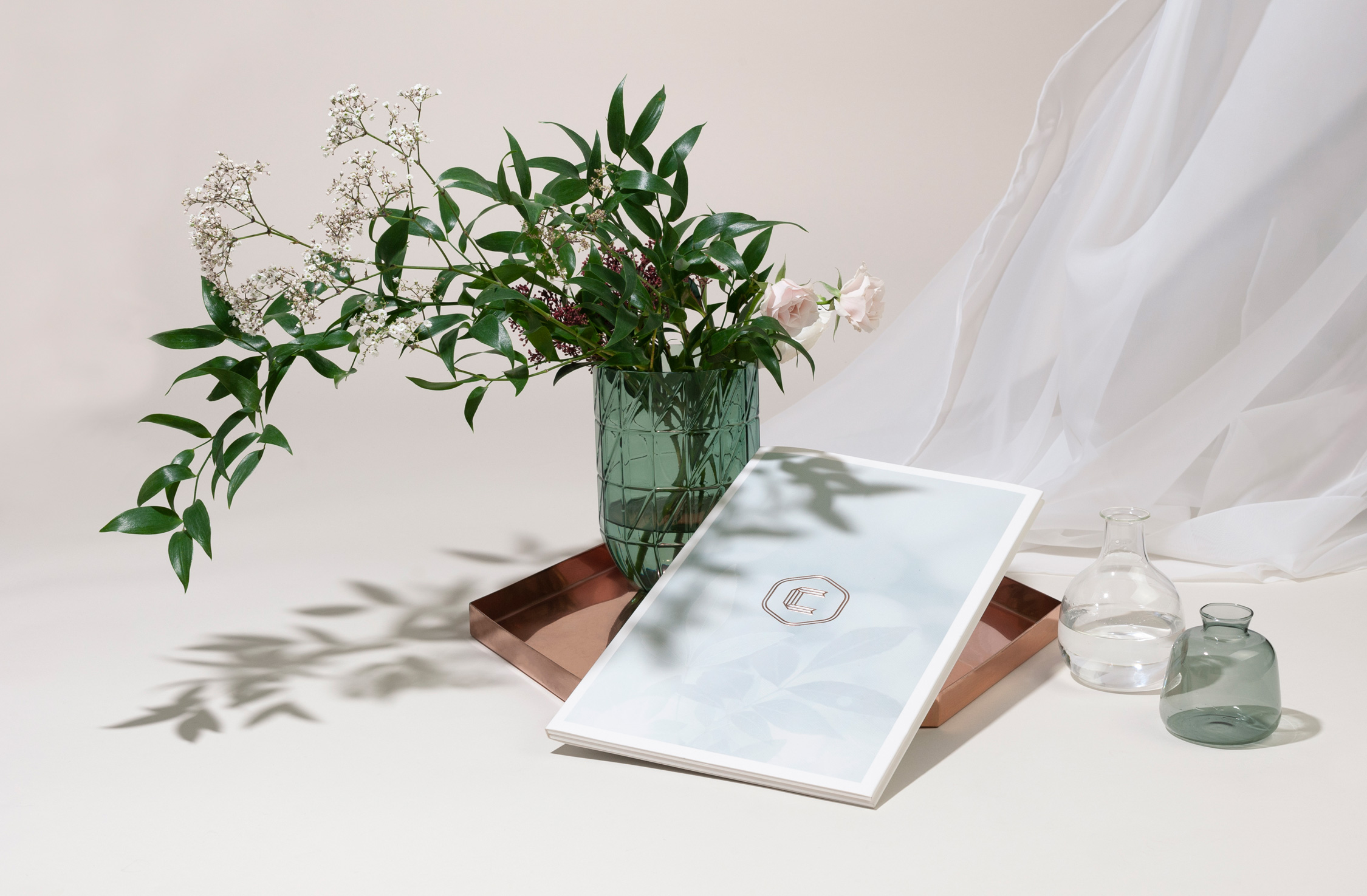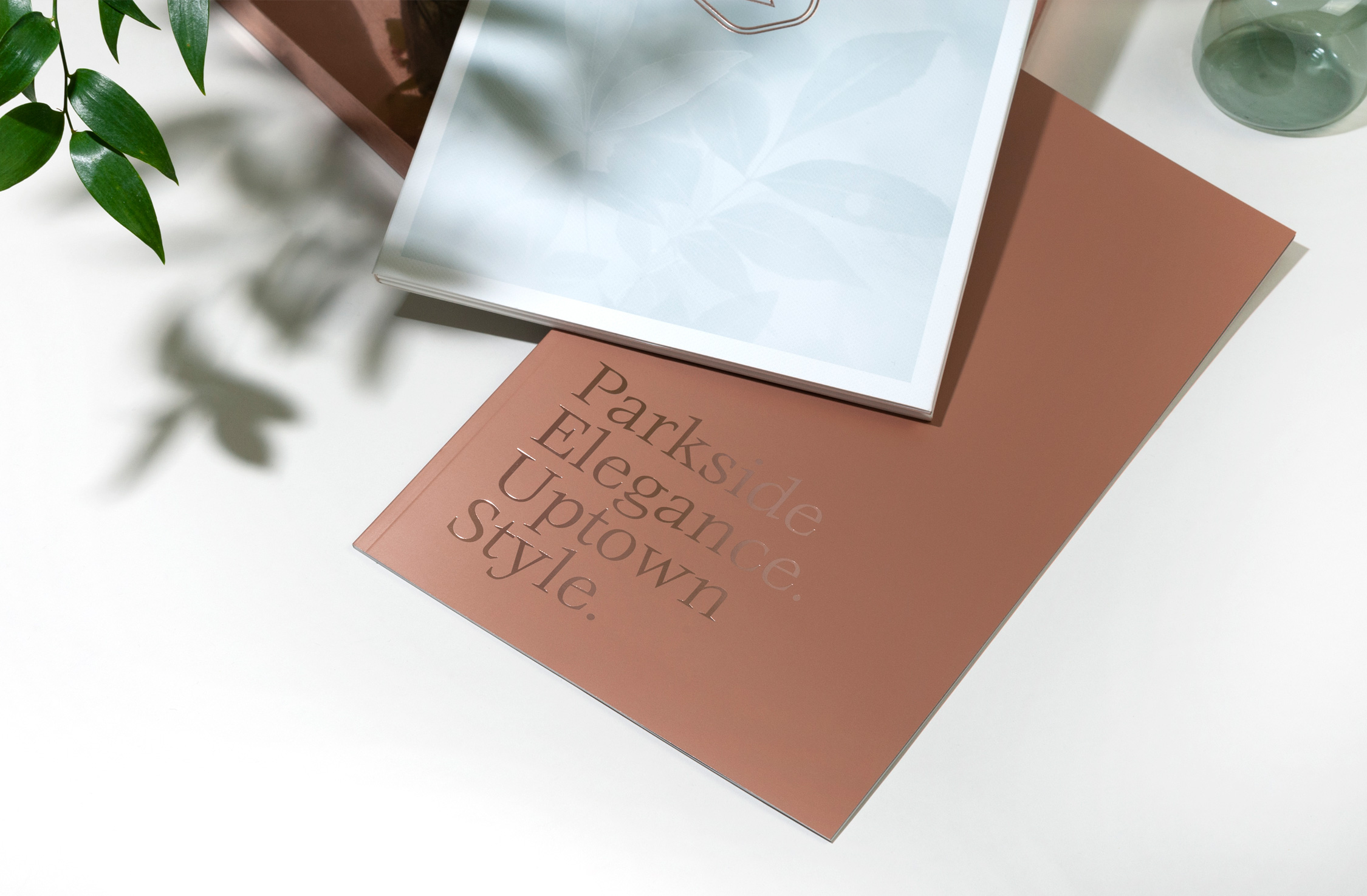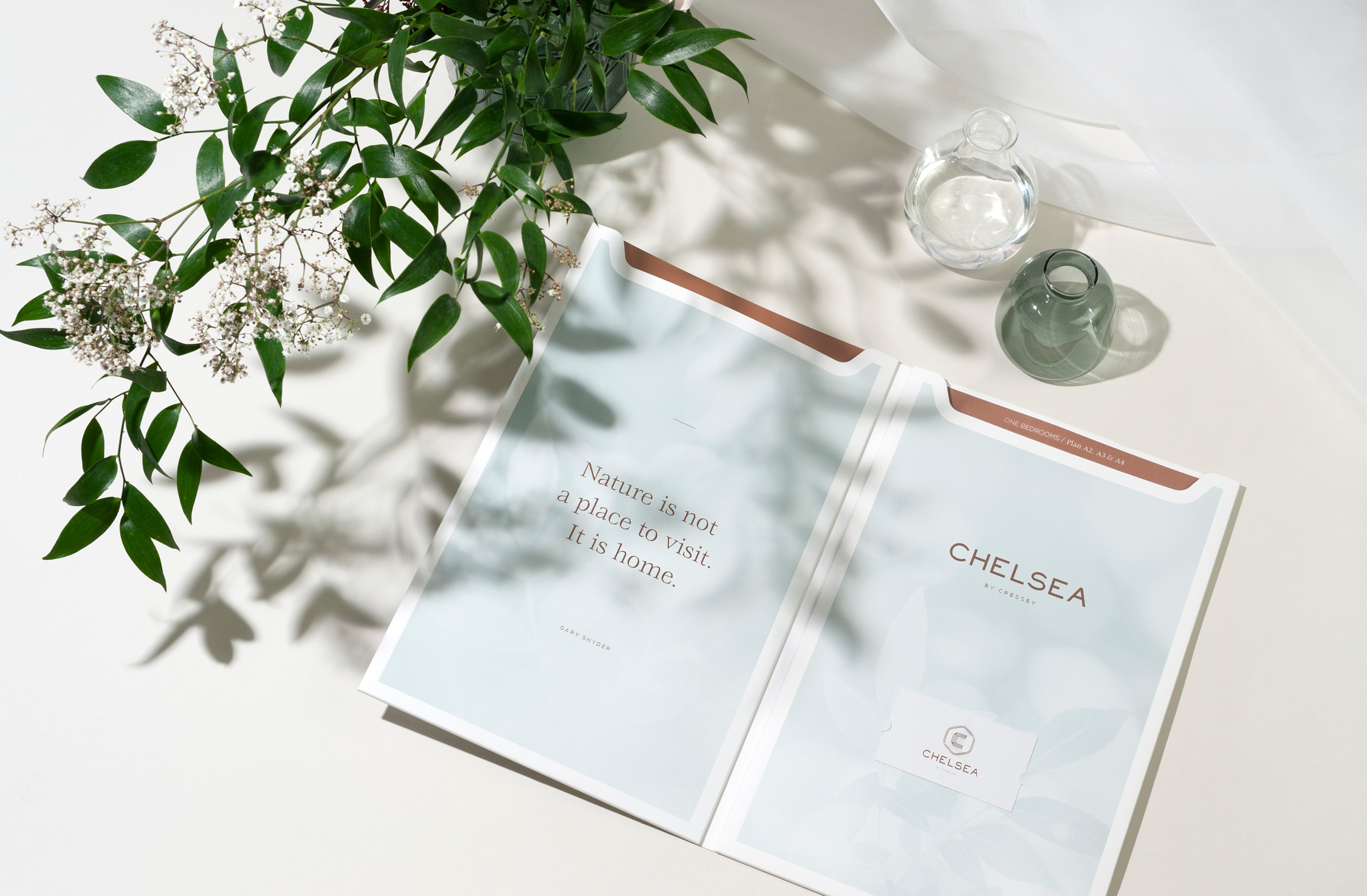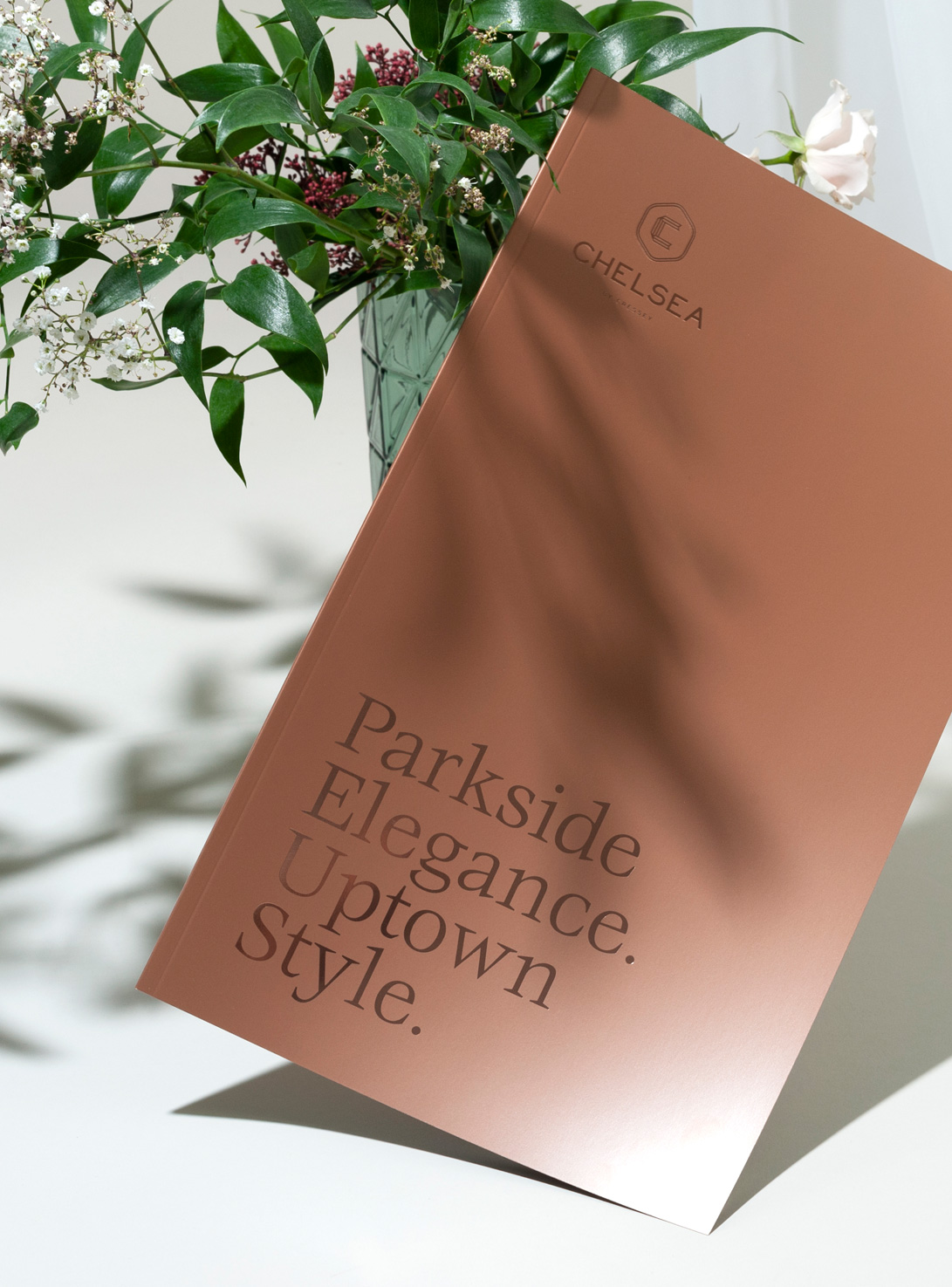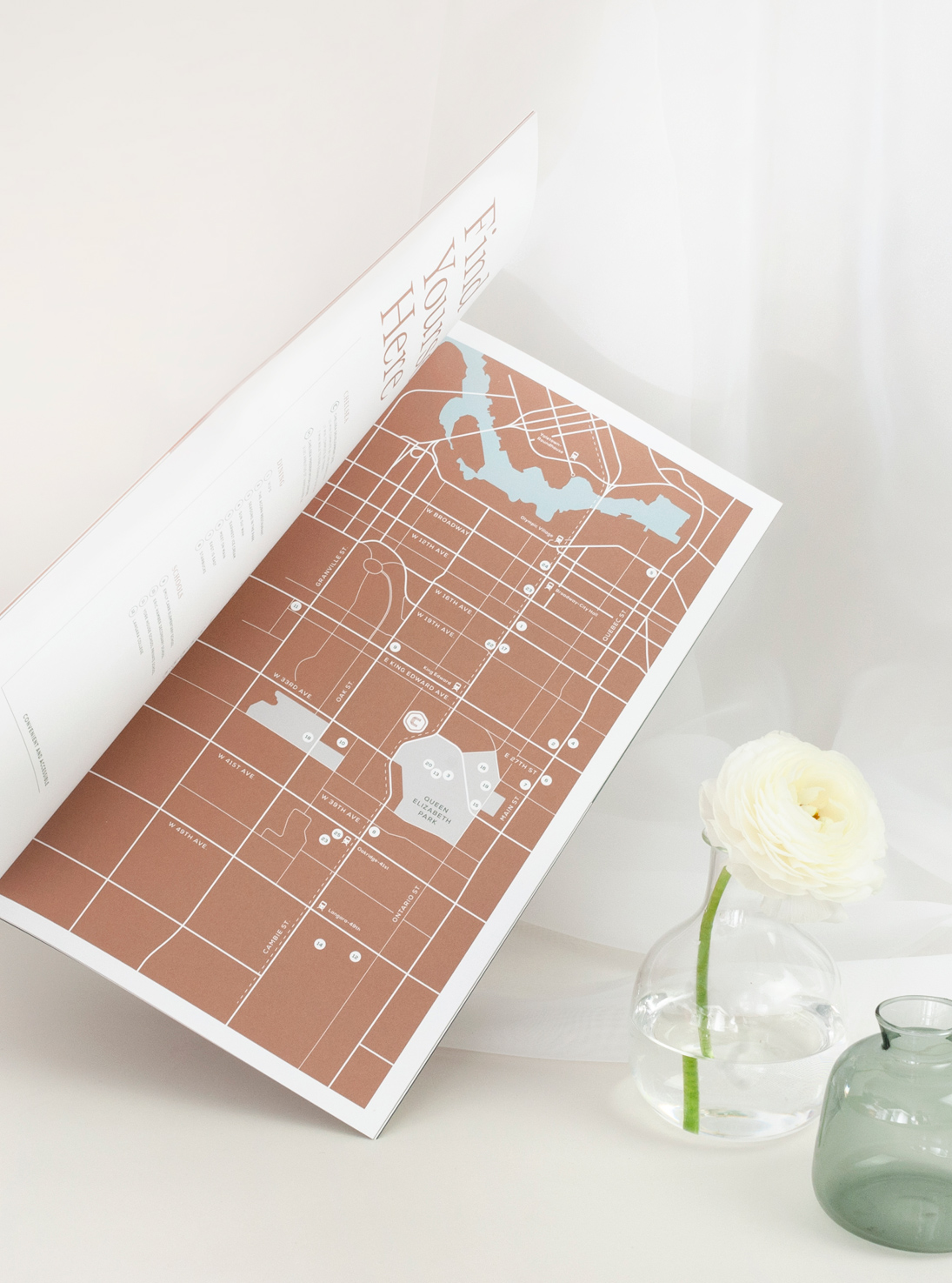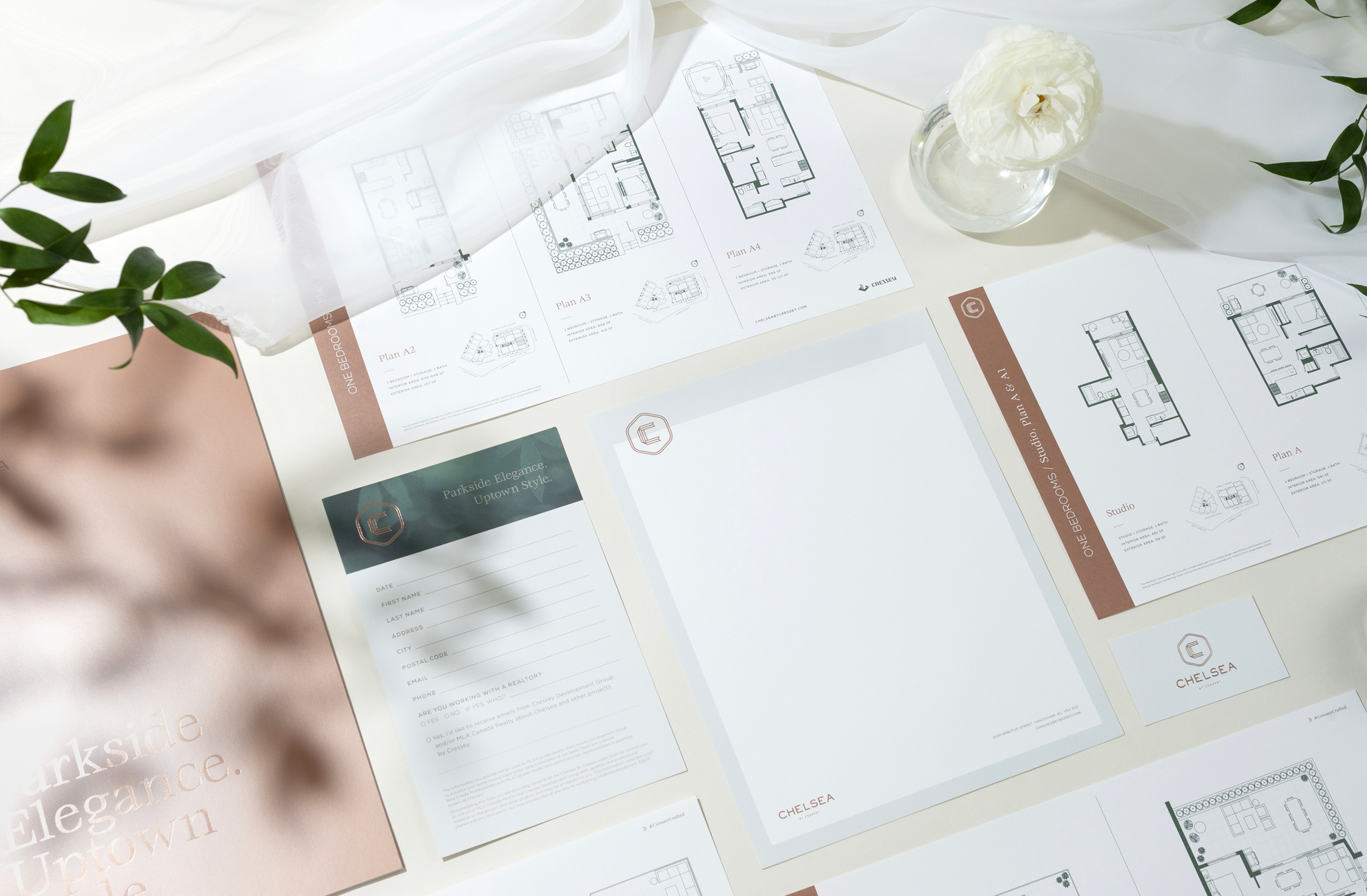 10. INTERIORS BY INSIGHT DESIGN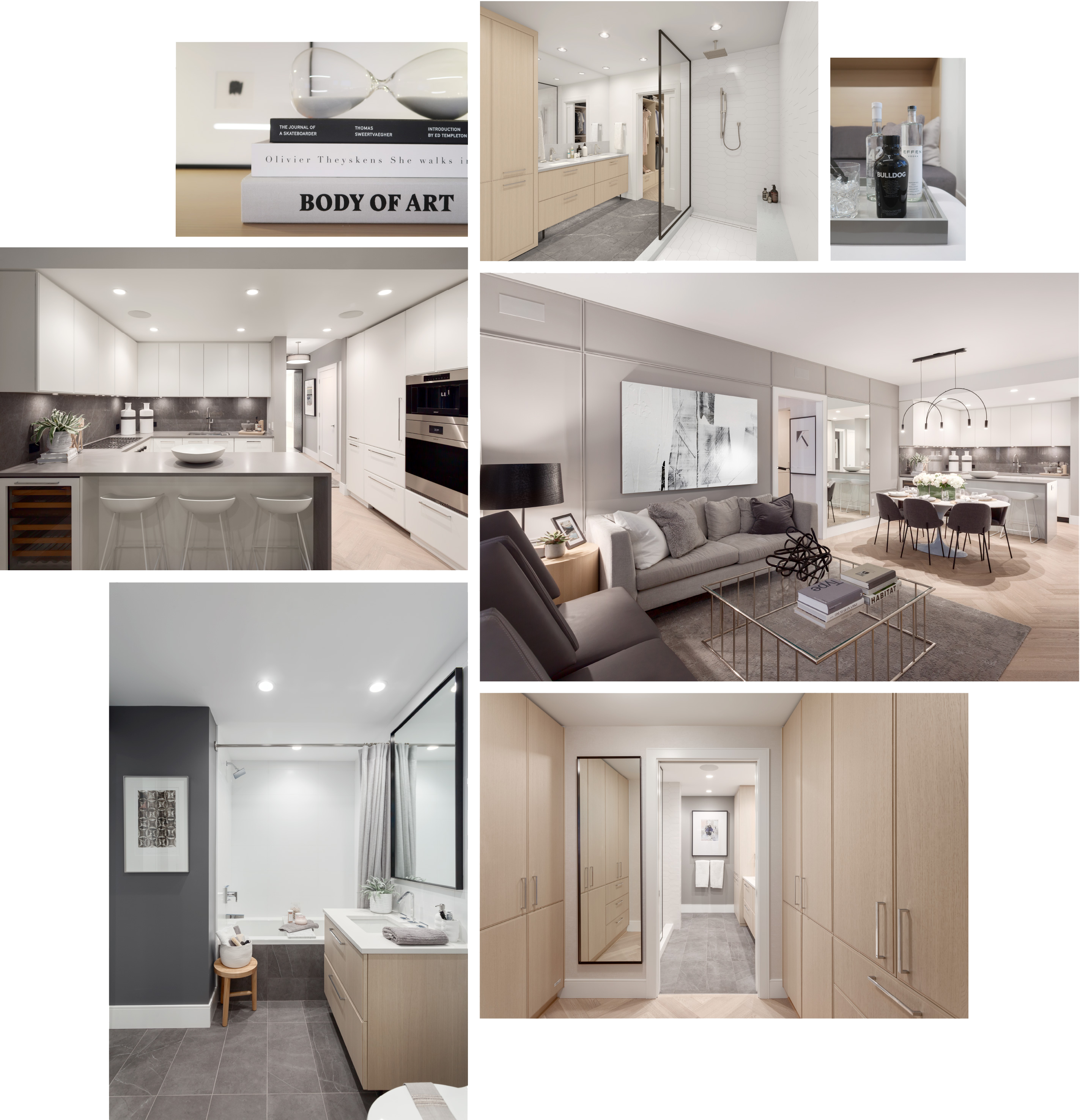 "Let's create a digital experience that celebrates the exclusivity of living next to Vancouver's most infamous gardens"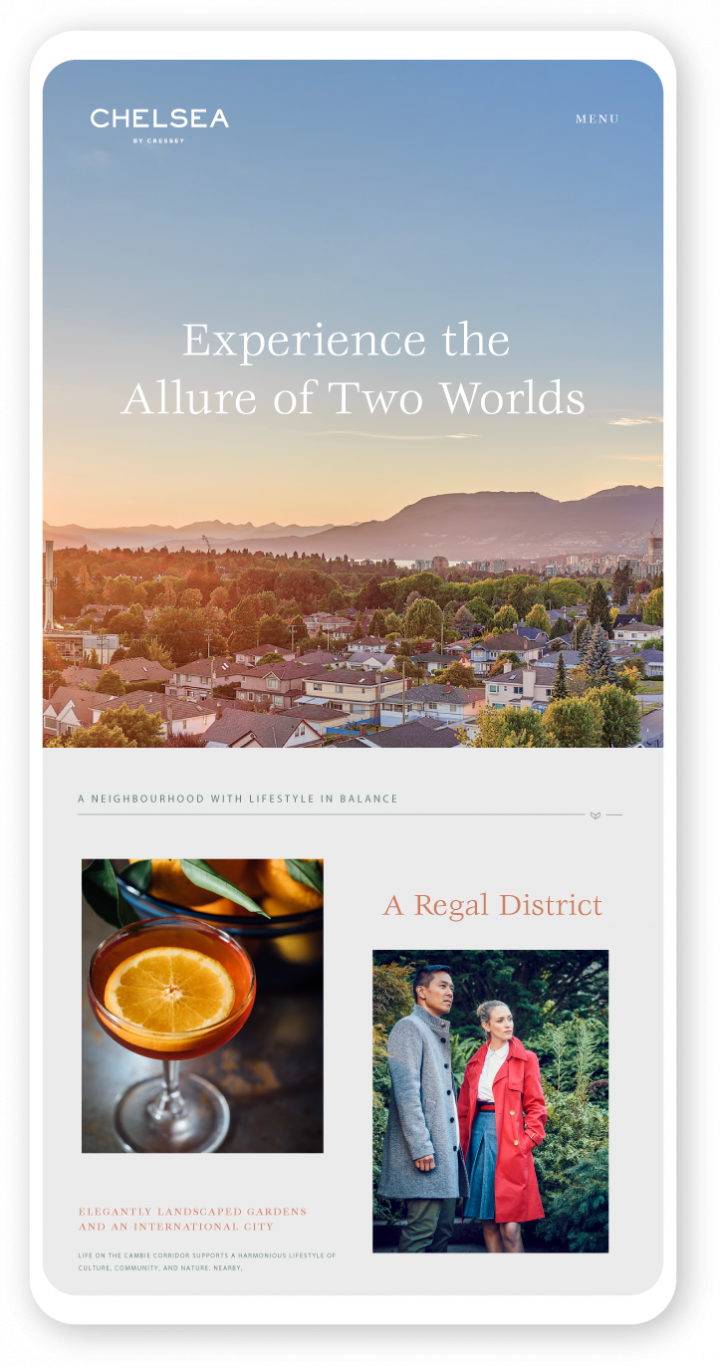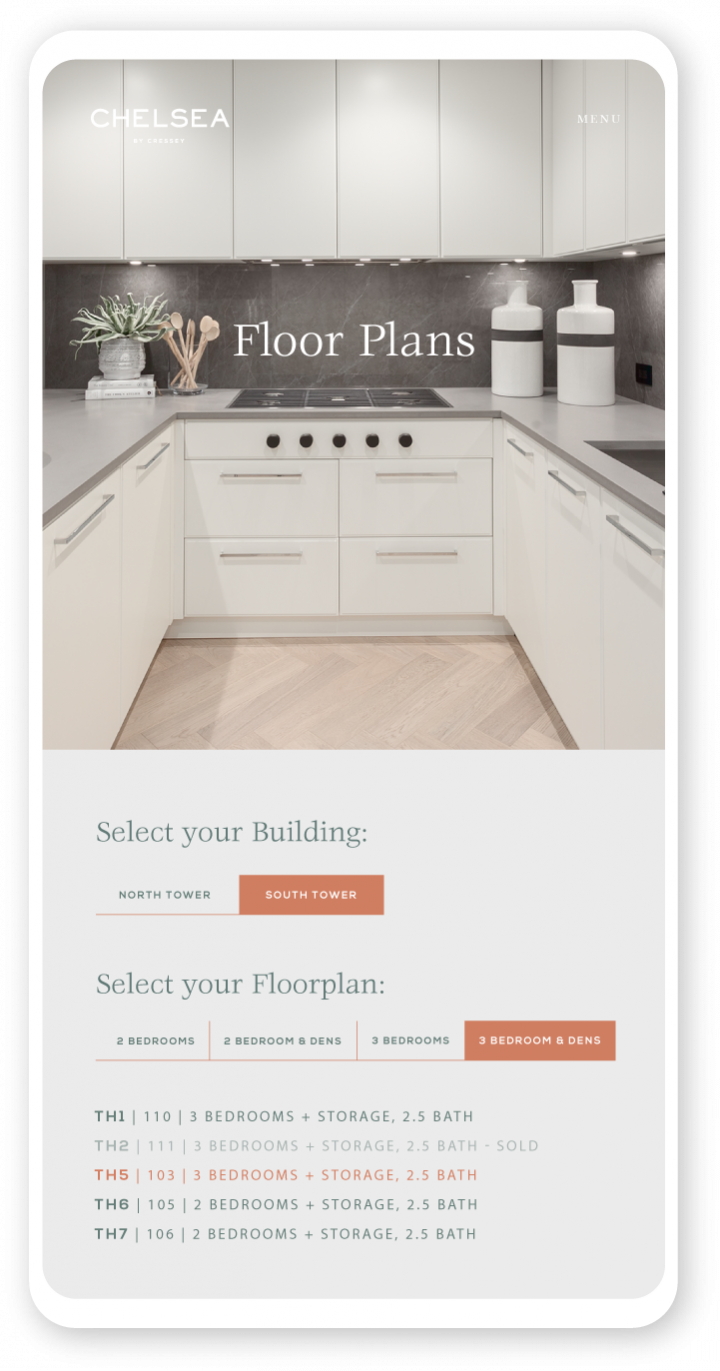 ANALOG ADVANTAGE
As an agency, we place a high priority on digital experiences. They are easily accessible and provide a potent opportunity to tell a compelling brand story.