Postmark Beer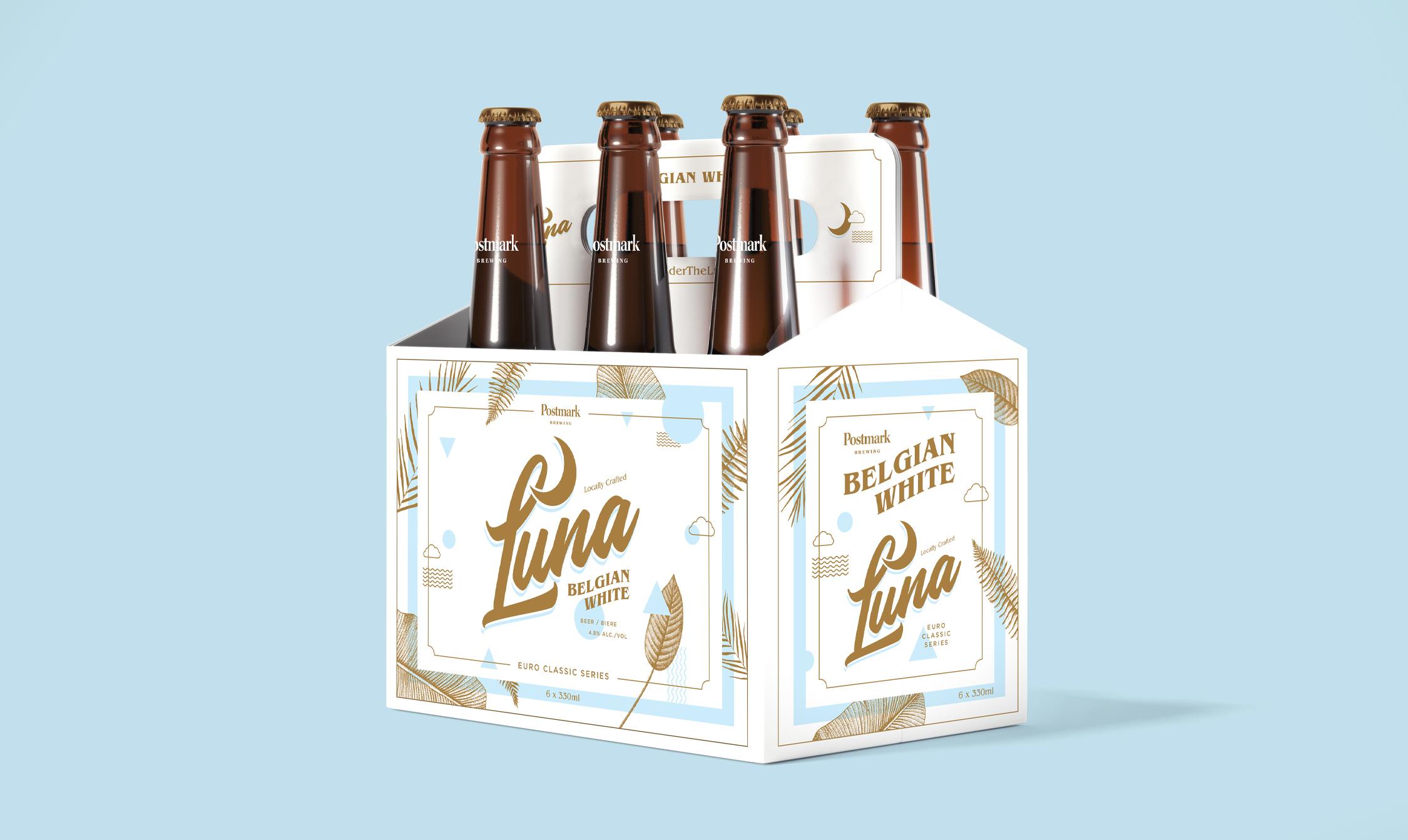 01. OVERVIEW
A Classic European Beer Gets a Venice Beach
Makeover for Moonlit Summer Nights.
Postmark Brewery approached Analog for a twist on a series of classic European beers. The first being a crowd favourite, the easy-drinking Belgian White Ale, perfect for outdoor patios and beach hangs. We decided to break out the blender and toss in the following: A tropical shirt, some Southern California vibe, and several nostalgic beer labels. To our delight, what materialized was a refreshing beam of moonlight.
WE ARE LAUNCHING AN IN-DEPTH
STUDY OF THIS PROJECT SHORTLY.
STAY TUNED FOR MORE!