MLA Canada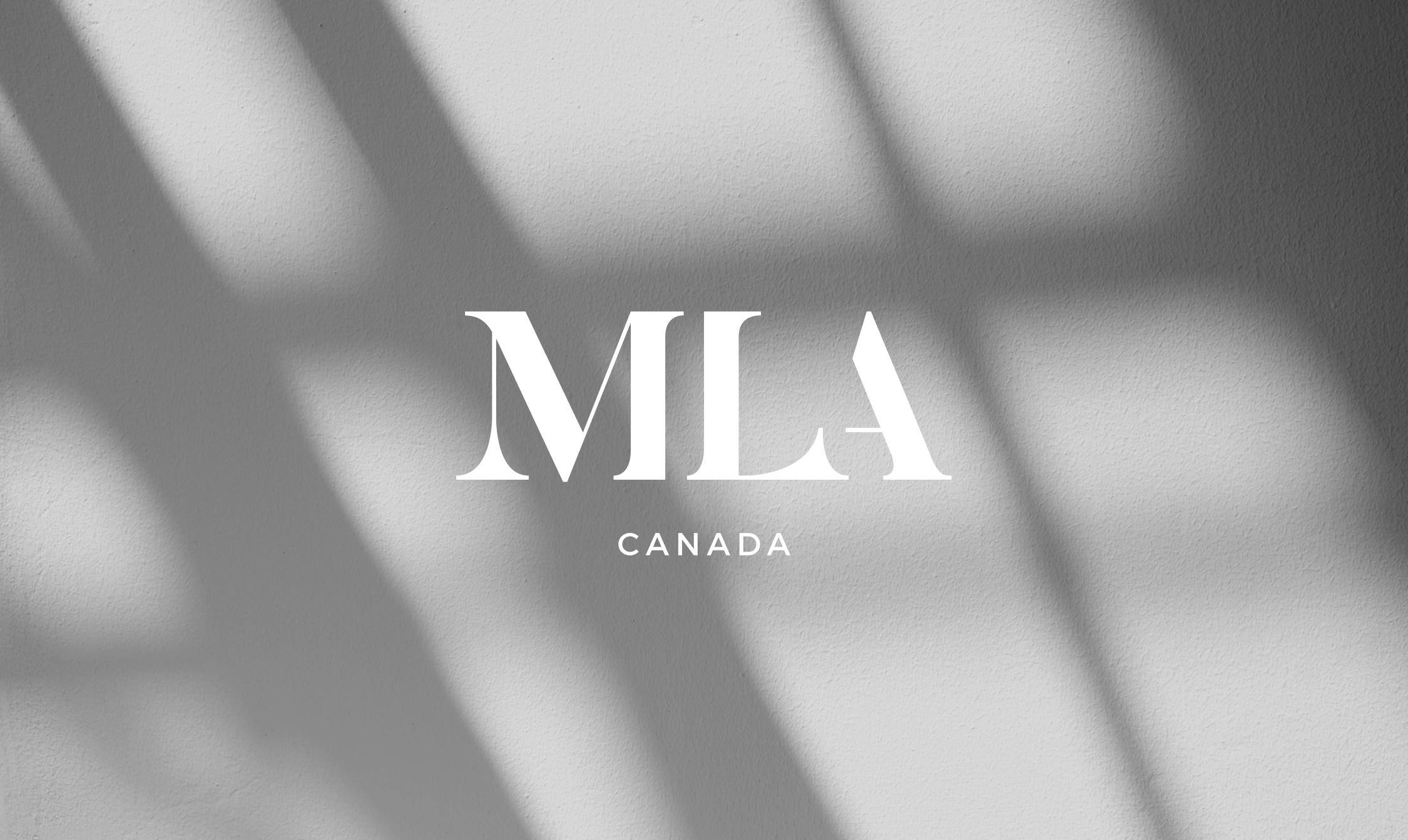 01. OVERVIEW
The Unification of Two Real Estate Powerhouses
With Decades of Experience.


MLA Canada, McNeill Lalonde & Associates, is the unification of two real estate agencies – MAC Marketing Solutions and BLVD Marketing Group. Analog was tasked with engineering a brand identity system, website, and internal document suite that would be modern and cohesive. Inspired by museums, universities, and other cultural institutions, we set out to create a timeless typographic solution that elegently married letterforms together. This would symbolize the two companies becoming one. Stronger, more efficient, and more integrated.
WE ARE LAUNCHING AN IN-DEPTH
STUDY OF THIS PROJECT SHORTLY.
STAY TUNED FOR MORE!