Winston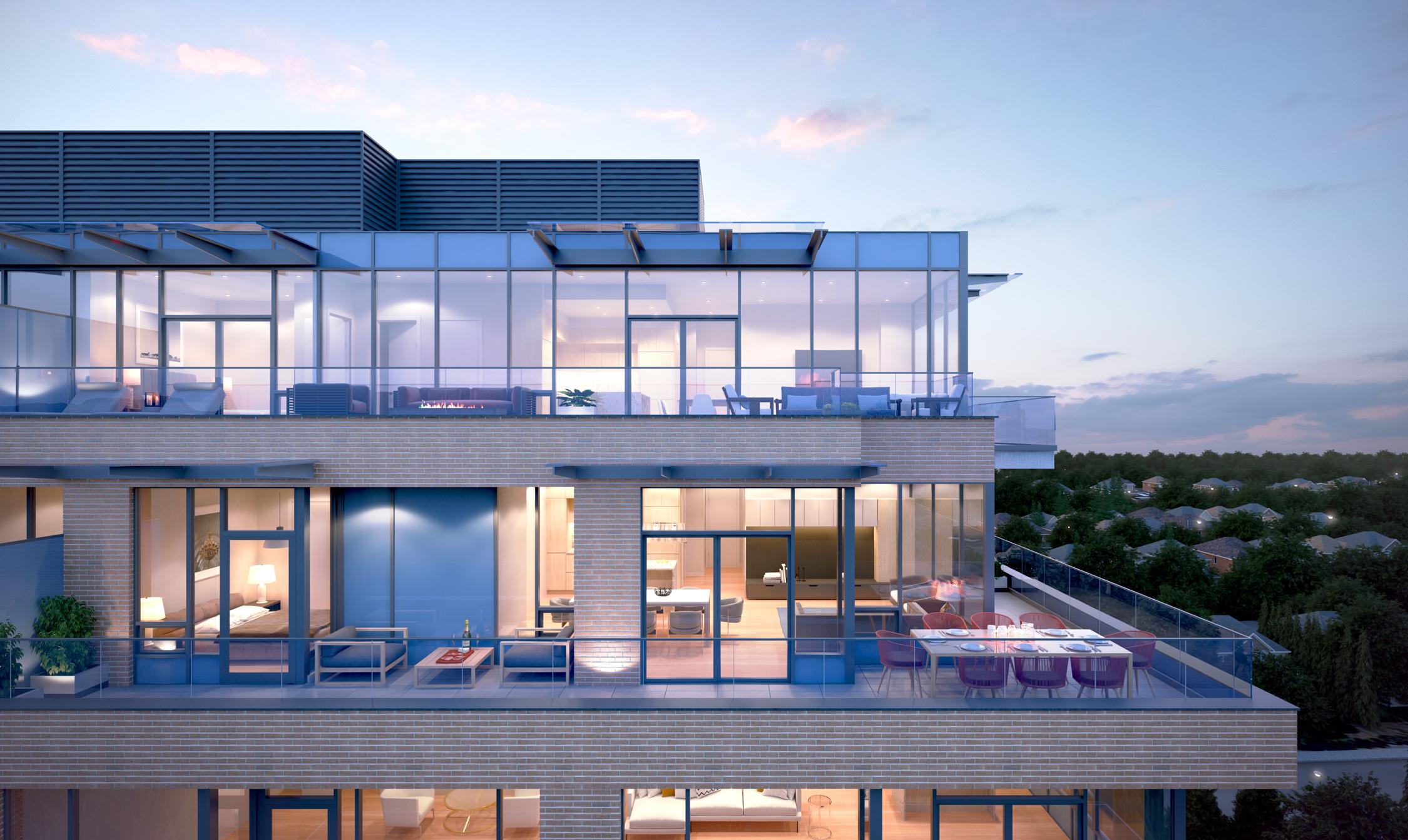 01. OVERVIEW
South Oak is Set to Unfold With a Refined
Collection of Purposeful Residences.
Timeless
Distinctive
Elegant
Set between Granville and Cambie Street, the South Oak community is distinguished by its desire to evolve. The forty-three residences of Winston contribute an elegant urban energy to this new enclave of Vancouver's West Side. Analog worked closely with MLA Canada and Coromandel Properties to launch a brand that would instil an expectation of quality and design for the neighbourhood. Our story spoke to individuals who had grown up in the area and were looking for a modern alternative to single-family-home living.
WE ARE LAUNCHING AN IN-DEPTH
STUDY OF THIS PROJECT SHORTLY.
STAY TUNED FOR MORE!