Redbridge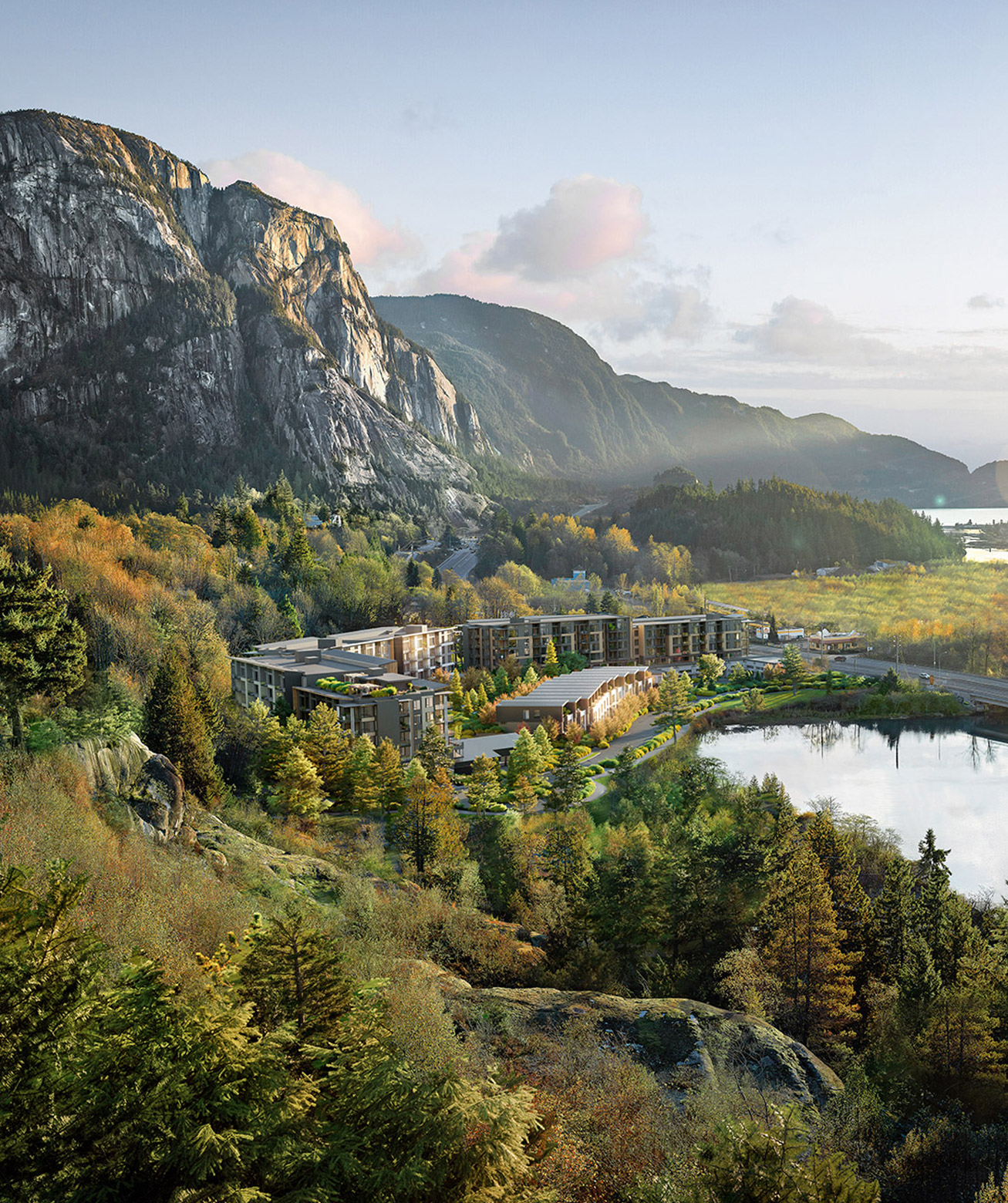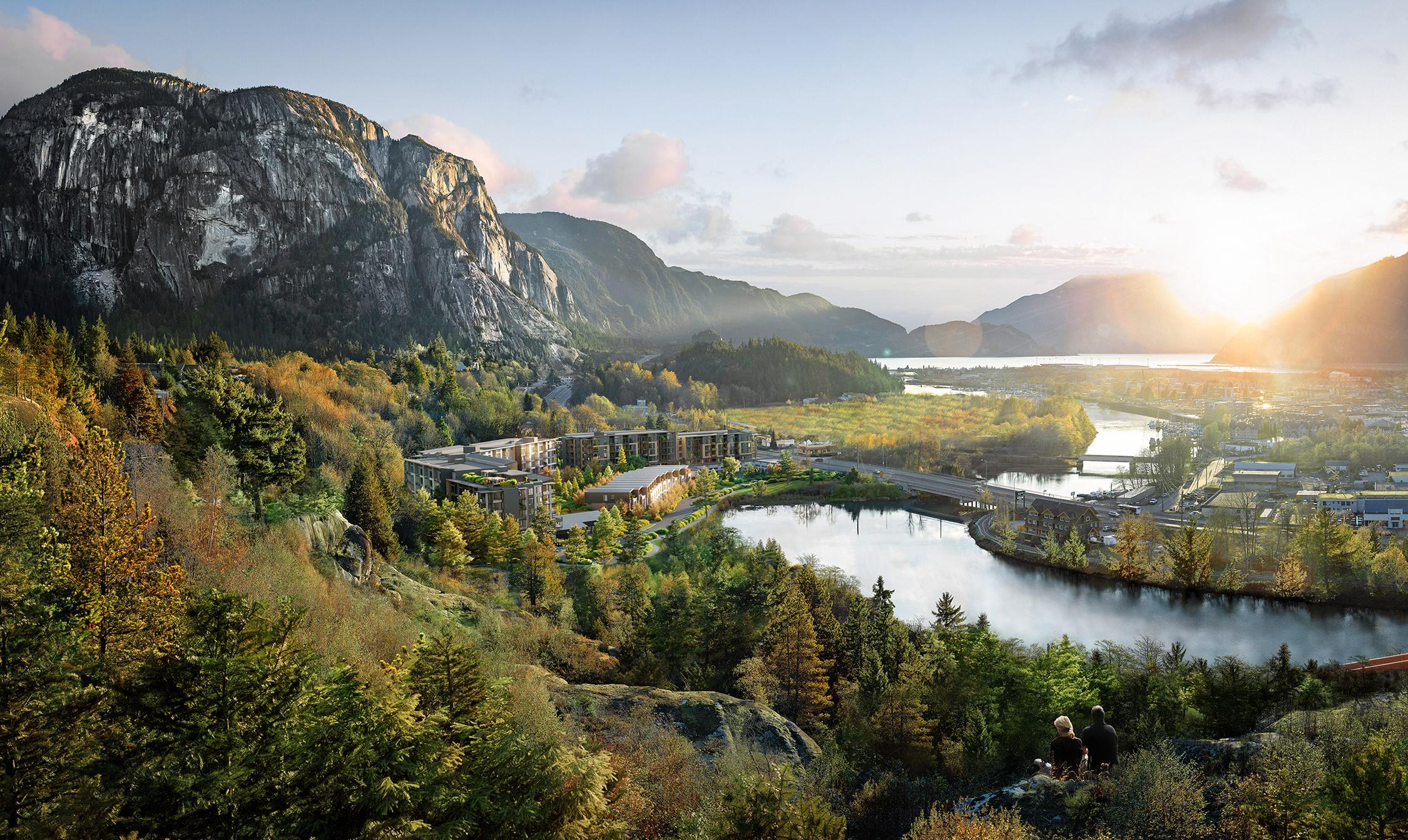 01. OVERVIEW
Adventure Connected. Community Driven.
RedBridge Squamish is your opportunity to regain your spirit of adventure, your energetic explorer, your sense of balance, your inner outsider. It's your chance to reconnect with what makes your family feel engaged, healthy, motivated and satisfied. And you can do this every day, in a modern setting, in a community curated for tastemakers, for entrepreneurs, for friends, for family, and for a lifestyle that is more fulfilling. There are no sacrifices here, only rewards. The team at Analog is very excited about this project. Squamish is a special place for us, and we can't wait to share more in the coming months.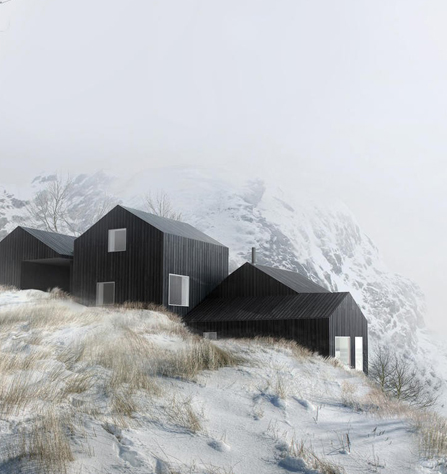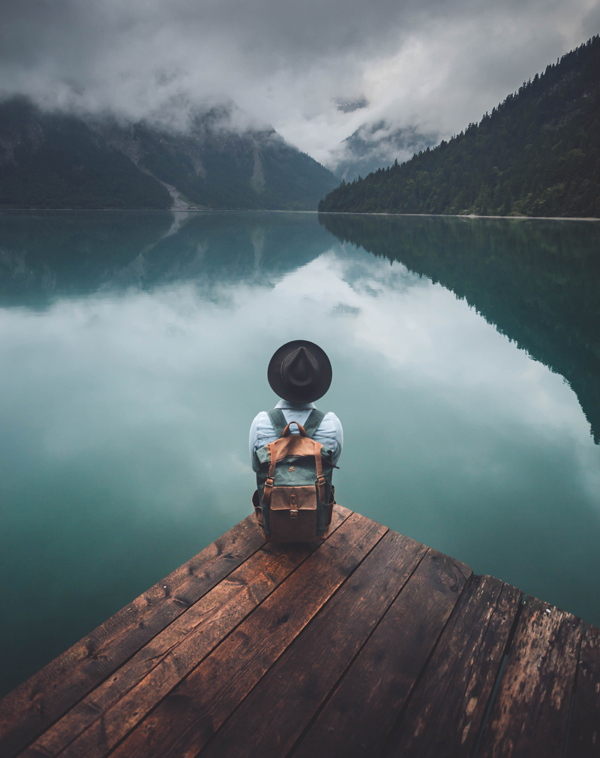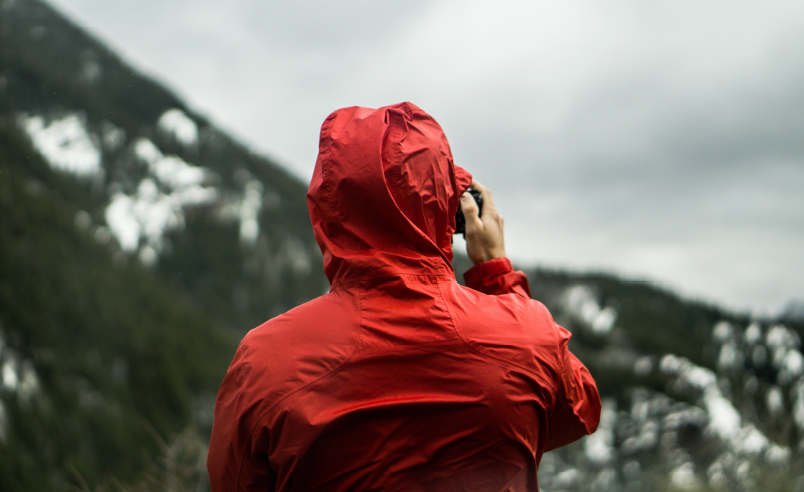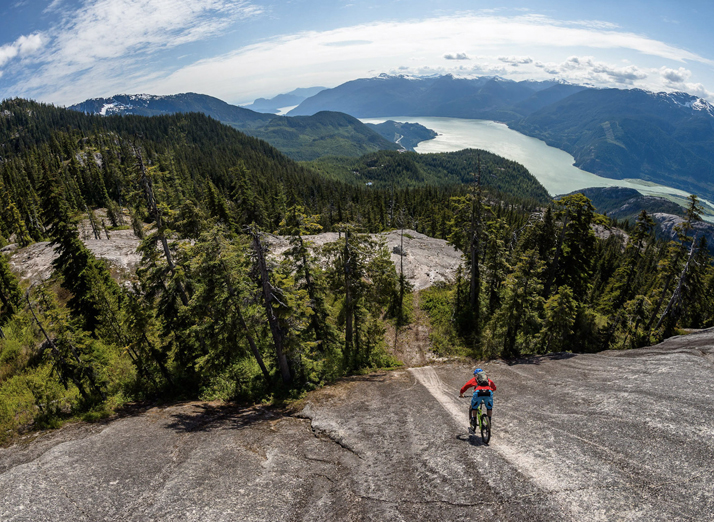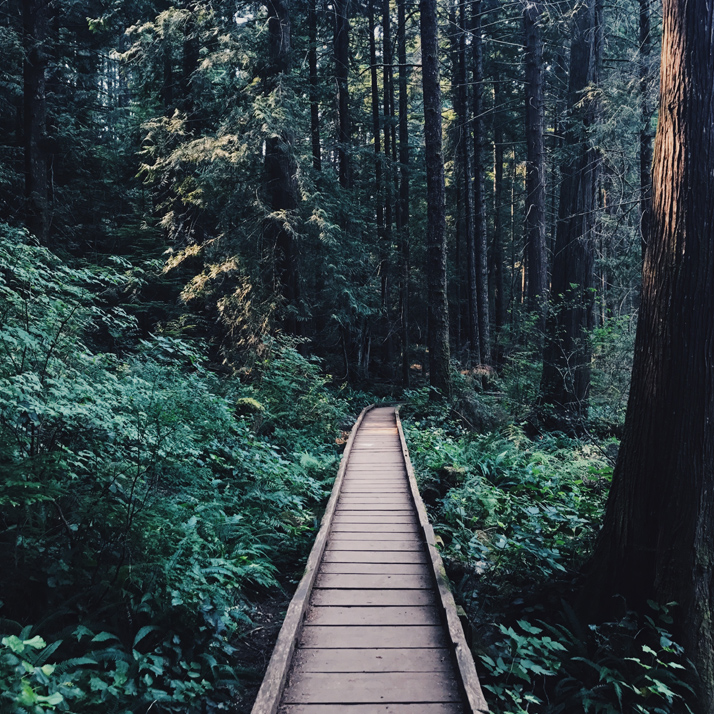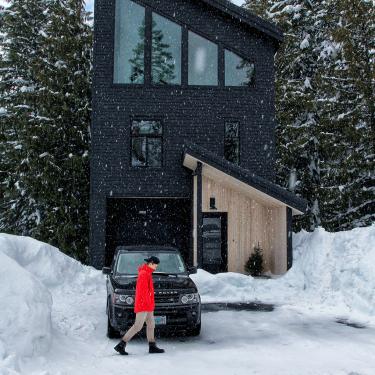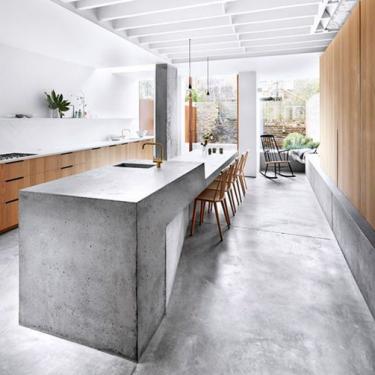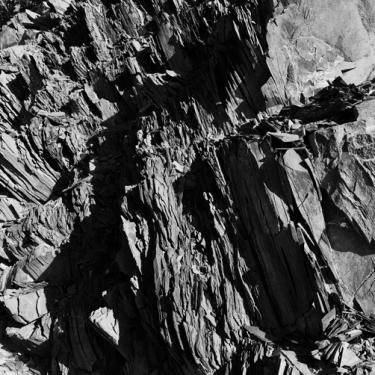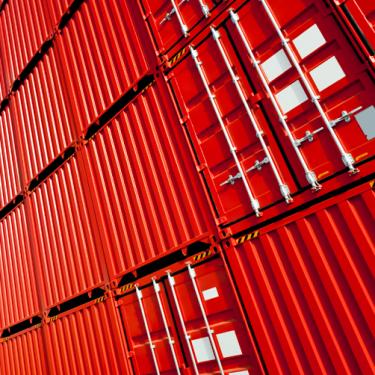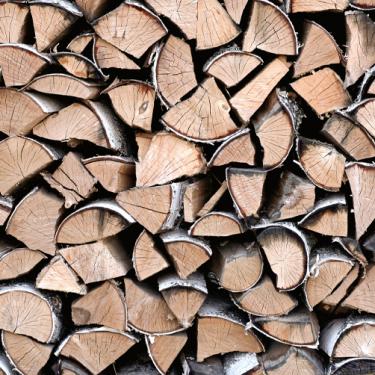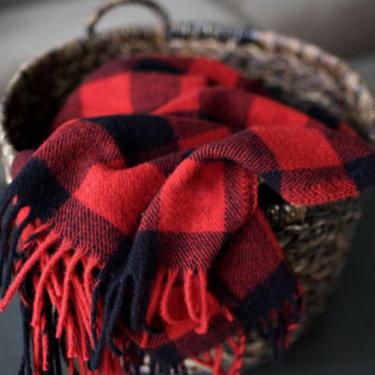 GRANITE
CONFIDENT
DRAMATIC
STRONG
Birch
NATURAL
COMPOSED
RELIABLE
STOKE
ROOTED
COMFORTING
TRUSTED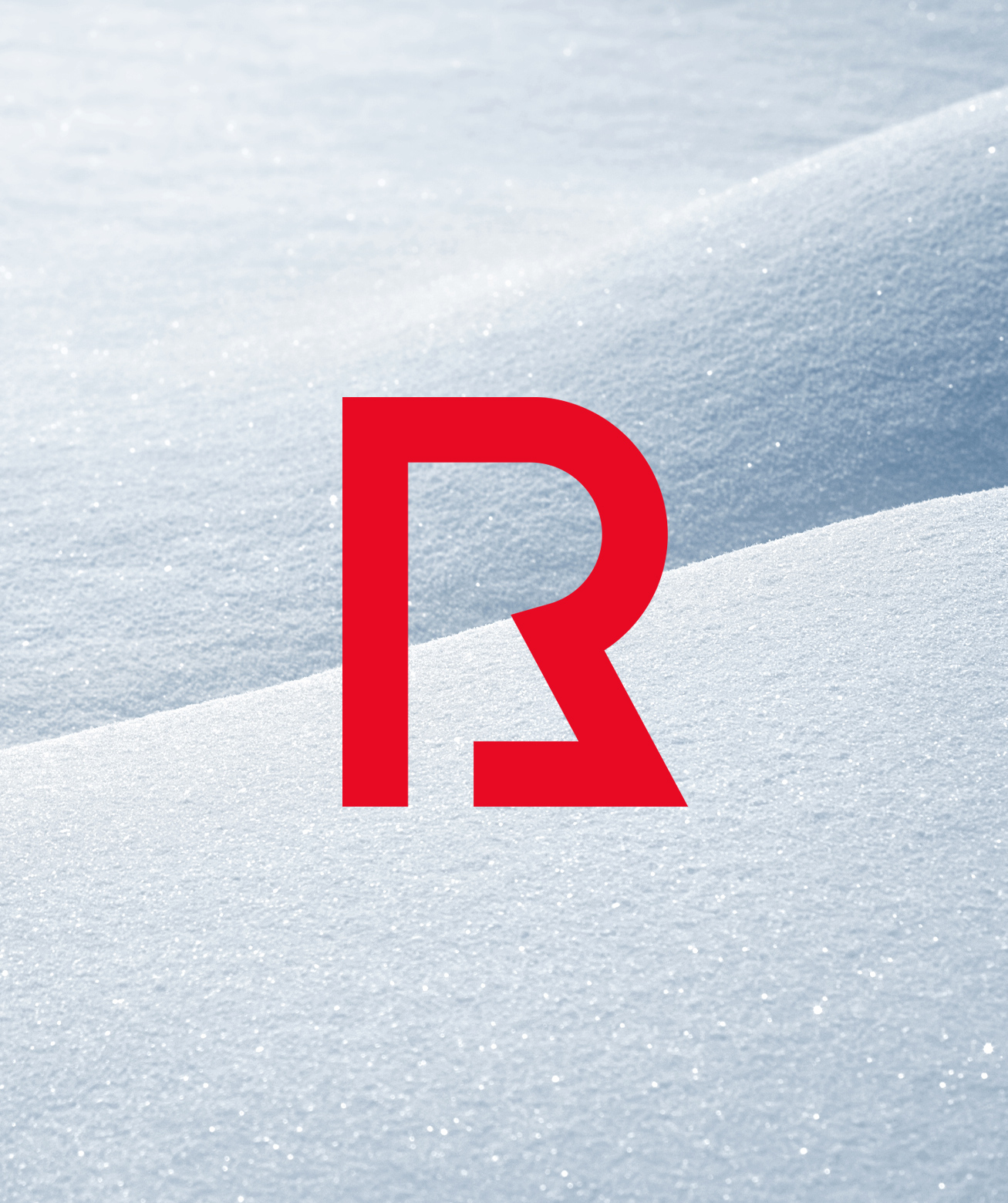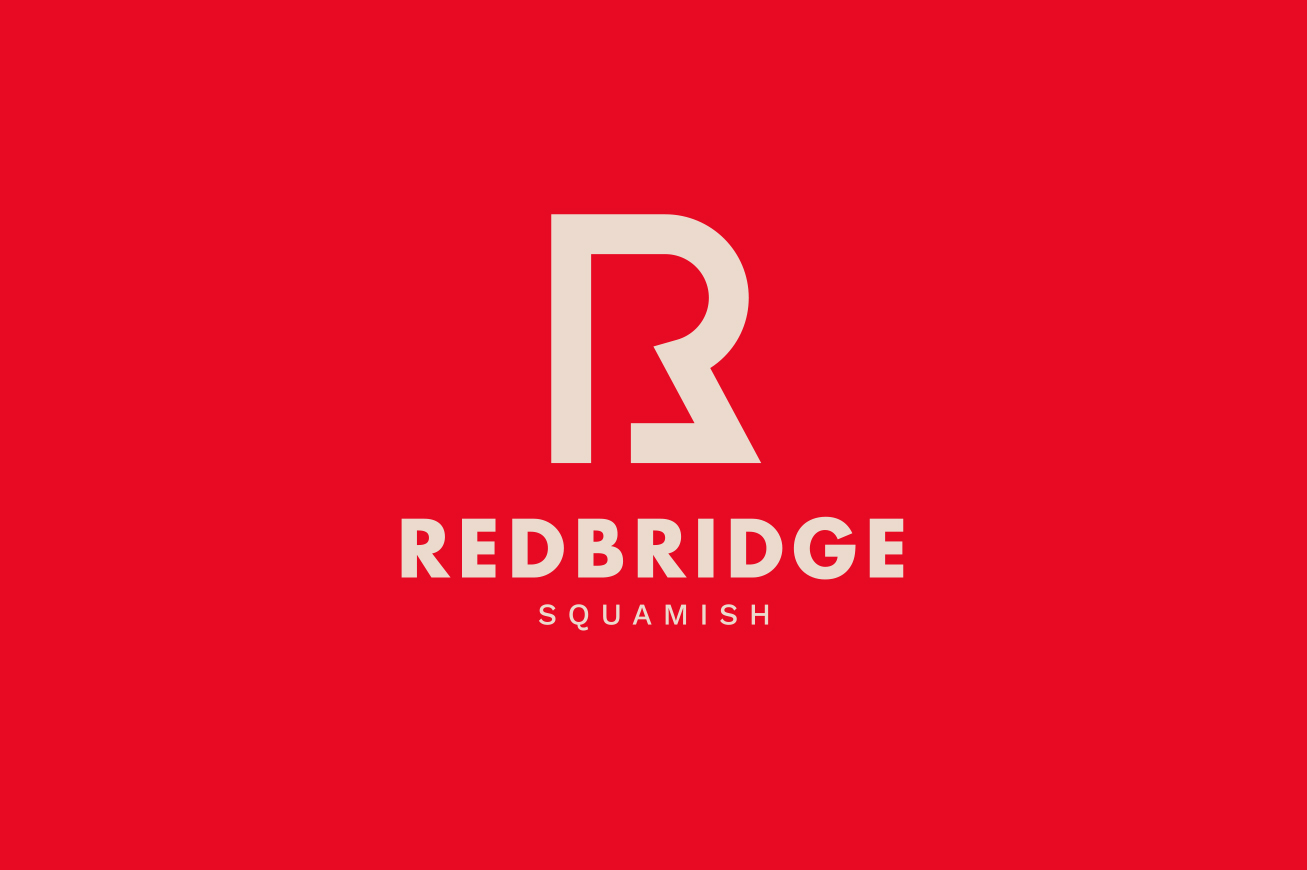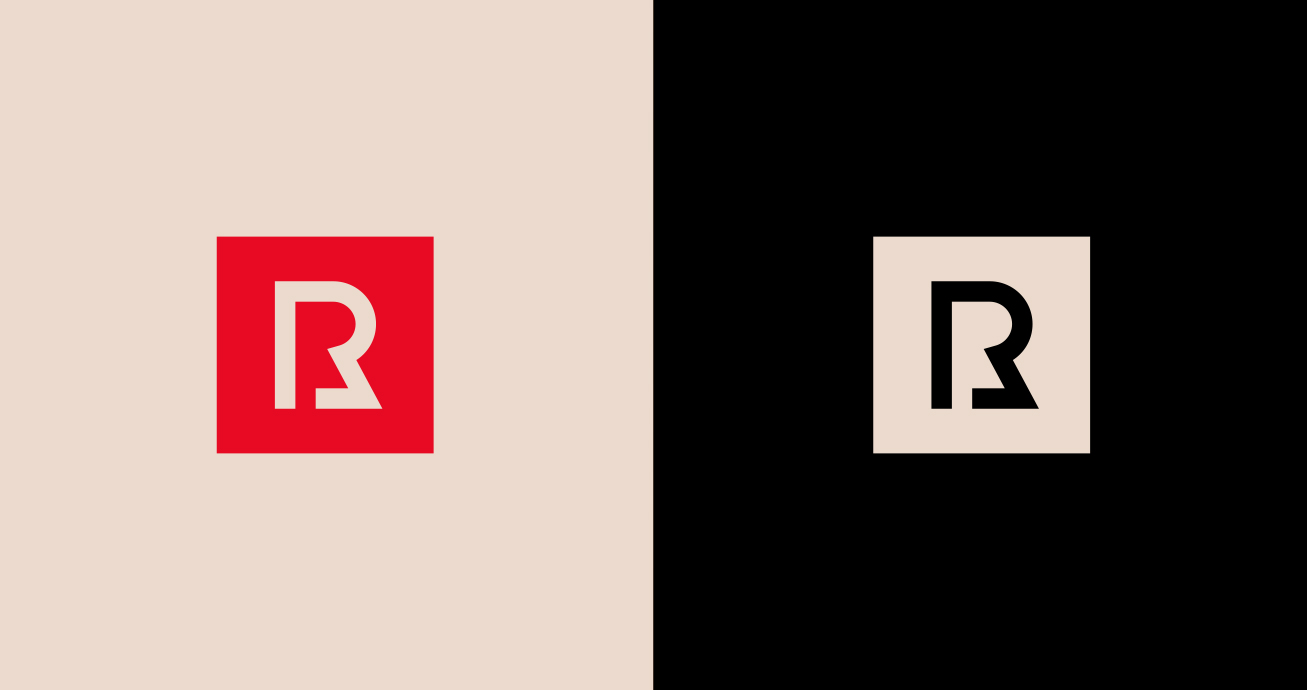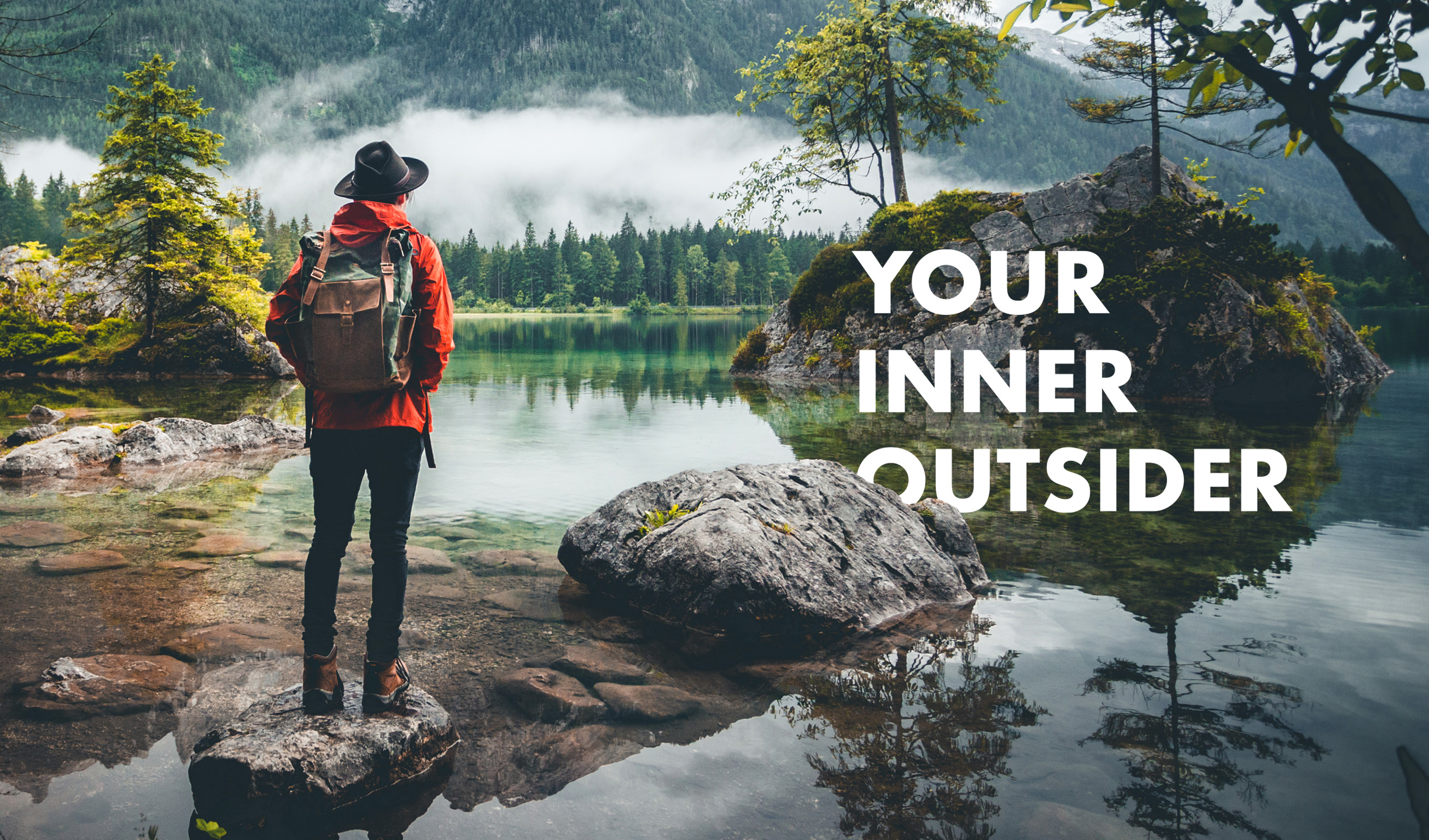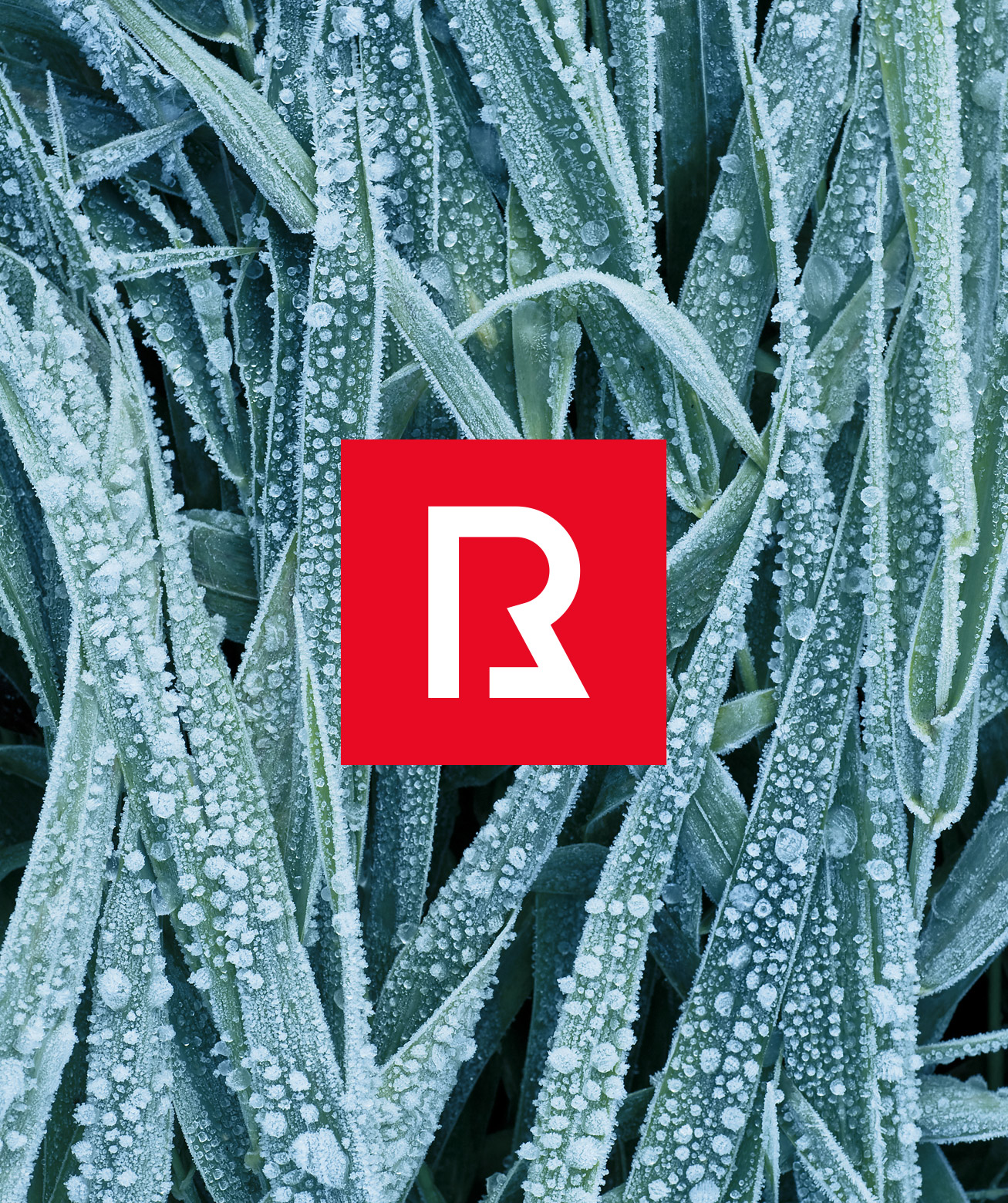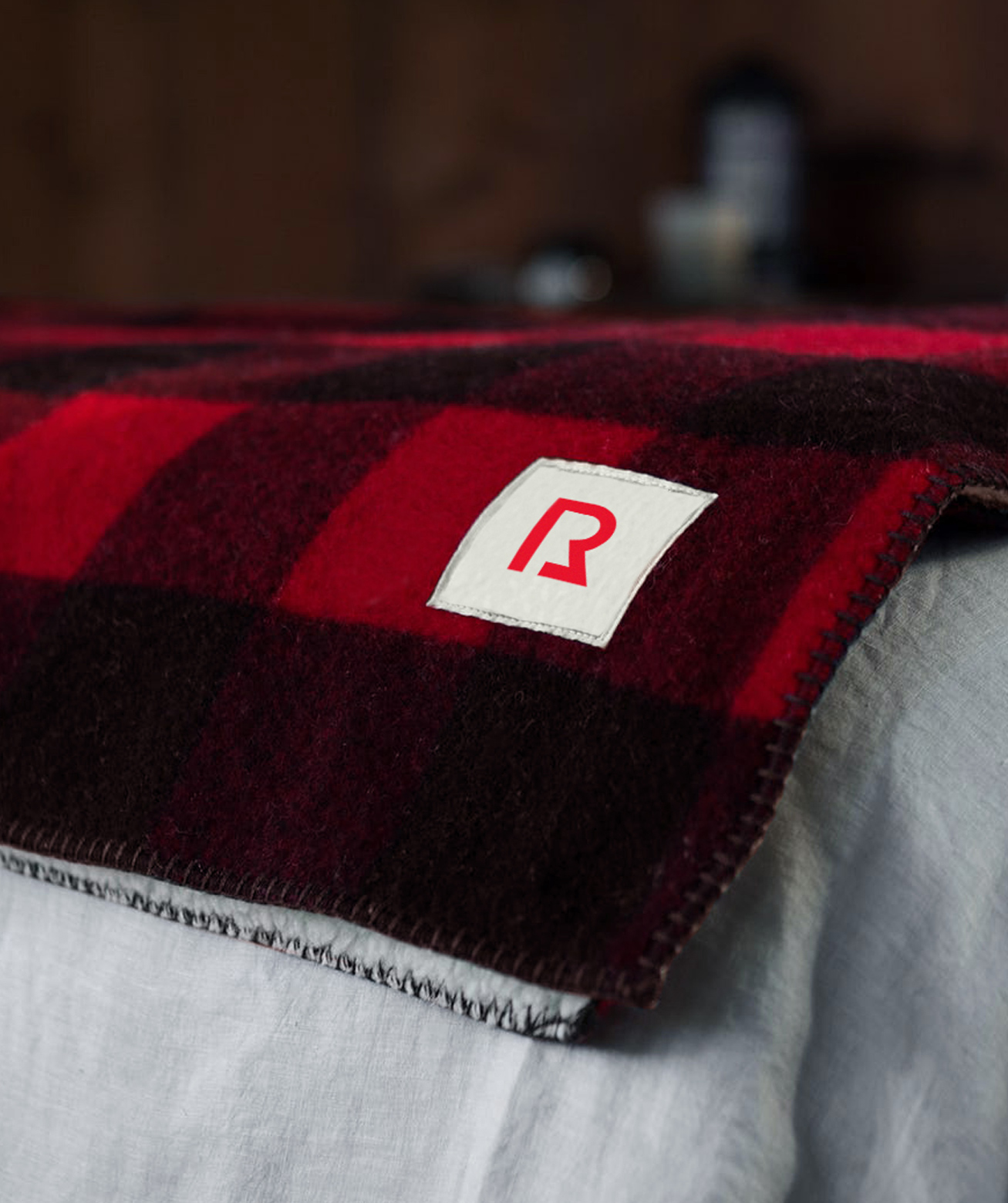 THIS PROJECT IS CURRENTLY IN DESIGN DEVELOPMENT AND WILL BE LAUNCHING SOON! STAY TUNED FOR MORE.