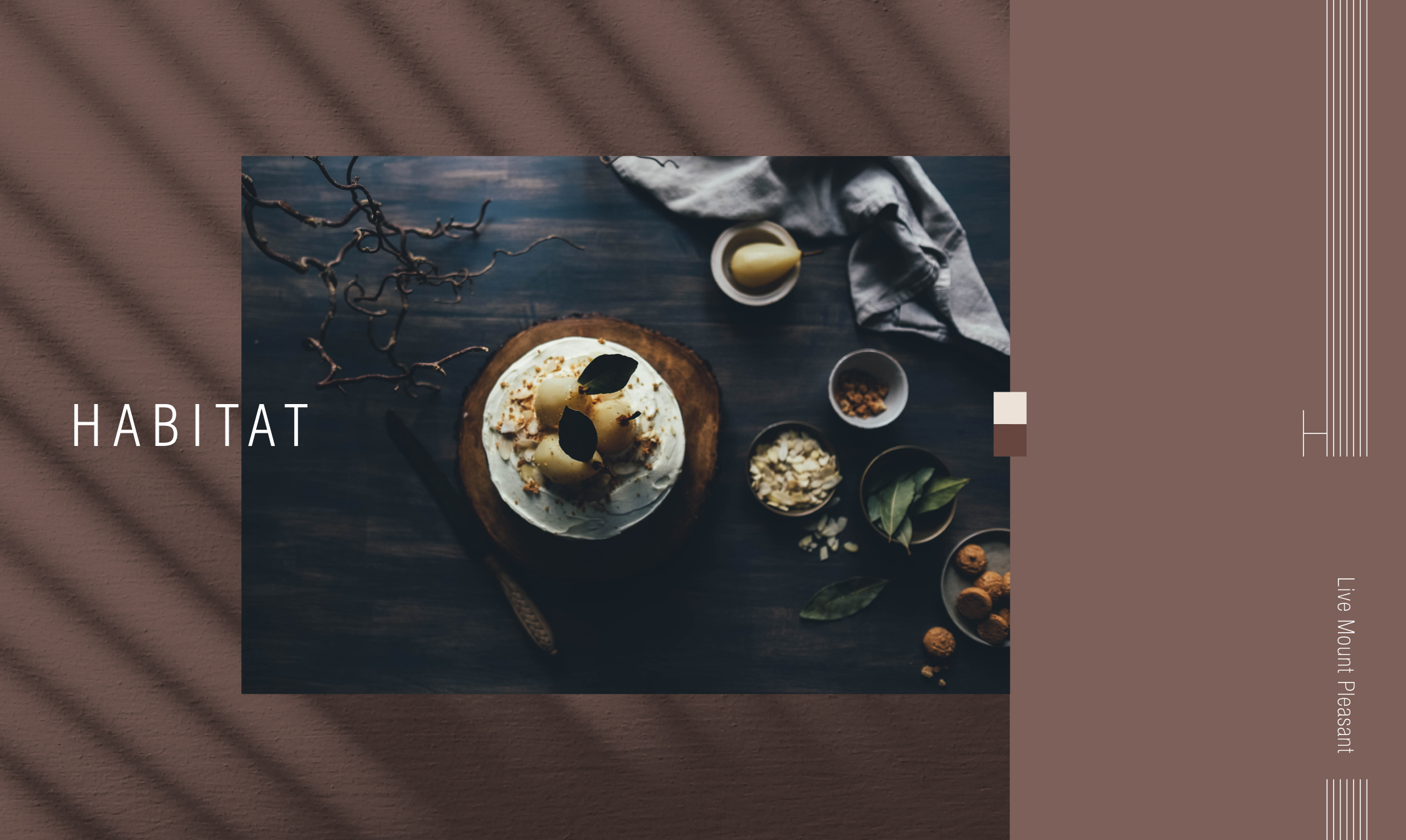 The intersection of Main and Broadway has been the heart of one of Vancouver's most creative and cool neighbourhoods for decades. Known as Mount Pleasant, the area's blend of breweries, tech startups, fashion boutiques and trendy restaurants have attracted all walks of life who love living in this inventive district. 
Makers, doers, creators, neighbours, foodies, pioneers, and seekers 
Analog was recently hired by a team of boutique developers partnered on a unique real estate project called Habitat, a mix of strikingly modern condominiums with curated sidewalk retail below. Our mission was to articulate a brand vision that spoke to the fabric of community... a 'habitat' of creativity. As this brand continues to develop in our studio, feel free to check out Habitat's teaser site we just launched!