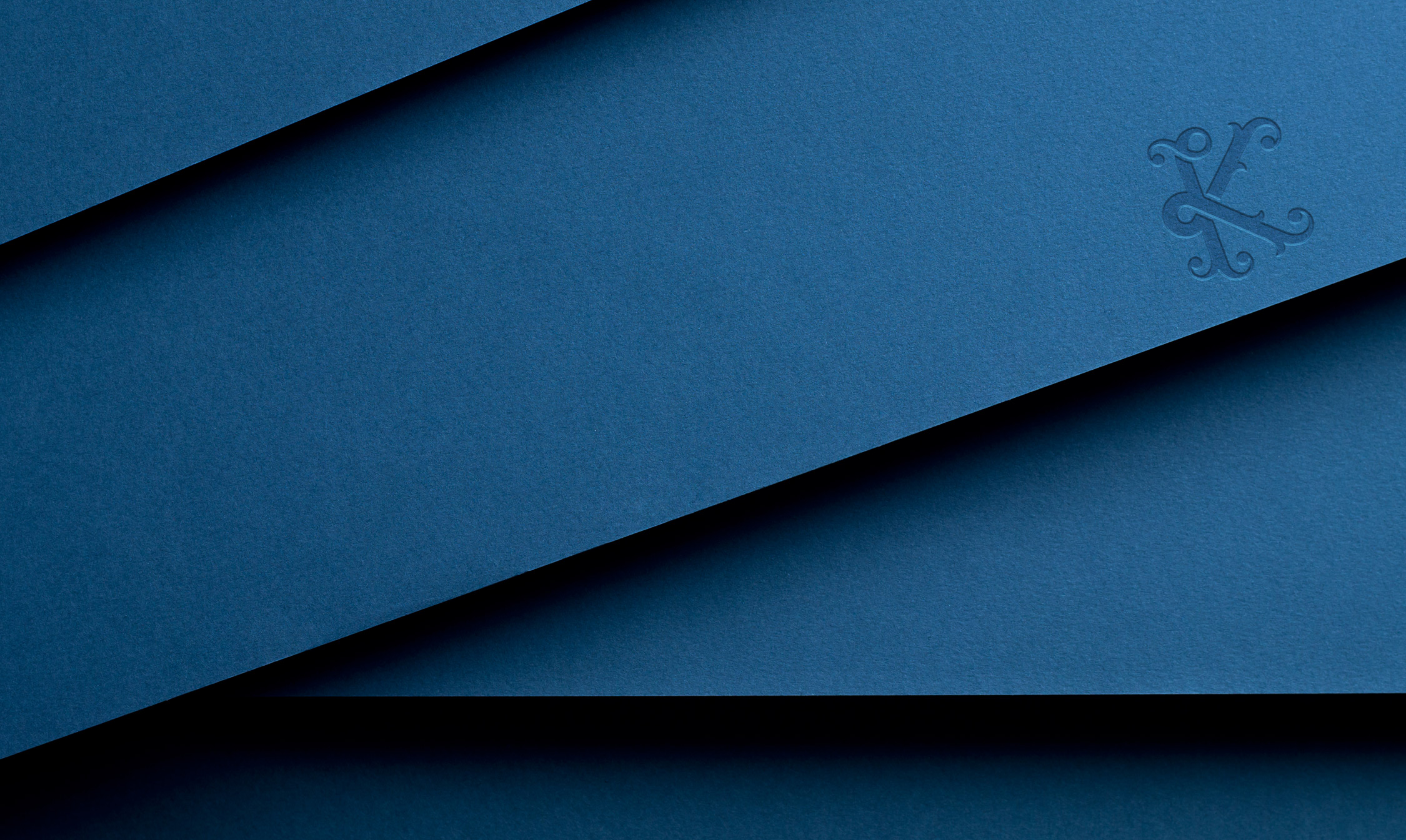 The Segal family is a highly respected family tree. Over the past 75 years, their ambitions have formed many successful businesses and philanthropic initiatives. Kingswood Properties, in particular, was established on the Segal family's guiding principal of building and investing in quality not quantity. 
"Giving back is at the heart of my own growth" - Lorne Segal
President of Kingswood Properties, Lorne Segal, gained an appetite for achievement from his father Joseph Segal, who has built several manufacturing and retail empires. Both Lorne and Jospeh still respect a hard day's work to this day. The Partners of Analog met Lorne back in 2005 while working on his master-planned residential community in Squamish, British Columbia. We quickly formed a likeness through our obsession for design and details. Today, we continue to work with Lorne on several projects and are currently putting the final touches on the evolution of his Kingswood brand. Lorne always challenges us to dream big, and that's why we continue to collaborate.