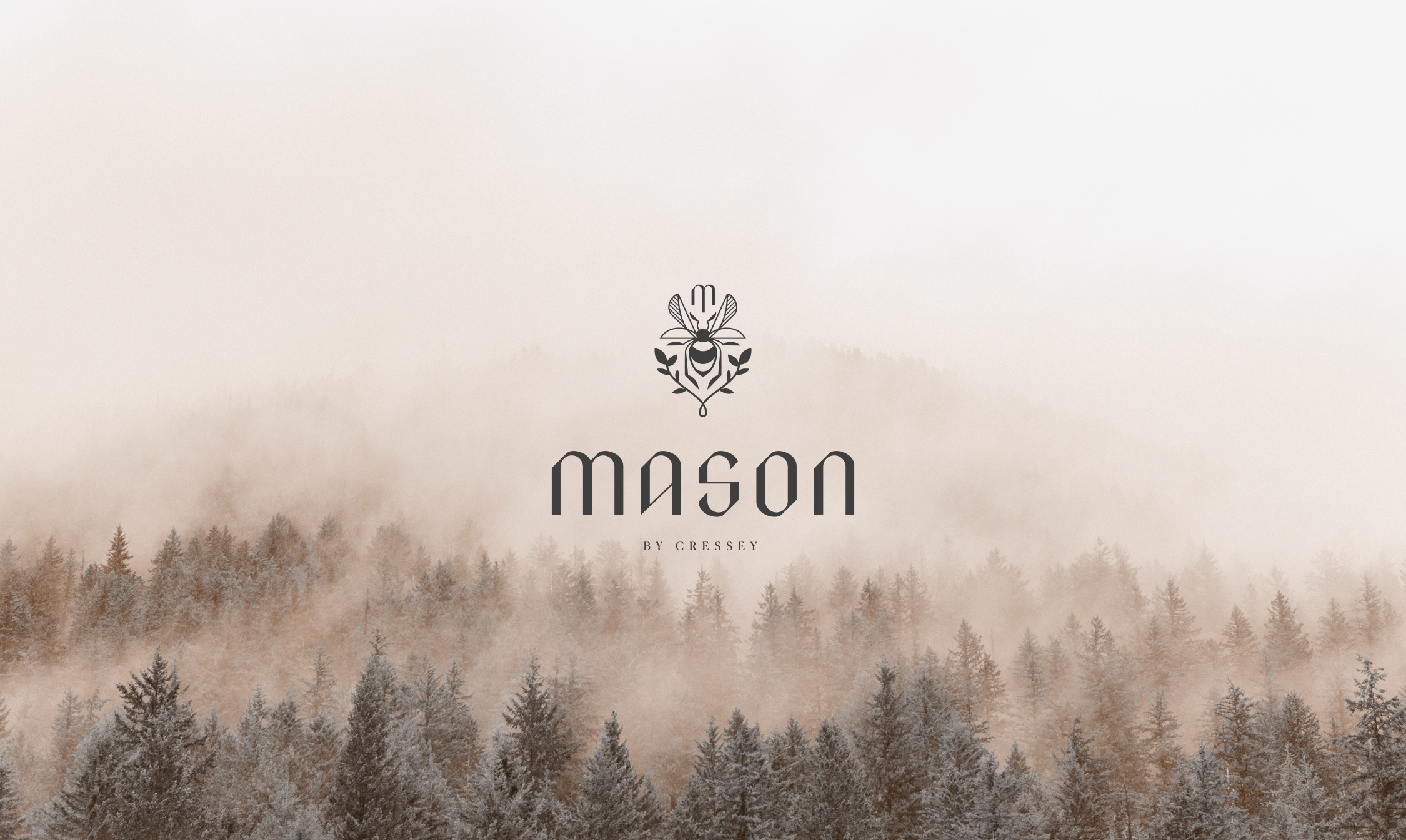 For over 50 years, Cressey has continued to be steadfast with their pursuit of building communities with superb design and quality construction. A Cressey home is a respected home, one people are proud to own.  
Connection to nature is something of high value in today's complicated world.
Cressey came to Analog with the challenge of imagining a brand that would represent the delicate details of nature while translating the strength of traditional brick and iron townhomes. What was born is a representation of the fabric of ecosystems and communities alike. More to come from this brand and marketing campaign as it develops in our studio.